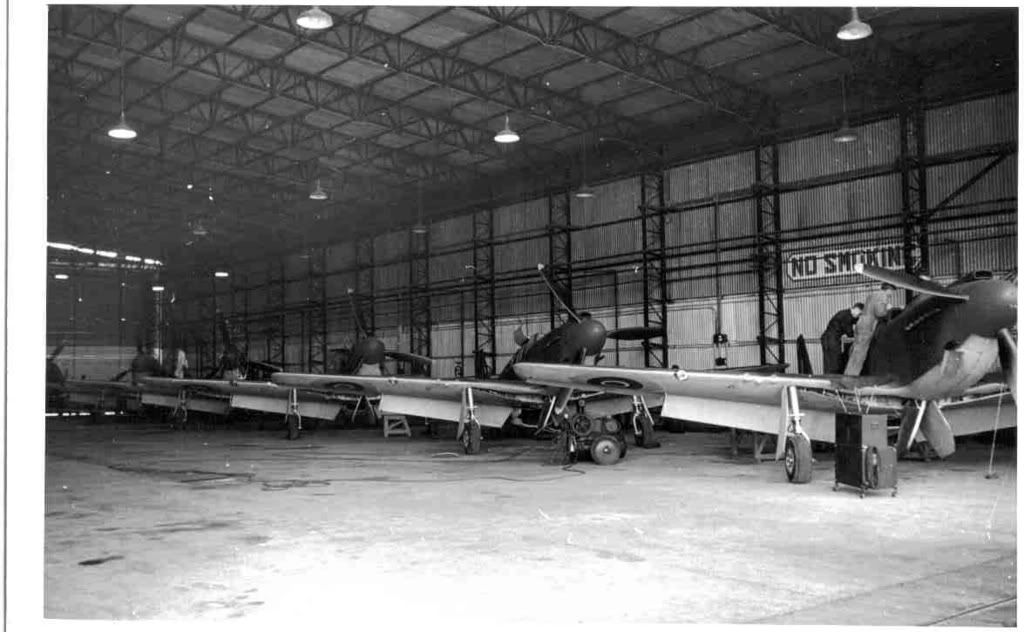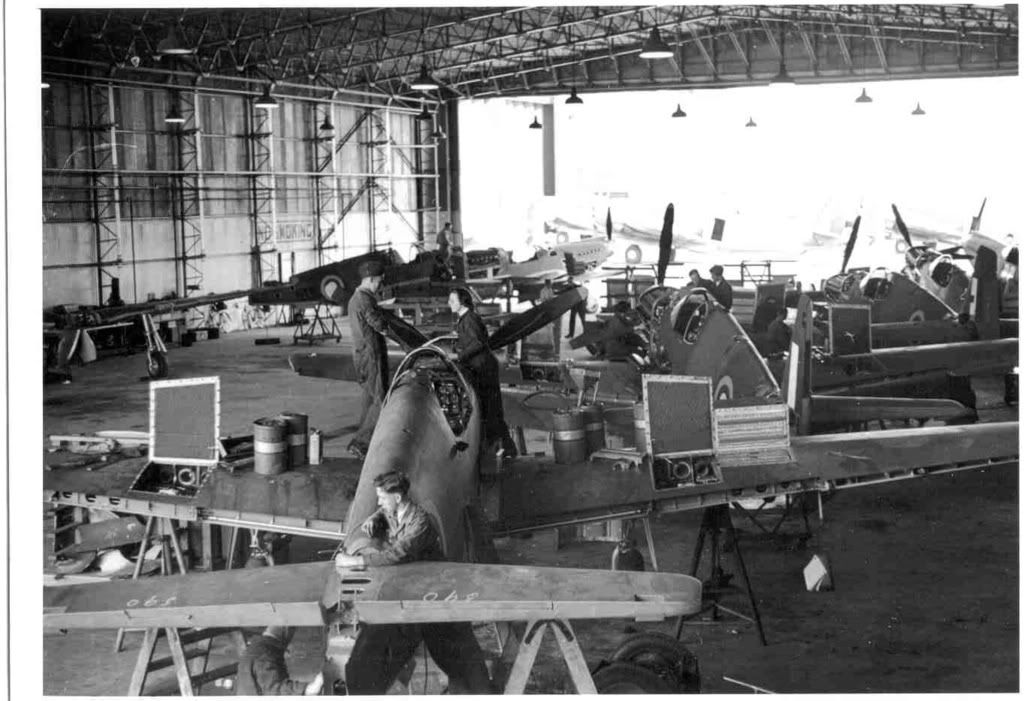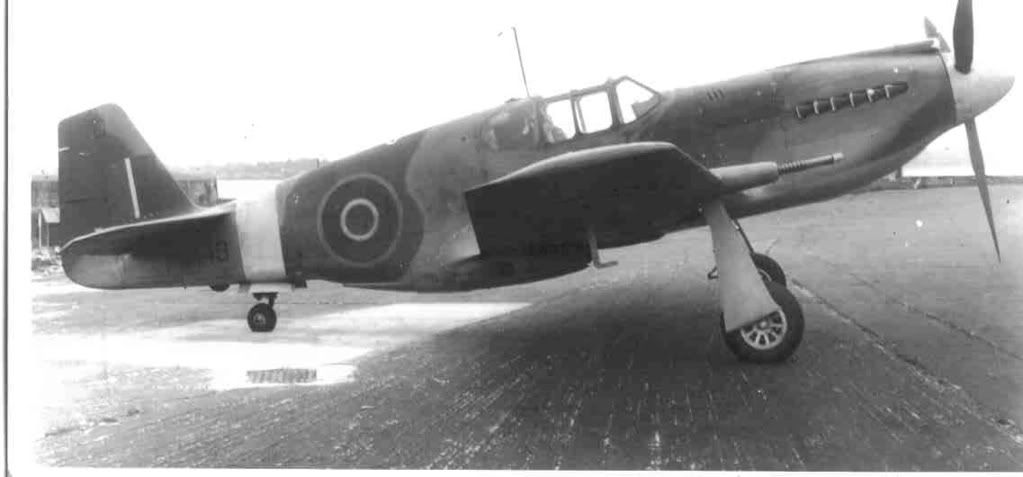 AG585 was allocated to No 41 OTU at RAF Hawarden only about 15 miles from Speke. She crashed hit birds and crashed, killing the pilot on 28 Feb 43.
FD448 (note 20mm cannon) went to No 168 Sqdn and was reported missing on 14 April 44.
RAF Venturas can be seen outside the hangar in the original print of Mustangs being worked on.
The shot in front of the tower and terminal building is well known, over here at least. The entire art deco building has been restored and is now a very smart Marriott Hotel. An entirely new runway, and much later a terminal, was built just to the south-east of the old airport in the 1960s.
By the way, not trying to rival Jack Cook here, just want to put back something into this amazing forum!