Archer wrote:
Beautiful! Quick question: can you crawl throughout the entire aircraft in flight or is that path now blocked by some of the gear which has been installed? It looks like that from some of the photos but that may be my impression, not being that familiar with the Harpoon.
She is getting all jammed up with her original gear and equipment but you can still move from cockpit to tunnel gun just not as fast. Almost all of the items that can make your head sore, draw blood or at the least rip up your clothes are back in place. Being a contortionist is certainly helpful when navigating through a Harpoon in her fighting trim but this is true of most all WWII aircraft.
peter wrote:
If anyone complains about her not being painted then send them those pics. Wow what a transformation!
Naw, they will still complain. The paint will come when the timing is right. Be patient please. And thanks for the kind words Peter and the rest of you. The folks who bust their back sides to make her more complete appreciate the positive feedback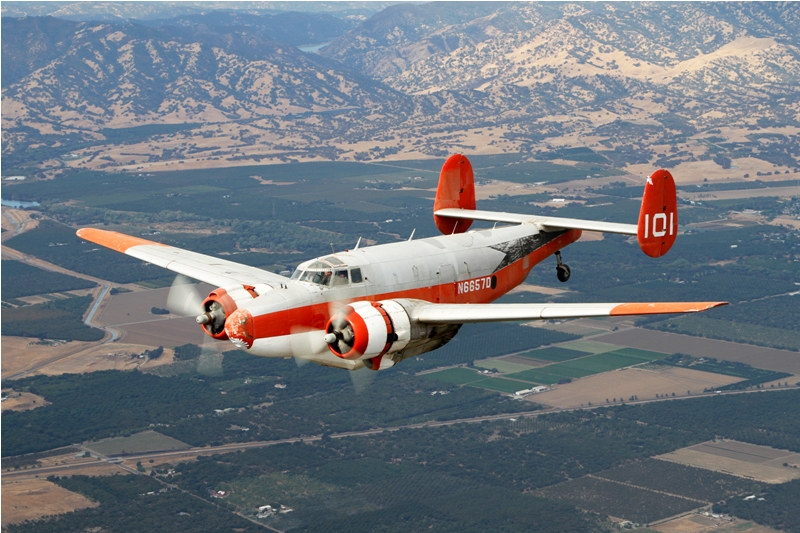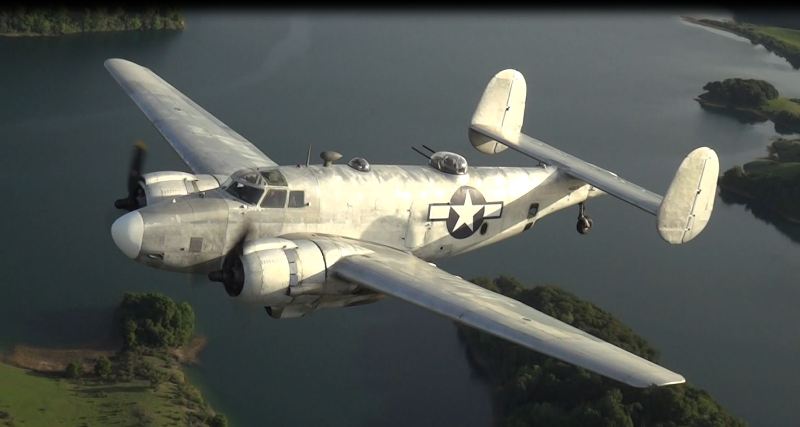 _________________
To donate to the PV-2D project via PayPal click here
http://www.twinbeech.com/84062restoration.htm
We brought her from:

to this in 3 months:

Help us get her all the way back

All donations are tax deductible as the Stockton Field Aviation Museum is a 501c3 nonprofit organization. Tell a friend as the Harpoon needs all the help she can get.
Thank you!
Taigh Ramey
Vintage Aircraft, Stockton, California
http://www.twinbeech.com
'KEEP 'EM FLYING…FOR HISTORY!'