Hi..
...I'm really hoping someone here can help me locate some parts for a Harvard type fixed rear canopy enclosure?
If everything has been successfull there should be an image below showing the fixed enclosure with the parts obviously missing, they are the centre curved top piece & the R/H side centre vertical piece:
[img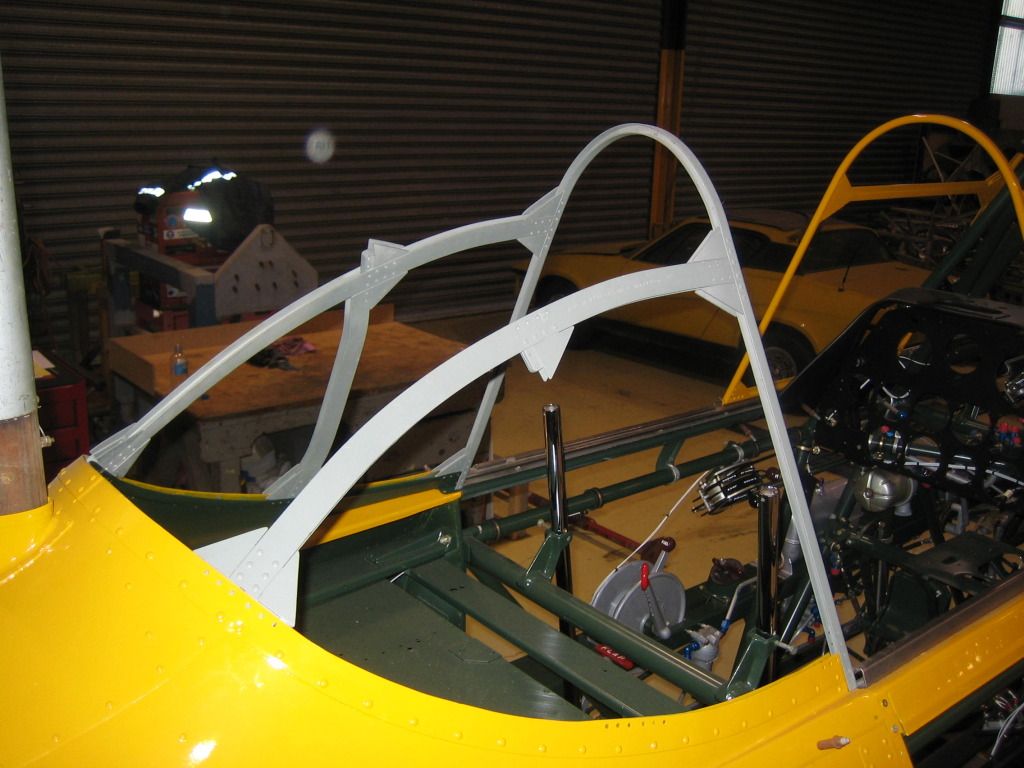 ][/img]
I've tried a few different avenues to source these parts but have been unsuccessful so far.... so would really appreciate any help right now!
Jason