Where we took the aircraft we were bringing in was dependant on what the problem was with the aircraft. If it was a mechanical issue it would have been delivered to a maintenance unit. If it was damaged severally it would go to the bone-yard and be cannibalized for any useful parts.
Here a cobra is being delivered to the boneyard.
The final few feet in a cloud of dust.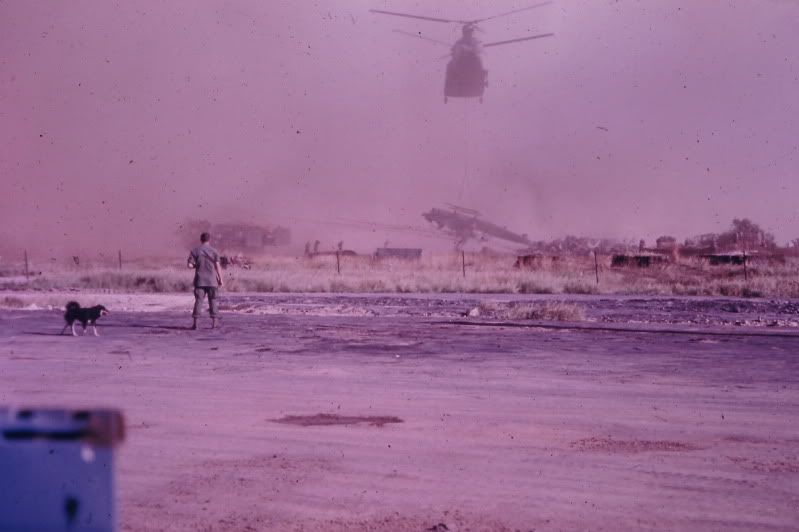 _________________
Researching my father's time with 50 Squadron, 97 Squadron, Dulug Luft, Stalag Luft VI, Stalag 357 and Stalag Luft III.
http://wallyswar.wordpress.com/