I can tell you that I've been at a loss for words twice in recent weeks..... On both occasions I was being given a look of how the paint scheme was coming along !
This morning I was fortunate enough to be there to see the official roll out of the finished paint scheme~ and the sun shone too !
I've only had time to quickly convert the RAW files to JPEGS and resize them blah blah blah
OK ~ Why I don't I just show you the PICTURES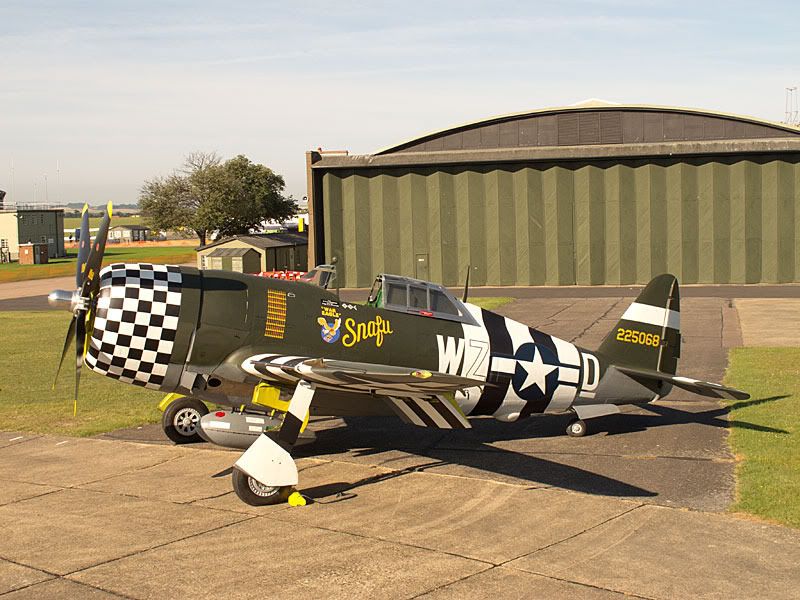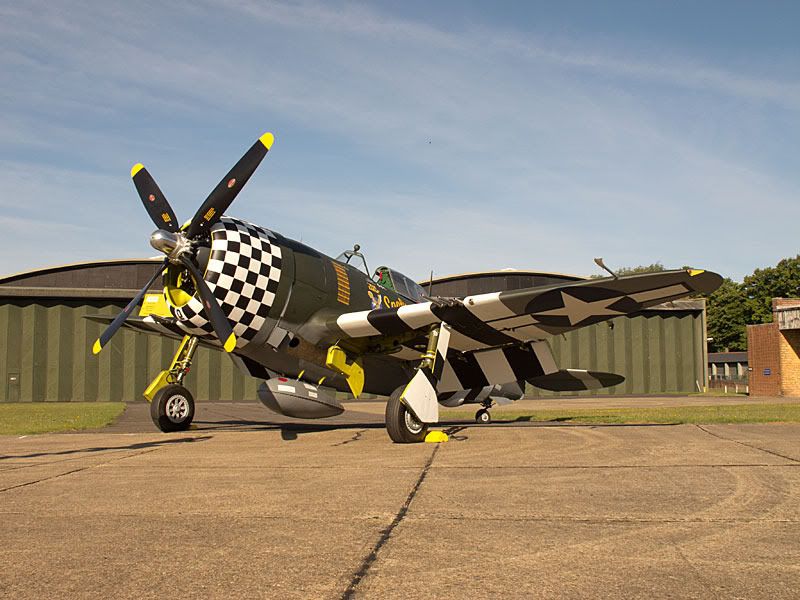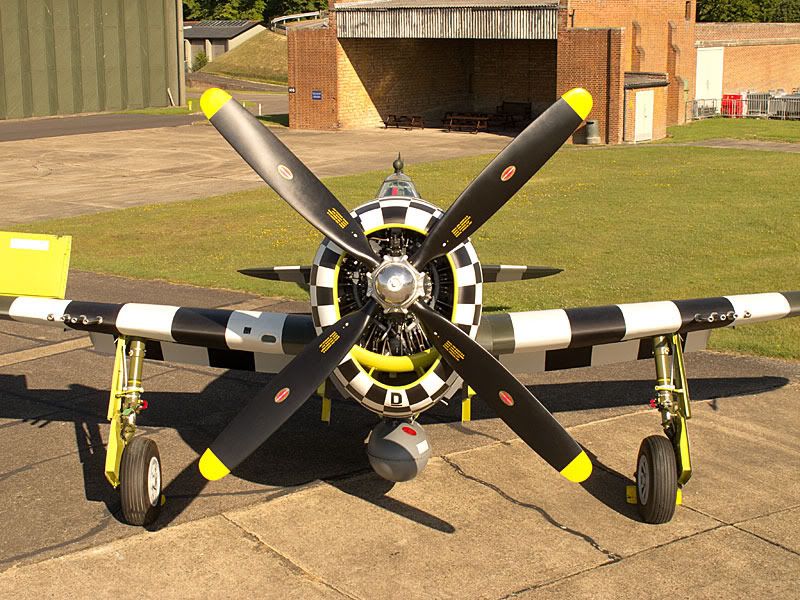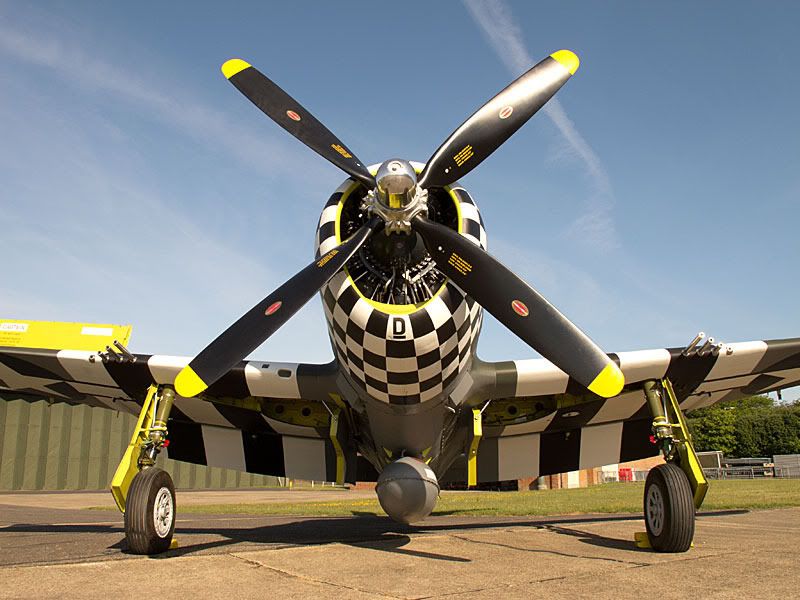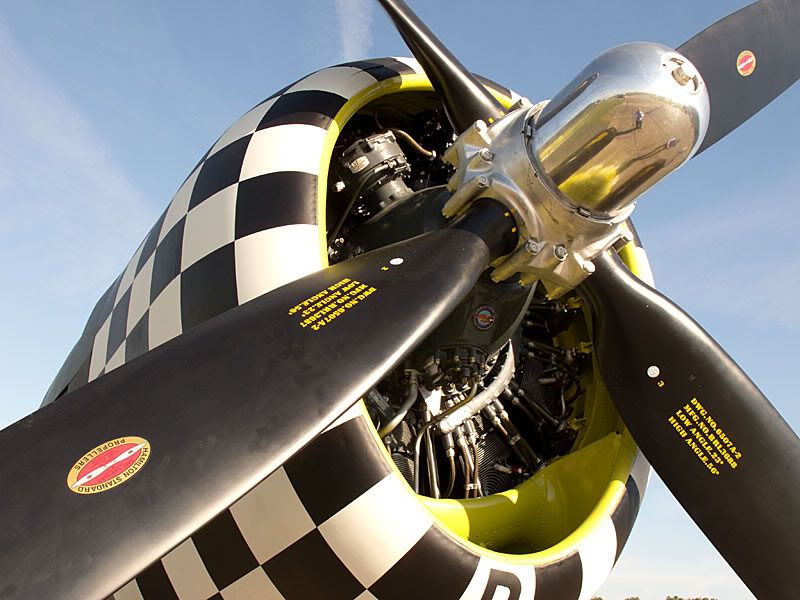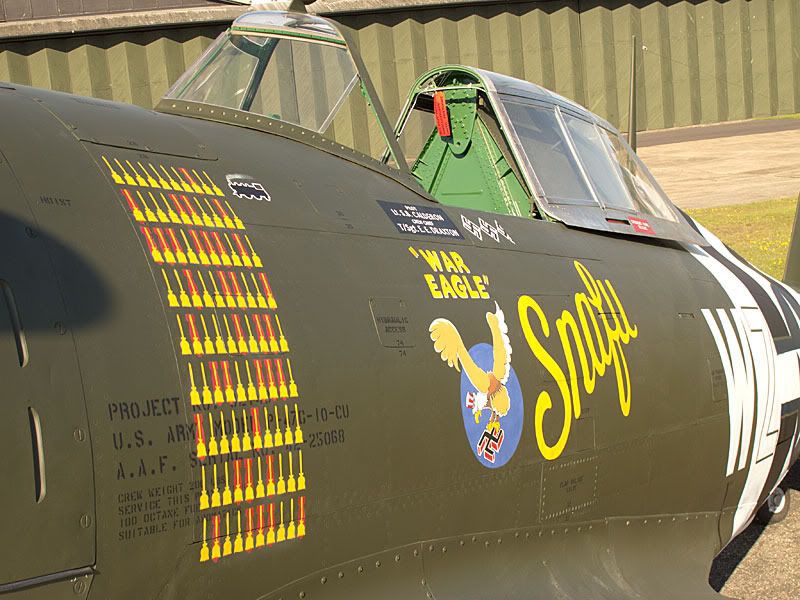 Outstanding work you guys
_________________
Blue Skies .....
Peter
Consolidated by US state ~ see if there's a heavy bomber tour stop coming to an airport near you ......
http://www.bomberflight.info
Warbirdapps on facebook ~ every day a new image from my personal journey thru the world of warbirds .....
https://www.facebook.com/Warbirdapps