Here is a quick update. Work continues on the right wing attach angle and when that is finished we will take the wing back off and finish on the bench. In the mean time we decided to start cleaning and inspecting and repairing the left wing. Jeff Nelson's crew will most likely be out next month to start on the electrical wiring.
While I have the time I would like to mention that over the last several months we have had the good fortune to add several new and very talented members to our SoCal Wing. Four of these folks were integrated into our PBJ restoration. I have just started my ninth year on this little project and things have never looked brighter.
Dan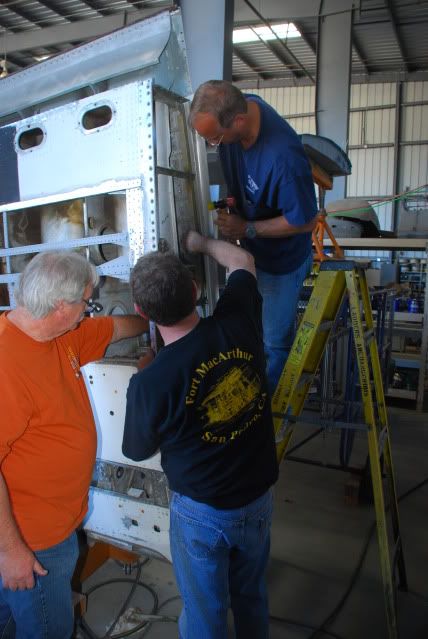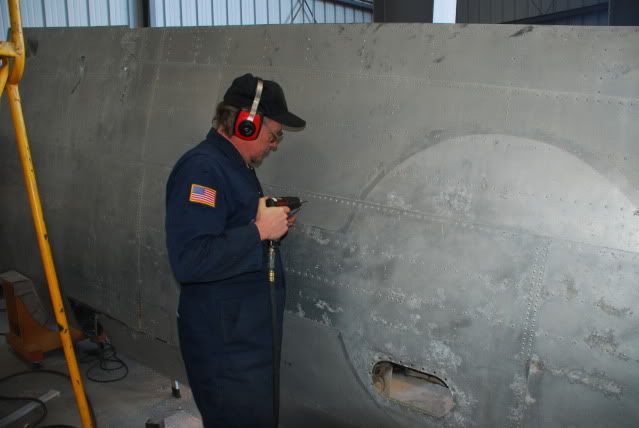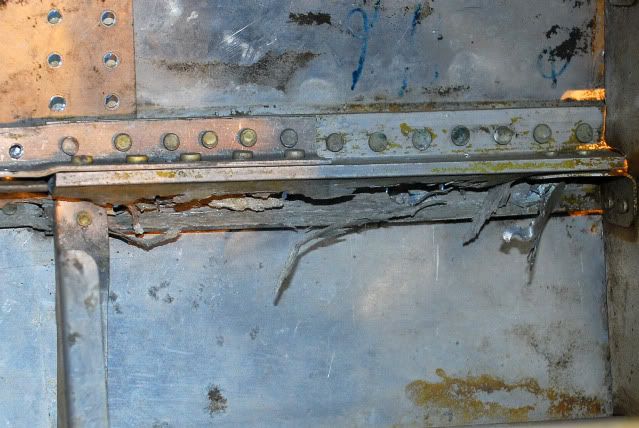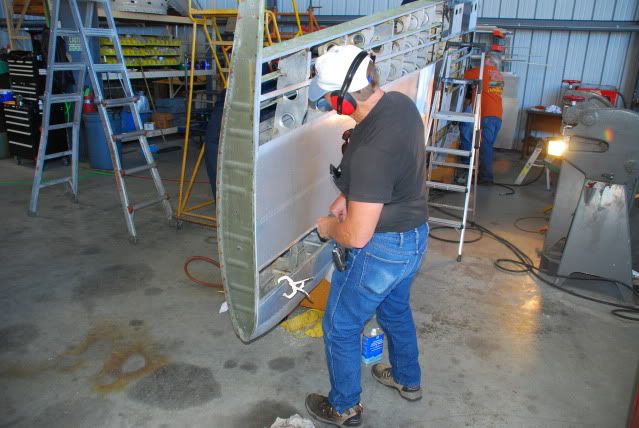 _________________
WE QUALIFIED FOR MATCHING FUNDS! NOW YOU CAN HELP US MORE THAN EVER!
CAF SoCal Wing
SNJ and PT-19 RIDES NOW AVAILABLE
http://www.orgsites.com/ca/caf-socal/
PBJ-1J INFO SITE
http://www.orgsites.com/ca/caf-socal/_pgg8.php3
What are you waiting for? JOIN UP
http://commemorativeairforce.org/?page= ... _page=1253