The Saturday gathering at Chino.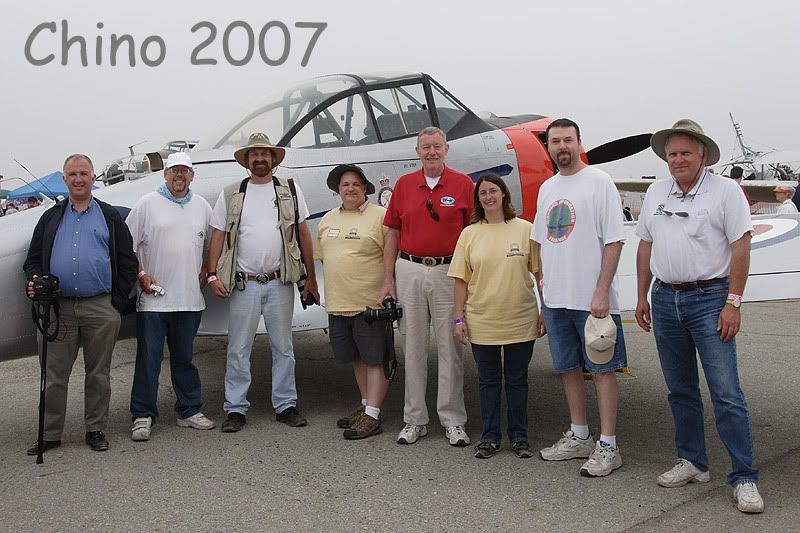 Mike Shreeve, Chris Brame, Roger Cain, Brandon, Mudge, Cindy, Chad Veich, Lee Scales (a lurker)
About four minutes after the picture, and we split in different directions, Dan Linn showed up late, so he gets his own picture below. Also met up with Dennis Bergstrom and Doug Fisher, who are also WIX members.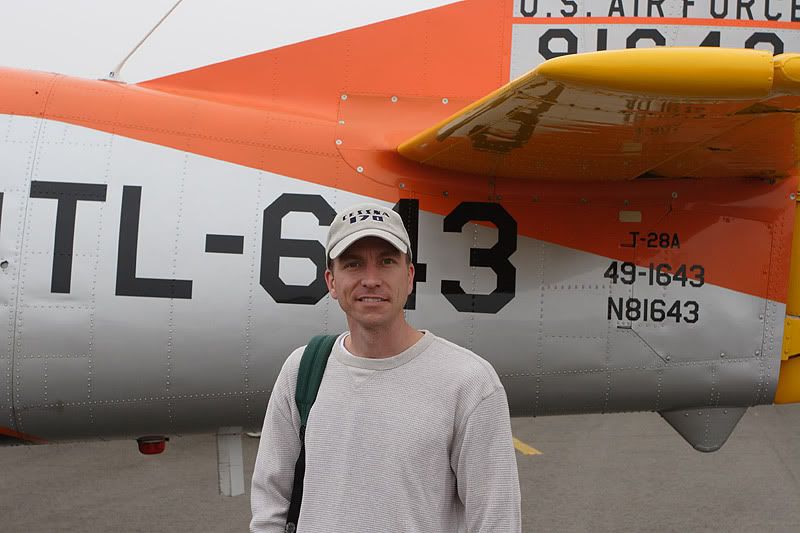 _________________
Roger Cain
www.sfahistory.org
http://groups.yahoo.com/group/Stearman/
We must limit politicians to two terms:
one in office and one in jail.