Well unfortunately without fundings for repairs the wings have taken well to the local area. In the last 10 years the aircraft has absorbed about as much salt air as 1 could imagine. So the challenge now is to Save the aircraft instead of make it fly. With the corrosion going on it will take the year or more to control and reapir the damage. The aircraft has had 1 time ferry flight for the wing corrosion appearantly since the early 90's and appearantly it flew a couple times on this 1 permit from my understanding. So since the last foundation owed it, it was already at the repair point and no more flying, but this is same to say with the owner before it, and being on the coast it hasnt faired well. So California Air Heritage Foundation purchased it to save it and make it a static display, so atleast instead of srapping an aircraft that cant fly again, it will be treated well.
Does anyone here on WIX have experience in Ttaking Convairs apart? i do have some tooling questions.
With that said, I have lots of pics of her coming apart, and the possiblity if that anyone is looking for some 2800 parts, we might be getting rid of accessories and pipes to help pay for the move. They will be replaced with dead/burned-out components.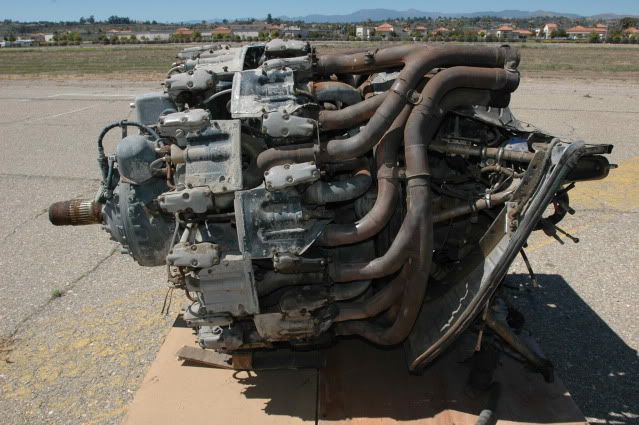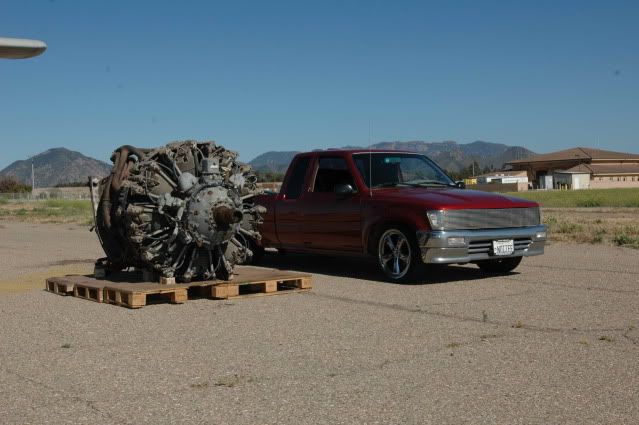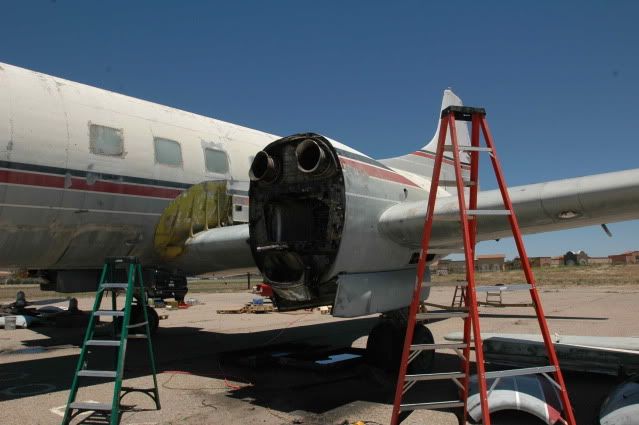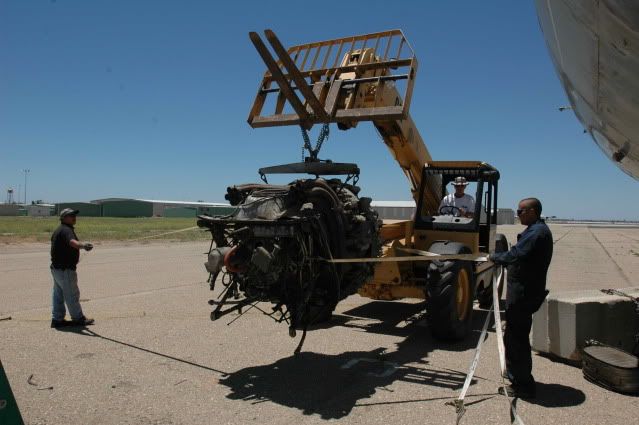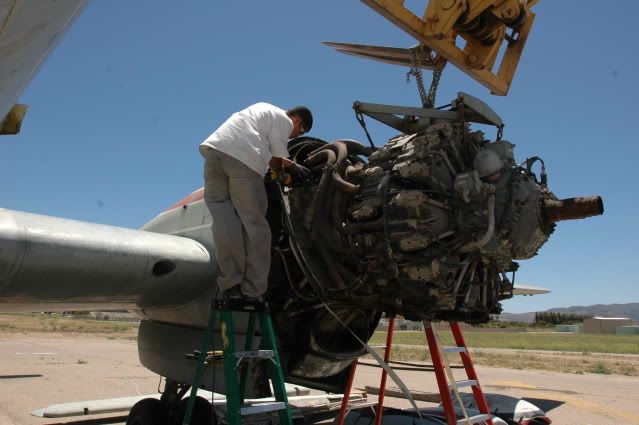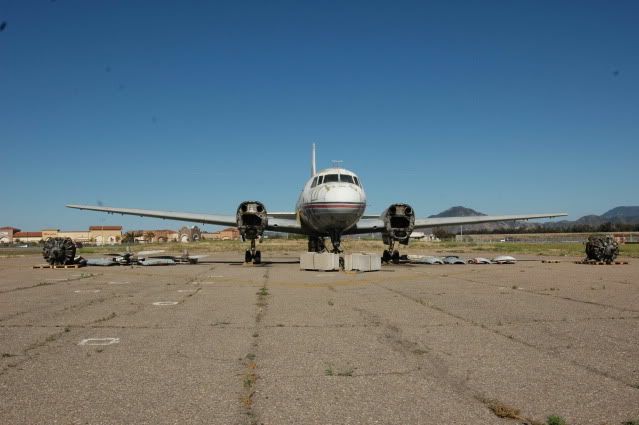 Enjoy,
Dave
_________________
California Air Heritage Foundation
B-25J / C-47B / And the list goes on....
"Never start a fight with 7 men when all your packin' is a 6-Gun! "
Proud Supporter of
....American Aeronautical Foundation 501(c)(3)
http://www.aafgroup.org