[quote="wacoykc"]OK people...you asked so you shall receive. There are a couple I never labled so if you can ID them that would be great!
N25YR TB-25N "Yellow Rose" 43-27868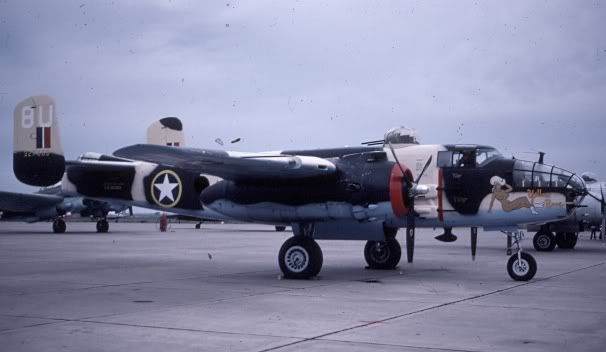 N9117Z TB-25J "In The Mood" 44-29199
_________________
Roger Cain
www.sfahistory.org
http://groups.yahoo.com/group/Stearman/
We must limit politicians to two terms:
one in office and one in jail.