Guys, "Ikeda" is a nice guy who lives in the Conroe, TX area, and he is a former Mohawk driver.
He is trying to find out more info regarding this gentleman's death, because the gent's daughter is seriously ill, and would like to know what happened to her dad, who perished when she was just 4 years of age.
These are two of the shots that Ikeda has allowed me to publish at LAAHS: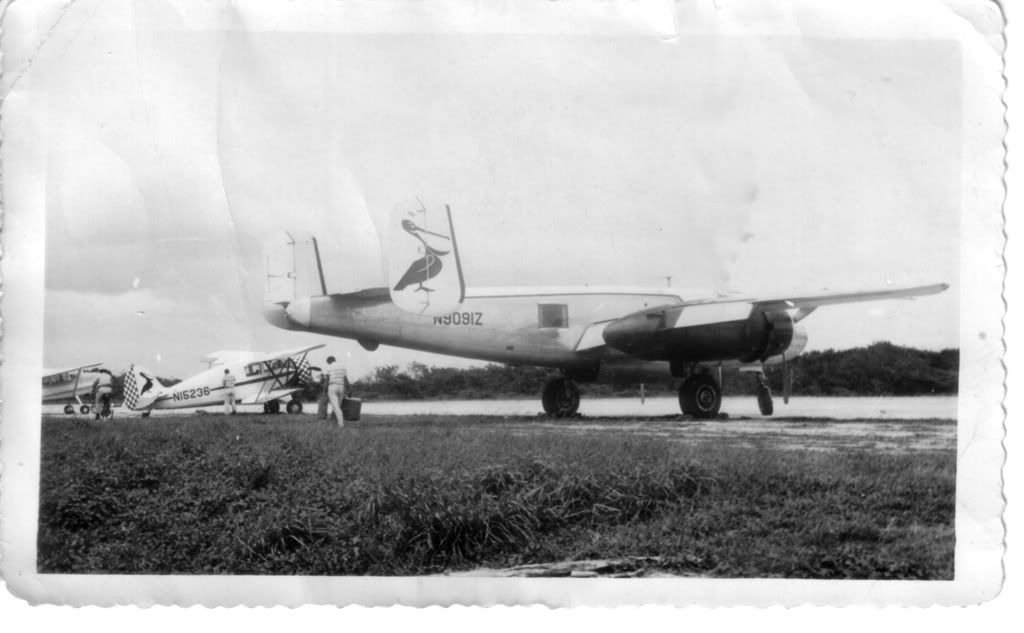 Thank you for your help, and Saludos!
Tulio
_________________
Why take the best part of life out of your life, when you can have life with the best part of your life in your life?
I am one of them 'futbol' people.