Ztex wrote:
Well...I just got back from a week at
Summer Camp
! Camp Orr, Arkansas was a hoot! (if you like sweat, bugs and poison ivy it will suit you just fine)
We spent the night at a National Forest camp ground on the way up and back and then the rest of the time at Camp Orr. This is a beautiful camp on the Buffalo National river. Great Stuff!
We had 19 Boys and 6 adults. It was a great week...not one boy had a home sick problem!!! I only brought home one tick and @ twenty chigger bites.
A few pics...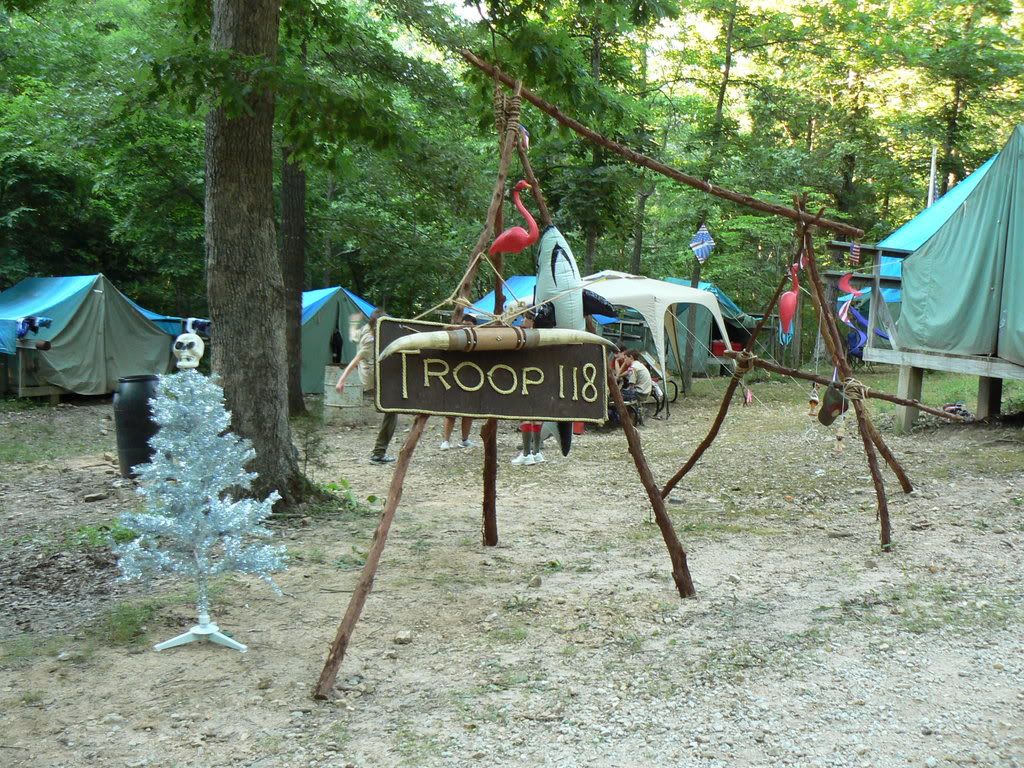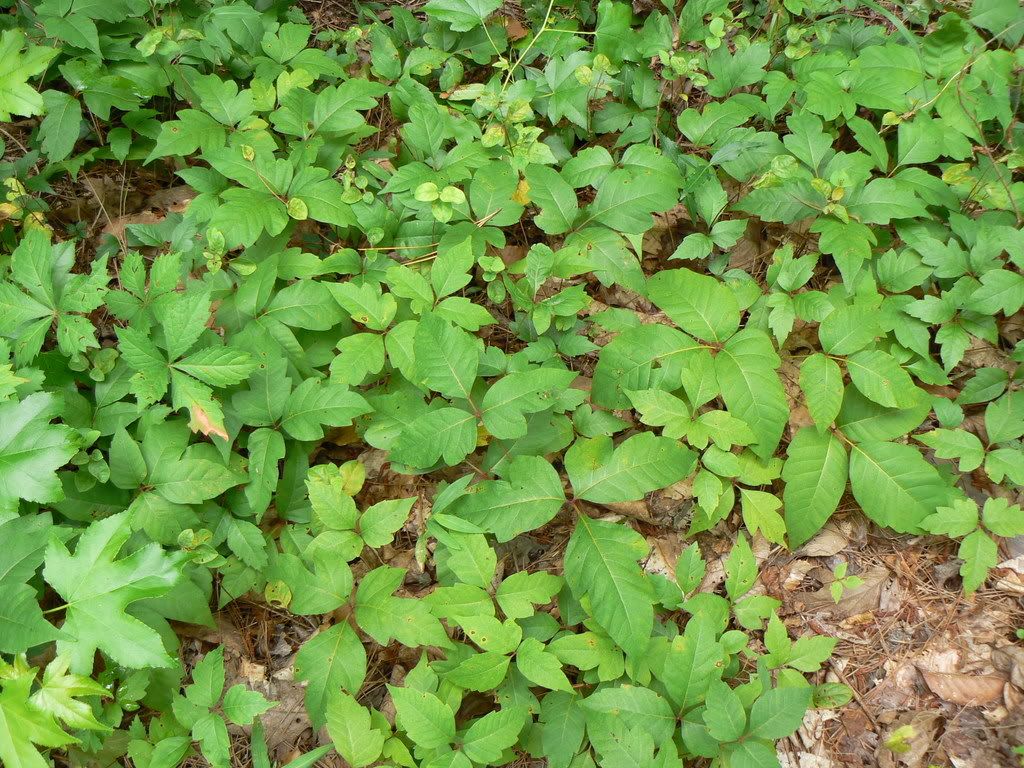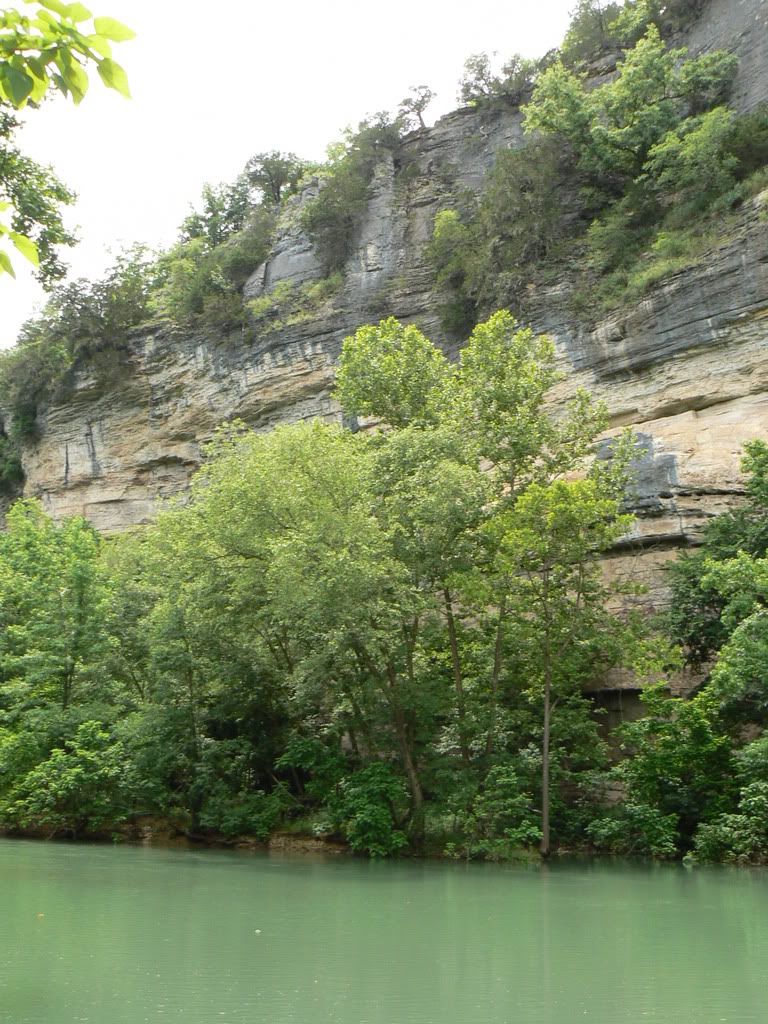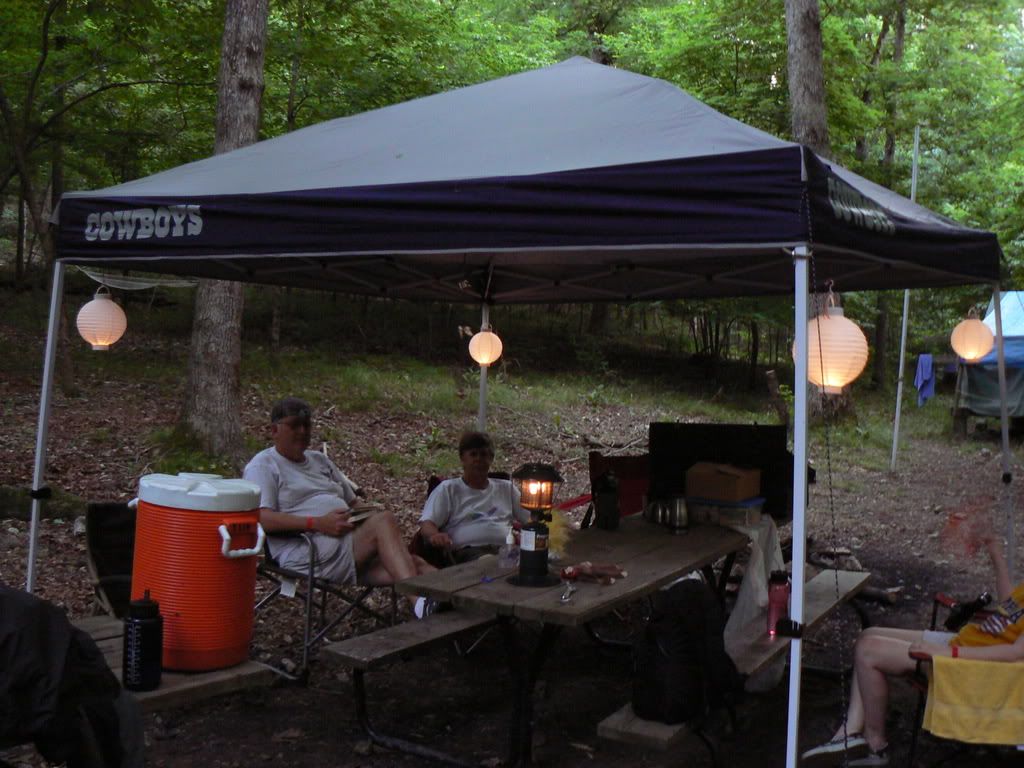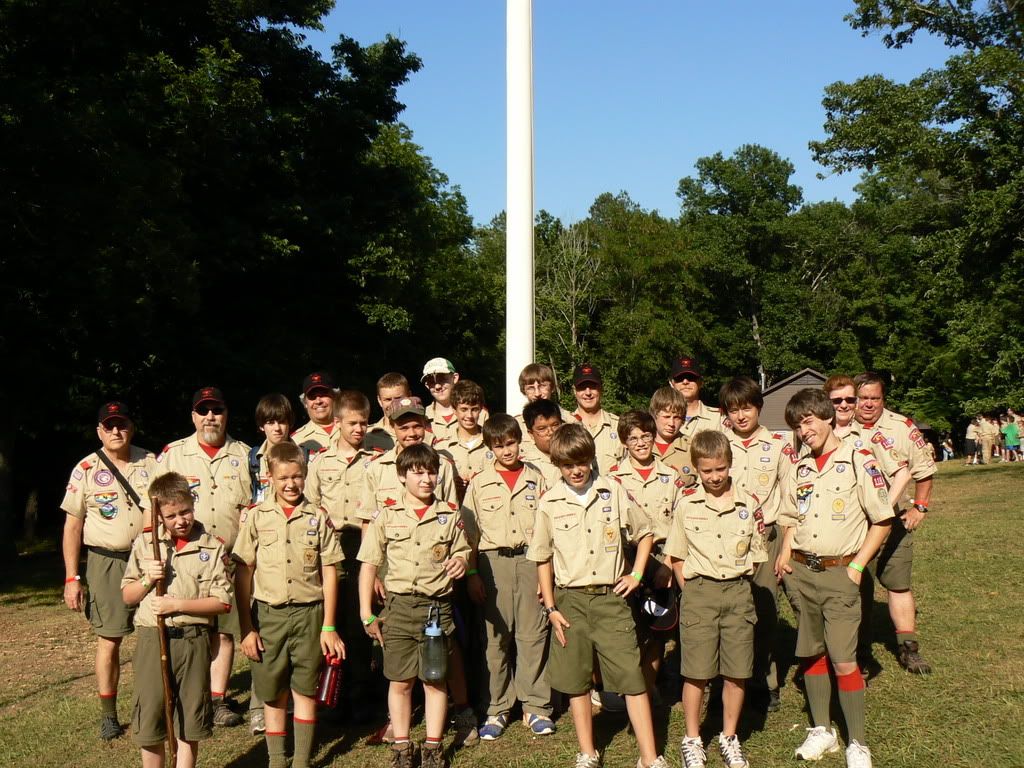 darn why i didn't see this sooner... this sounds pretty awesome.
Always informative. Thanks for taking the time for photos and the post.
very nice. what part you camping in?