Canadian Warplane Heritage has posted their intended route for tomorrow's Canada Day flight. It will look a lot like the Lanc's most recent Flightaware trace, from last November:
Attachment: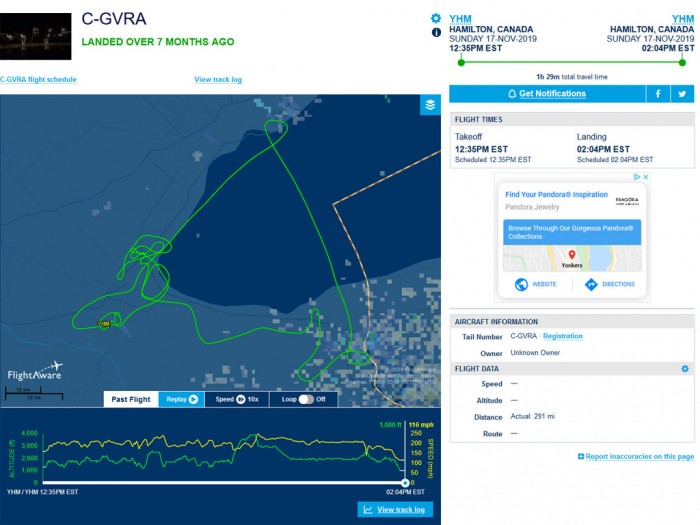 Lancaster_2020-06-29 C-GVRA Flight Tracking and History - FlightAware.jpg [ 179.77 KiB | Viewed 1230 times ]
Takeoff from CYHM, display over Hamilton, head west to Niagara Falls with detours to towns on the way, then north across the lake to the Toronto waterfront for a salute before heading home.
I won't be able to see it in person, but my effigy of VR-A is ready to trace the flight in Prepar3d if I can find the time tomorrow.
Attachment:
Happy Canada Day everyone!
August