Mon Sep 13, 2010 5:37 pm
Can somebody tell me what it is worth? Excellent condition with original paint, stickers and gas cap
Mon Sep 13, 2010 7:33 pm
Frank,
Post a few photos.


P.S. We gonna see you at the Simsbury Fly In this Sunday?
Tue Sep 14, 2010 3:01 pm
Sun Sep 19, 2010 12:46 pm
nobody has an estimate?
Mon Sep 20, 2010 2:28 am
No idea on the tank value. Put a reserve on it and toss it on ebay and see what happens. I'm more interested in the garden statue in the background. Is that a Hispanic gentleman with a poncho and sombrero pulling a burro? If so, wow! Those are almost as rare as yard jockey statues.

Tue Sep 21, 2010 2:34 pm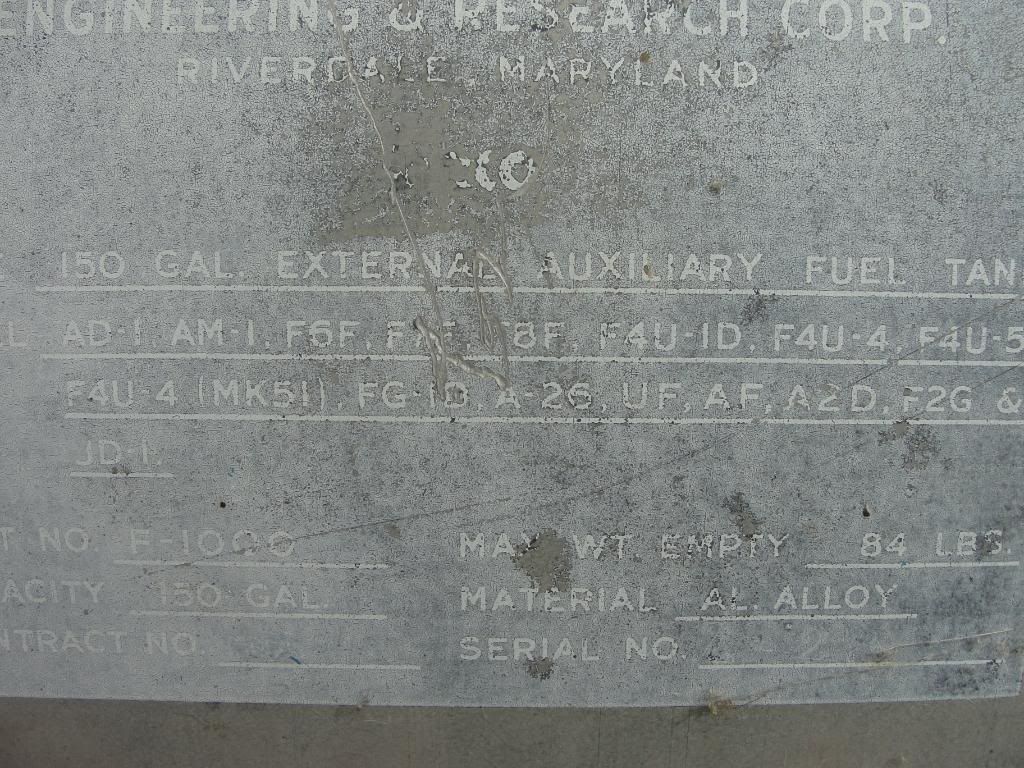 Tue Sep 21, 2010 2:37 pm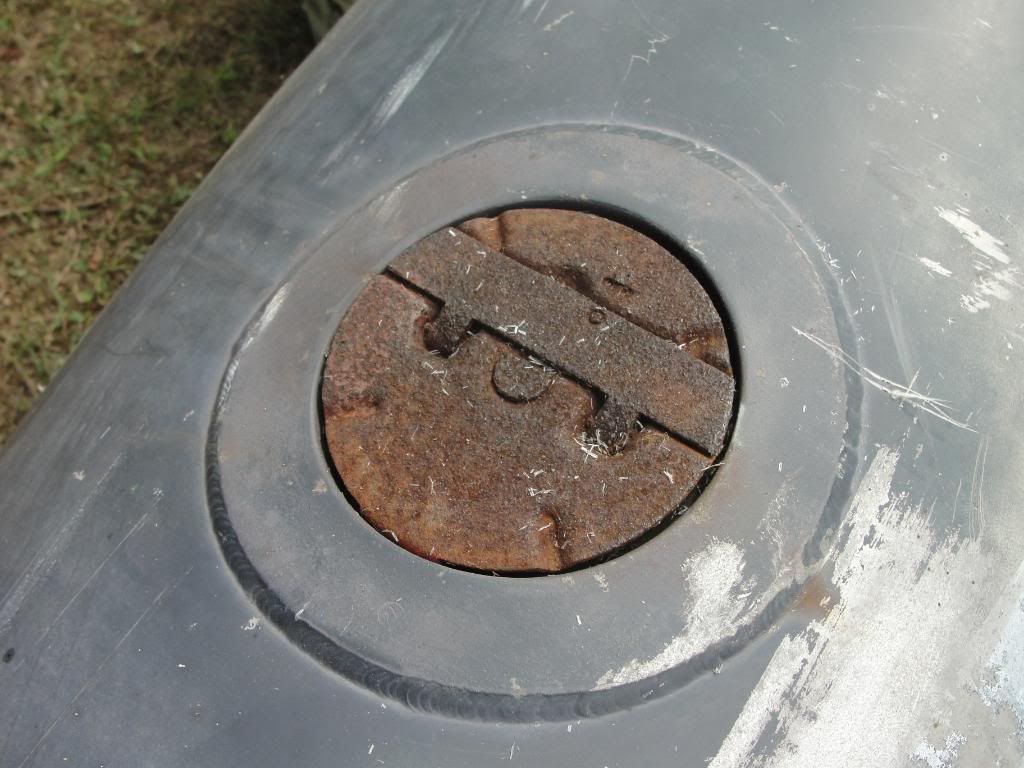 Tue Sep 21, 2010 2:39 pm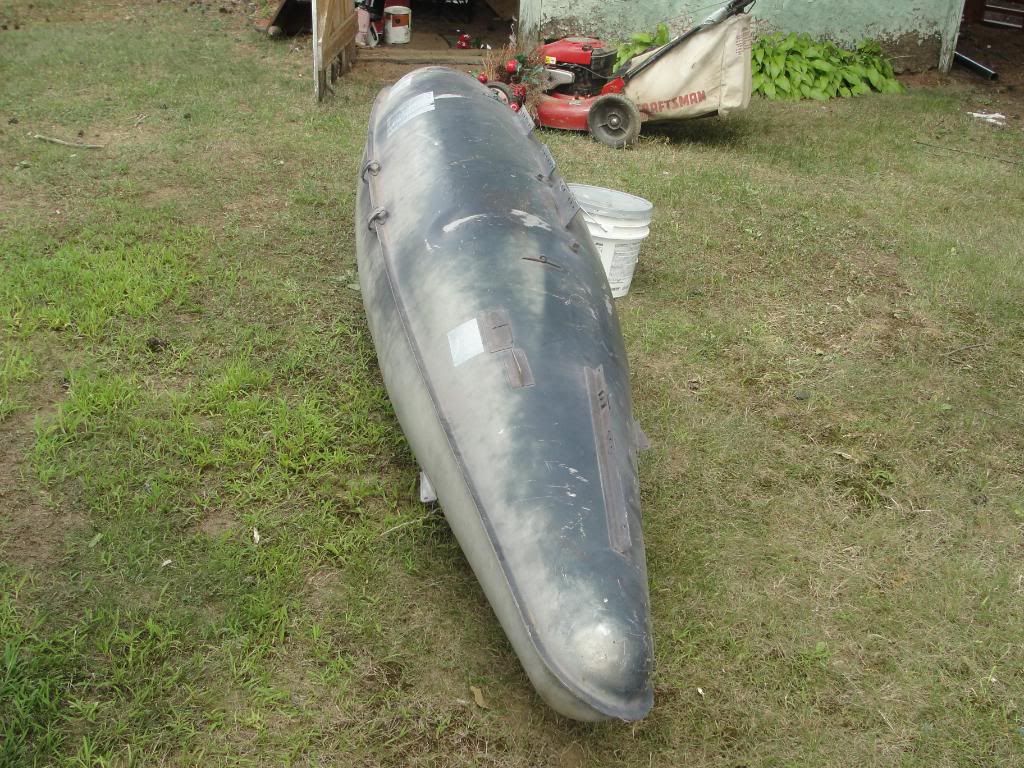 Tue Oct 12, 2010 5:48 pm
ellice_island_kid wrote:I would suggest contacting Planes of Fame and talk someone there. They would be able to give you an idea and may be interested in it.

I am quite shocked sombody didnt have an answer for you on here. Those kinda tanks used to fetch about 2K a few years ago, but the whole warbird market is in the biggest slump in history and prices are falling faster than a Zero, especially the most expensive ones like P-51 and F4U?
yeah, i don't know whats going on. not much interest. who wouldn't want this awesome piece of history!? Don't you want it?
Mon Nov 22, 2010 11:23 pm
It would be cool to have something like that but not sure whats its worth
Thu Dec 02, 2010 12:02 pm
The problem is the nose is punched in and in order to repair it you'll have to cut the tank open to make the repair then re-weld, a bunch of work! Next, whats the condition of the rest of the tank, dents, corrosion, etc.

Regards, John Lane
Thu Dec 02, 2010 1:06 pm
I would like to have it the way it is now but if it would look nice restored but it would be a project but it would be fun
Mon Apr 23, 2012 6:27 pm
just curious....what do you want for it? I collect corsair stuff when the $$ and the wife will allow it....lol

thx-Mike
Wed Apr 25, 2012 6:24 pm
If you want to fix the dent without cutting it apart, you could always do what the autobody guys do. Strip some paint, use a stud gun to weld on some studs, attach a slide hammer, and pull the dent out. Much less work than halving it.

Of course, i`m not an expert, so i could be way wrong. Just food for thought.