Forum rules
This forum is only for posting images and information on aircraft to be included or updated in the Warbird registry. Discussions on SPECIFIC aircraft are allowed, otherwise goto the WIX hanger.

Sat Sep 28, 2019 11:12 am

Arlette

Sun Sep 29, 2019 10:37 am

Tue Oct 01, 2019 9:46 am

BacheMof

<-Terminated

Is here from Madagascar apparently. I suspect a SPAM blast shortly. The first post from this user made no sense!

Last edited by

Scott Rose

on Tue Oct 01, 2019 5:59 pm, edited 1 time in total.

Reason: Acknowledgement

Thu Oct 10, 2019 10:41 am

darin196

Sat Oct 26, 2019 2:54 am

Hello. I have just joined WIX and understand I should send you a message to make my tally at least 2 because of this spam problem, so here is number 1 and I shall now post another. Thanks.

Laurence

Sat Nov 02, 2019 9:56 am

MichaelMop

Sat Nov 02, 2019 9:59 am

Trevorhic

Sat Nov 02, 2019 11:44 am

Bloody hell is it coming up to election time?

Sat Nov 02, 2019 2:45 pm

Spammers have been shown the...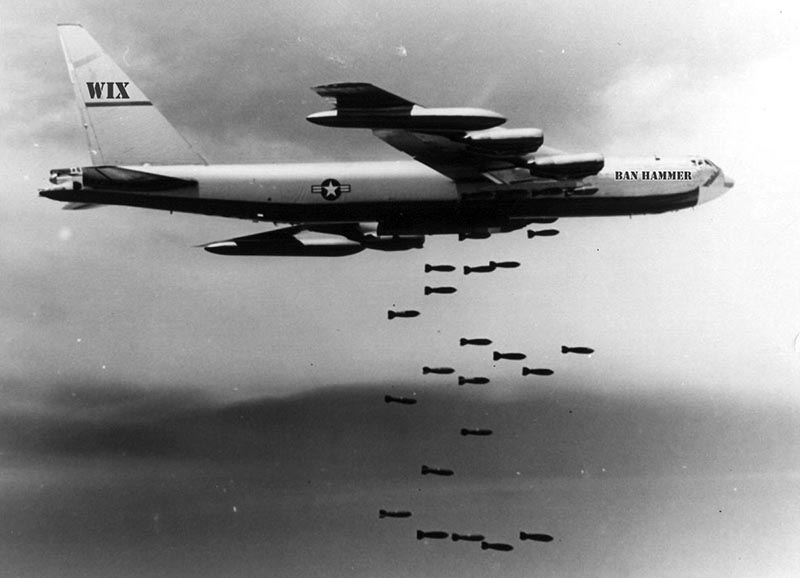 Let me know if I missed any.
Tue Nov 05, 2019 11:11 am
SashkaRSule

And...

Videoscar
Thu Nov 07, 2019 11:00 am
Brucestify

Anyone want some Pornnnnnnnnnnnnnnnnnnnnnnnnnnnnnnnnnnnnnnnnnnn?
Fri Nov 08, 2019 10:42 am
JeffreyNog
Wed Nov 13, 2019 10:35 am
Lindsyfeste

Alexunlib

KetQueuero
Wed Nov 13, 2019 5:20 pm
PamelaCof
Thu Nov 14, 2019 10:36 am
Anthonycrype

DanielHem

ChristianMischlerJag