From a current eBay listing: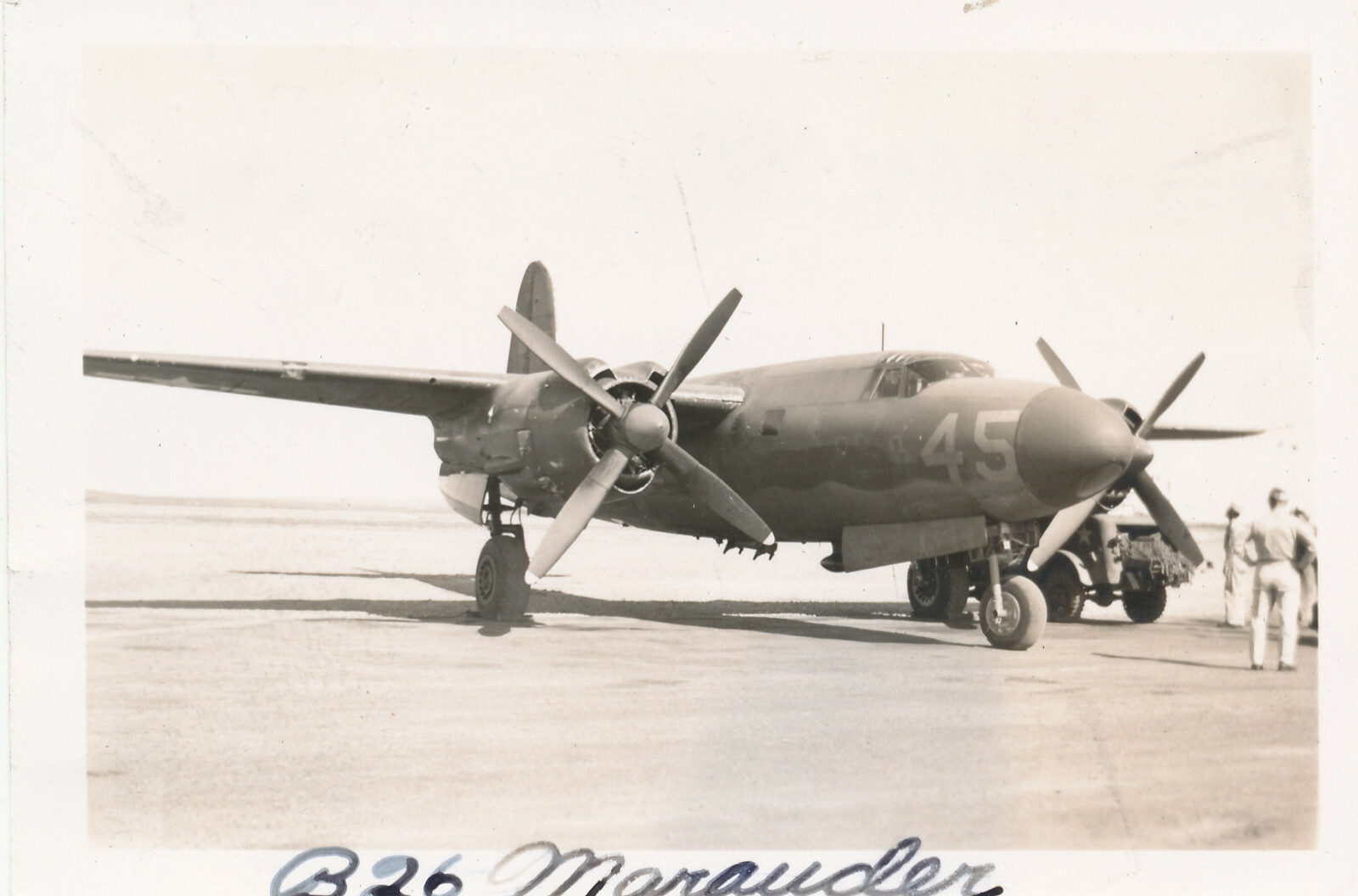 So why the solid or painted-over (except for bombardier's glass) nose and shackles under the belly?
Over to the experts...
https://www.ebay.com/itm/1944-USAAF-ATC ... SwI2NdJnG6
P.S. Same seller has a bunch of shots of a/c that passed through there, including the infamous Curtiss C-76
_________________
All right, Mister Dorfmann, start pullin'!
Pilot: "Flap switch works hard in down position."
Mechanic: "Flap switch checked OK. Pilot needs more P.T." - Flight report, B-17G 42-102875