arod138 wrote:
On the corner of S. Wilmot and E. Drexel Road, there is supposed to be an old RU-8D (US Army Beechcraft Twin Bonanza) that was there as recently as one year ago.

Google Maps is showing it still there, but Bing Maps shows it gone and in its place are two Convair C-131's?

If anyone can help me solve the mystery of where our RU-8D went I'd appreciate it. Finally have the money to save it and after sitting there for 38 years, it's gone?
When I was there last spring, these two Convairs were in the fence
54-2814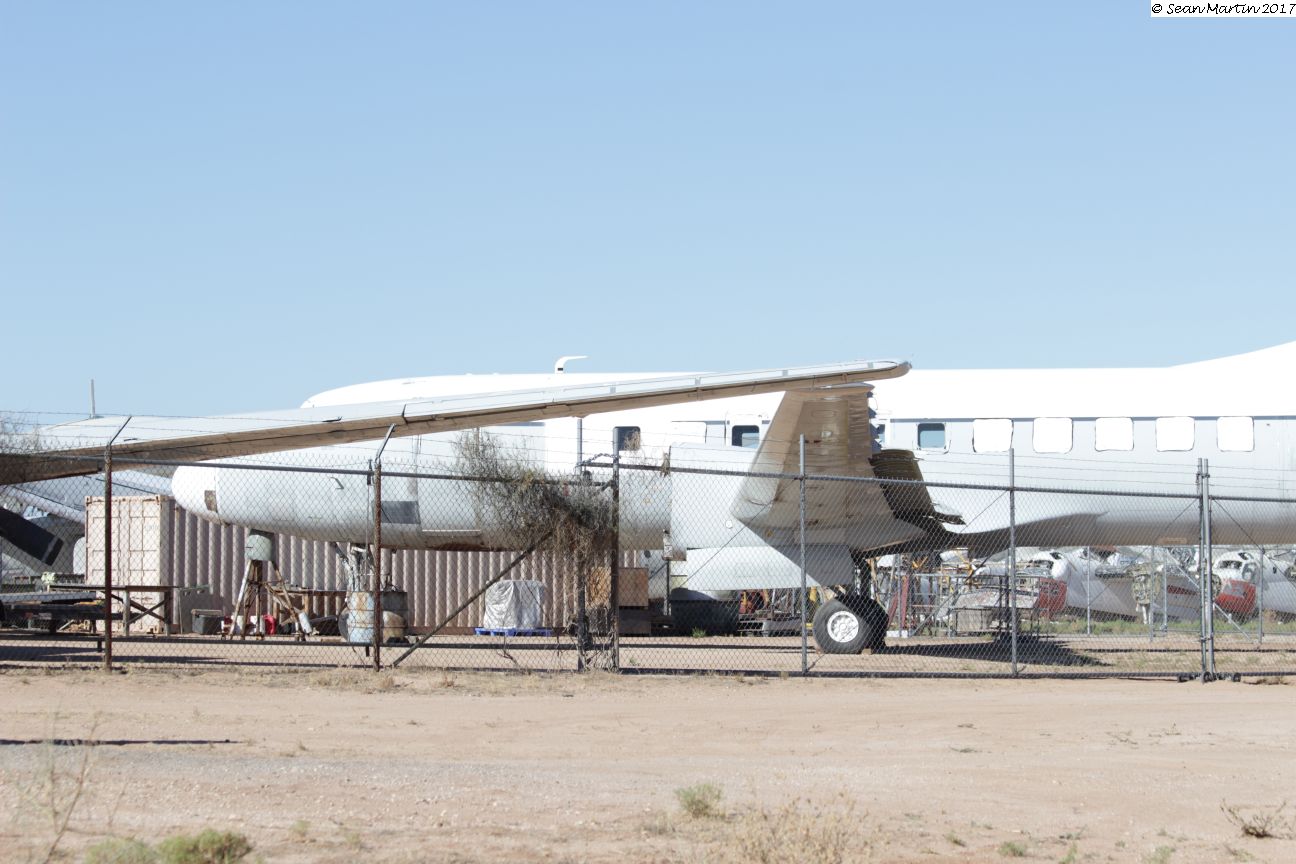 and 57-2552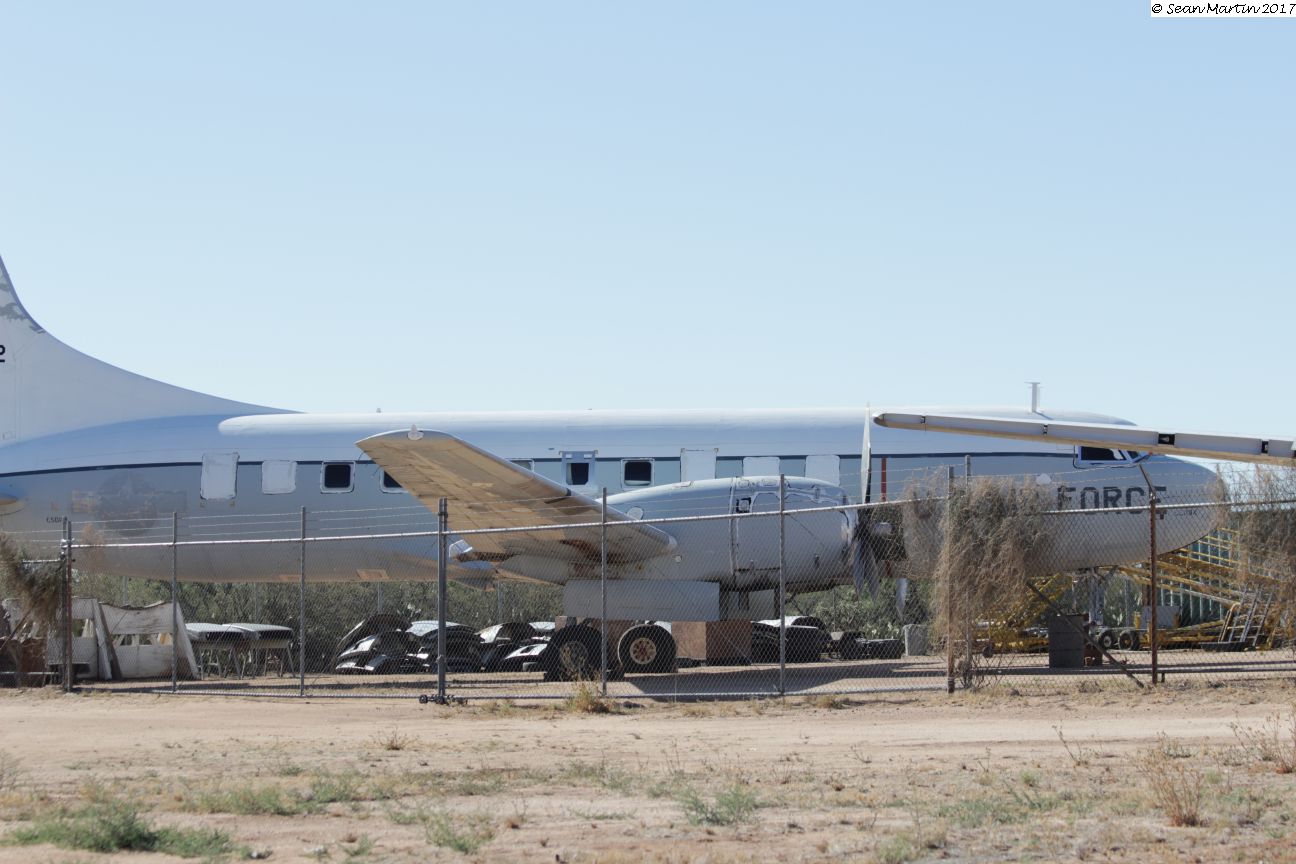 and the twin Bonanza was outside the fence right beside the road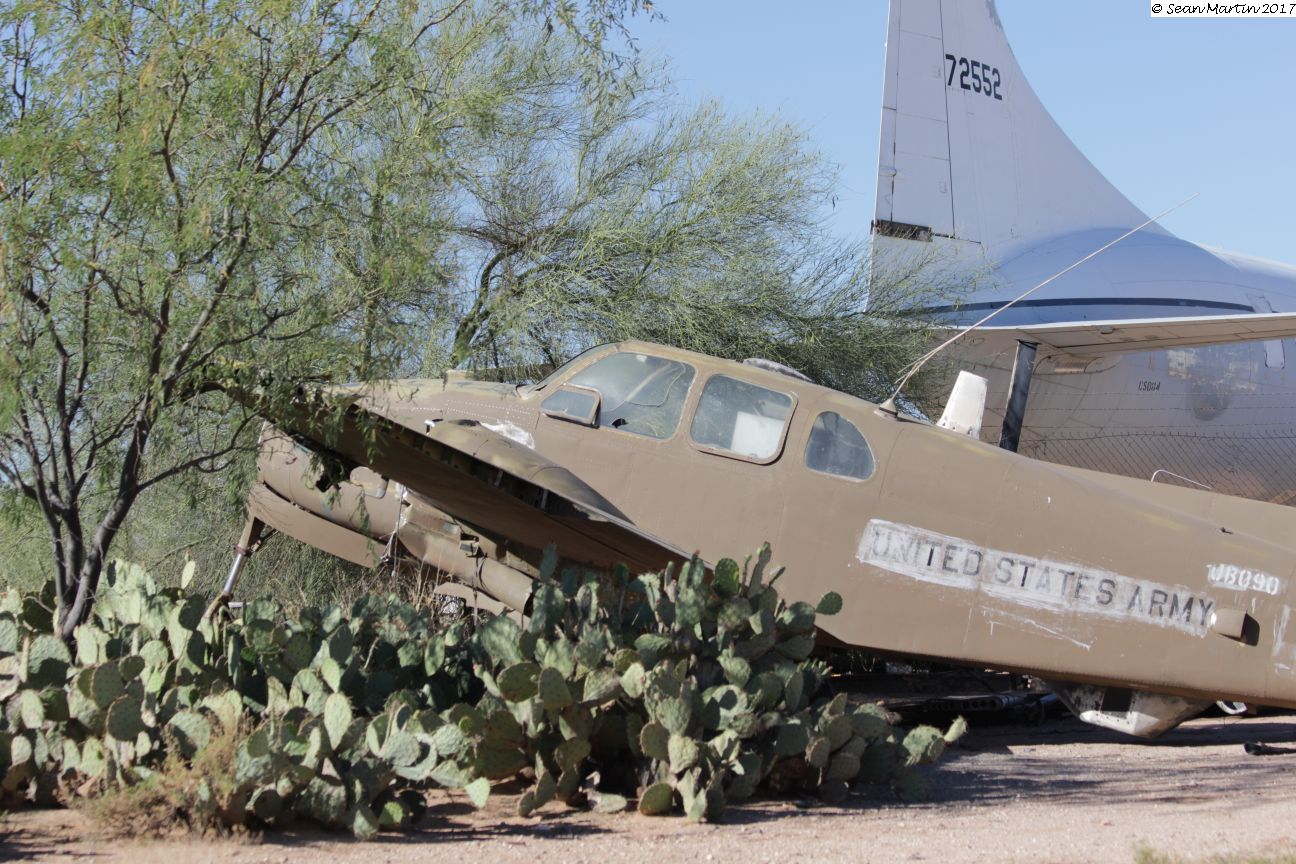 Sean