Hello all of you purveyors of warbird parts, collectors and scroungers... Our PV-2D Harpoon is in need of two Bendix Eclipse 800-1 inverters, Dynamotors or Motor Alternators to power the radar and IFF gear in the old bird.
Here is what they look like so should you come across one or two or more please keep us in mind.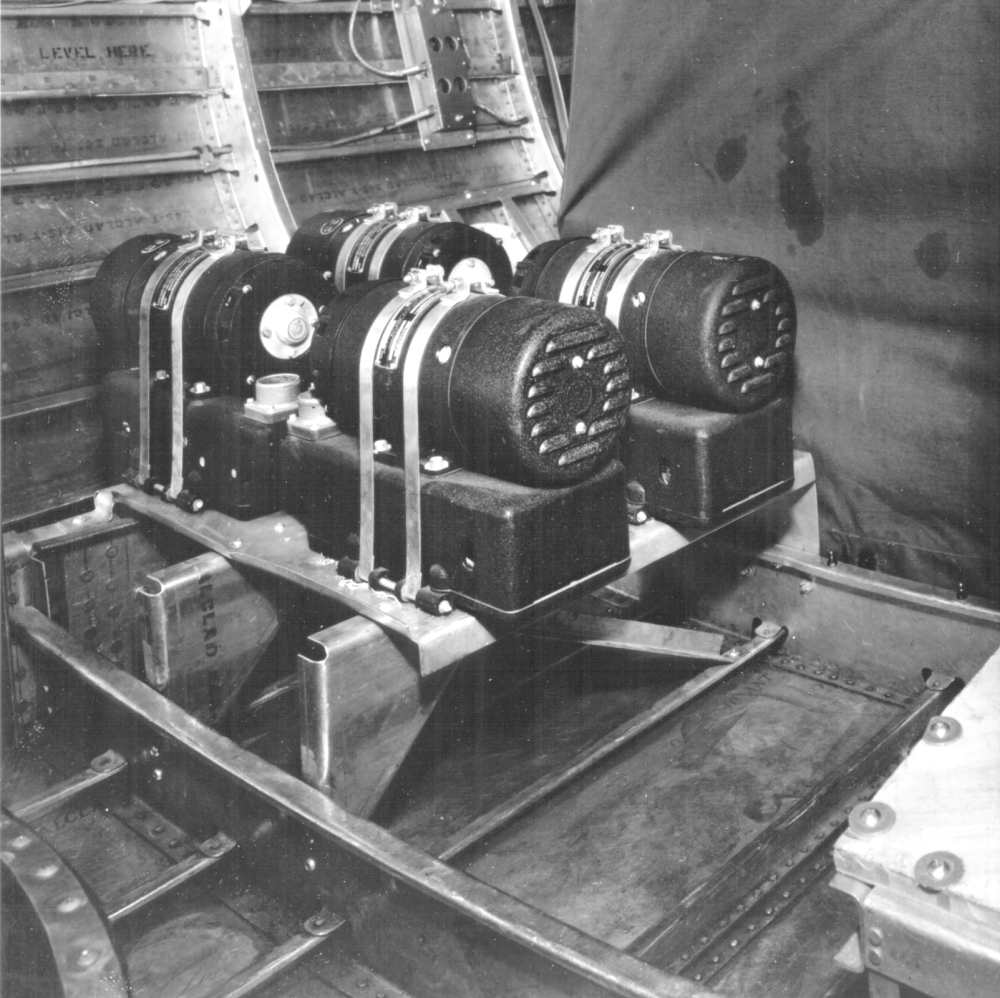 Image shamelessly stolen from Mike Hans awesome web site
http://aafradio.org/
We need them badly to get the radar up and running which will be awesome. Thanks in advance for any help or leads on where to find these cool old boat anchors
_________________
To donate to the PV-2D project via PayPal click here
http://www.twinbeech.com/84062restoration.htm
We brought her from:

to this in 3 months:

Help us get her all the way back

All donations are tax deductible as the Stockton Field Aviation Museum is a 501c3 nonprofit organization. Tell a friend as the Harpoon needs all the help she can get.
Thank you!
Taigh Ramey
Vintage Aircraft, Stockton, California
http://www.twinbeech.com
'KEEP 'EM FLYING…FOR HISTORY!'