World War II print ads.
These ads abounded during World War II and were used reinforce brand awareness while a company was supporting the war effort instead of being able to provide consumer goods.
Nearly all these images are from the collection of Benoit De Mulder. Thank you Benoit for sharing these with us.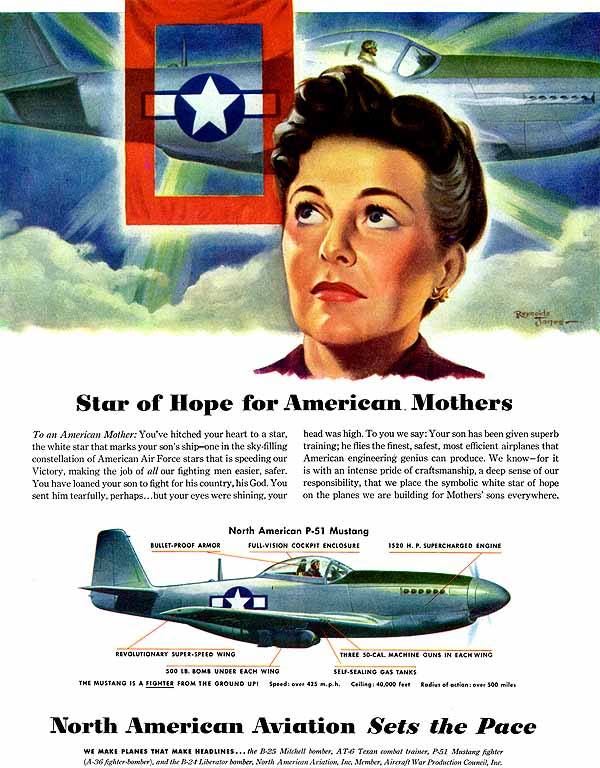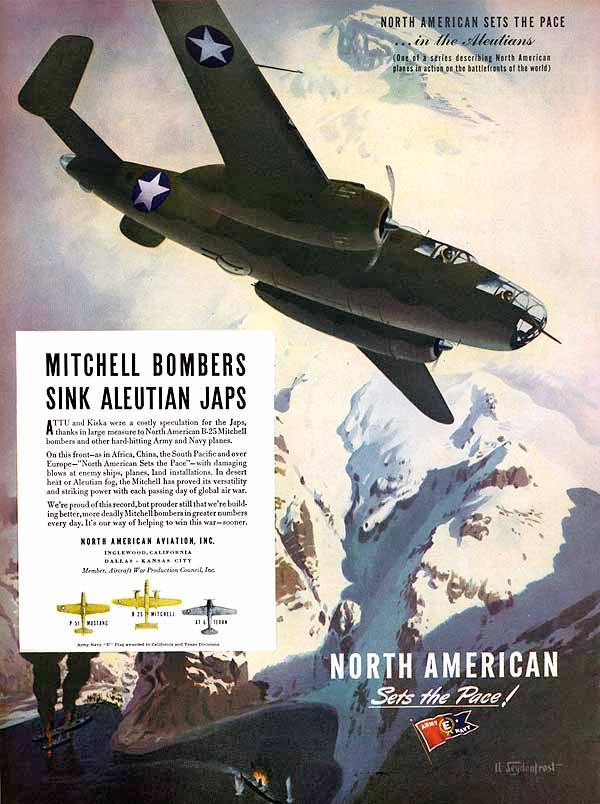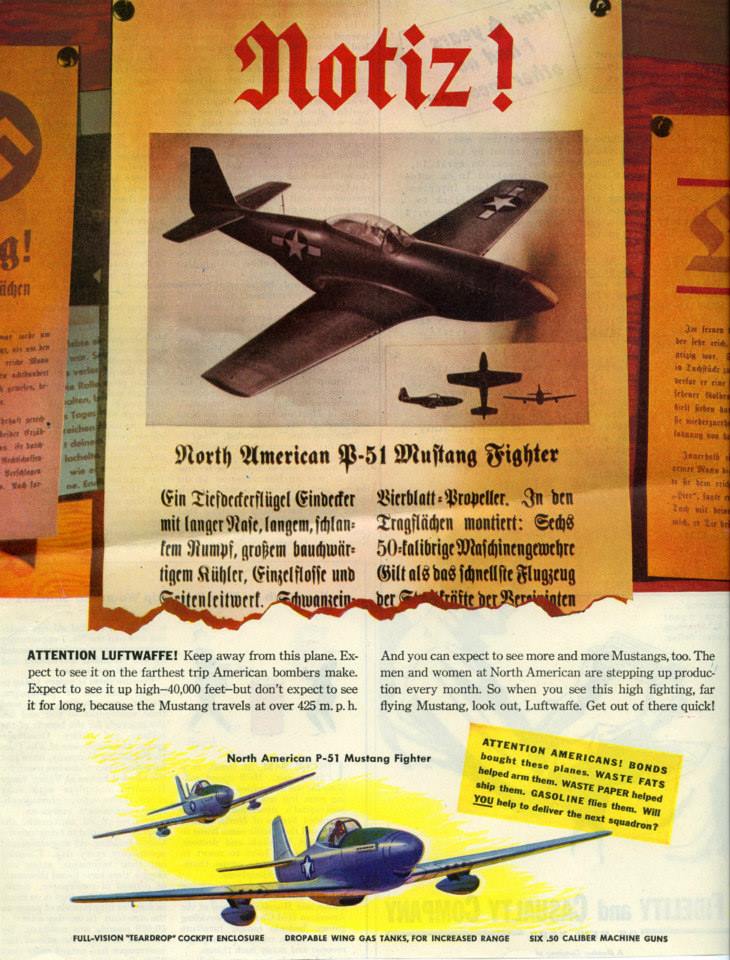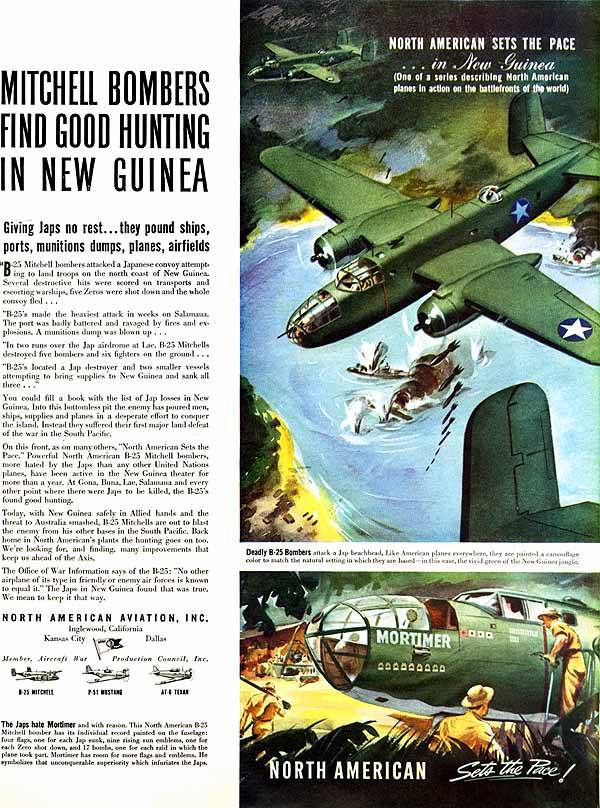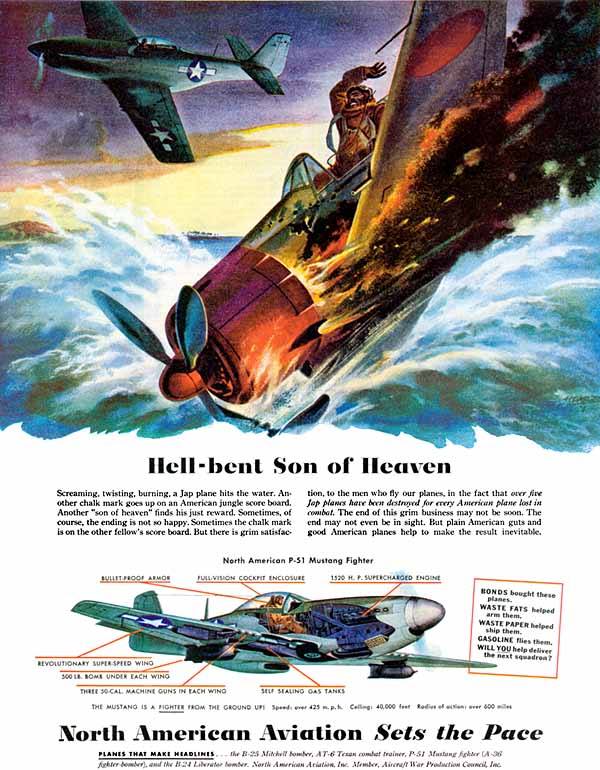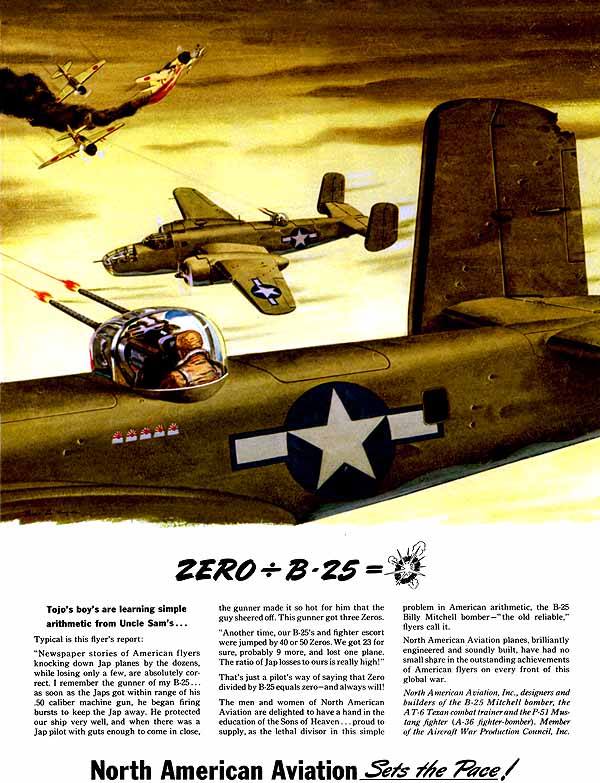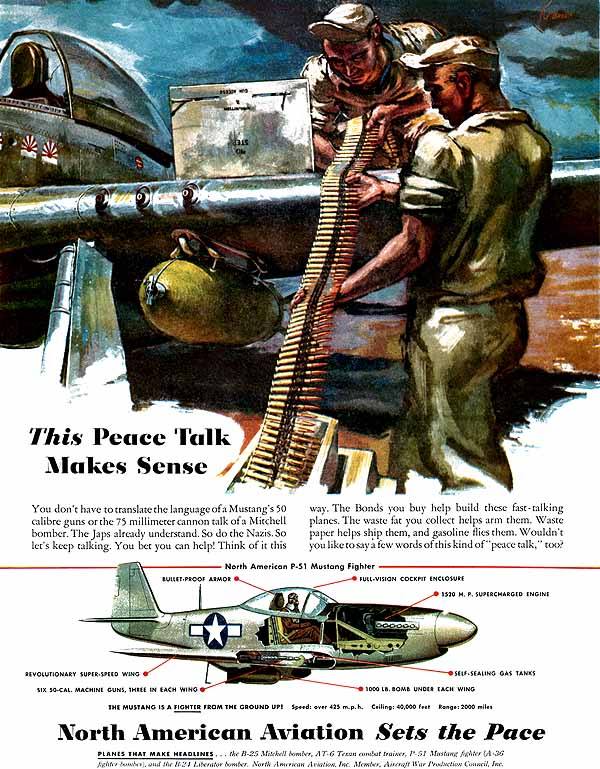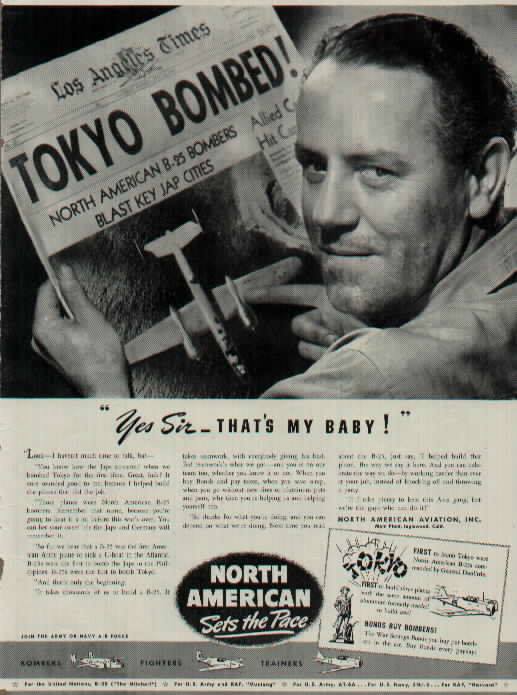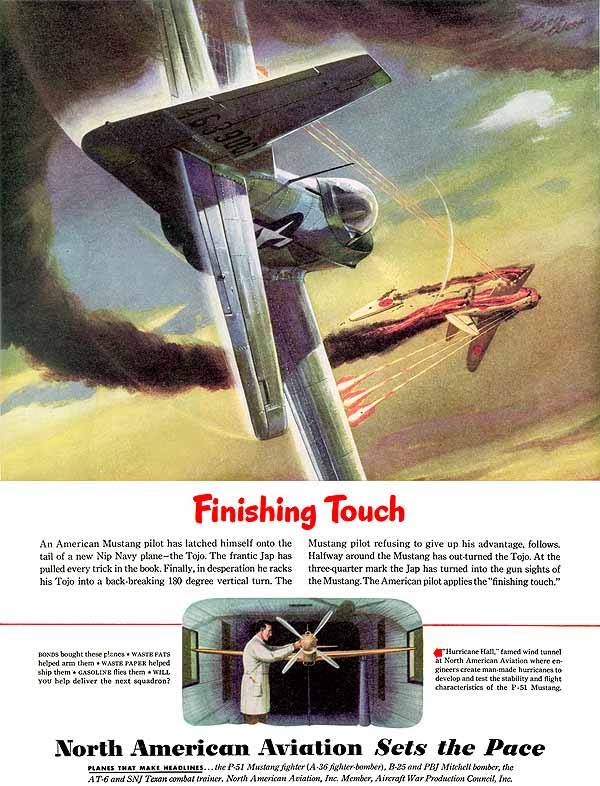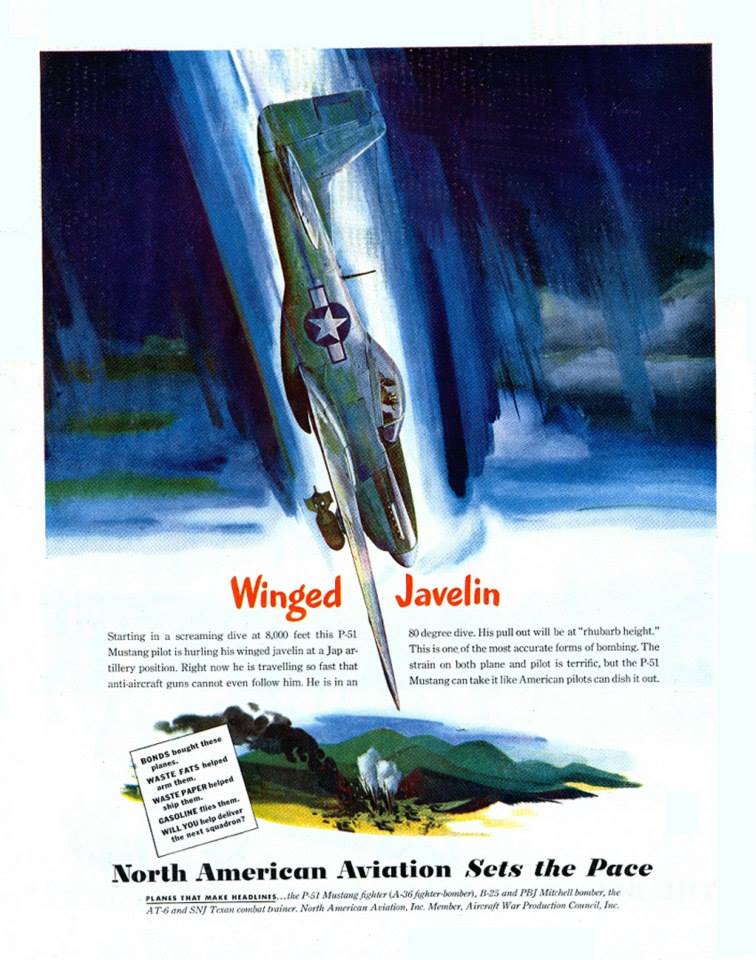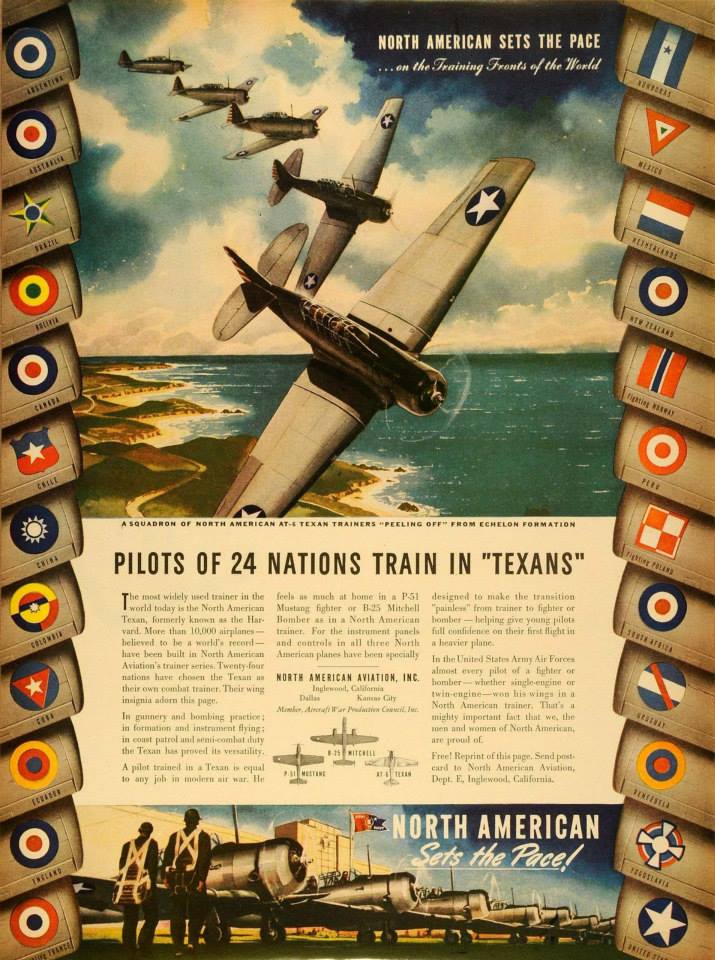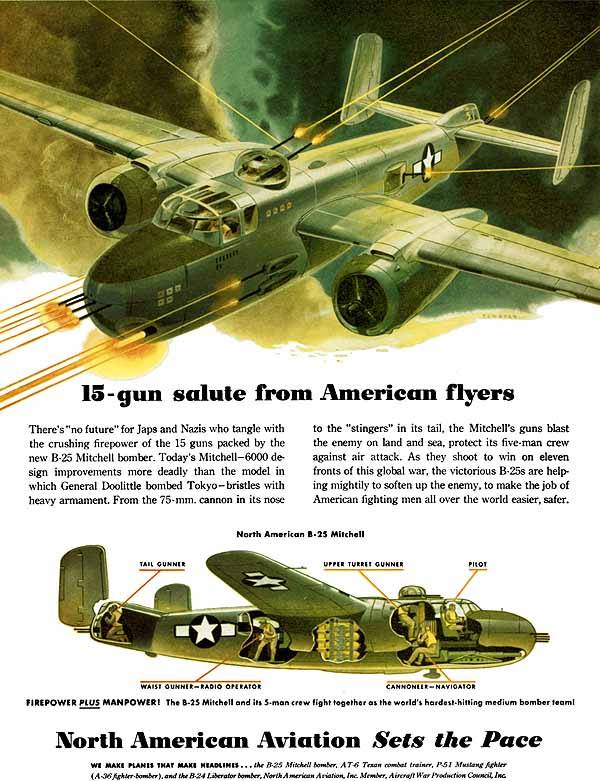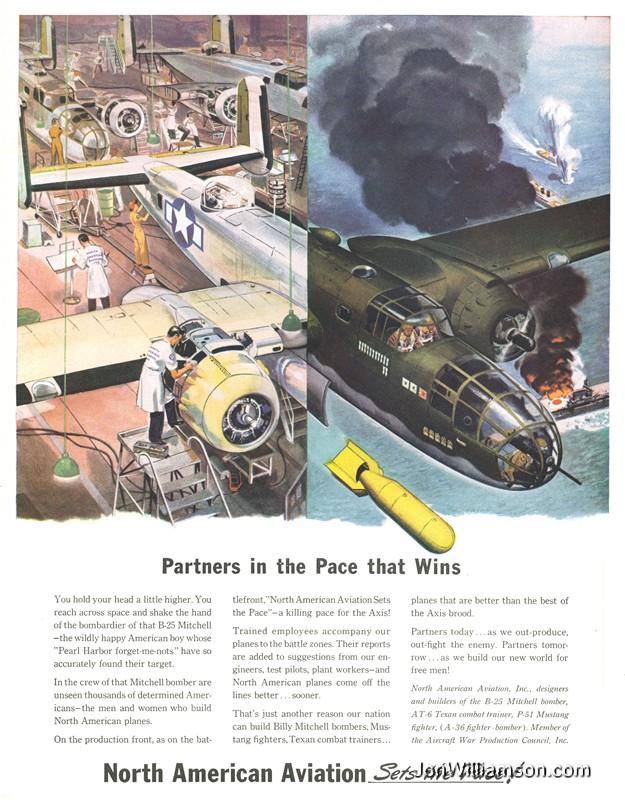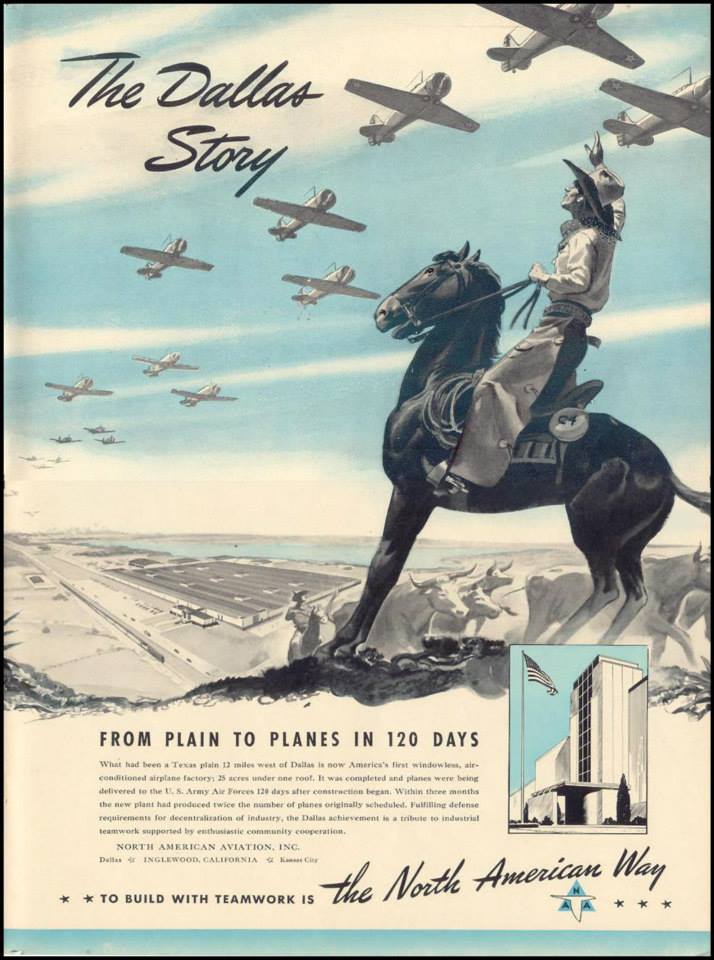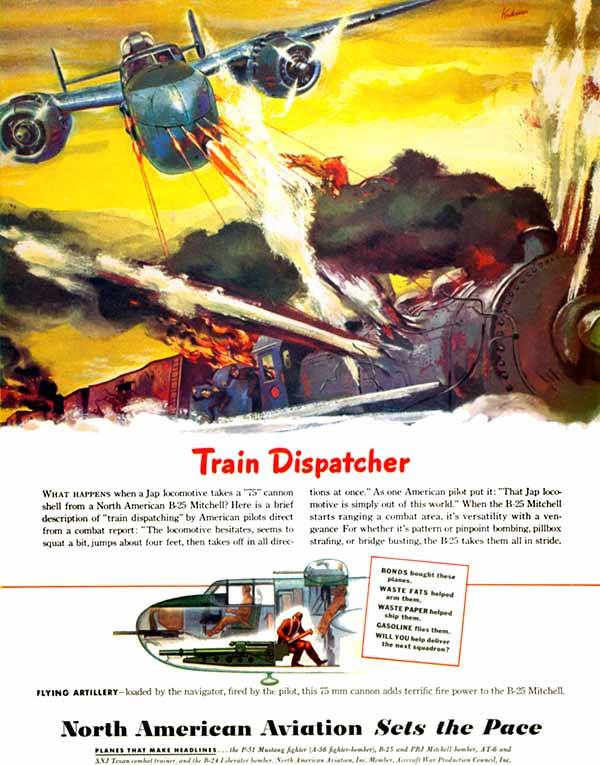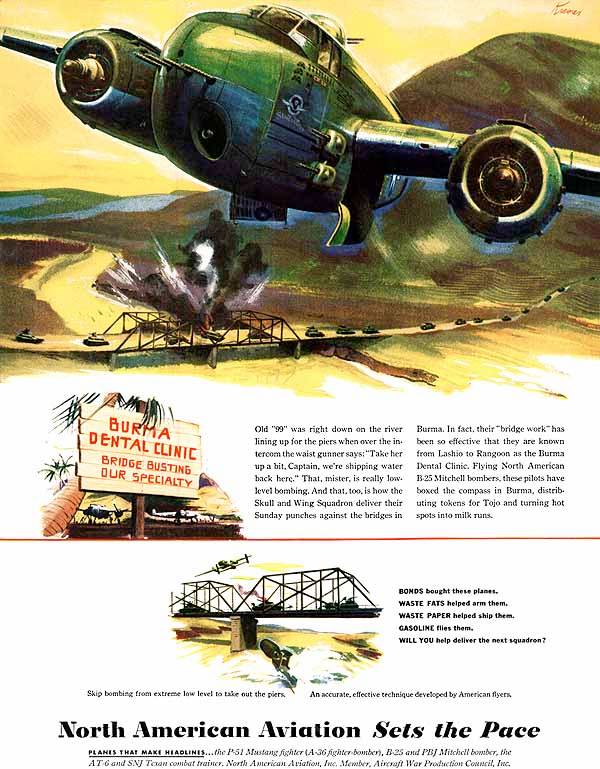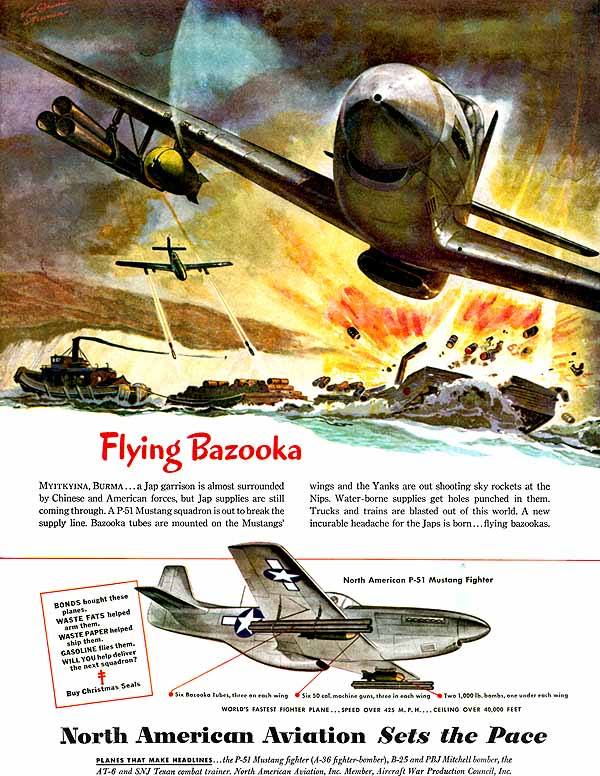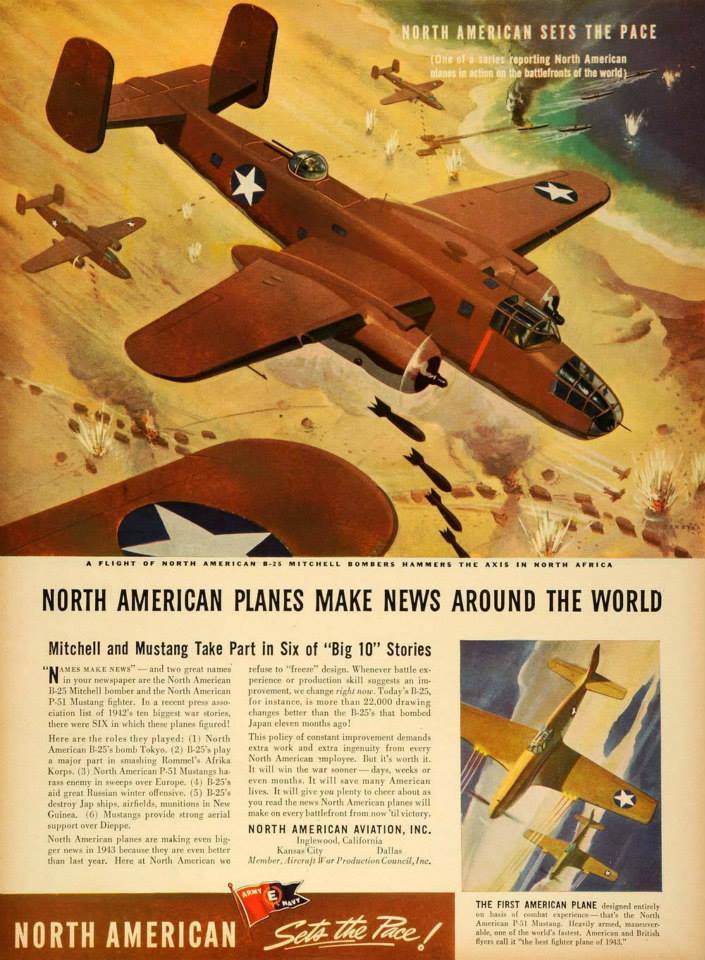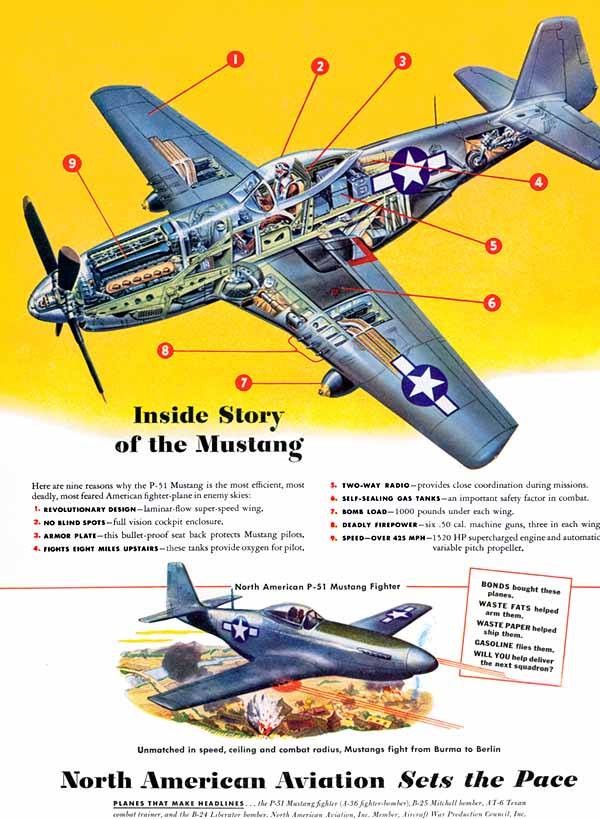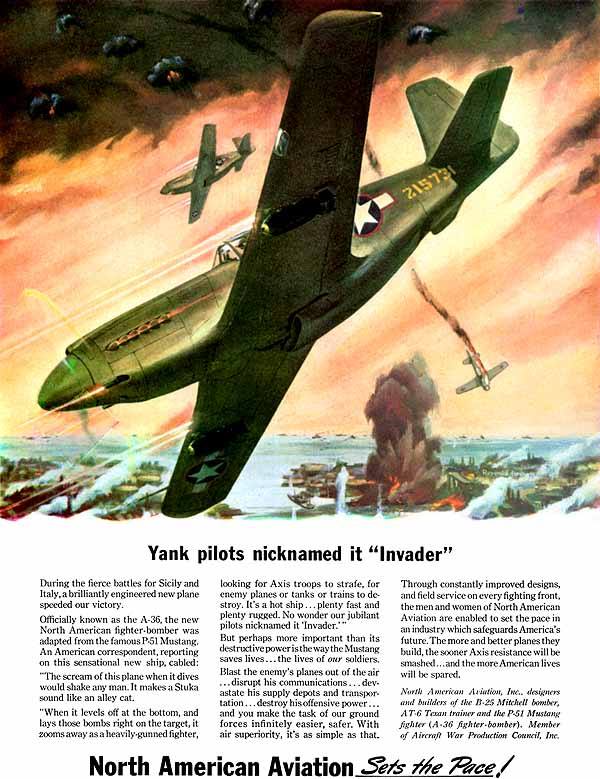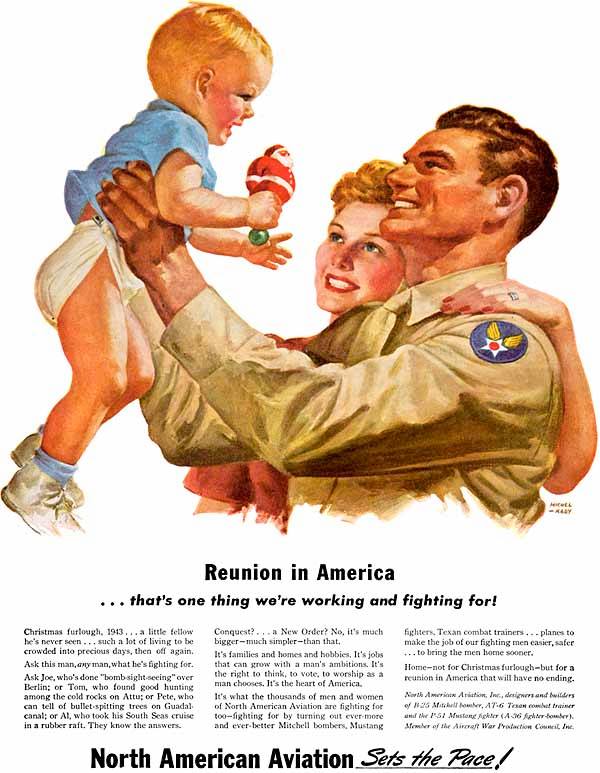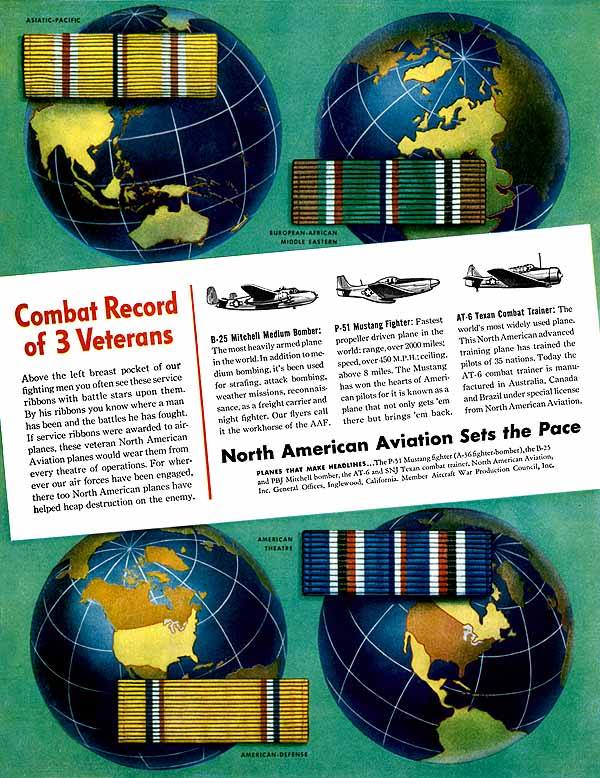 _________________
Scott Rose
Editor-In-Chief/Webmaster
Warbirds Resource Group
- Warbird Information Exchange - Warbird Registry - MilitarySciFi.com
Be civil, be polite, be nice.... or be elsewhere.
-------------------------------------------------------
This site is brought to you with the support of members like you. If you find this site to be of value to you,
consider supporting this forum and the Warbirds Resource Group with a VOLUNTARY subscription
For as little as $2/month you can help ($2 x 12 = $24/year, less than most magazine subscriptions)
So If you like it here, and want to see it grow, consider helping out.

Thanks to everyone who has so generously supported the site. We really do appreciate it.
Follow us on Twitter! @WIXHQ