Don't pay the ransom...I escaped. Sorry Gang, too much going on, too many places to post info, computer problems and I'm basically a Dork anyway. Will try to get caught up. Also changes to Photobucket...grrr.
Poor man's 3D for the oil cooler door skins. I pulled fiberglass flashings off the originals on loan. Then made a forming block from that. Crude but it will work. Like a fiberglass buck. The flashing is off of the outside skin of the original so if I form new material into the buck,I will have the skin as needed.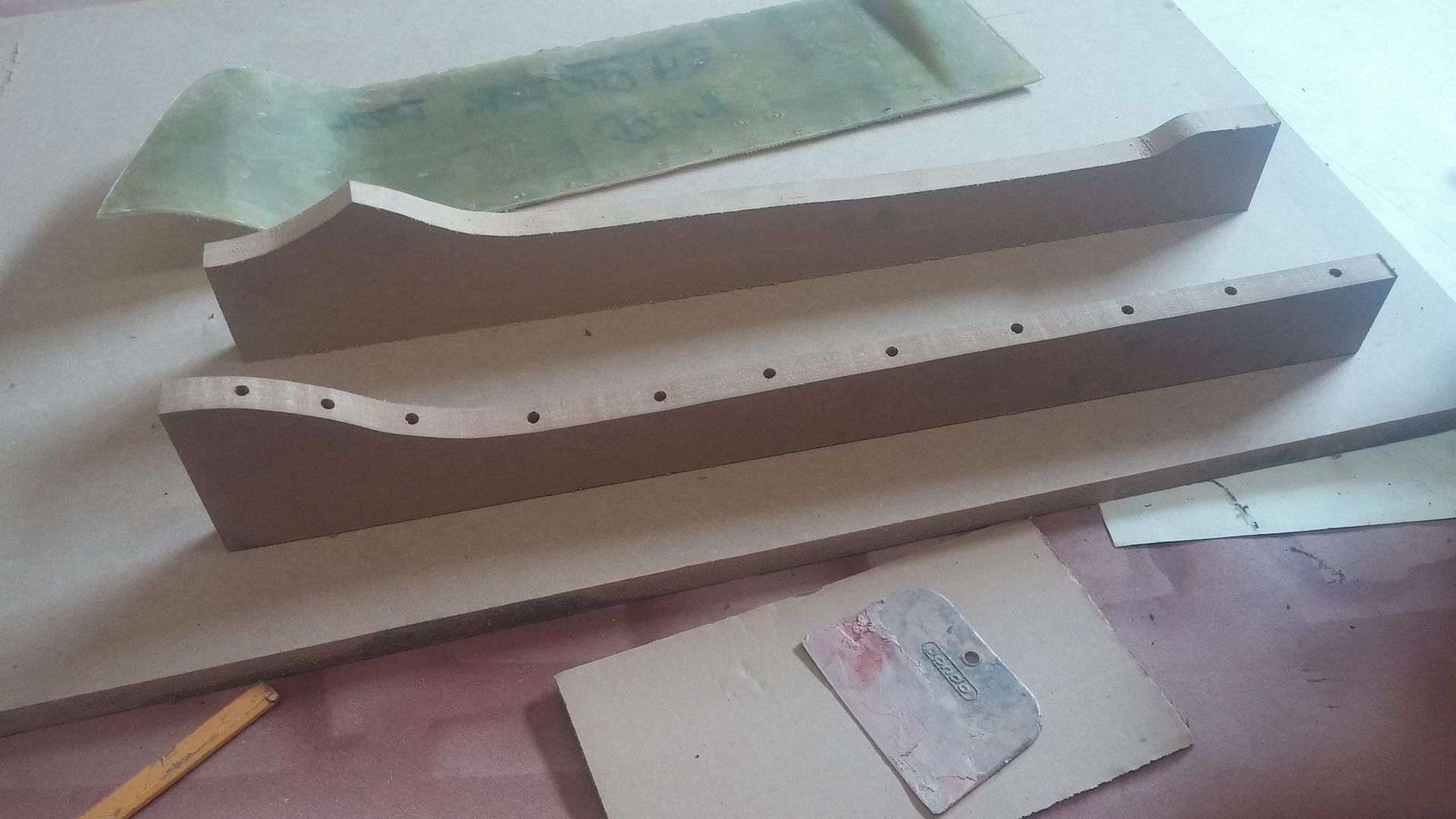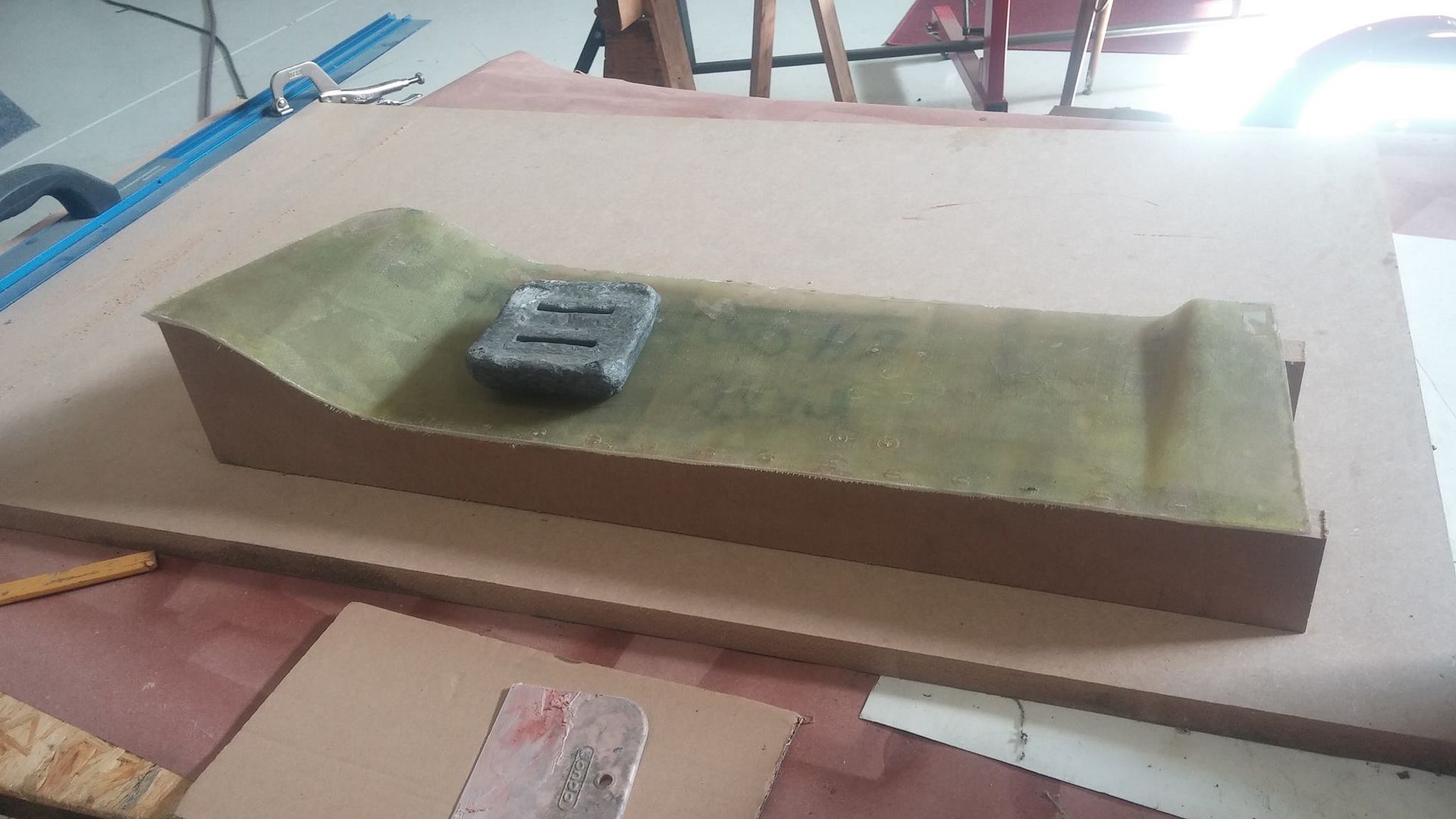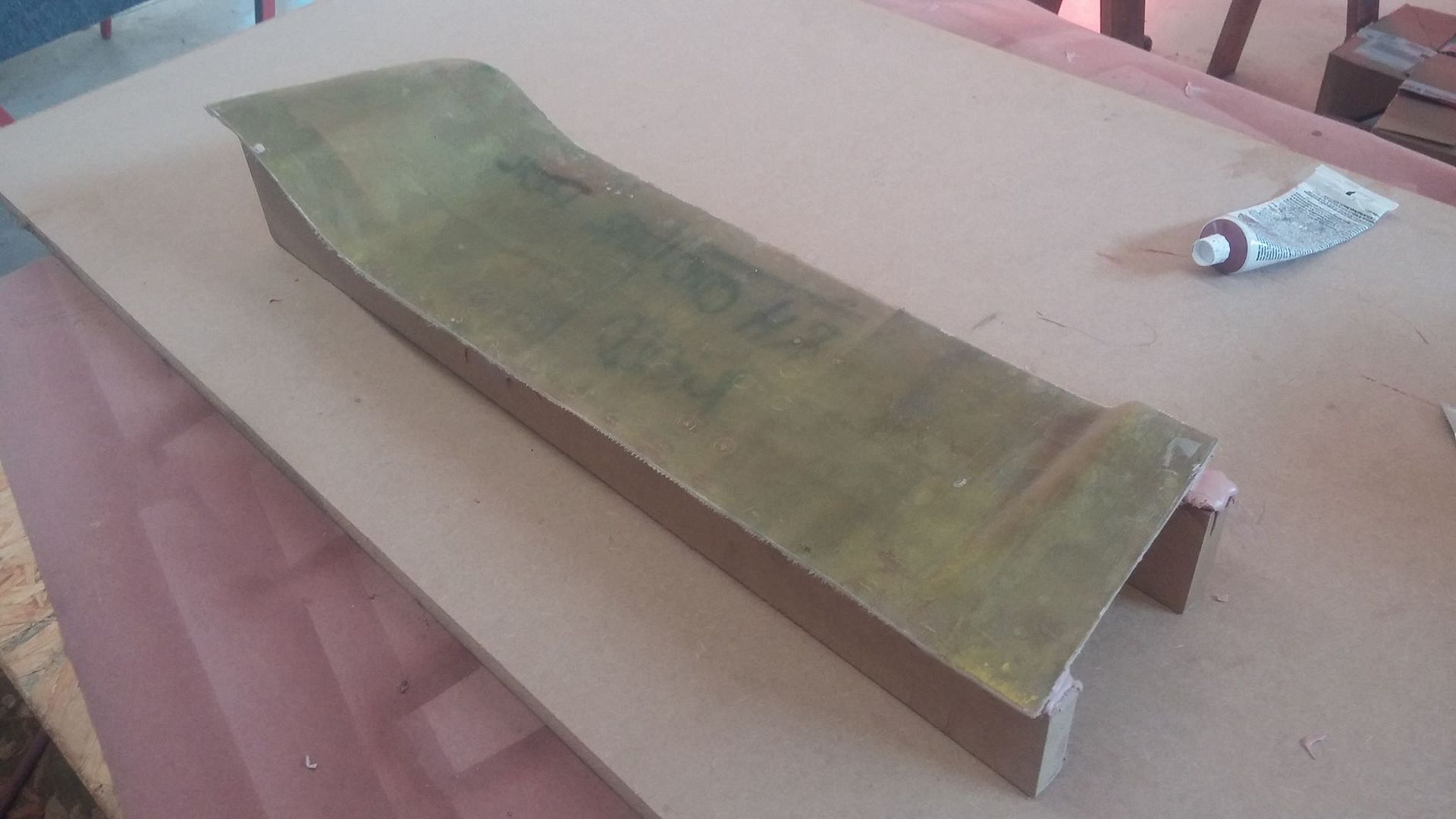 Body working any flaws
Flow forming
I think this will work just fine...film at 11.