[quote="Taigh Ramey"]Here are some quick and dirty shots from a few of the aircraft that are at the NAHI program at Reno. I will try to get some better overall shots as opposed to the close up detail shots I seem to take.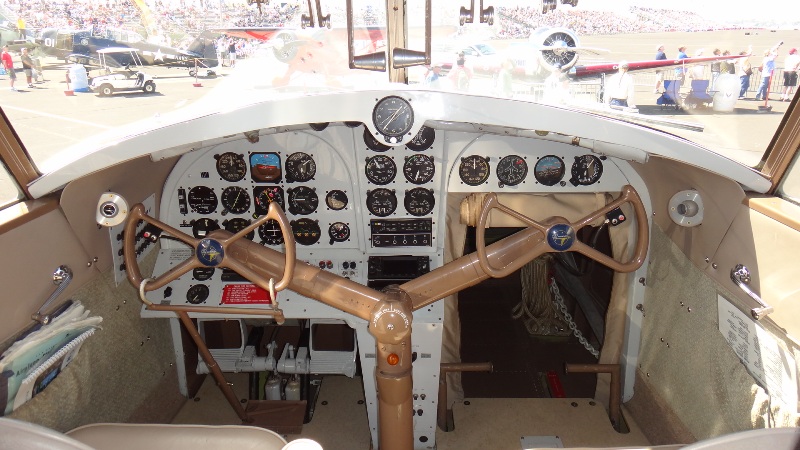 I love the anchor chain stowed to the right...
Do you have civil registration identification numbers for these airframes?