Thu May 26, 2011 5:17 pm
Here are a few photos taken on 5-26-2011 on the progress of the rebuild.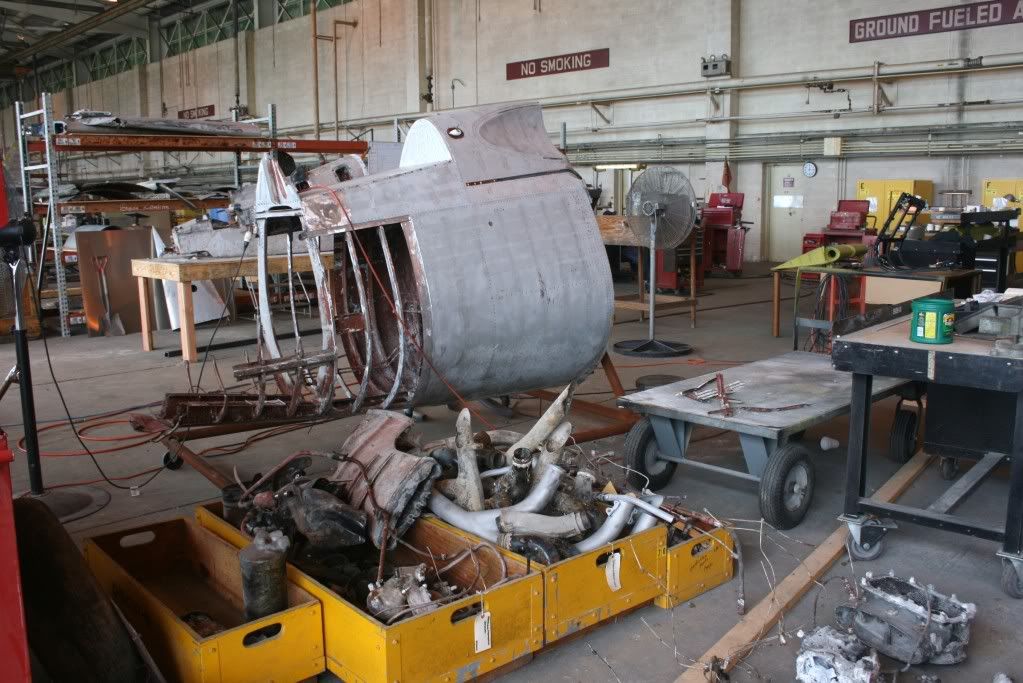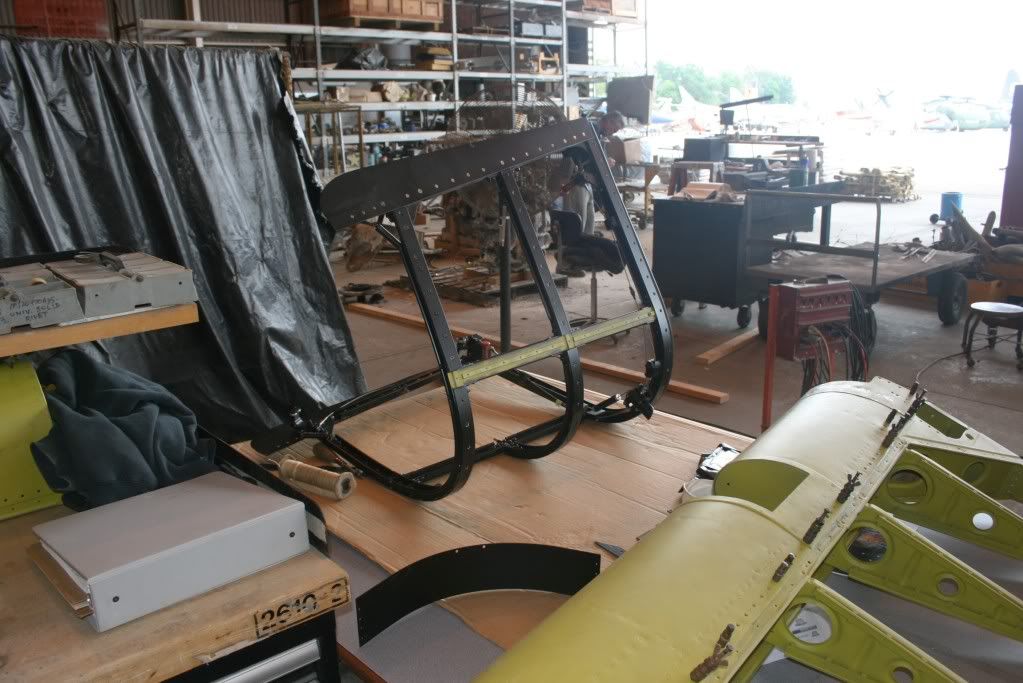 Thu May 26, 2011 6:23 pm
Nice!
Fri May 27, 2011 4:45 am
She looks to be in remarkable shape, considering what she's been through. Thanks, John.

Mac
Fri May 27, 2011 5:06 pm
will she be flying or static?
Fri May 27, 2011 5:21 pm
This is the one pulled from Lake Michigan. (Same one you asked about a week a go or so. She is at (and I assume) will remain at Pensacola at the NMNA so she is only being restored as a static display.
Sat May 28, 2011 12:50 am
Great pics!

Any shots of the wheel wells before the paint was stripped? There's an ongoing war in the modeling community about the color (my vote is that they and the inside of the gear doors were primed with that "salmon" color then finished in the underside color, light gray in this case.) The pics clearly show that the interior structure was almost entirely painted with "salmon" (acutally zinc chromate tinted with Indian Red.) The only evidence of zinc chromate yellow/green that I can see is on the exterior surfaces under the camouflage paint.

SN
Sat May 28, 2011 4:33 am
The wells are grey. The photos I asked for do not show what the underlay is, but Salmon seems logical to me as the main strut remains in that color beeig te only Salmon part in the well. The frame was not cleaned then yet, so there is a slight possibility of grey paint fading from the strut. I don't see it at all, but an update surely would be most welcome.
I ain't got permission to publish the pics

.
Mon May 30, 2011 10:48 am
While over at the NNAM with John I too took some picture and remembered there was some controversy about the wheel well colors. I hope this helps but have little to add except that there is some salmon and some light gray paint in different areas of the wells.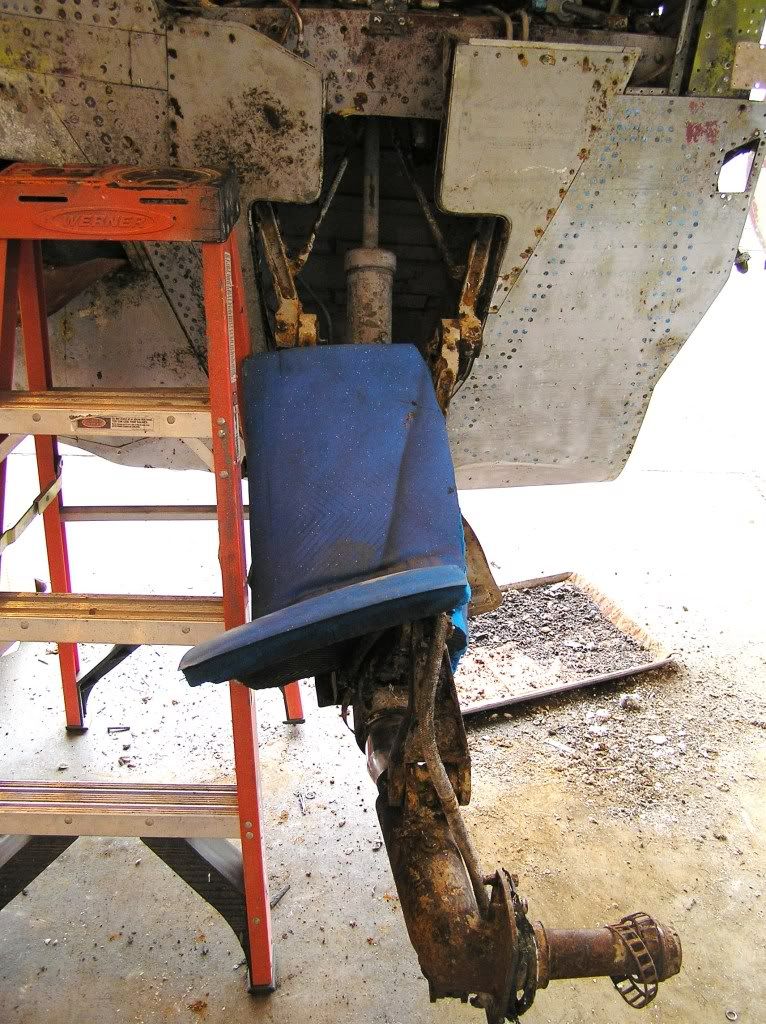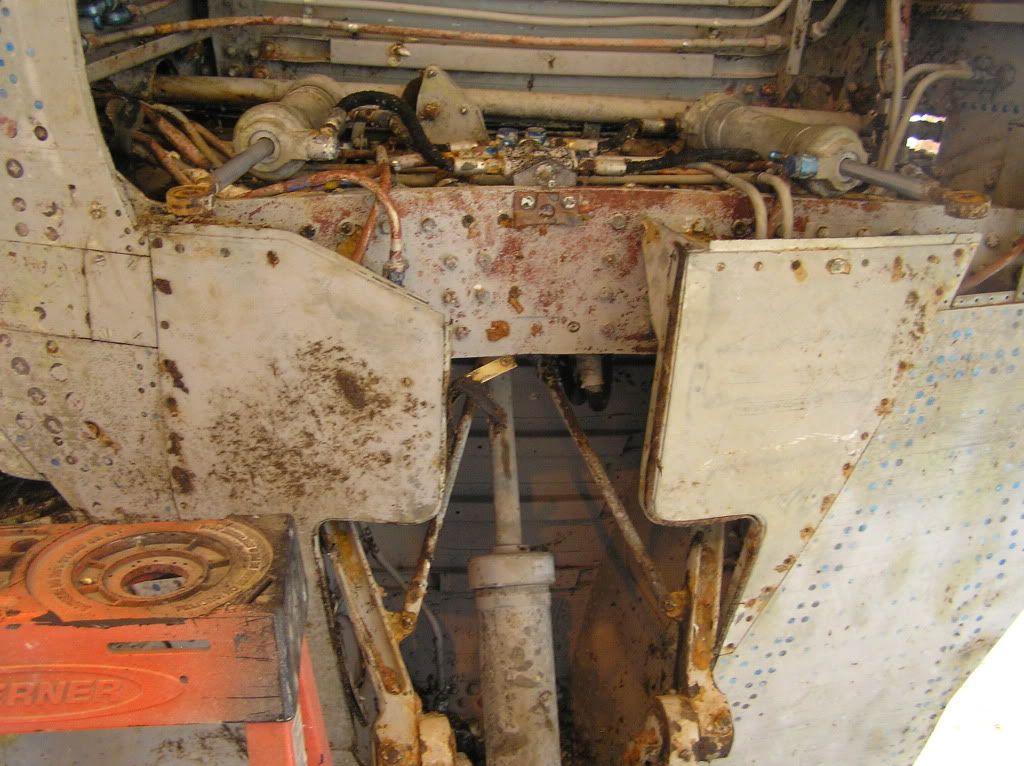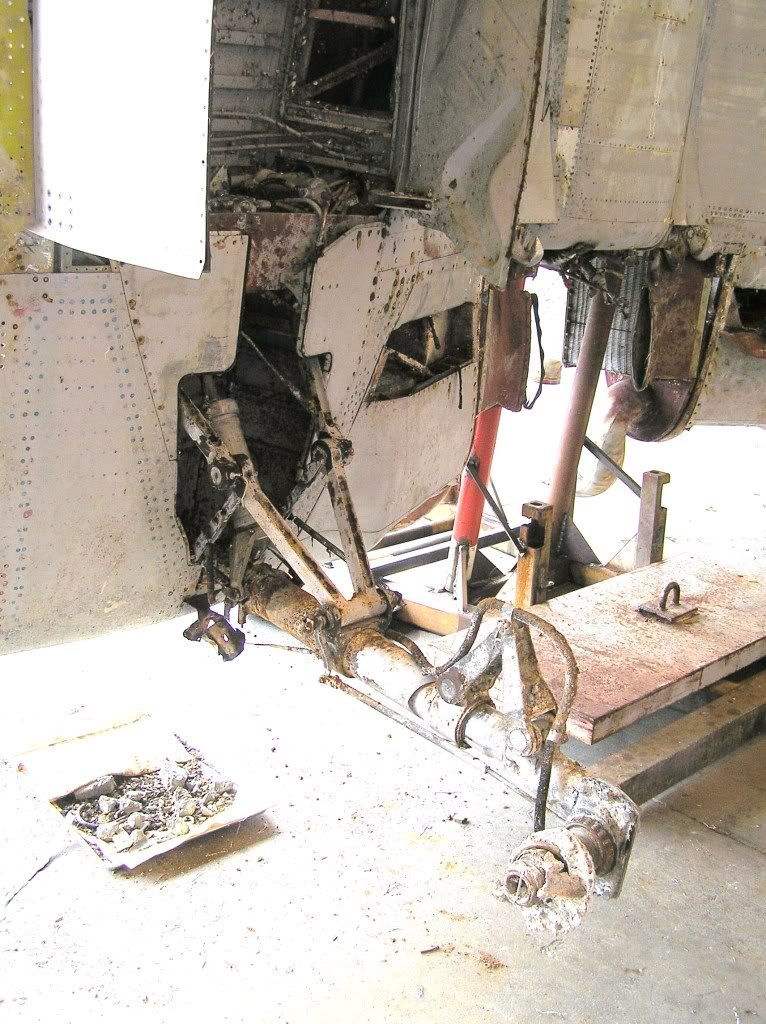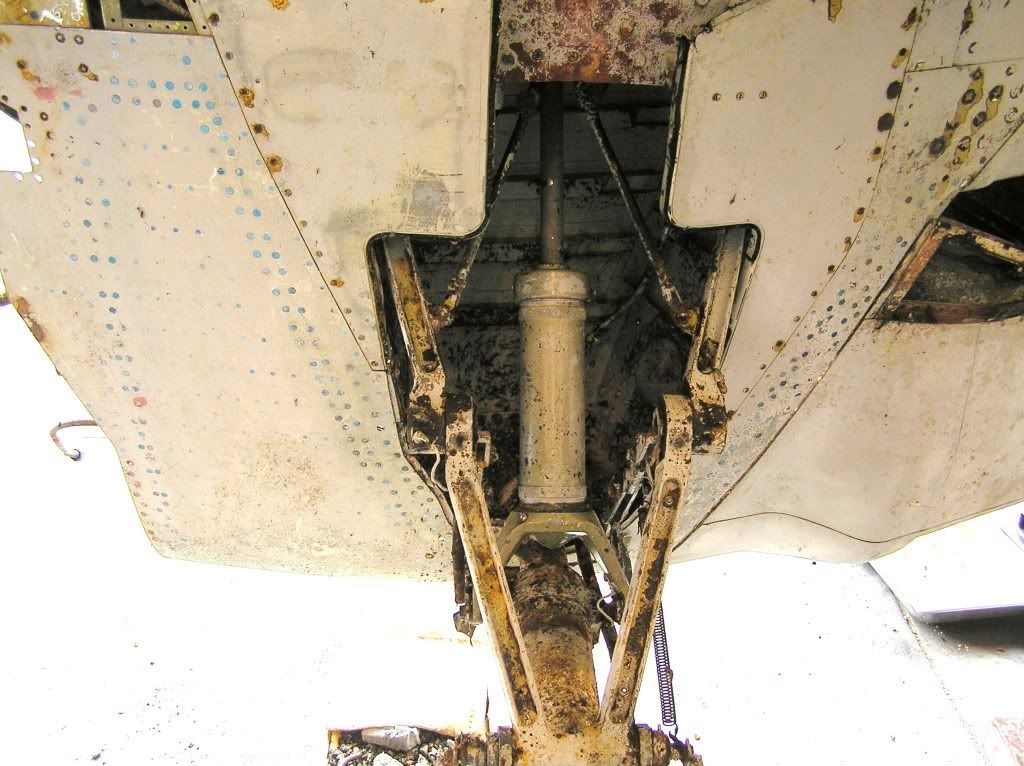 Mon May 30, 2011 11:30 am
Mon May 30, 2011 11:41 am
That's what I'd call an update!
Mon May 30, 2011 12:43 pm
Thanks!
Mon May 30, 2011 1:05 pm
Thanks Bill, you beat me to it.
Mon May 30, 2011 2:20 pm
but is she going to be restored in US NAVY colours or US MARINE colours?

A question NMNA have yet to confirm.

regards

Mark
Mon May 30, 2011 8:33 pm
GO NAVY!
Mon May 30, 2011 9:09 pm
And with that, decades of speculation about salmon gear wells on early Corsairs finally come to a definitive end.

As a modeler, please allow me to offer a very hearty WELL DONE SIR!!! Thanks a ton for these pics... they are incredibly helpful in many, many ways.

Lynn