Here are a bunch of pictures of an ex RCAF Beech 3NM Expeditor that we recently finished for a customer. We built her to the customers specifications which is purely custom as you can see. All of us here at Vintage Aircraft sure are proud about how she turned out.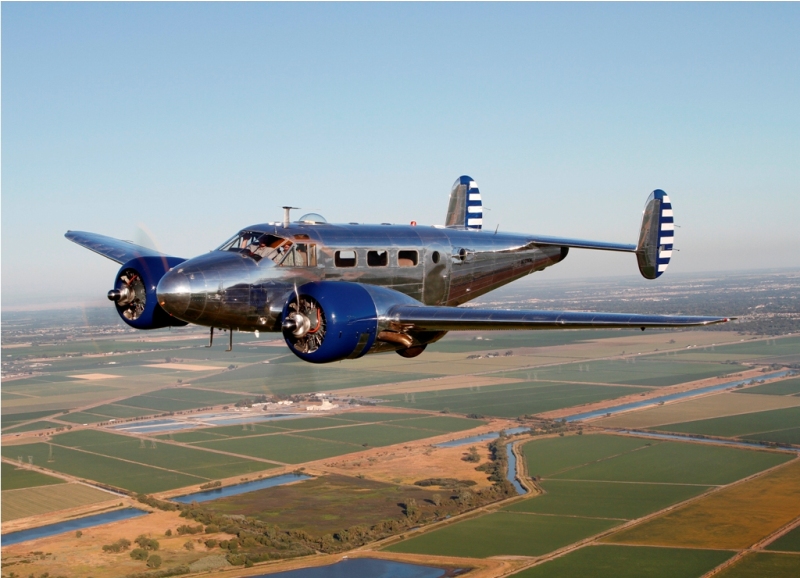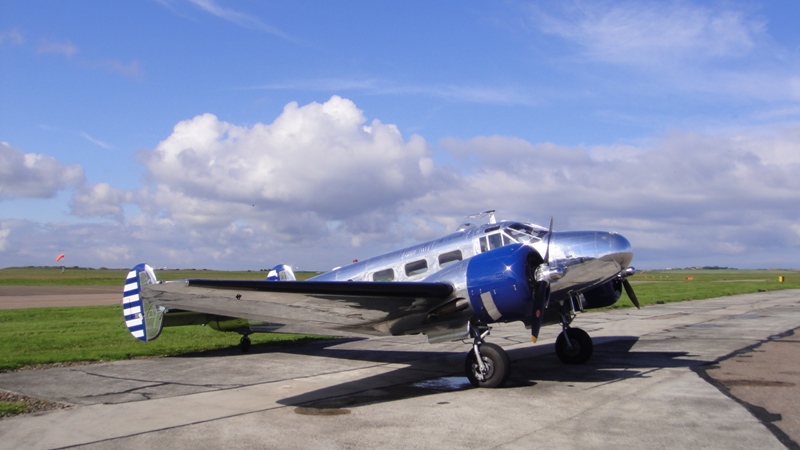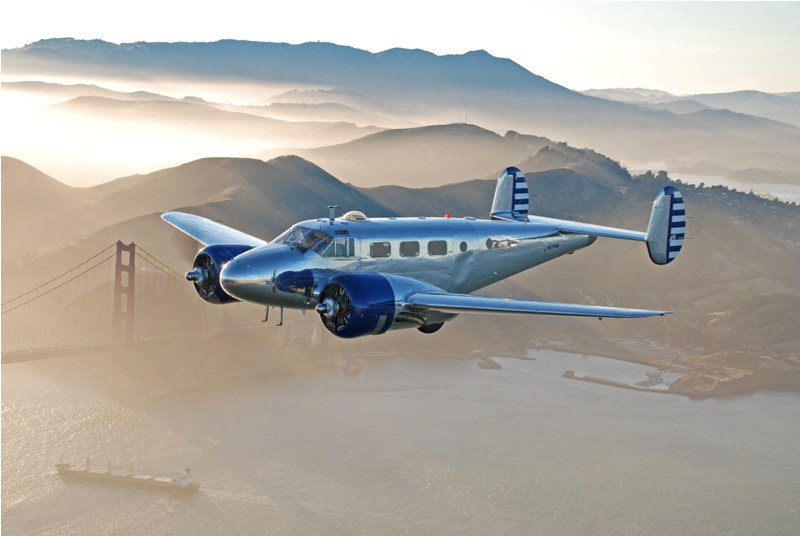 Here are a few before, during and after photos:
Cockpit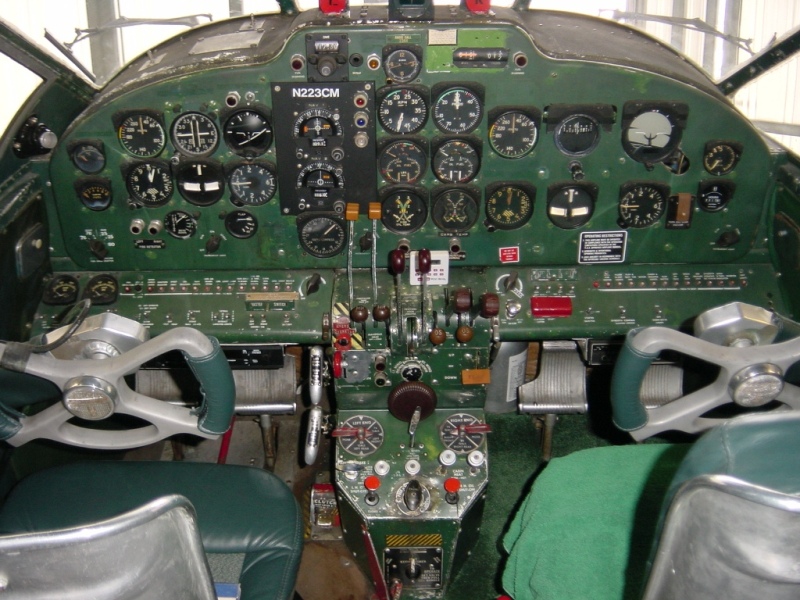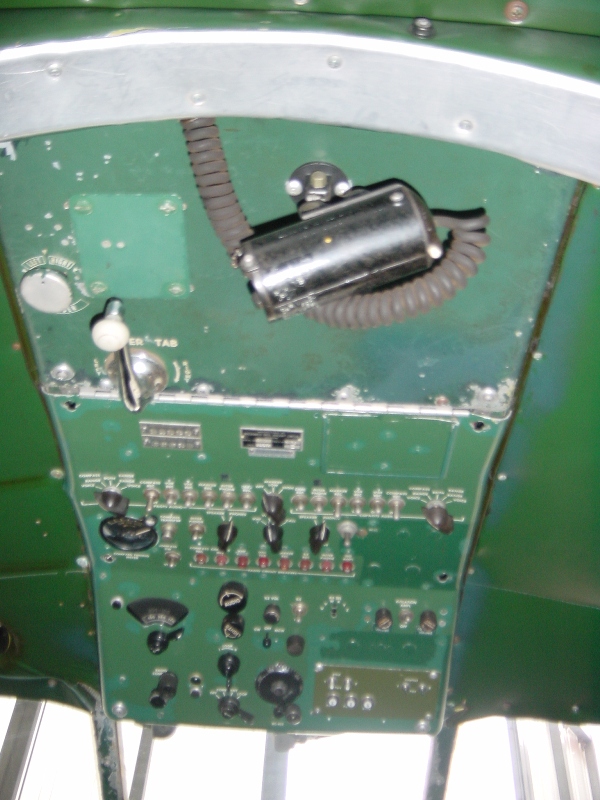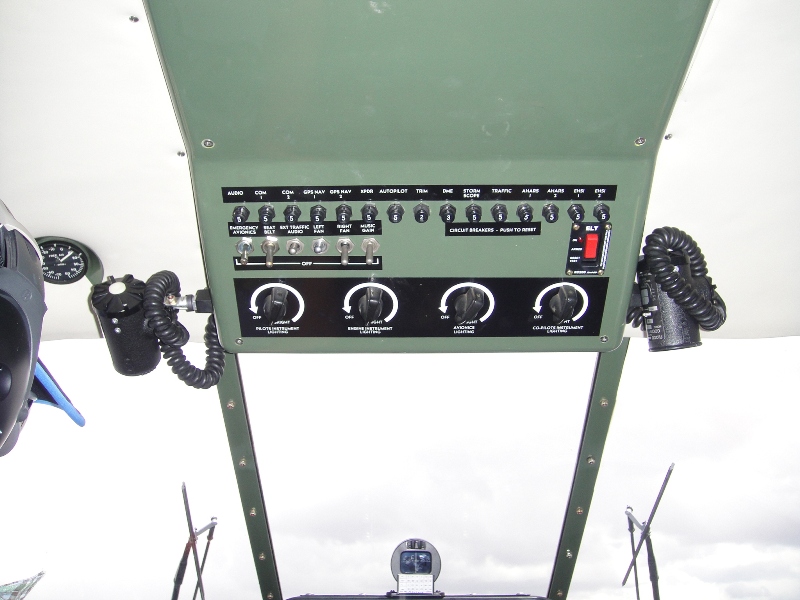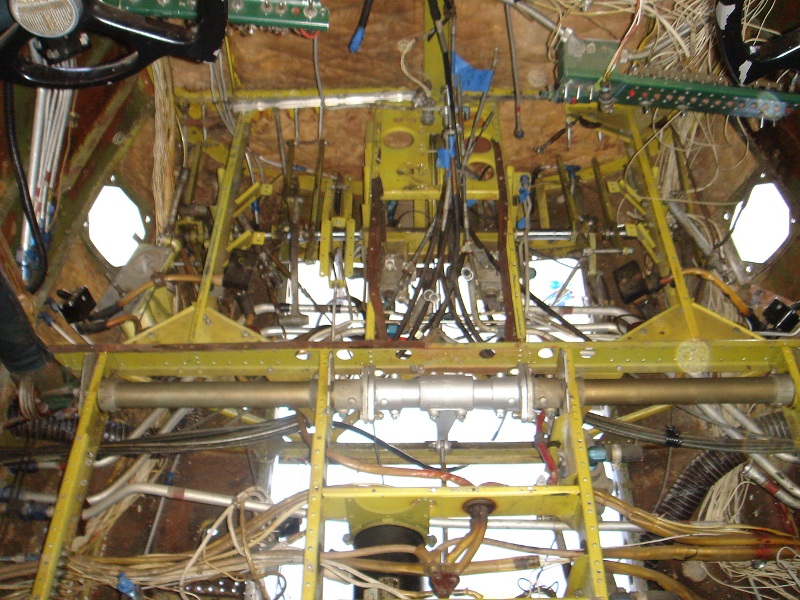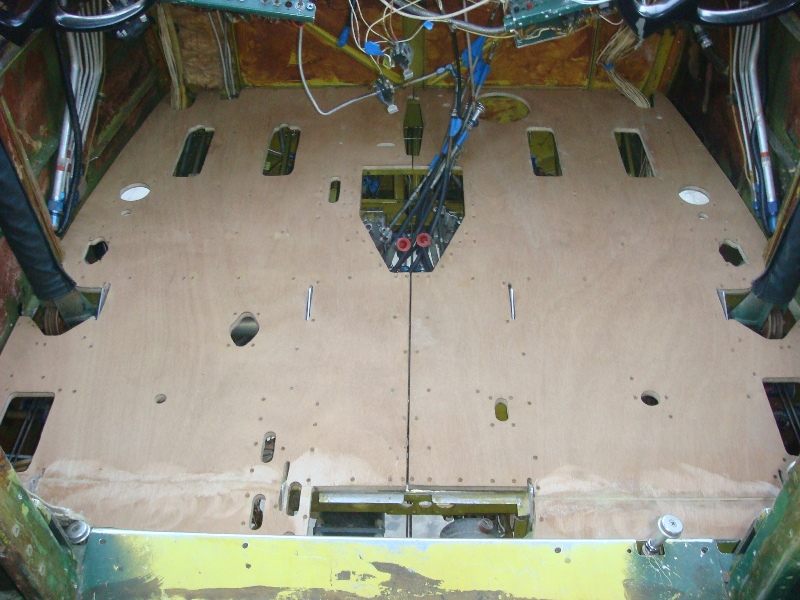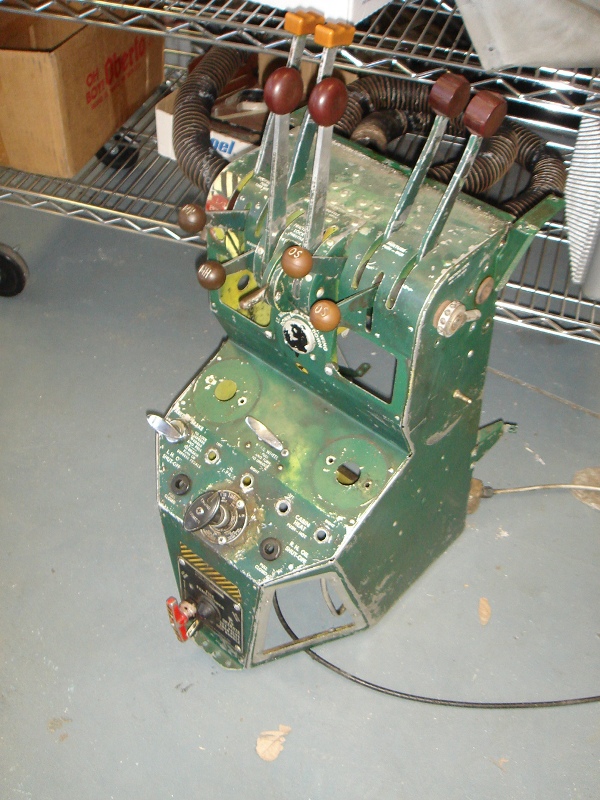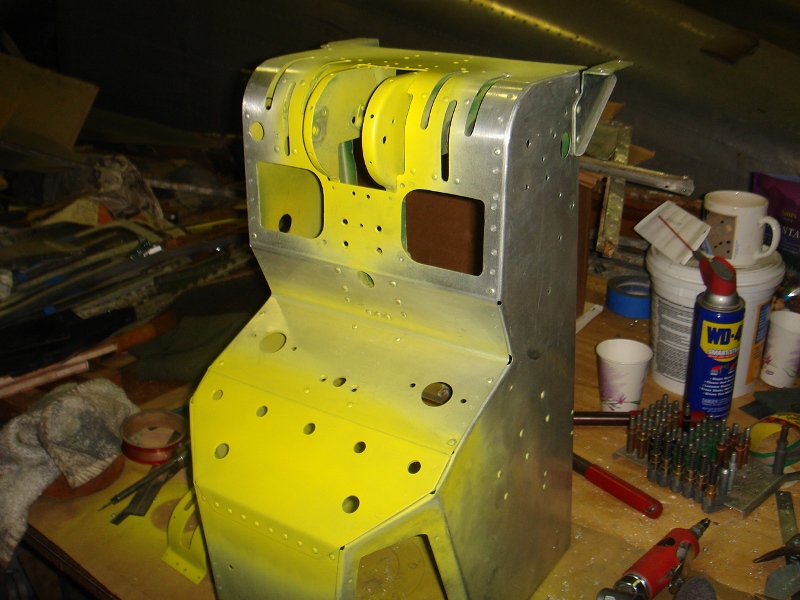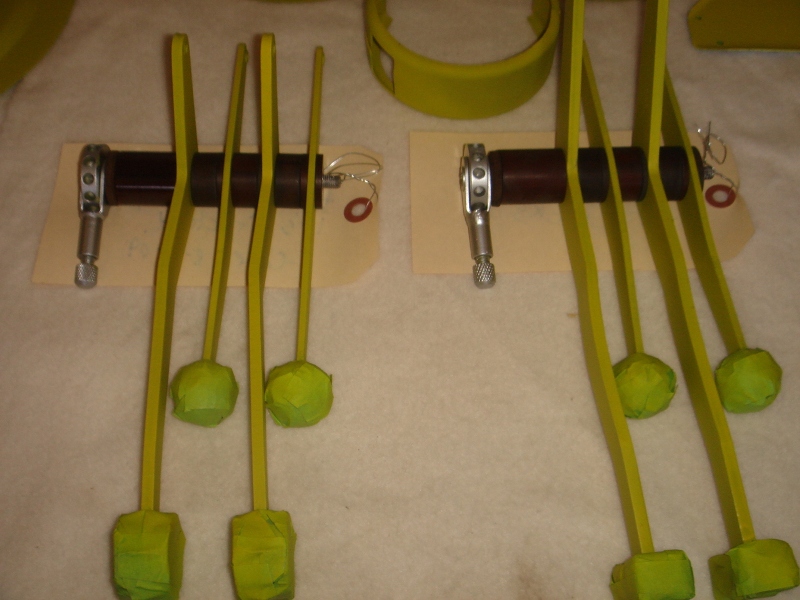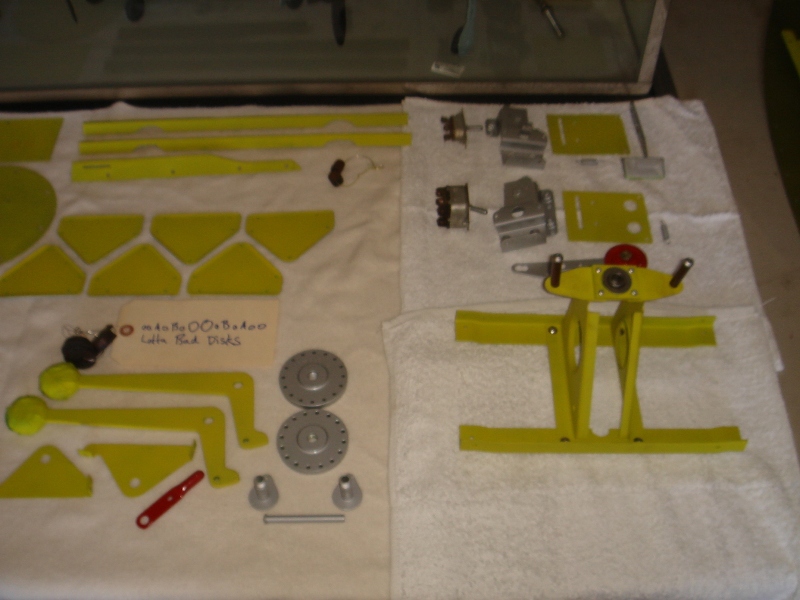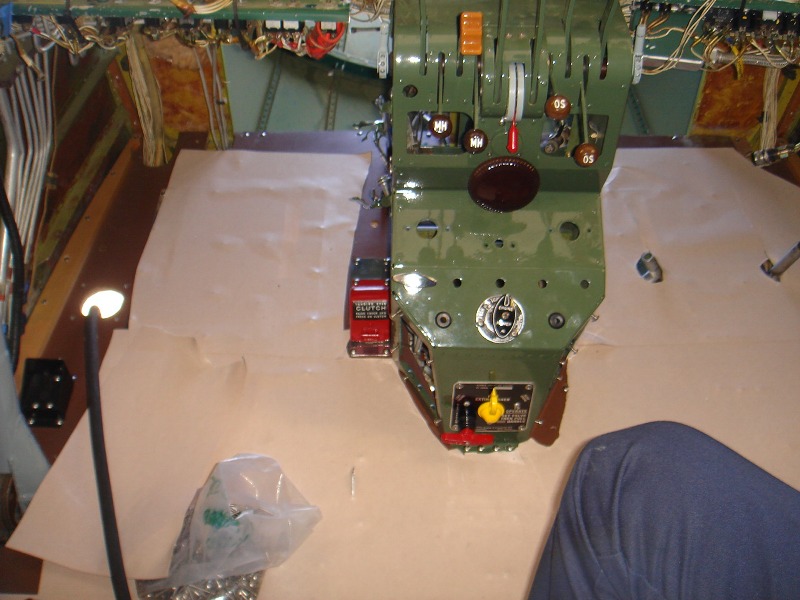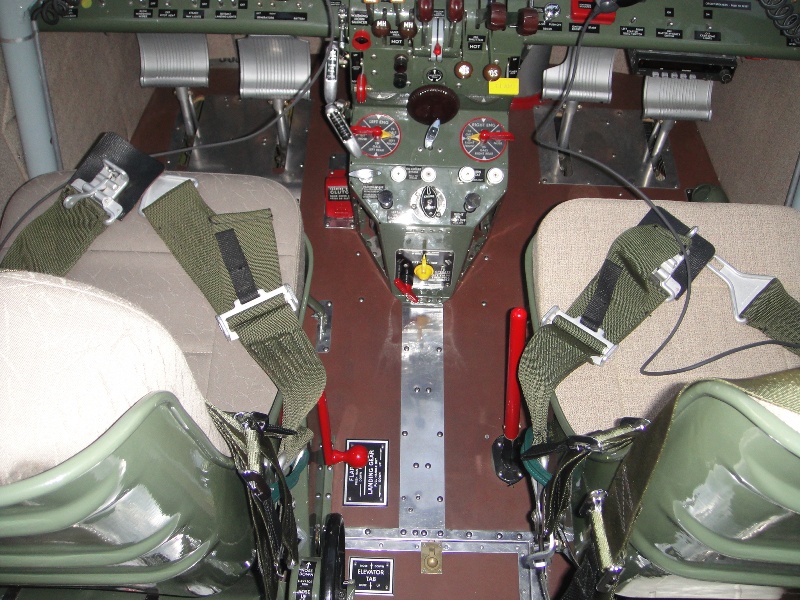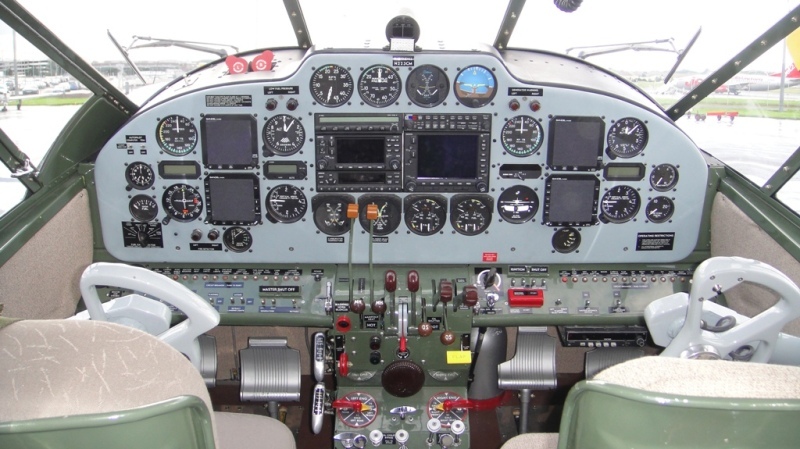 Cabin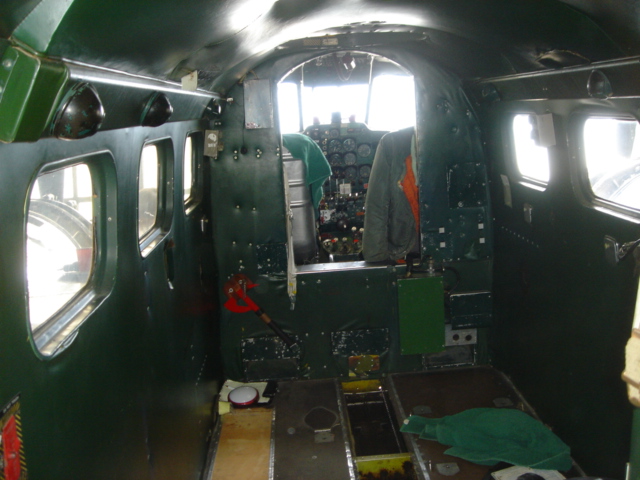 Out with the old...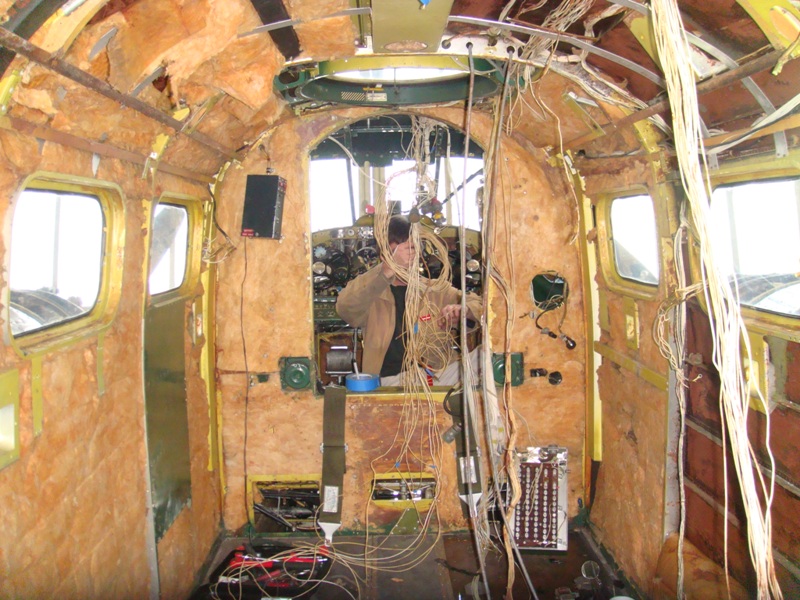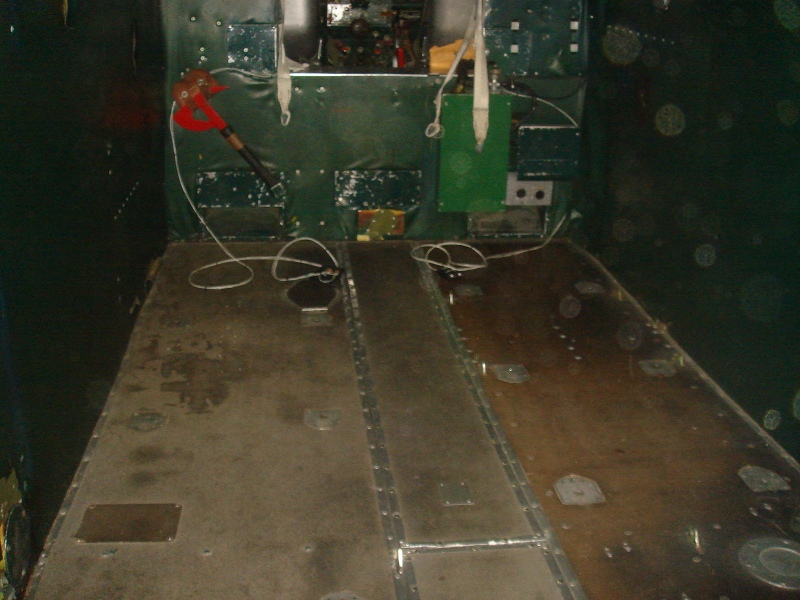 The cockpit and cabin floorboards were made from the same balsa core built up laminate just like the originals. They are light and yet very strong just like Beech designed them to be. We found a linoleum that matched the original terracotta color that the factory used.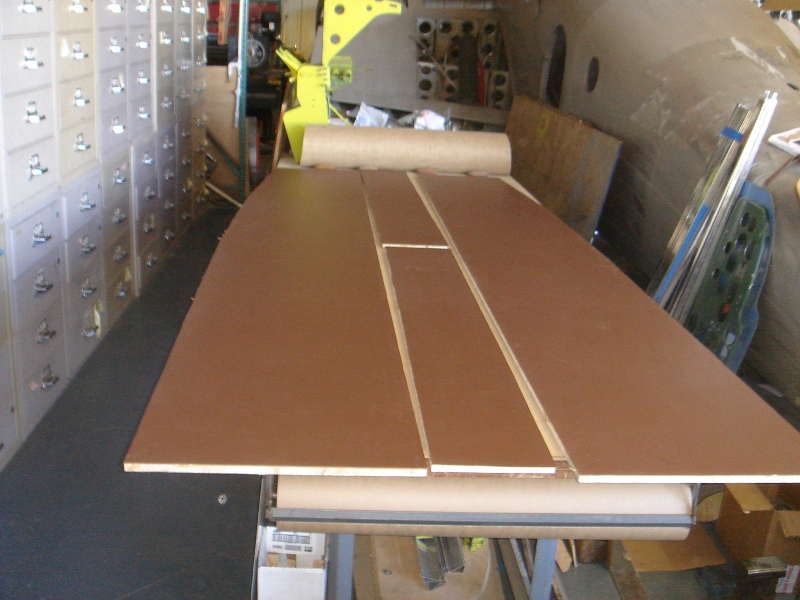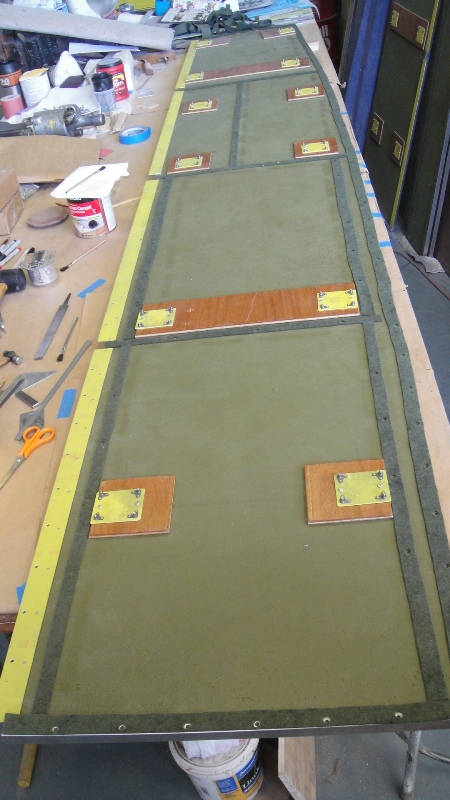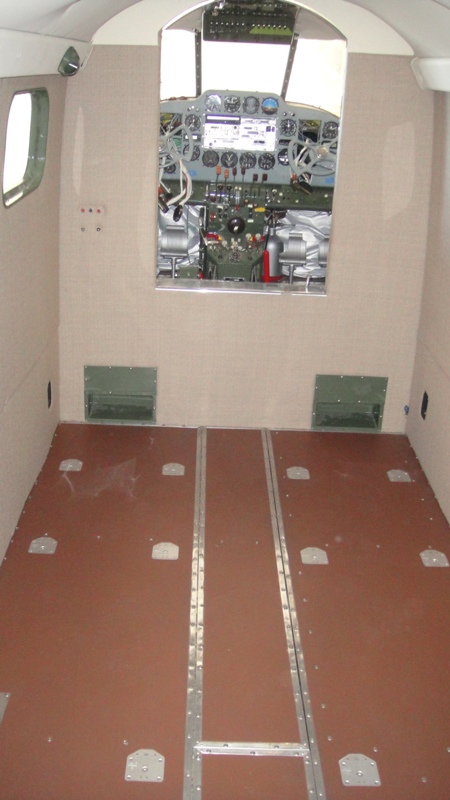 Too bad they were covered up with carpet!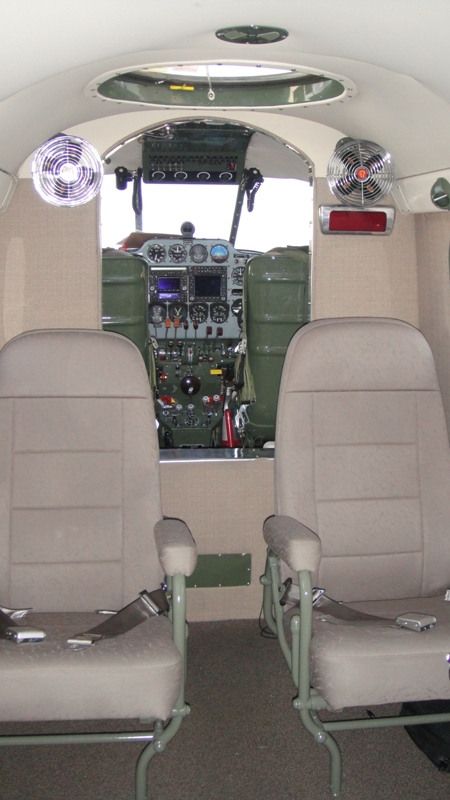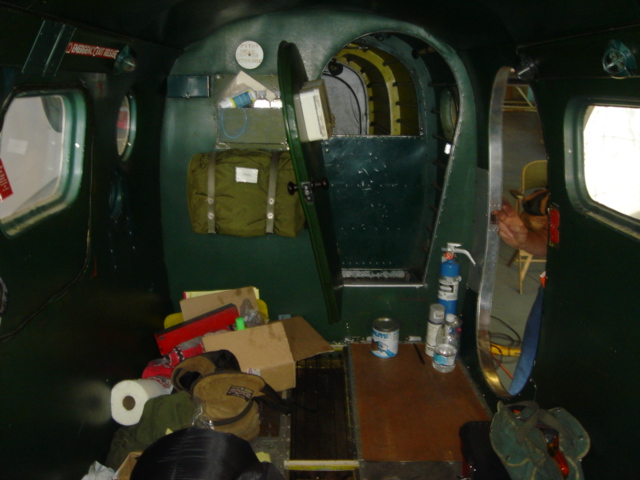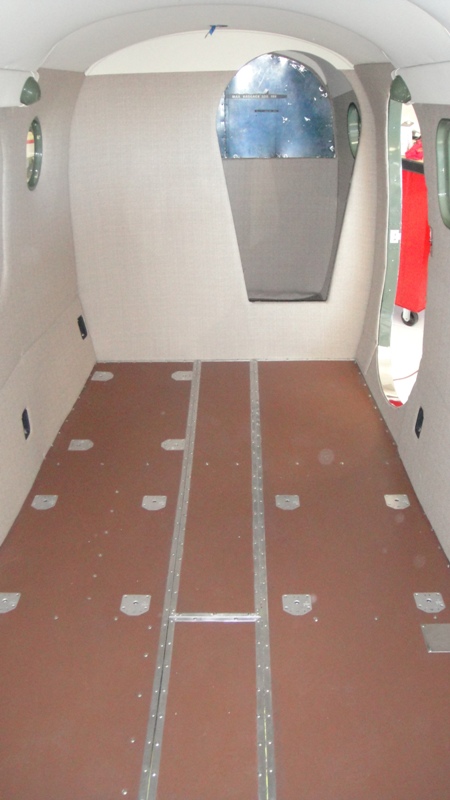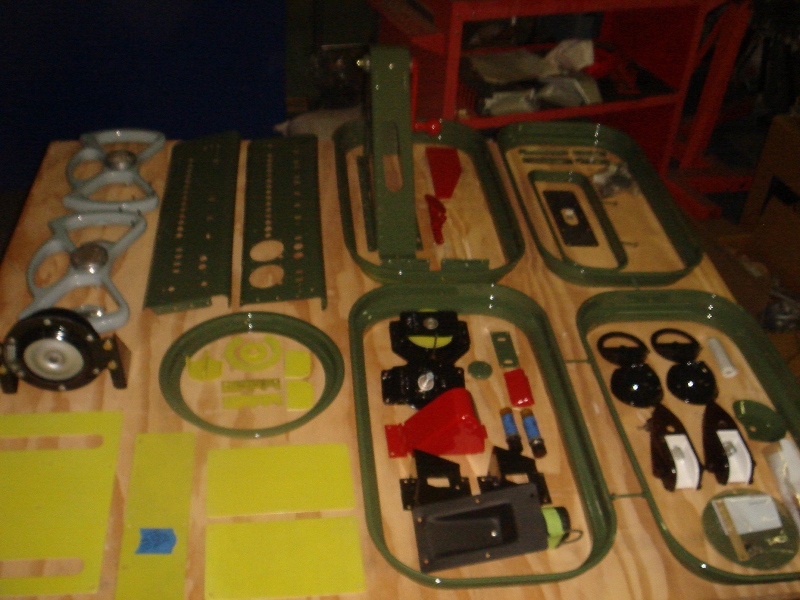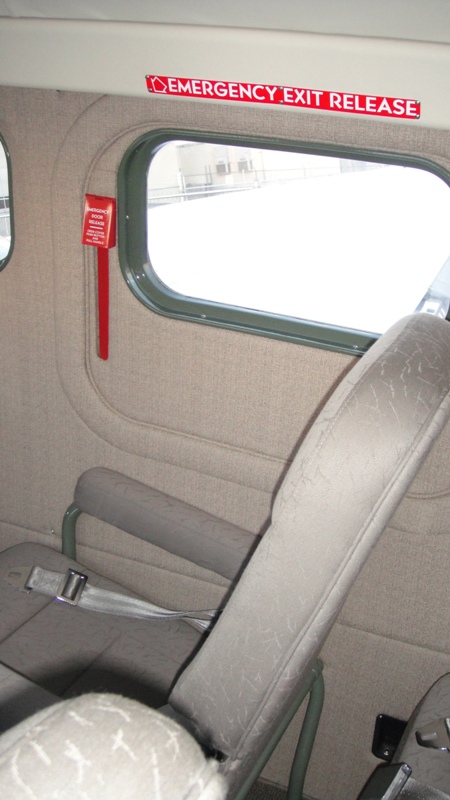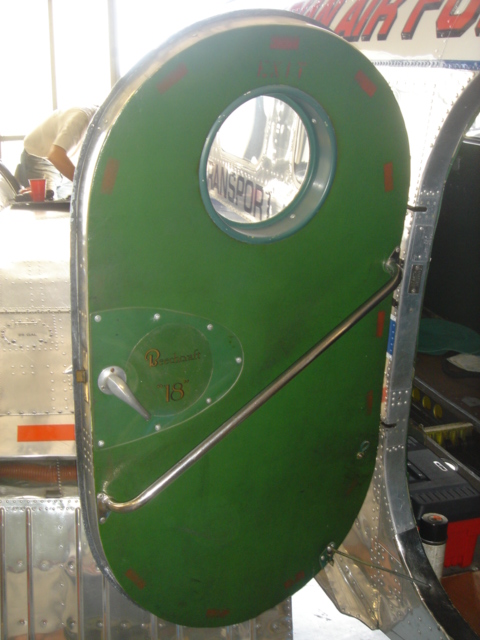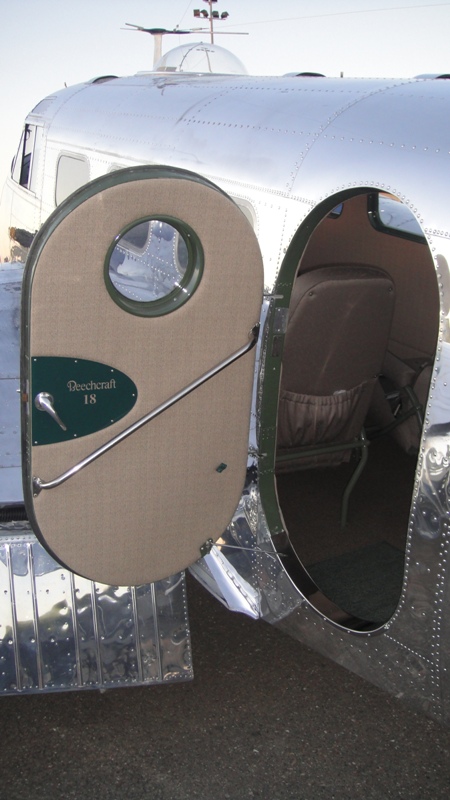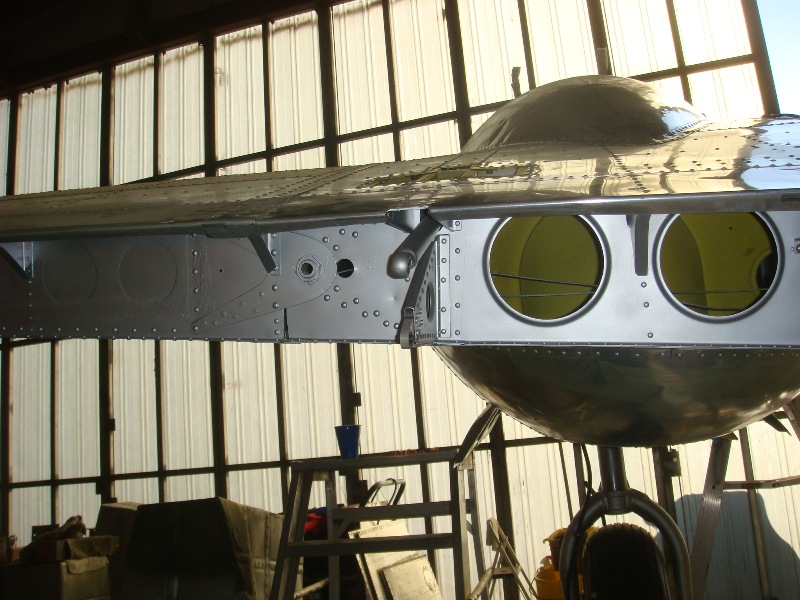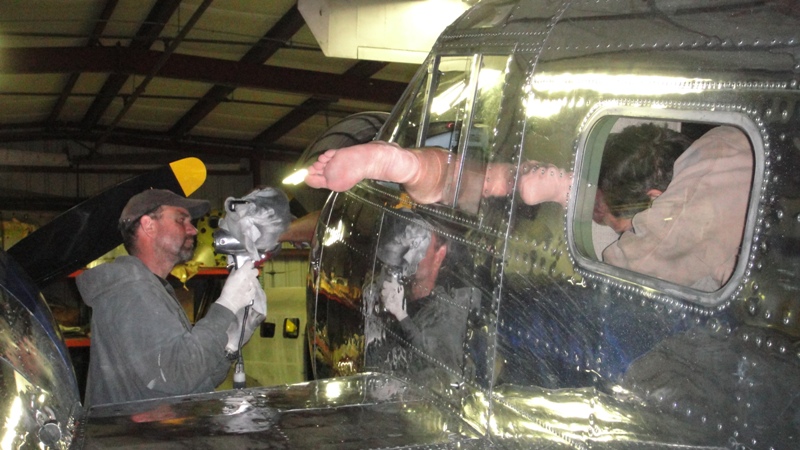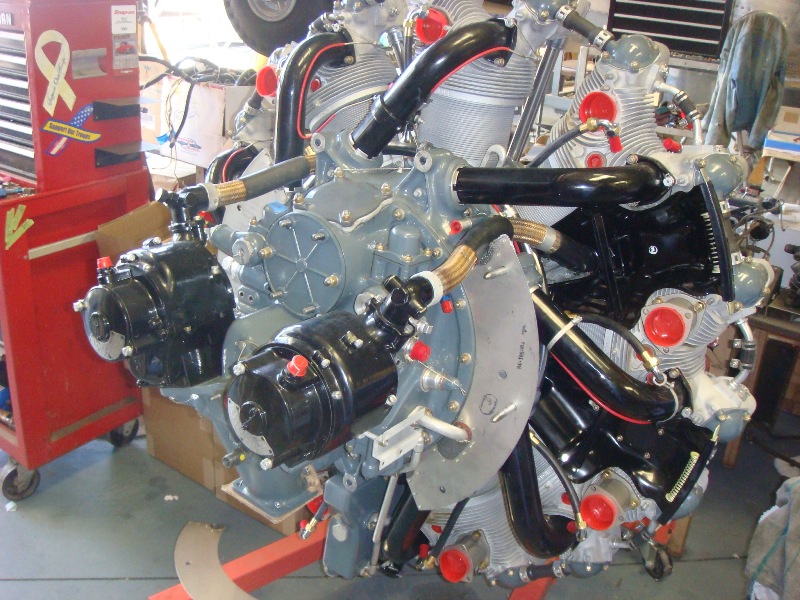 The owner, his Chief Pilot and I flew the beech to it's new home in Switzerland. It was quite the trip.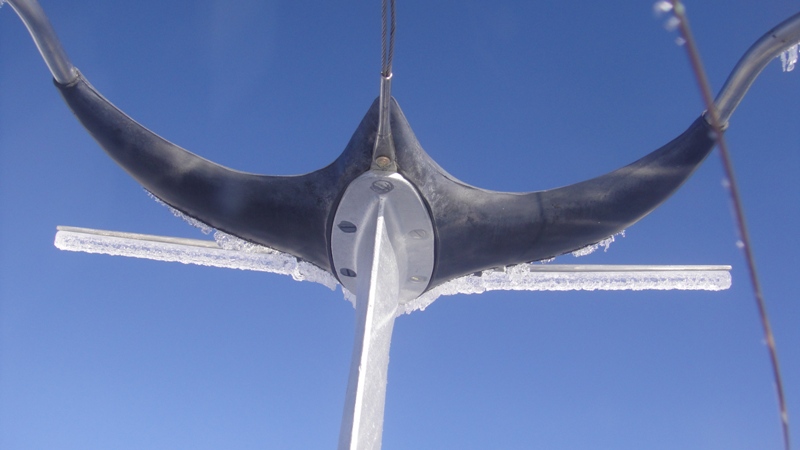 I will post photos of the trip later but here is a shot of the beech joining her sister ship in Switzerland. The owner wanted this second Beech to match the one he already had. He thought it would be impossible for us to come close as he was pretty fond of his first Beech. When he came to get his new Beech he soon found out that this Beech far surpassed the first one. He is almost as proud of her as we are!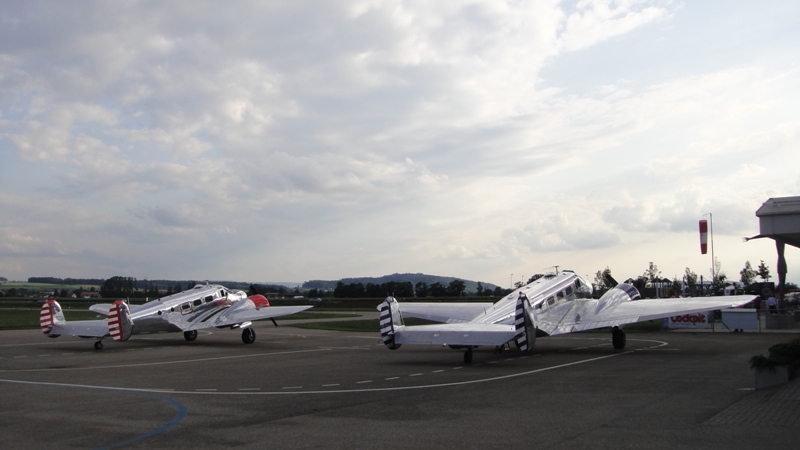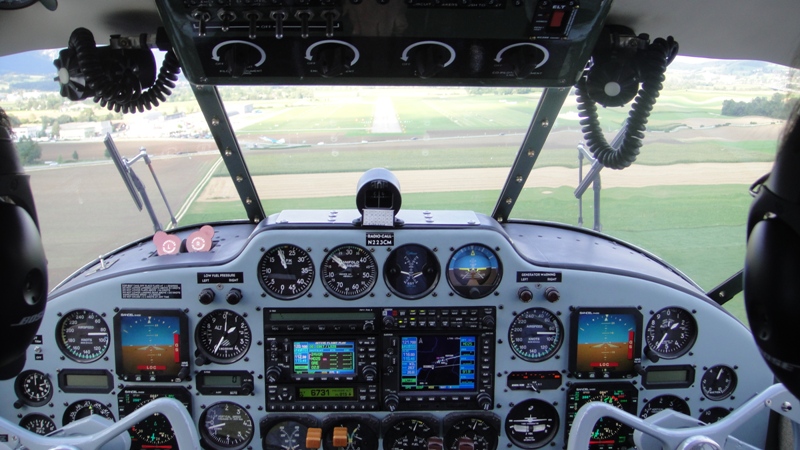 Thanks go to Roger Cain and Jim Dunn for their awesome air to air photos. Jerry Anderson was the pilot of our photo Beech and as usual he did a masterful job. Thanks guys!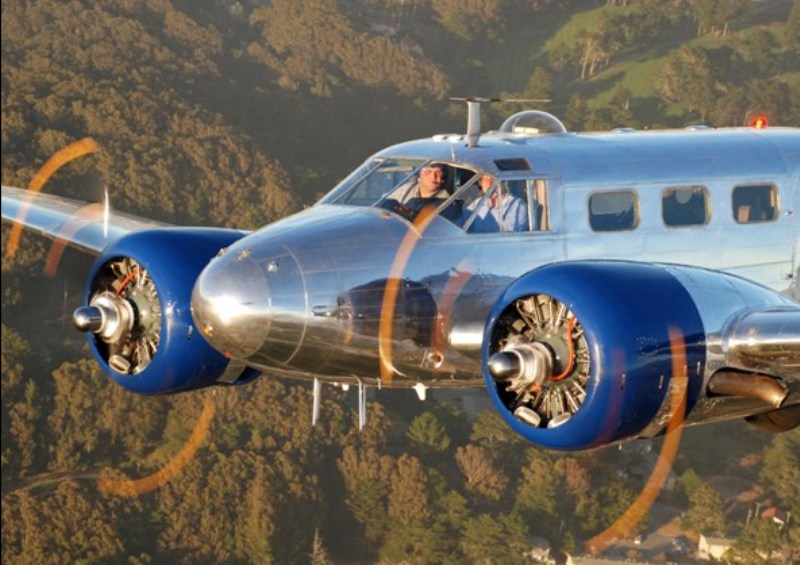 _________________
To donate to the PV-2D project via PayPal click here
http://www.twinbeech.com/84062restoration.htm
We brought her from:

to this in 3 months:

Help us get her all the way back

All donations are tax deductible as the Stockton Field Aviation Museum is a 501c3 nonprofit organization. Tell a friend as the Harpoon needs all the help she can get.
Thank you!
Taigh Ramey
Vintage Aircraft, Stockton, California
http://www.twinbeech.com
'KEEP 'EM FLYING…FOR HISTORY!'