B-17G radio room upper window/hatch frame.
From the maker's marks, this came from one of the 401st Bomb Group's Douglas-built B-17Gs: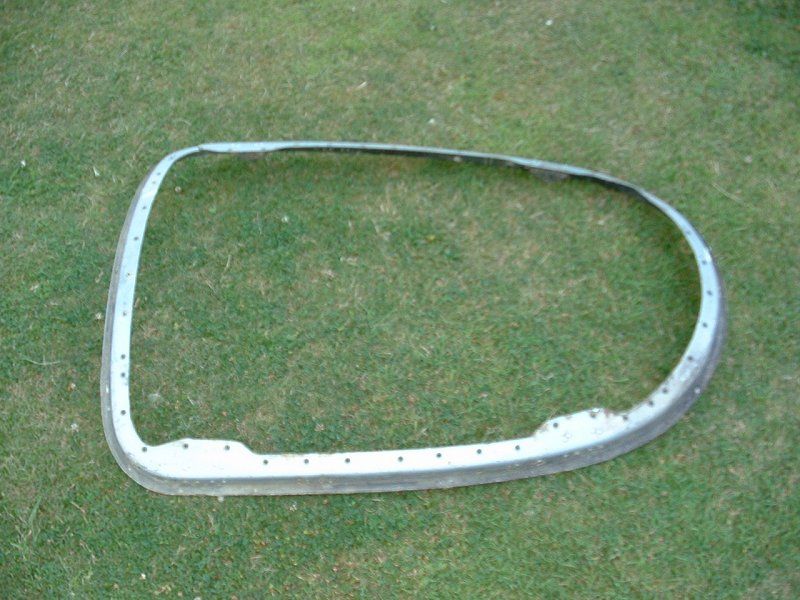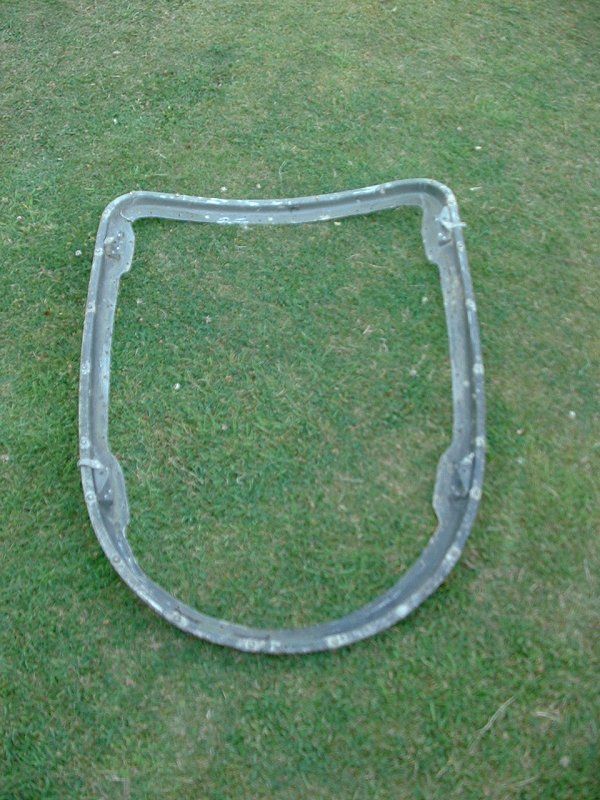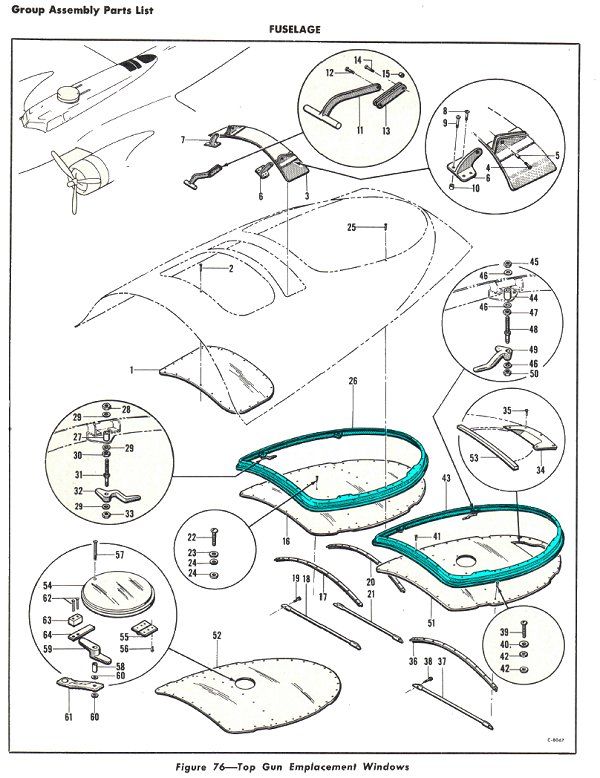 With its corresponding gun mount:
For the modellers out there, this one was originally OD outside and was sprayed silver prior to installation.
The inner faces are interior green but appear to have been oversprayed with interior dark green after the glazing and seals were fitted.
All the best,
PB