Tom, PT 305 was saved by the same guys here in the Houston area that rebuilt PT-309. They undertook the project after 309 was taken from their care and placed in the hole at the Nimitz Museum in Fredricksburg, TX. They were underfunded and undermanned from the gitgo. Looks like the Elco boat that they saved that went north was destroyed. At least the Higgins boat went back to New Orleans where they have more rescources.
I too was in the marine industry and helped the guys with some of the issues on 309. It wasn't in much better shape than 305 when it got to Galveston. Matter of fact shortly after it's arrival in Galveston, due to the ineptitude of the former museum director she sank at her moorings ! When it went to Fredricksburg it was actually almost ready to run. Her guns had been reinstalled and she was a proud boat once again.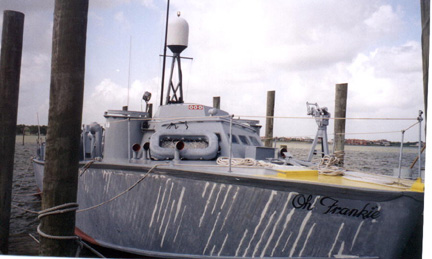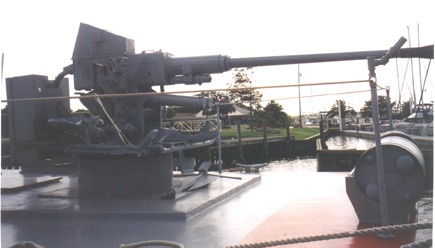 http://www.nimitz-museum.org/combat_zone.htm
The first two pictures show PT-309 in the water and the remarkable work done largely by volunteers. When they started none of the deck structure existed. The boat had been completely modified to be an excursion boat. The only thing original was her hull, and it needed a ton of work. The link shows the boat where she sits today in a hole simulating the boat at a dock in the South Pacific.