armyjunk2 wrote:
Most of these pictures are from Long Island when I start the Republic pictures I might rename the thread "Long Island Aviation". I have Islip, Roosevelt, Nassau Blvd and Mitchel Field pictures so I guess a new title will be appropriate
Roosevelt Field
Before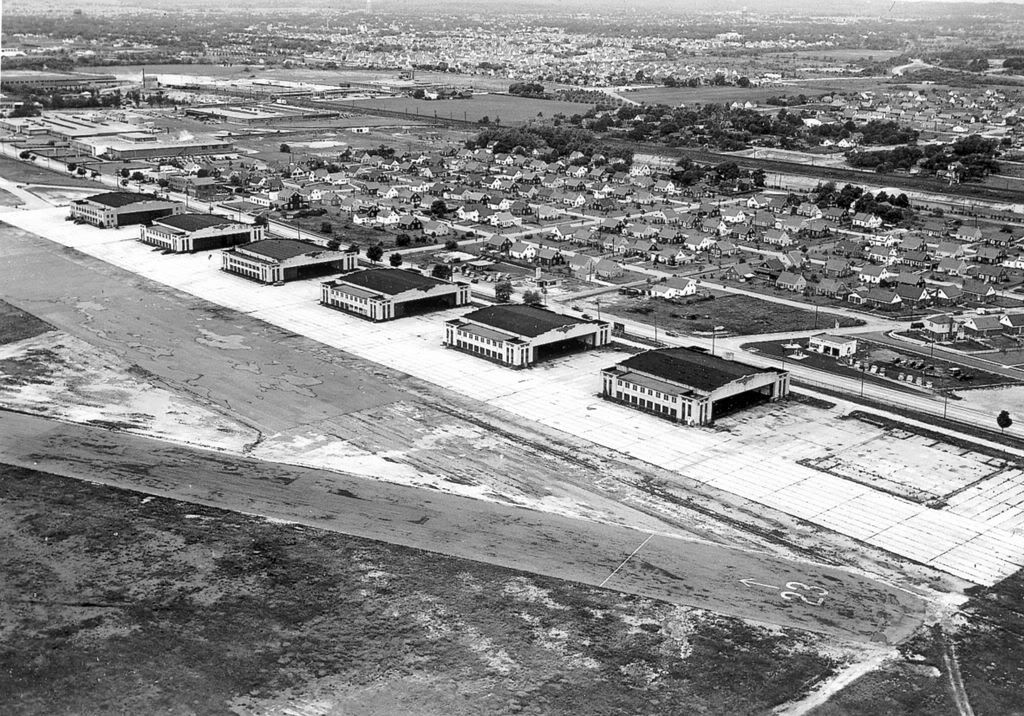 After
armyjunk2,
This tread is just fantastic! keep'um coming.
Your archive must take up half your house. After you do the Republic shots any chance for a Sikorsky?
I didnt get any hits on a request for JRS pictures, I realize its rare but WIX members have always come up with the rare stuff!
Marauderman26