Wed Jun 18, 2008 2:24 am
Note to AJ2,
Just keep on doin' what you're doin' because it's all just fine!!
THANX

Wed Jun 18, 2008 7:26 am
armyjunk2 wrote:Nice, glad you all find these interesting. Sometimes I know what they are doing most times I don't......
AJ2, You have done more than many of us could ever dream of doing for the site. All the pictures ,no matter how ordinary they seem, paint a picture of a time we would have like to have been present for.
This alone is priceless. Thank you again and please keep posting them.
Wed Jun 18, 2008 10:46 am
wow, thanks everyone. I really wish Leo that scanned these was here to see the response from you all........he would love it...
Thu Jun 19, 2008 10:16 am
The Inspector wrote:The skin is wrinkled because the fuselage section is being twisted in an 'iron monster' torsional load tool, and appears to be under a pretty significant amount of twisting moment.

This system was the next evolution in load testing airframes just after the earlier practice where structural load limits were determined by piling sand bags on the wings and tail until something went 'POW!'

The modern day equivalant is the gigantic jig set up to test the 787 wings and fuselage which uses very sophistocated computer programs to inflict the maximum amount of loading. Boeing is still undecided on whether to break the wings (the bet is there is so much flex the tip lights will touch) and perhaps run the risk of covering the three surrounding assembly bays in carbon fibre dust to a layer several inches thick, or just go to the required 154% of design, plus some fudge margin and call it good.
That's fascinating info, thanks much... so, do the Boeing guys have an office pool going on whether the lights will touch or not?
Thu Jun 19, 2008 10:55 am
Pretty cool pictures.....
Thank you for taking the time to share.
Now that is one funky looking Grumman.
G-21C conversions done by McKinnon ?Those are the guys that also did all the turbo Goose right


Thu Jun 19, 2008 3:10 pm
Yes sir, and they used that particular Goose for the first conversion done in house by McKinnon.
The first Turbine Goose conversions were done for Alaska Airlines by Stratos Engineering using drawings and plans drawn up by McKinnon.
McKinnon didn't have the facilities or enough experience with turbine engines at the time to do it themselves.
Thu Jun 19, 2008 5:28 pm
Glad to see you are back after a rest, AJ2. As someone said earlier, you are doing a tremendous service to this site and to many other aspects of aviation.

To the rest of the enthusiasts who have been following this thread: any suggestions on how we can "re-pay" AJ2? Hell, there's gotta be some prize or medal for the longest thread / most pix / sometin' !!! Seriously, does he qualify for Guinness?

- H52
Fri Jun 20, 2008 7:59 am
does he qualify for Guinness
Sure, for anyone that takes the time to do this for the community, beer is on me
But I do have better stuff than Guinness
Fri Jun 20, 2008 11:58 am
Thanks everyone, I will usually post on Mondays, that way everyone can look at these on company time. Before when I manually posted and ID' ed each photograph it was real slow, now its pretty easy to post hundreds at a time. 50 or so a week looks good and doesn't overwhelm people.......
Mon Jun 23, 2008 8:51 am
More Avengers
56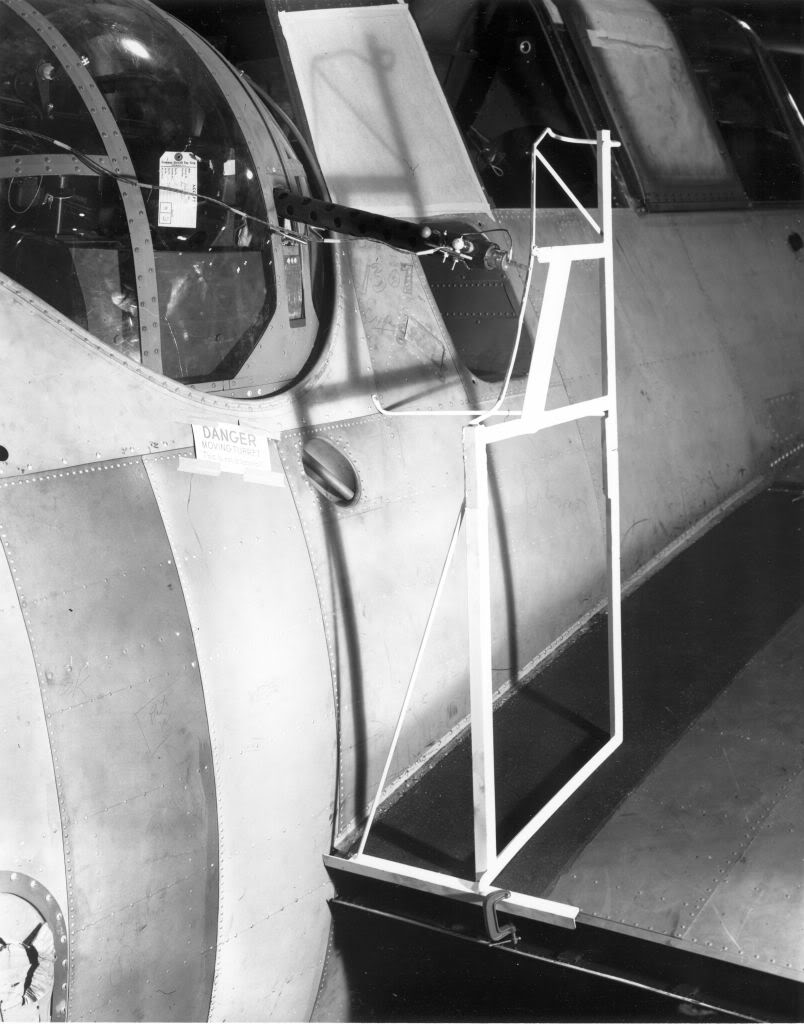 57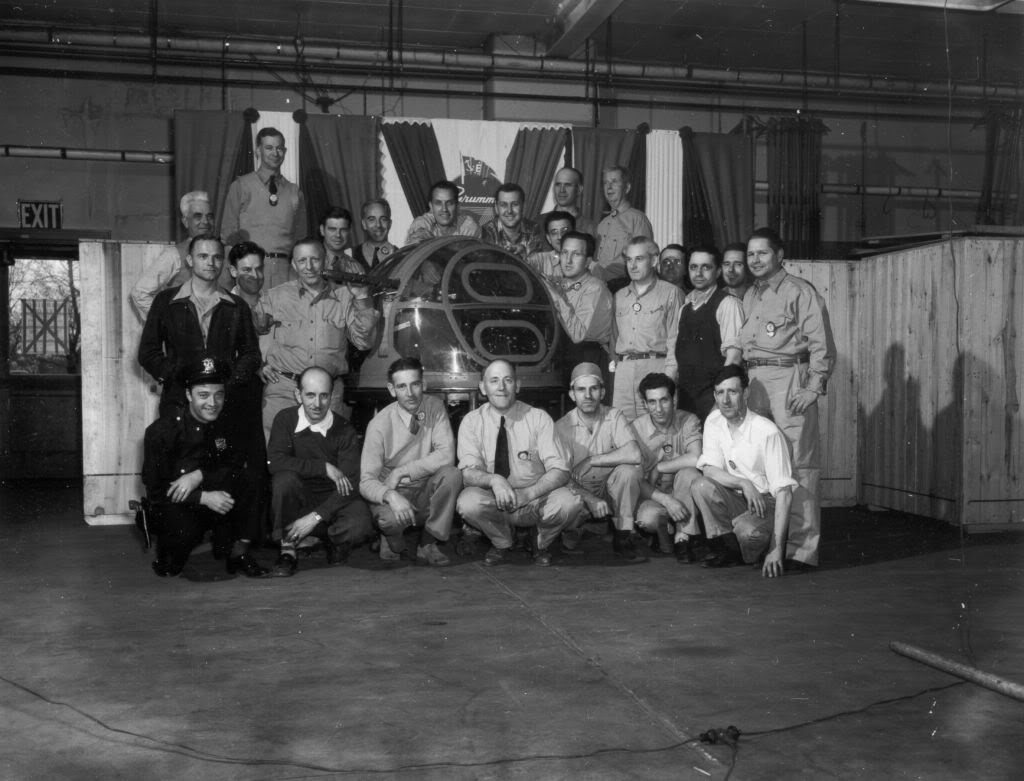 58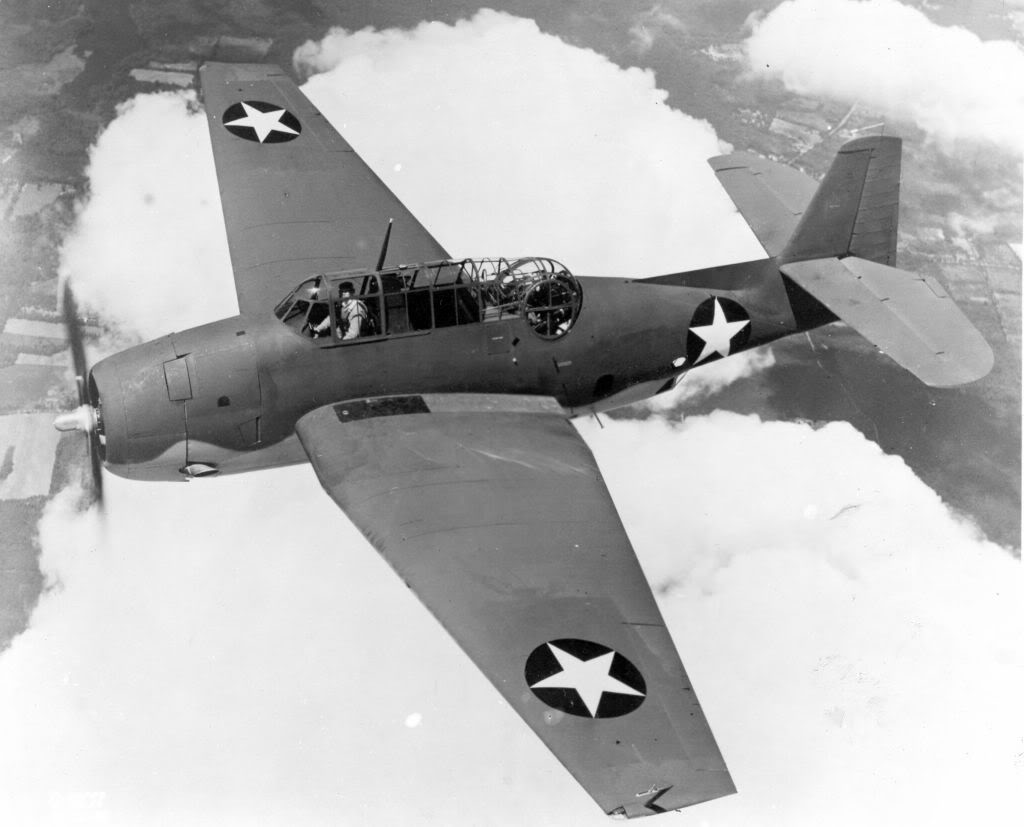 59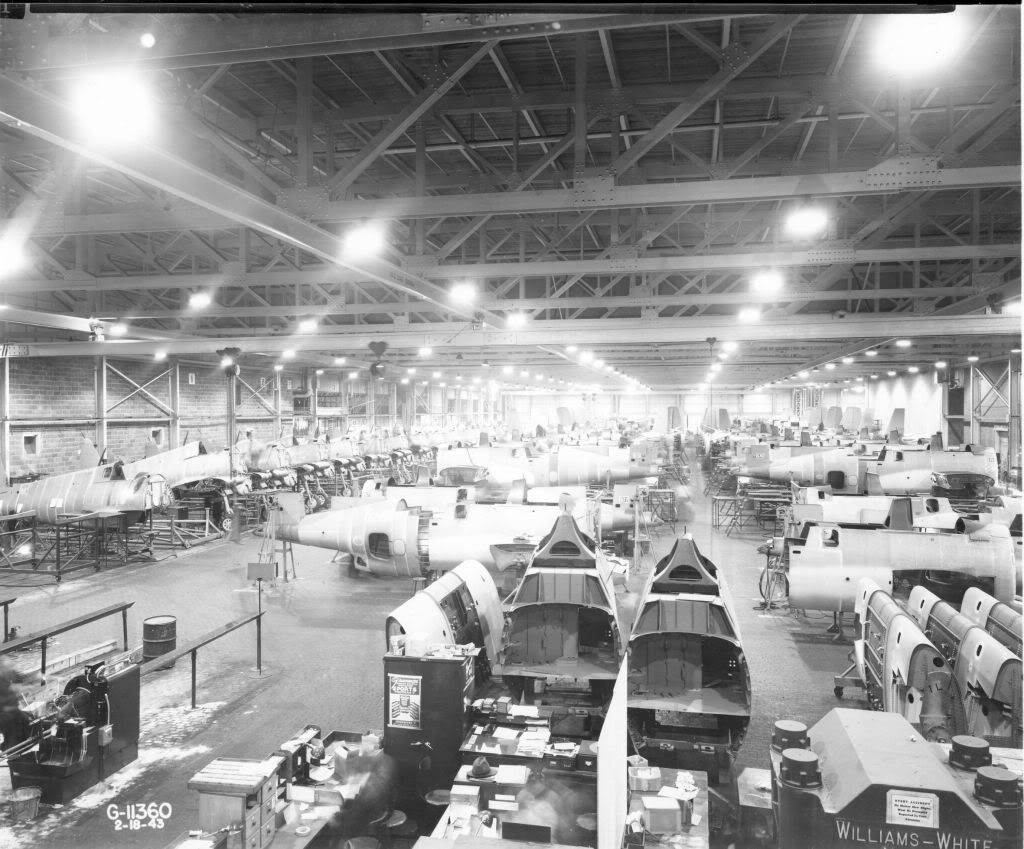 60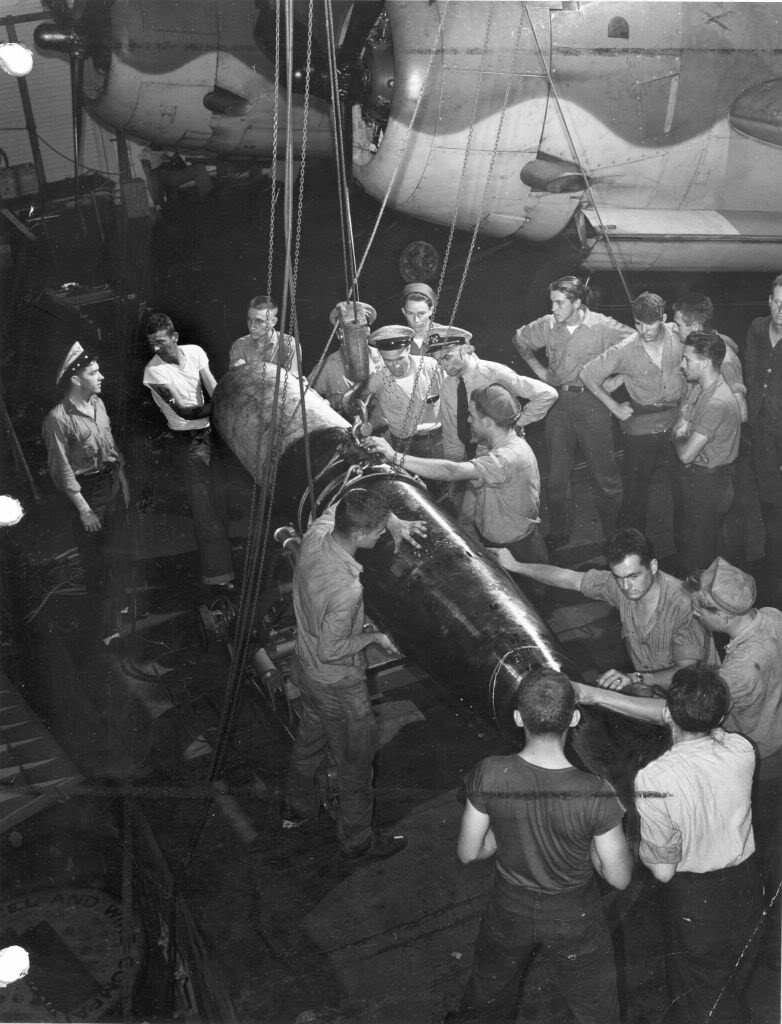 62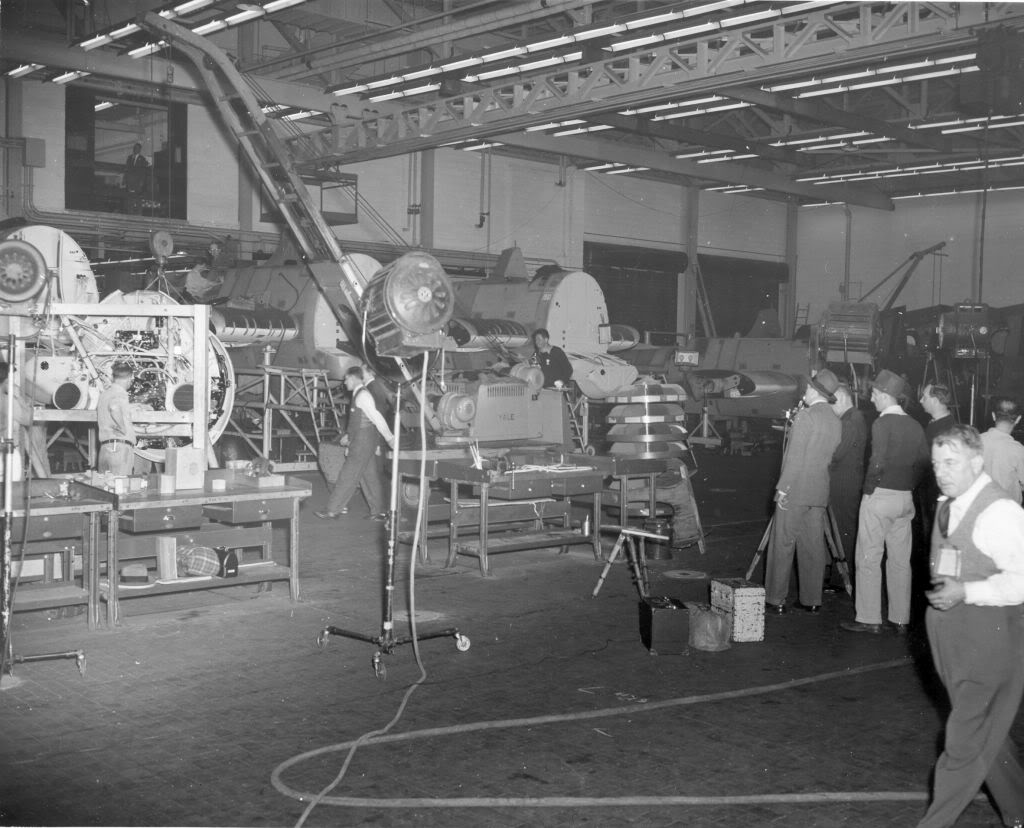 64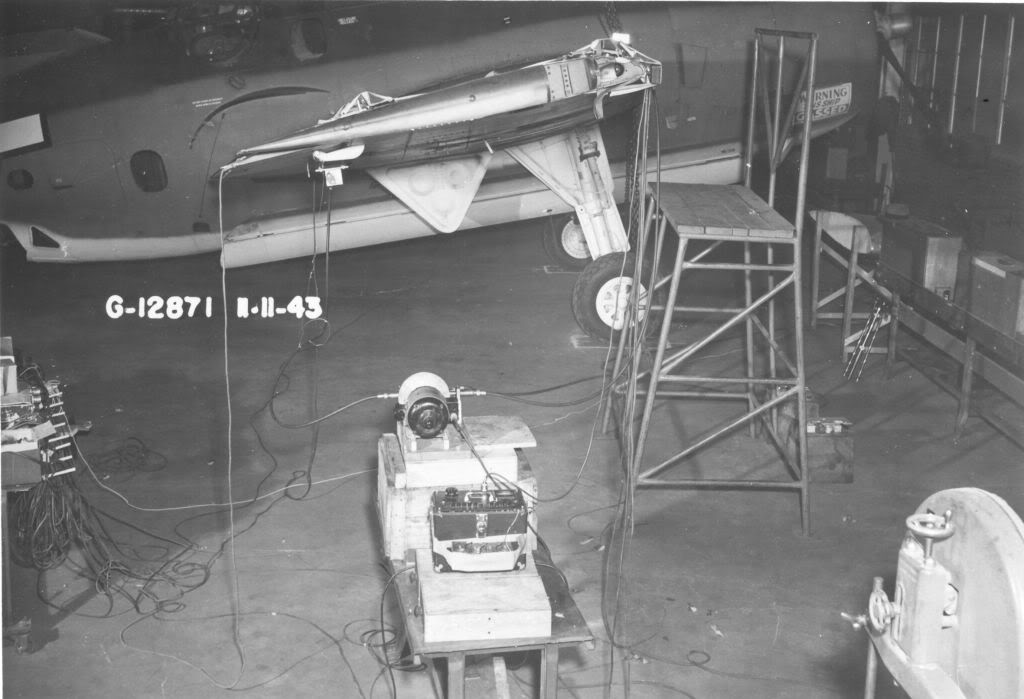 65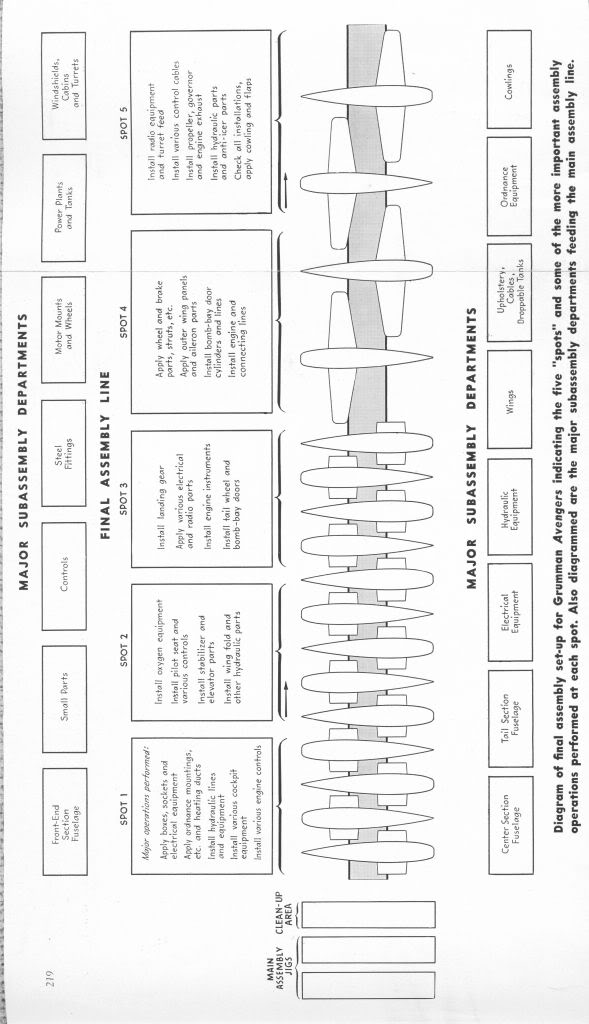 66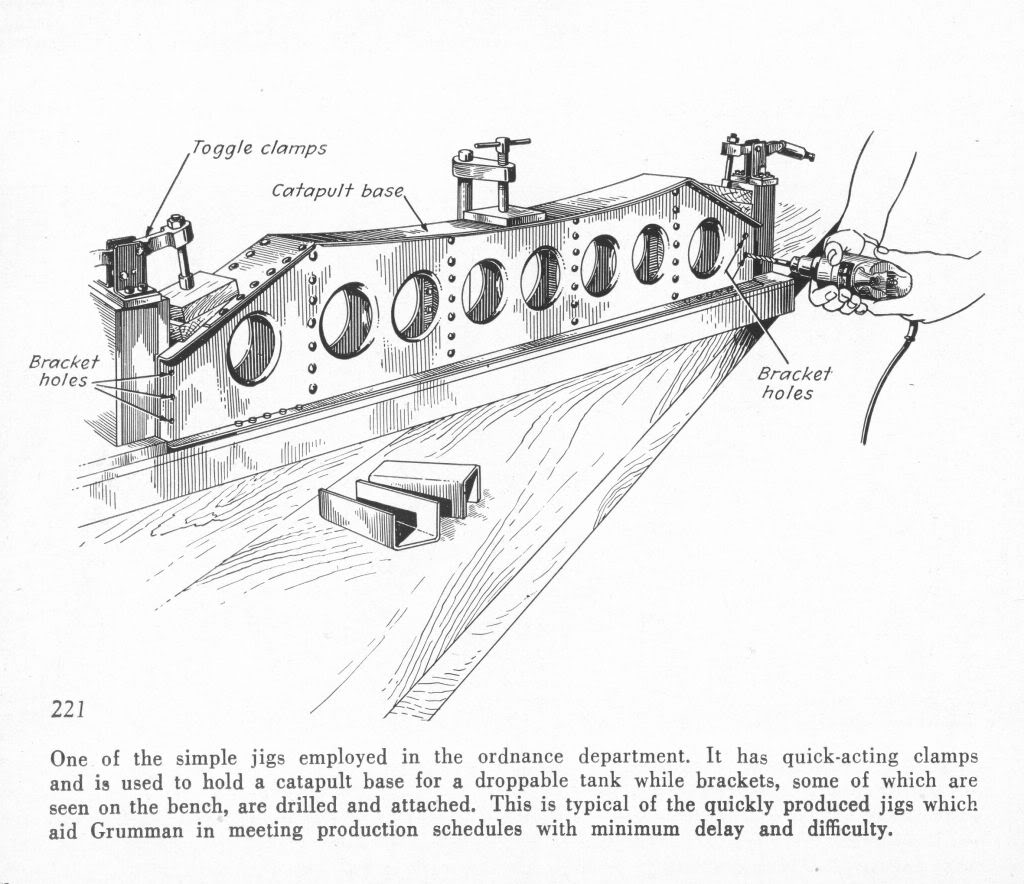 67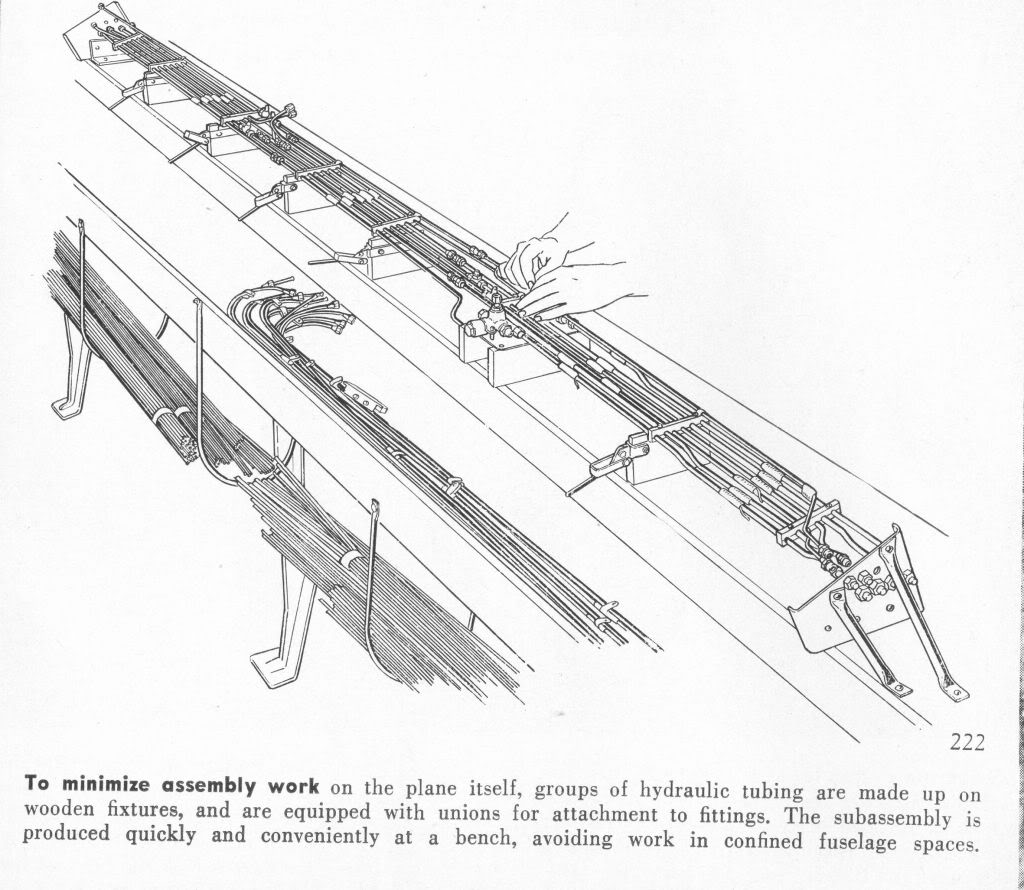 69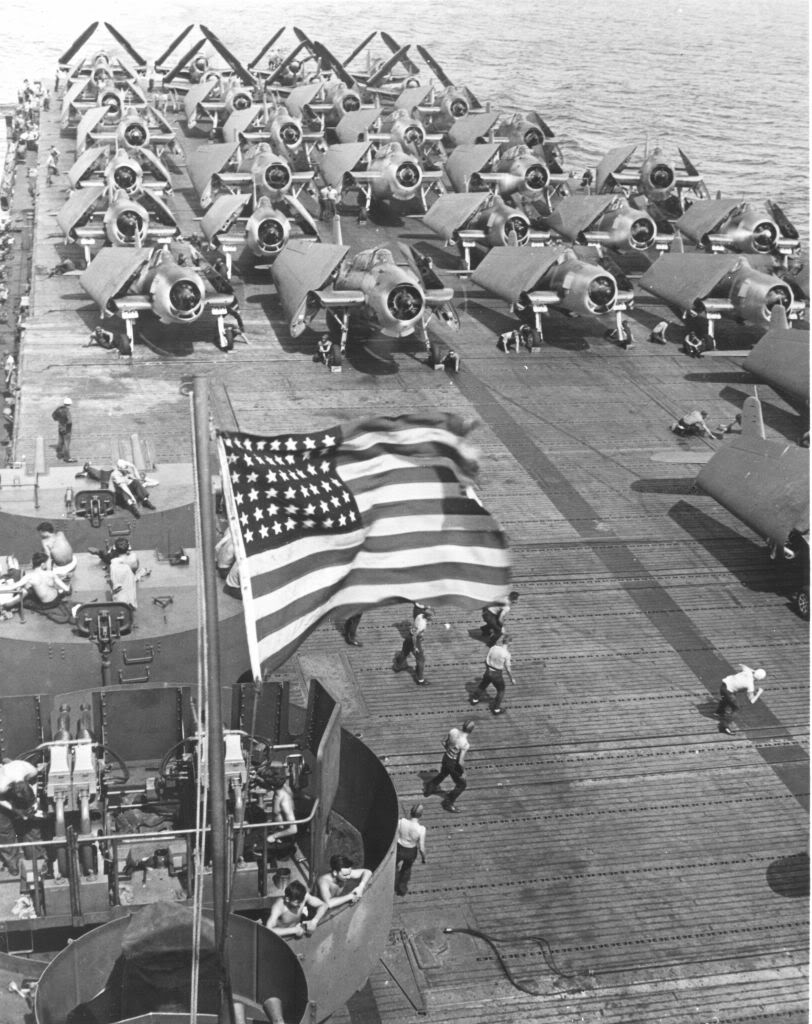 70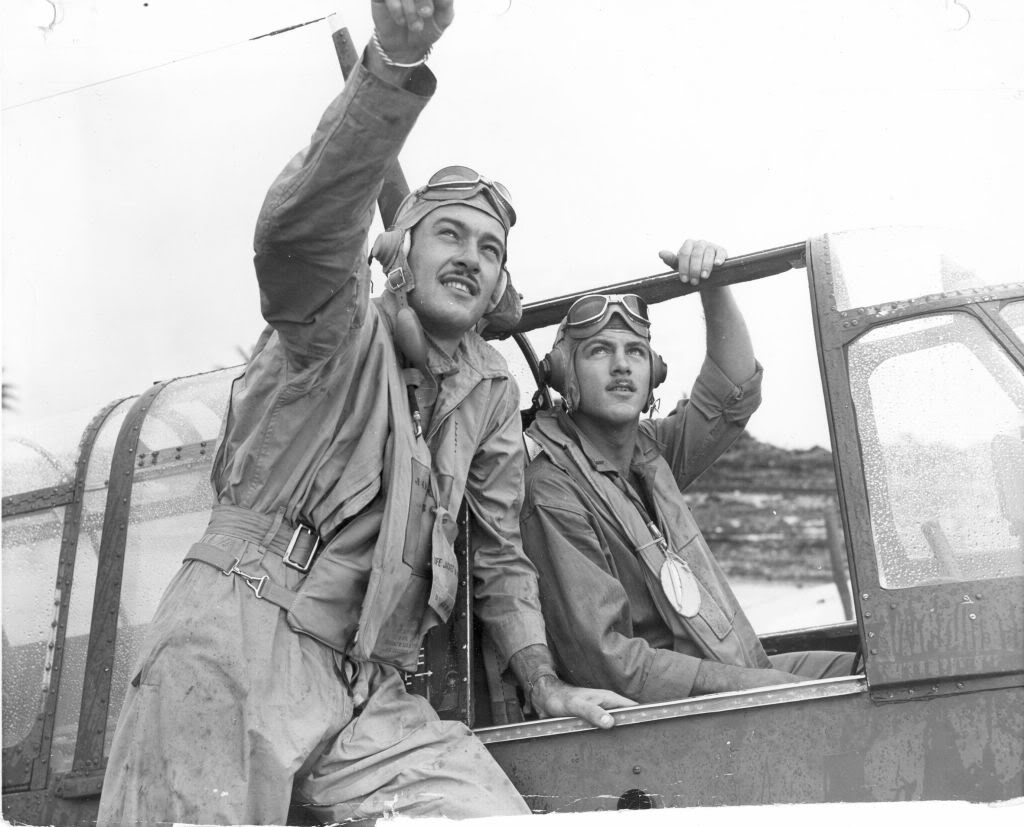 71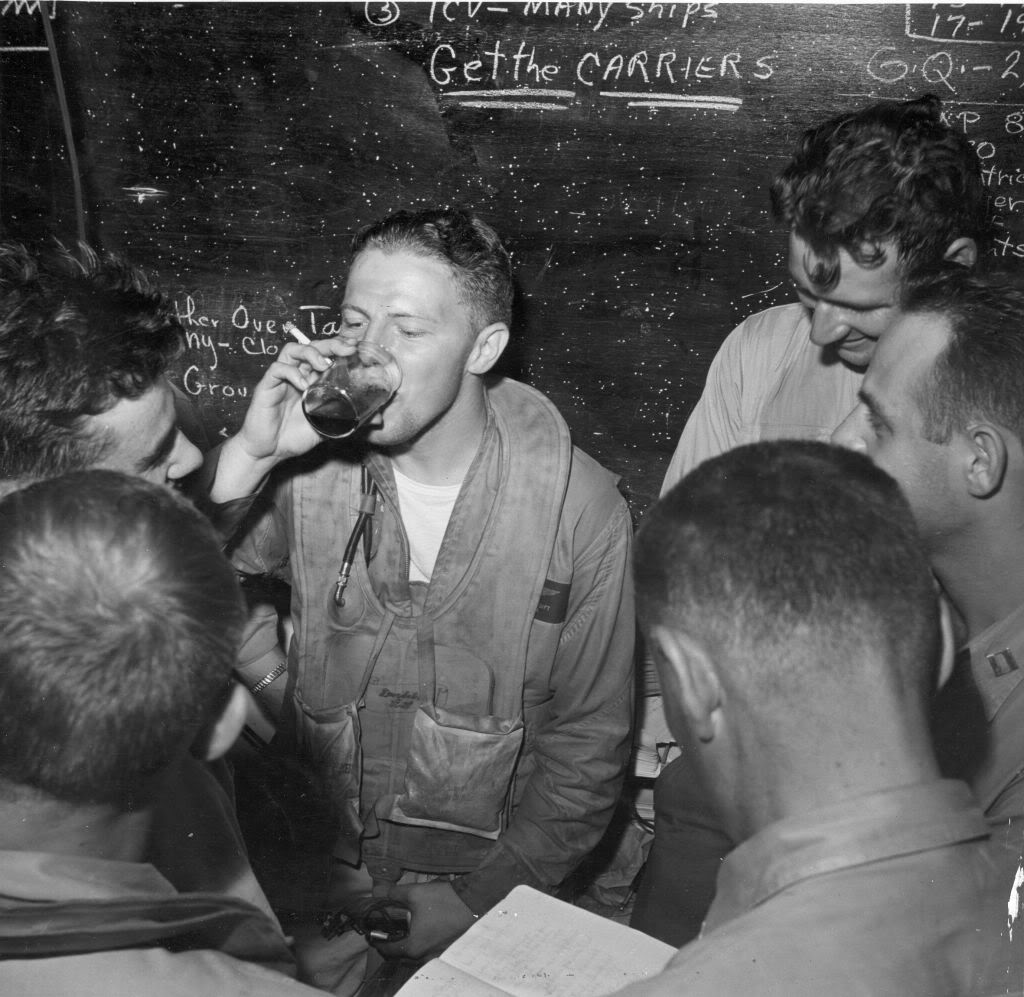 72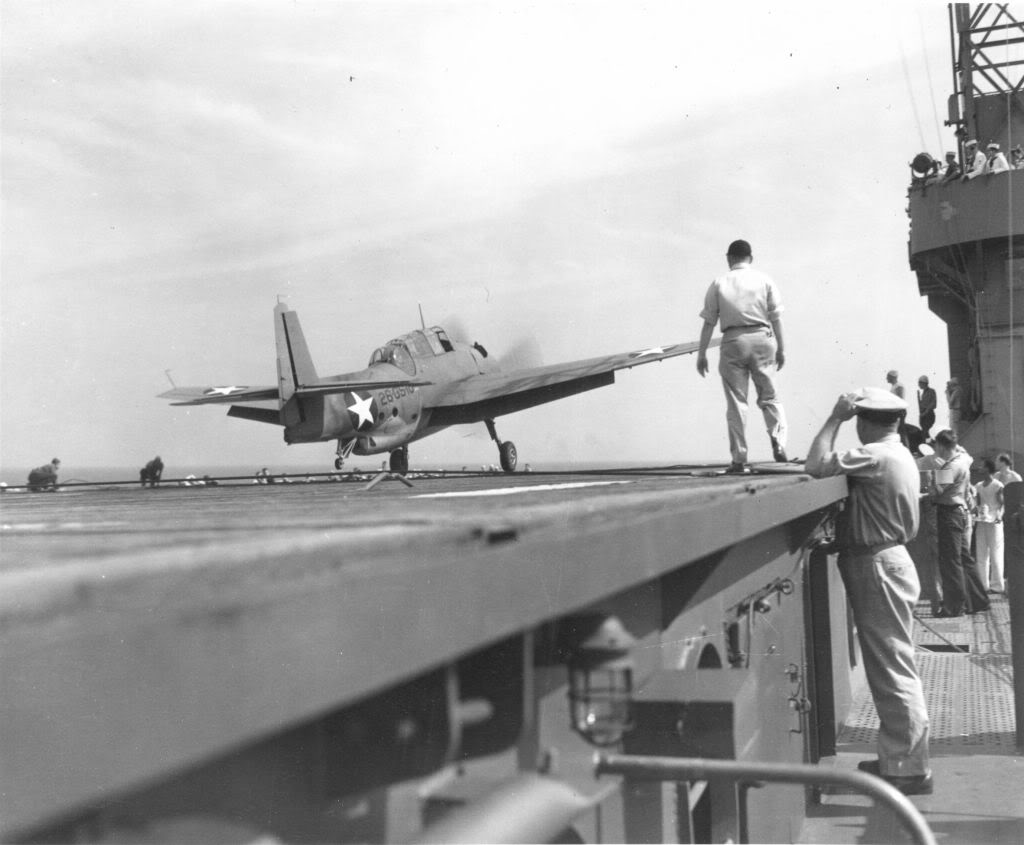 73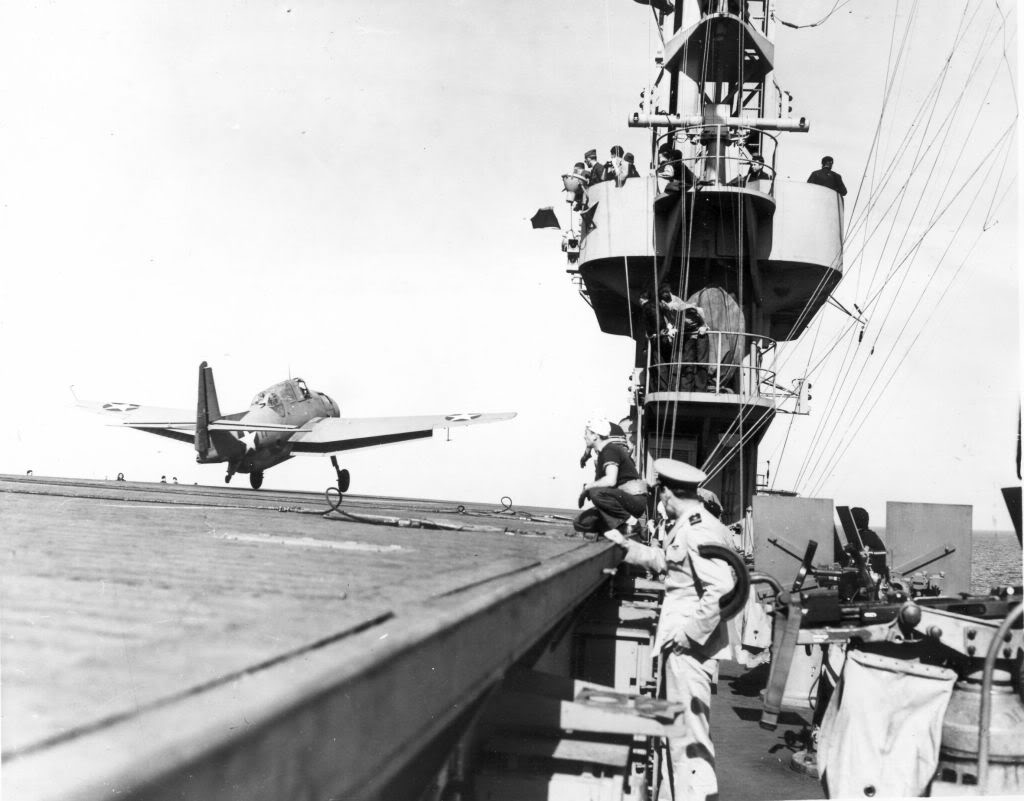 74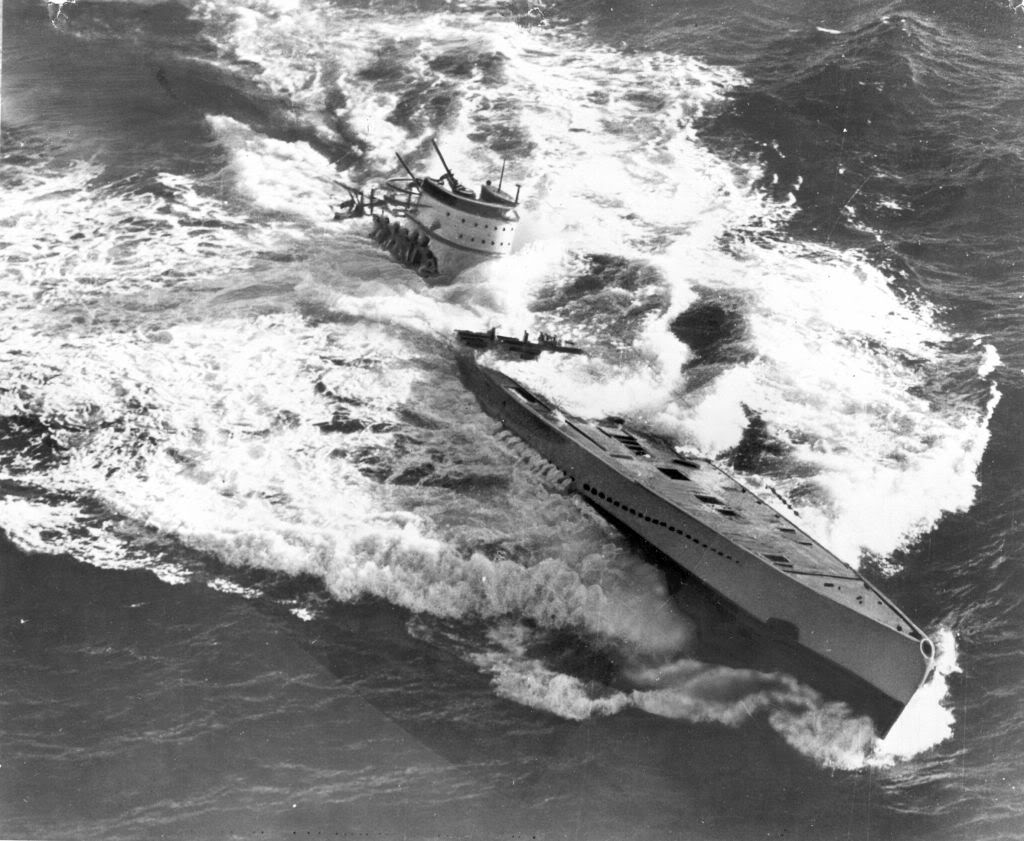 75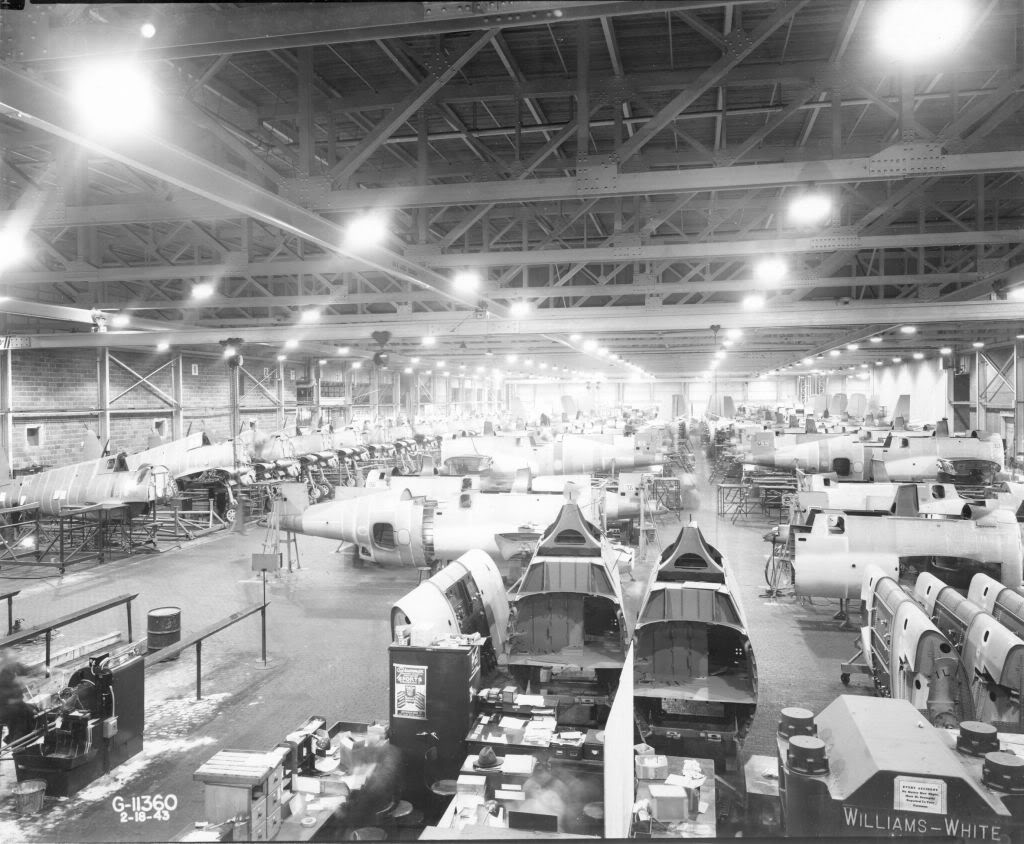 76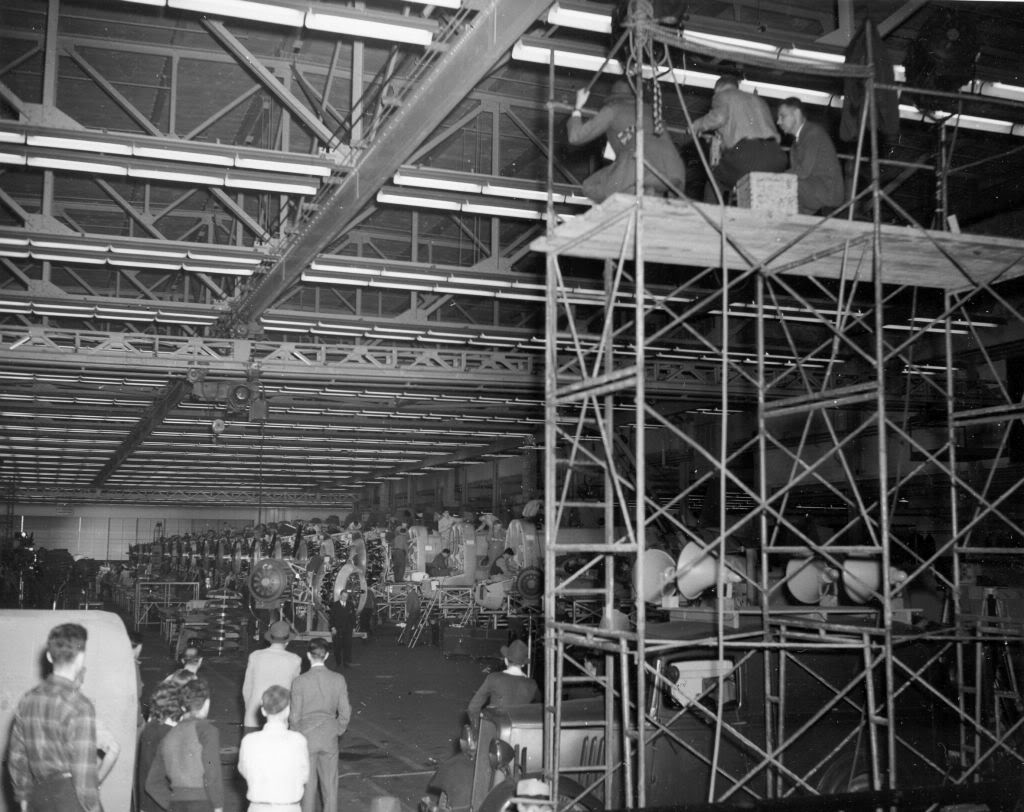 77
78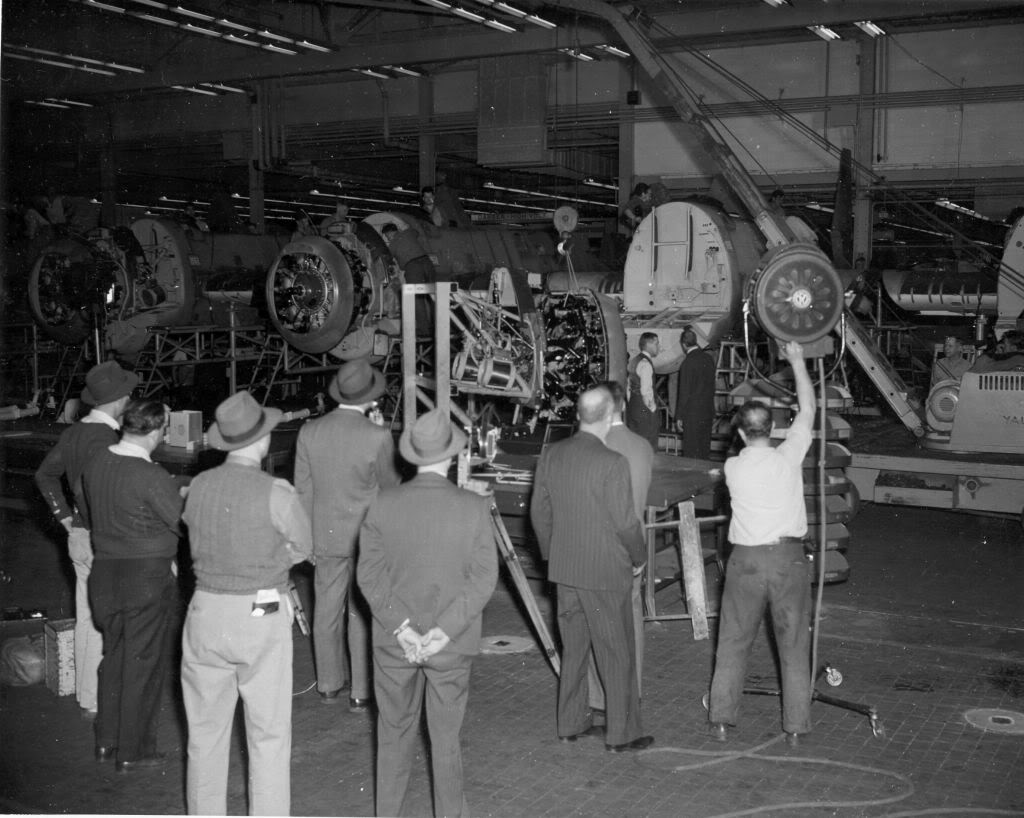 79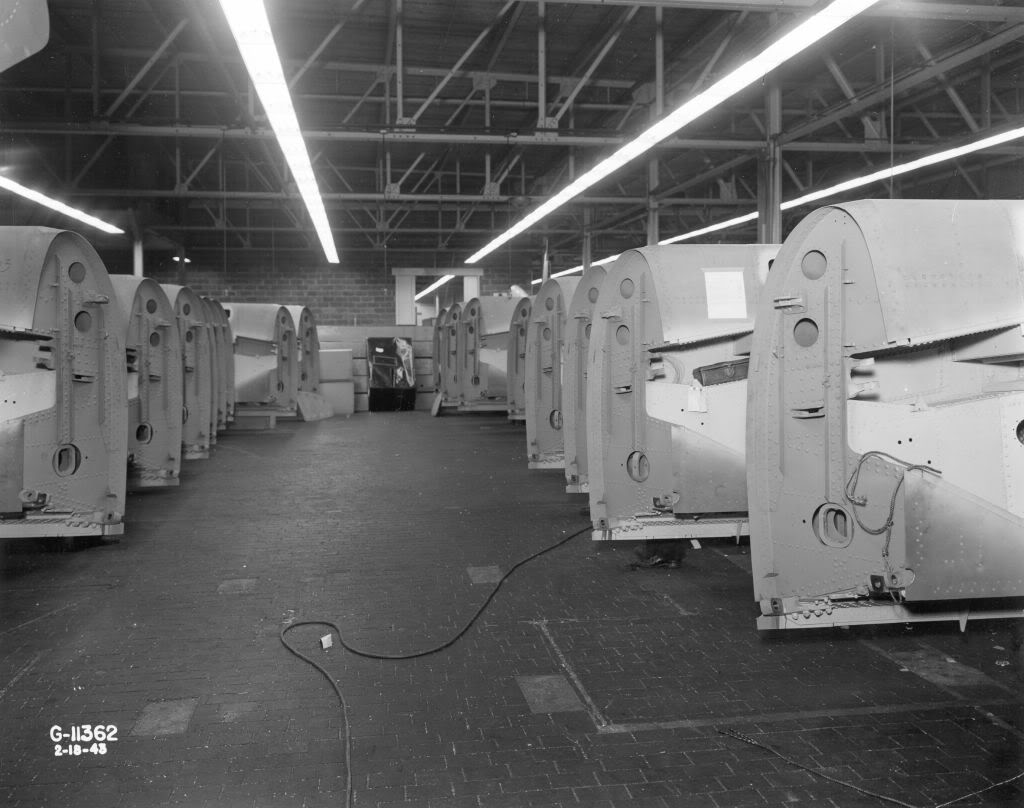 80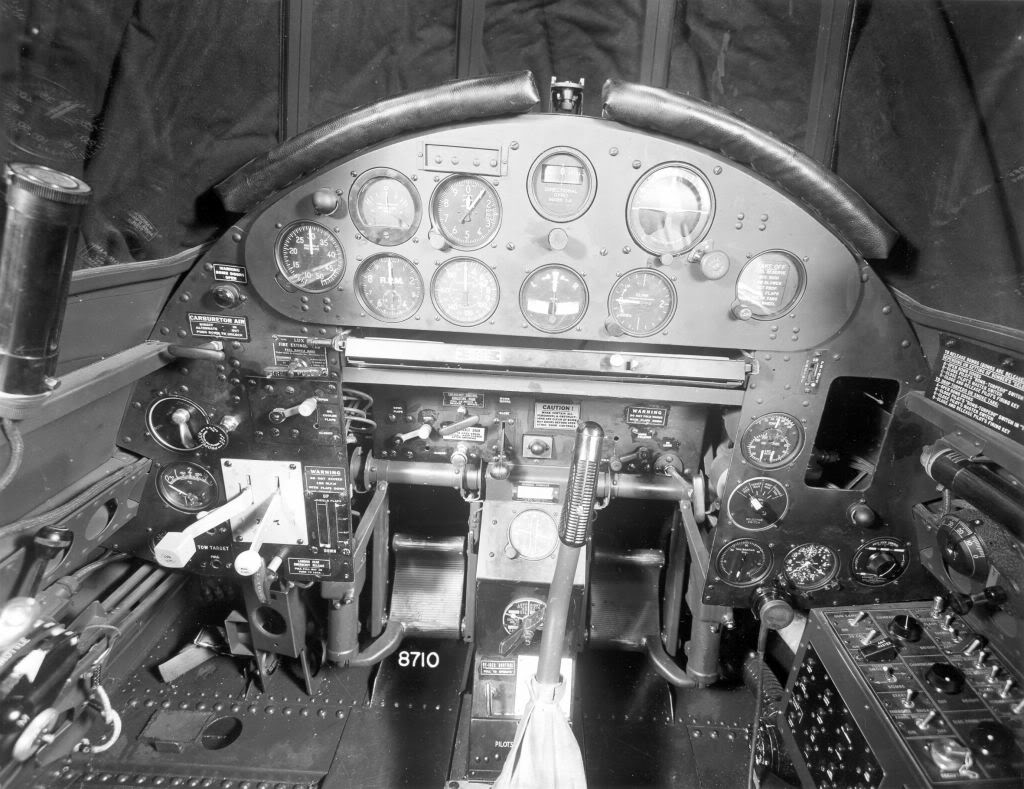 81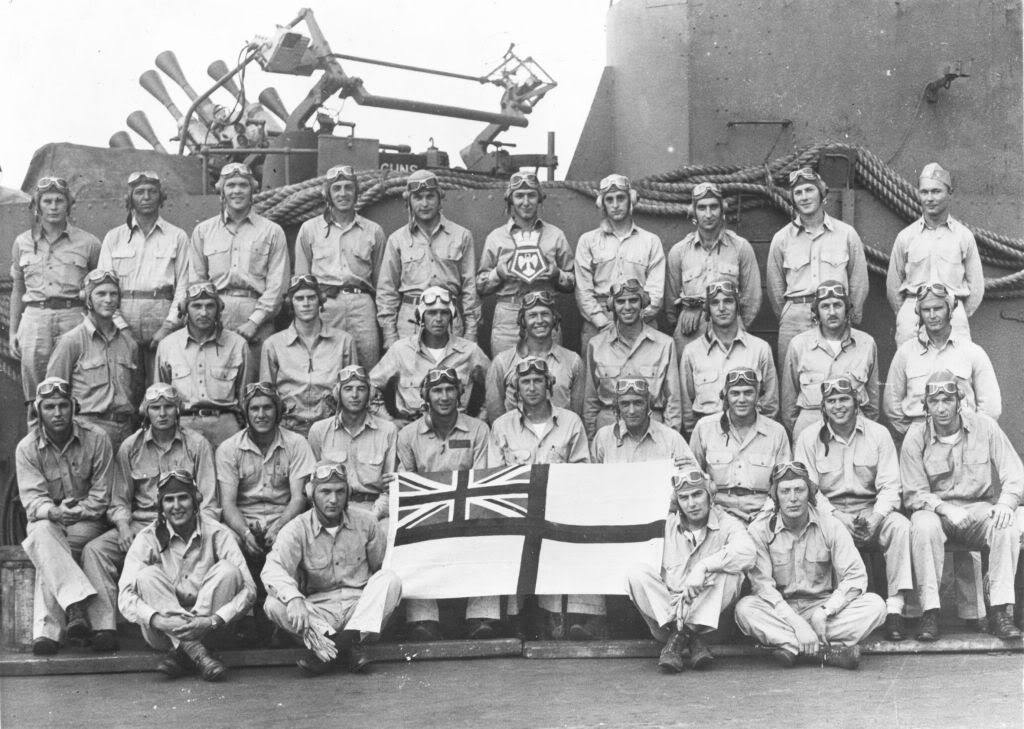 82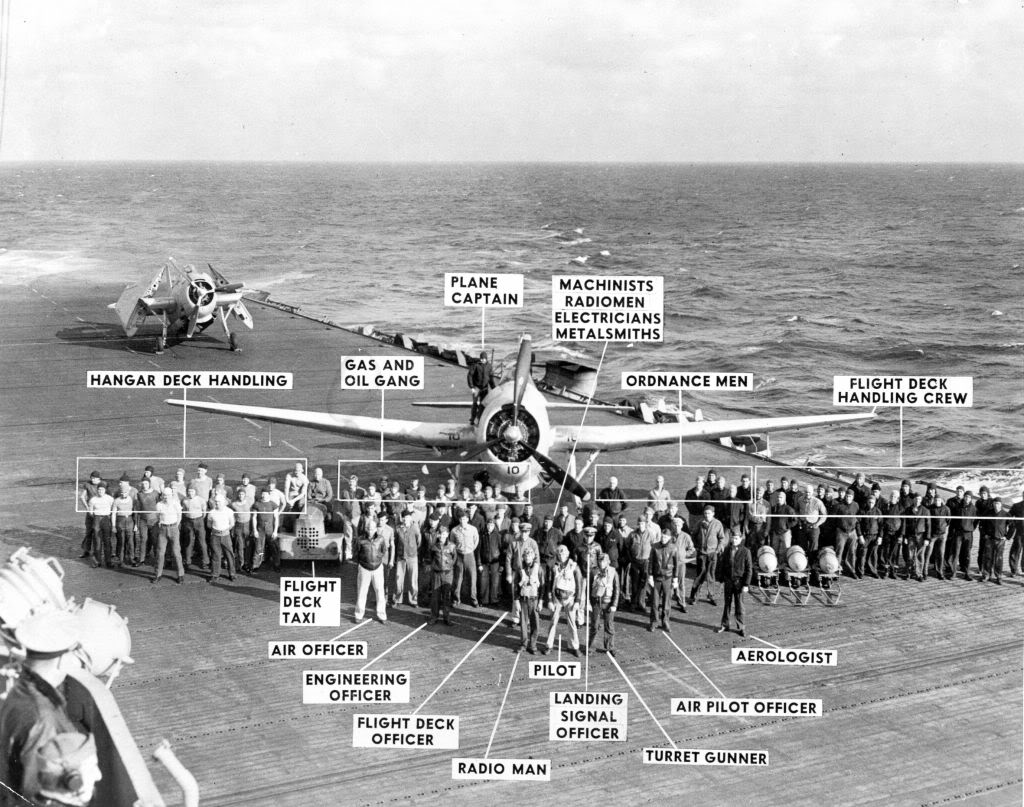 83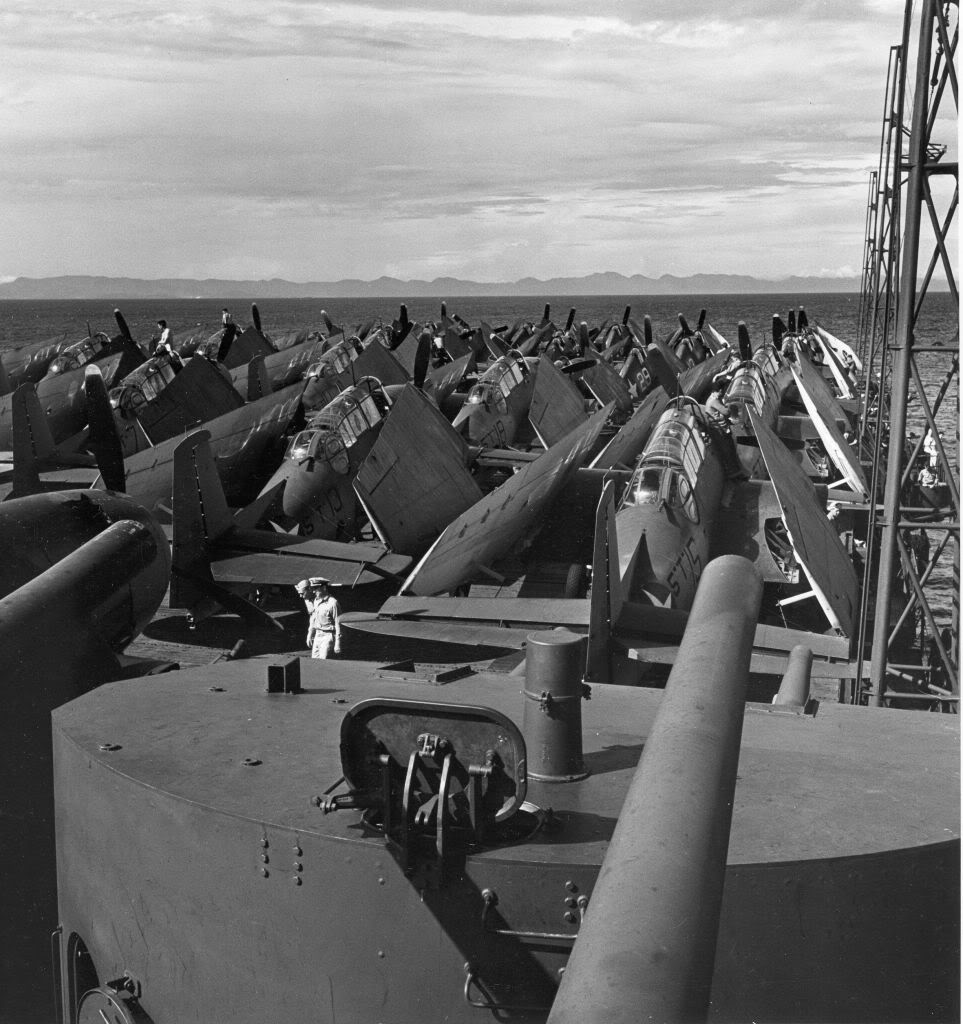 Mon Jun 23, 2008 9:50 am
Wow.
Magnificent, as usual.
Richard
Tue Jun 24, 2008 8:21 pm
WOW 100,000 hits
Sun Jun 29, 2008 8:58 pm
Its almost Monday so its time for more
AVENGERS
84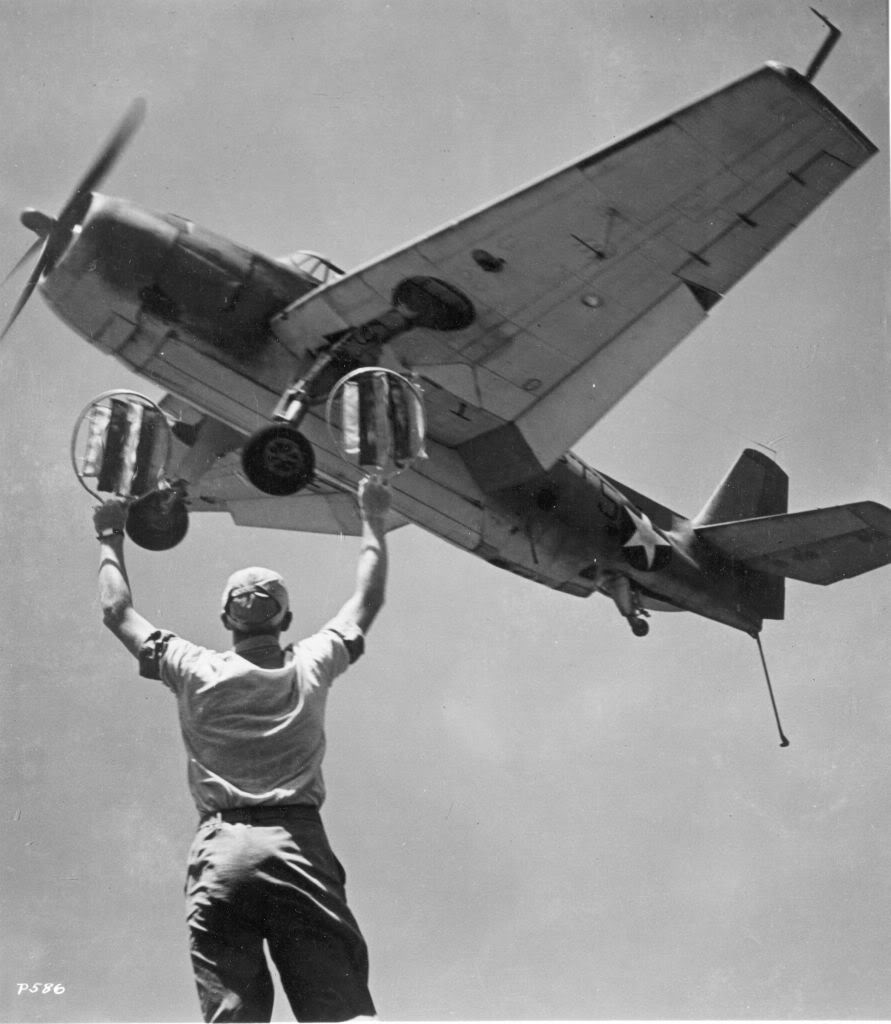 85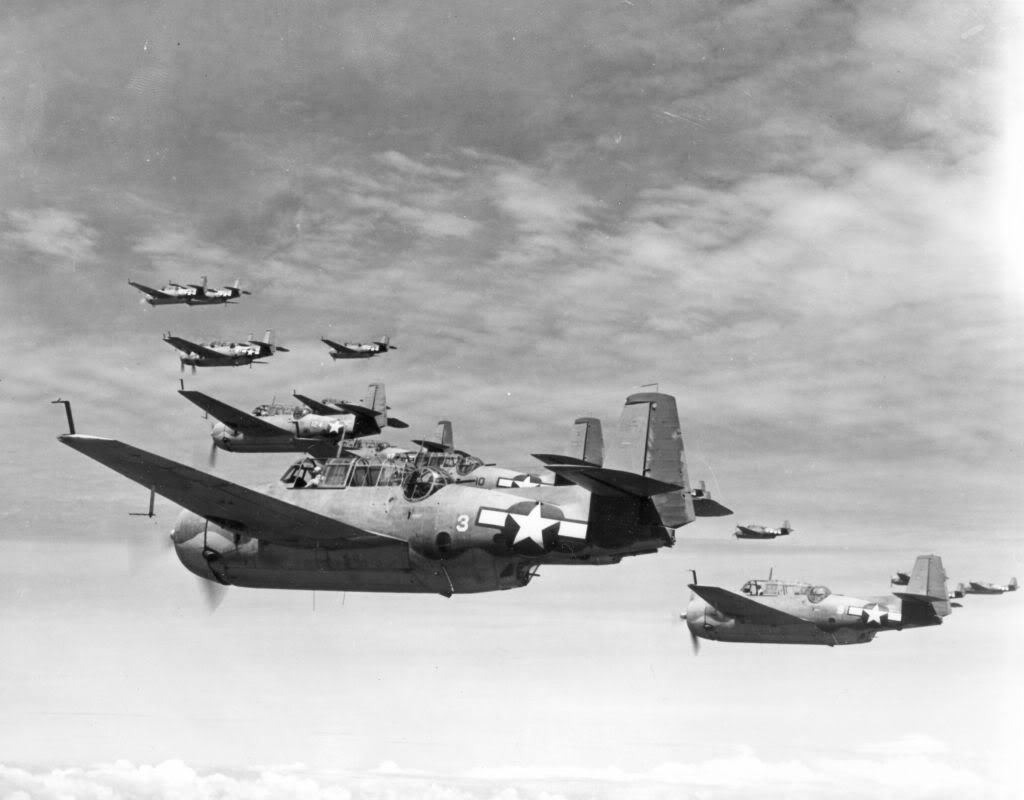 86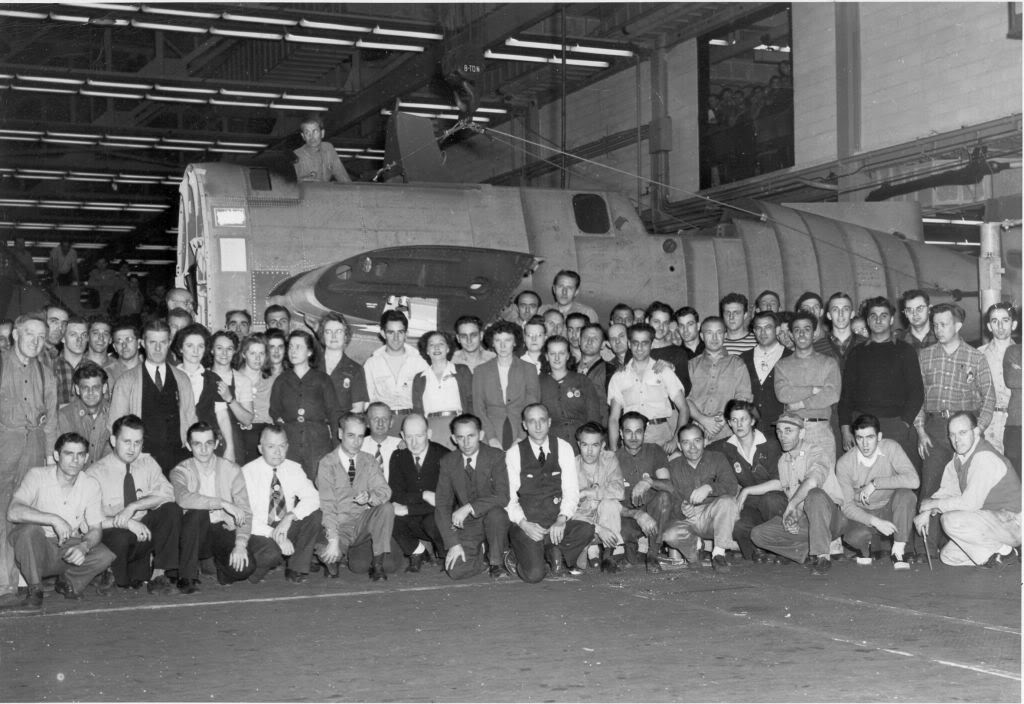 87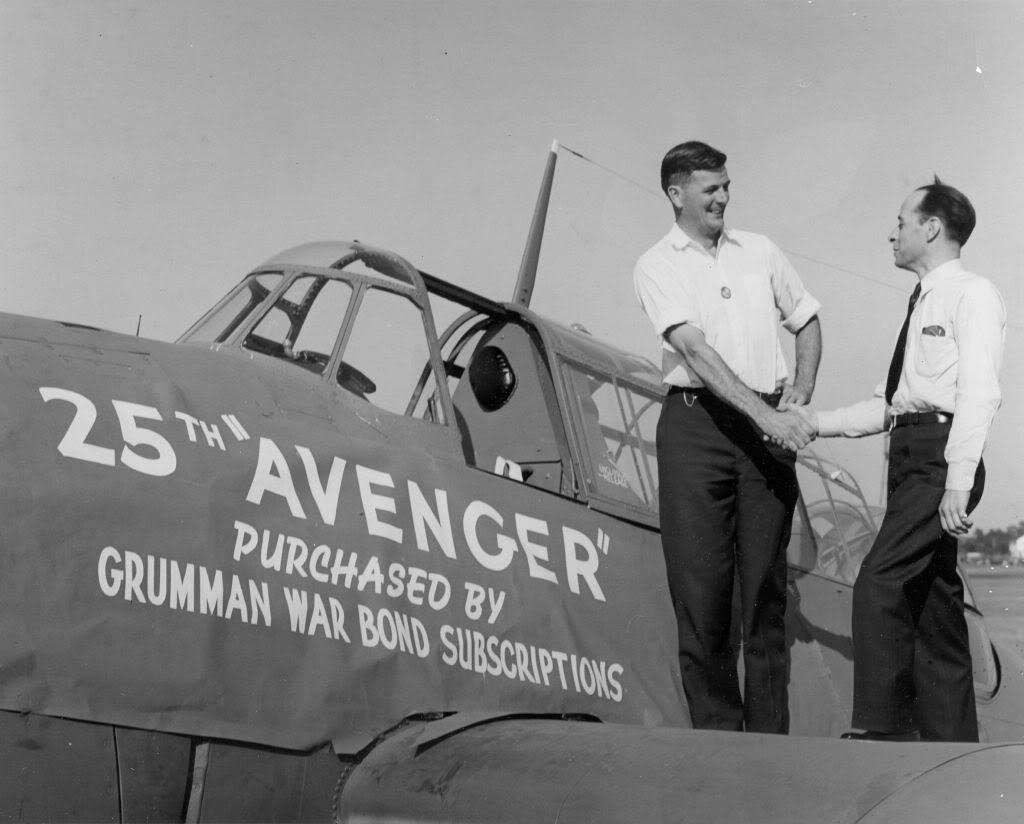 88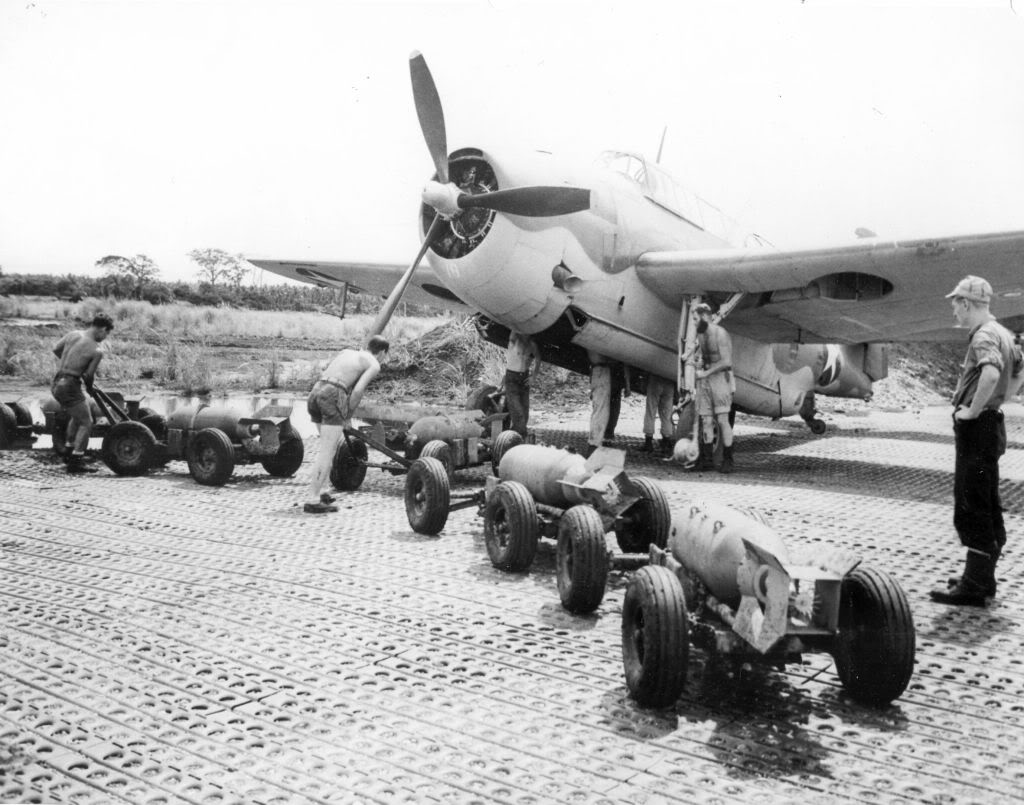 89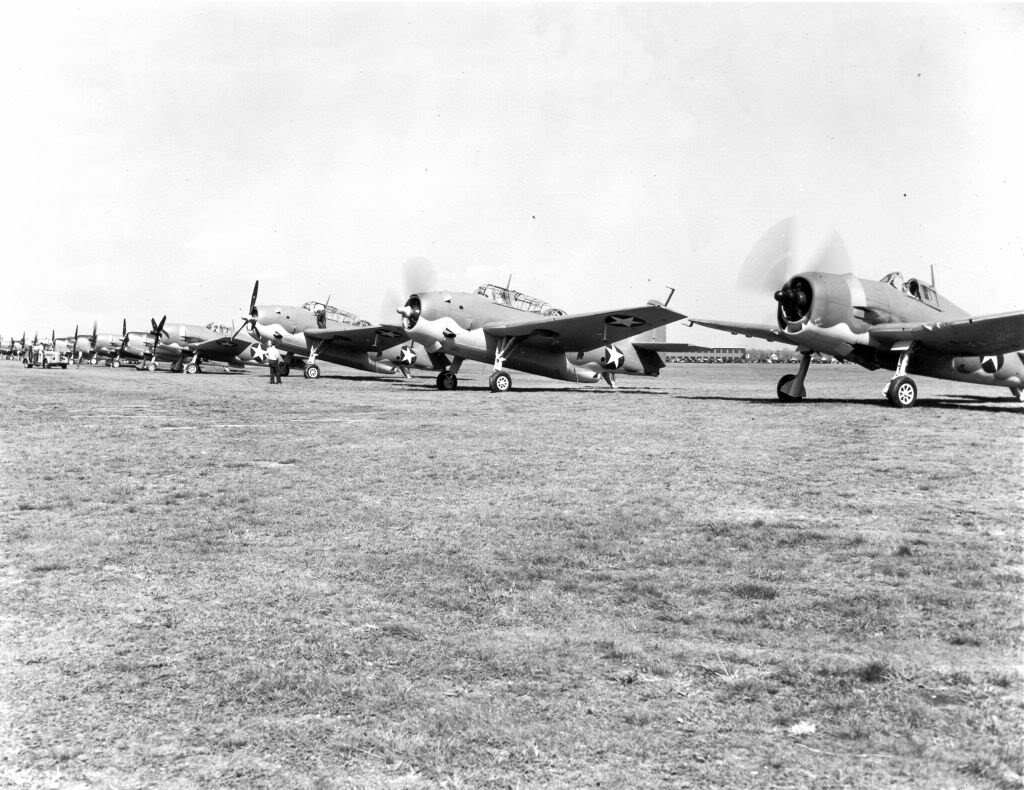 90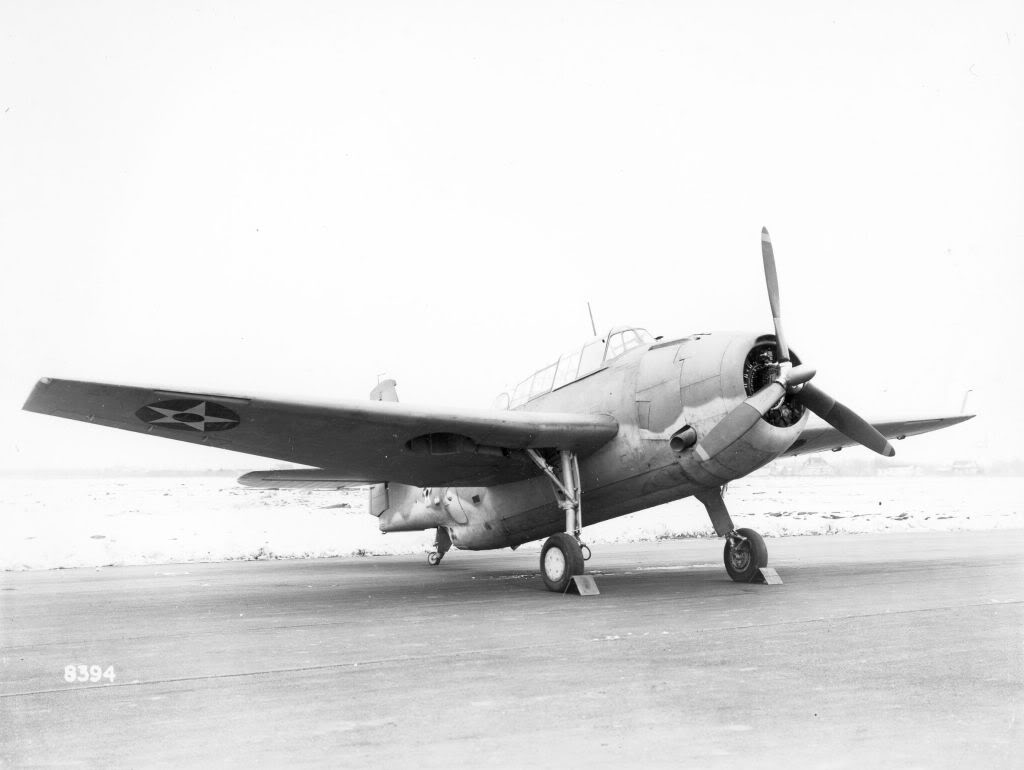 91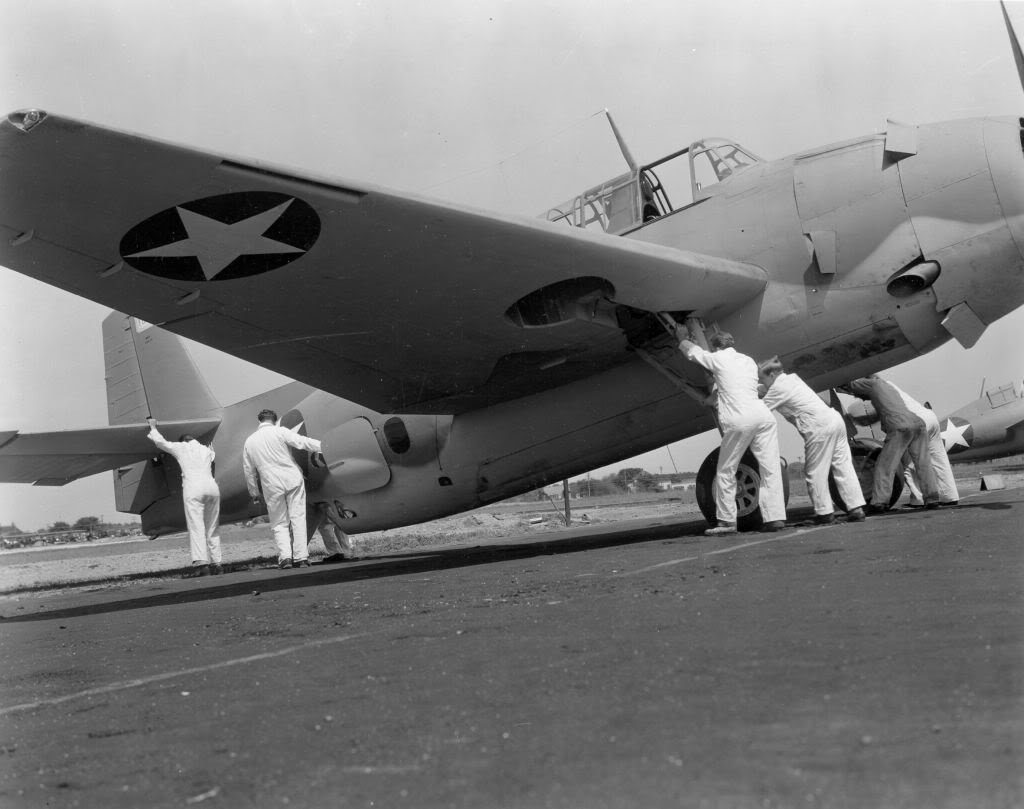 92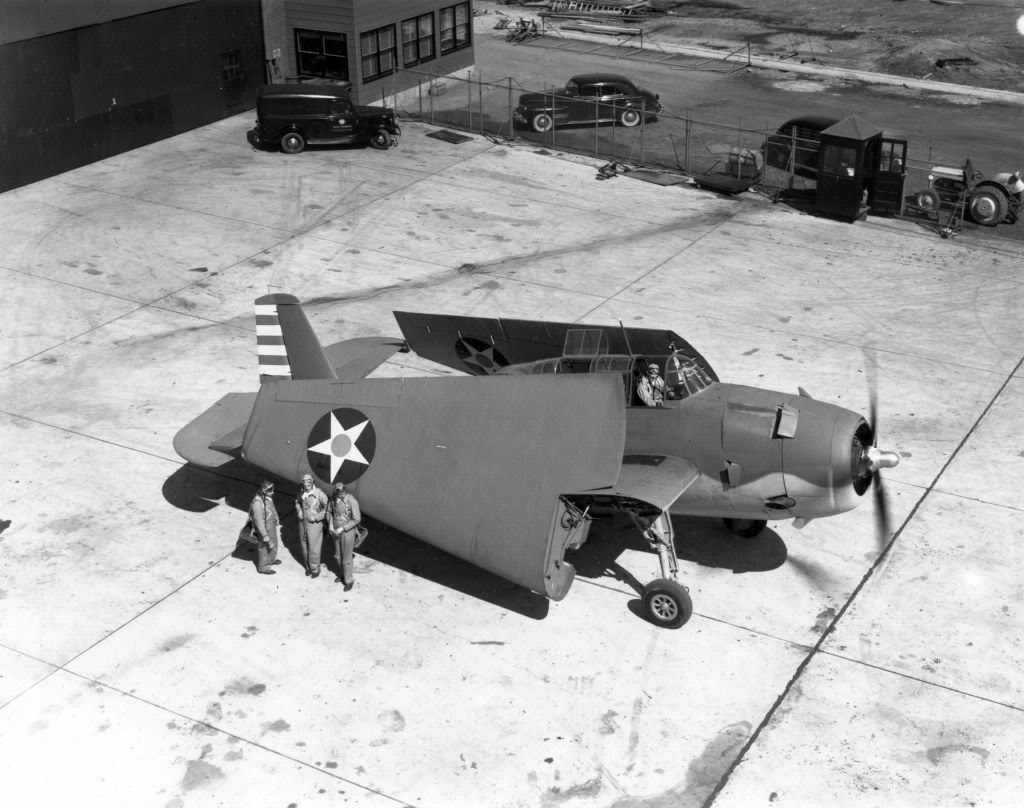 93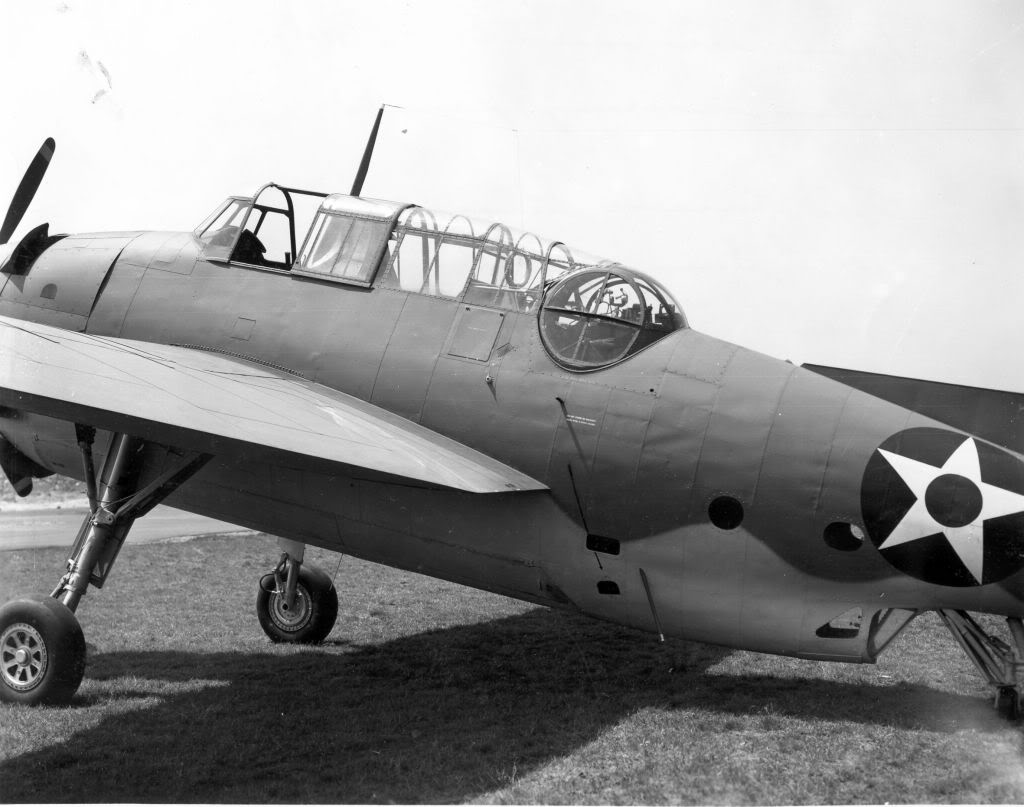 94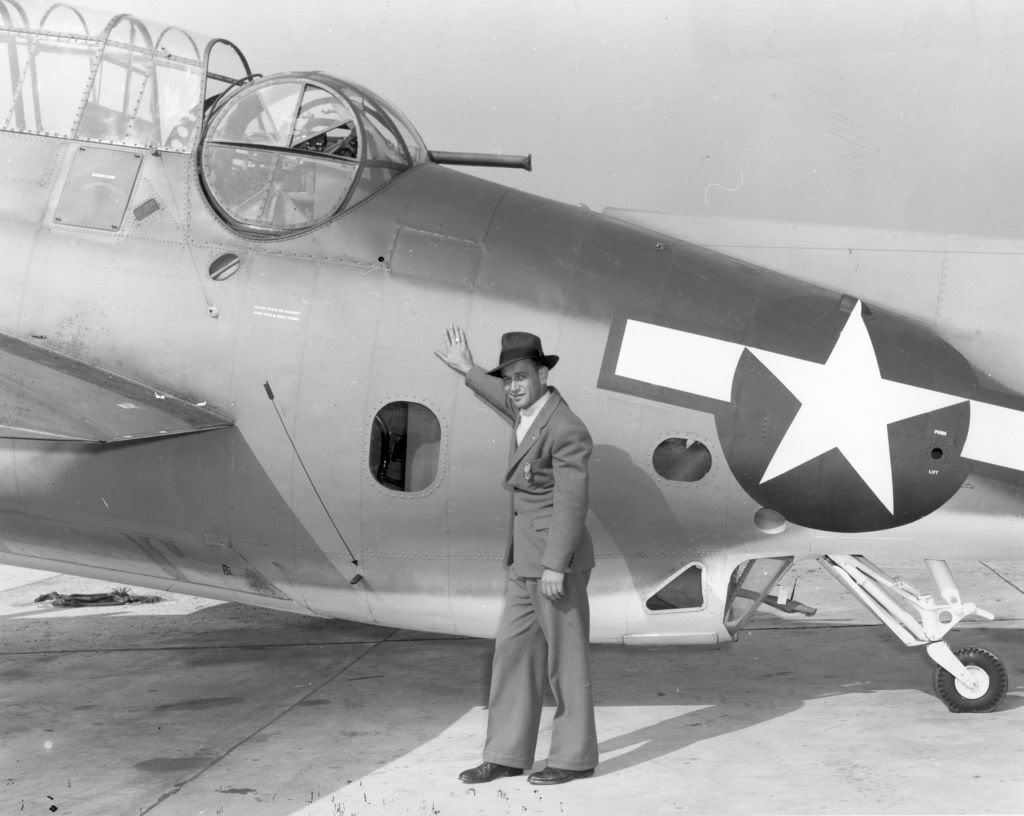 95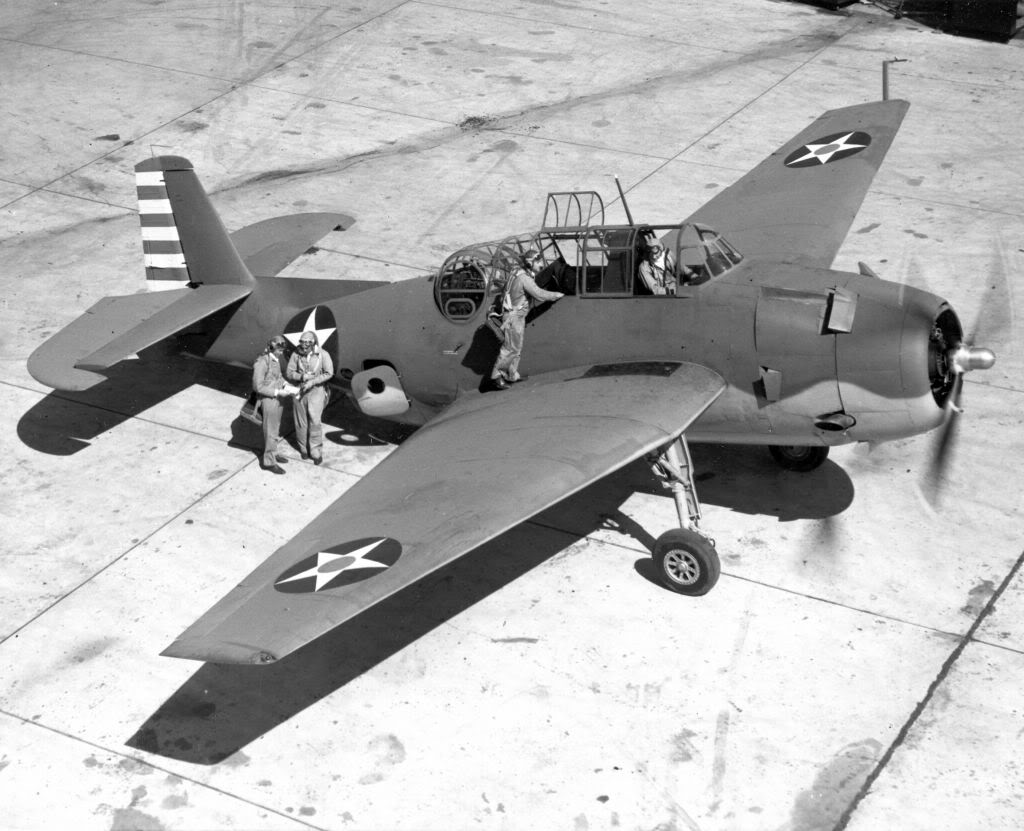 96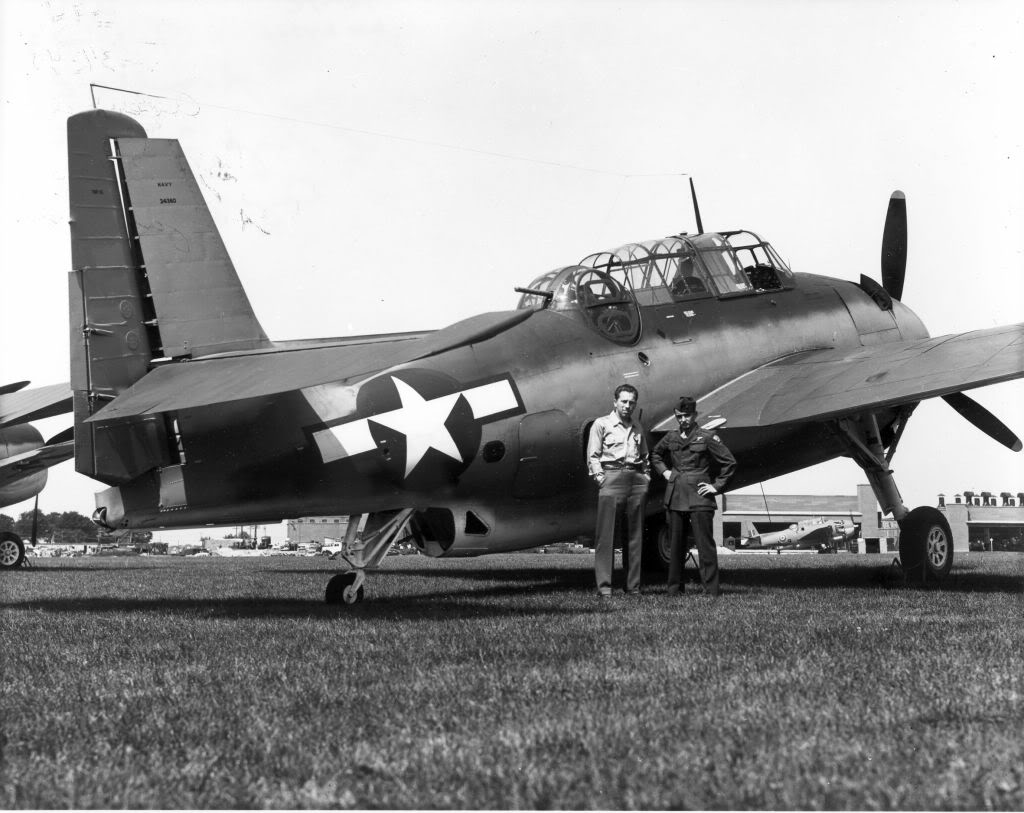 97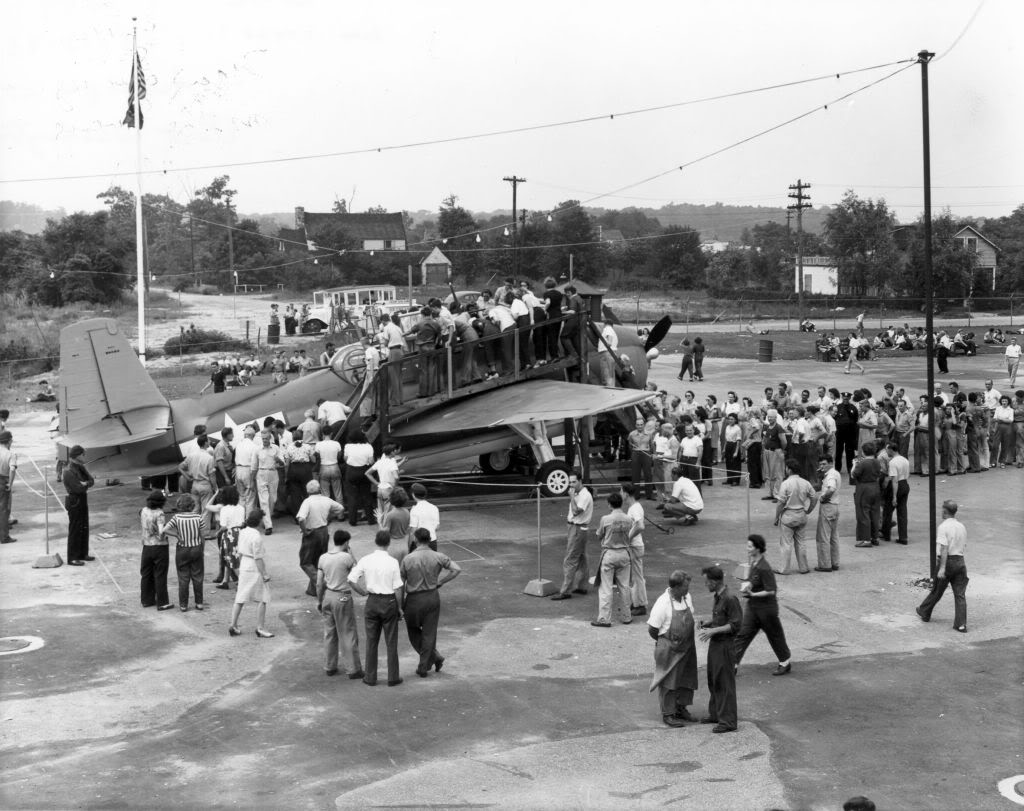 98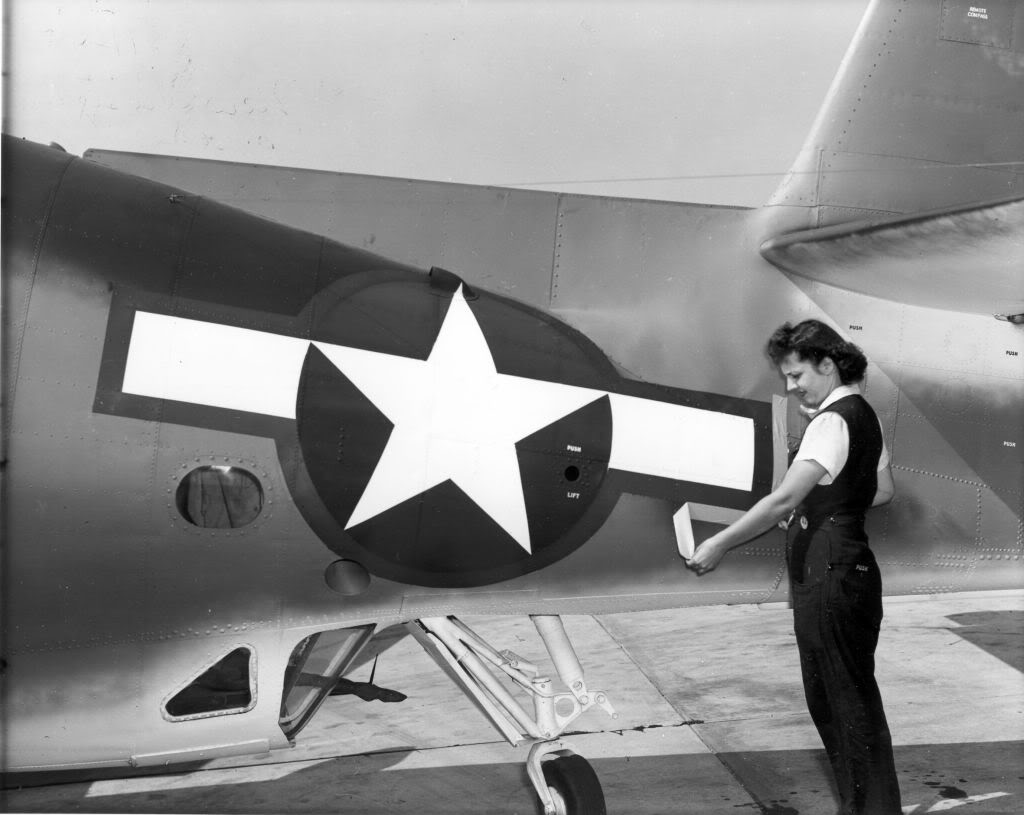 99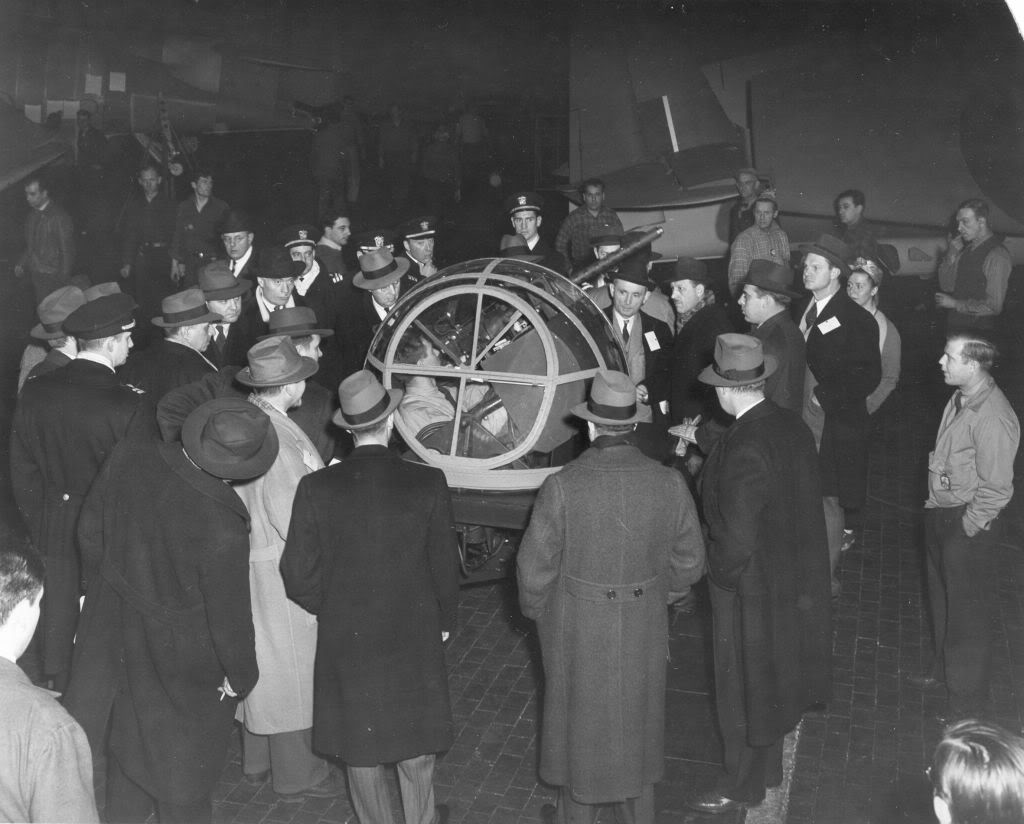 100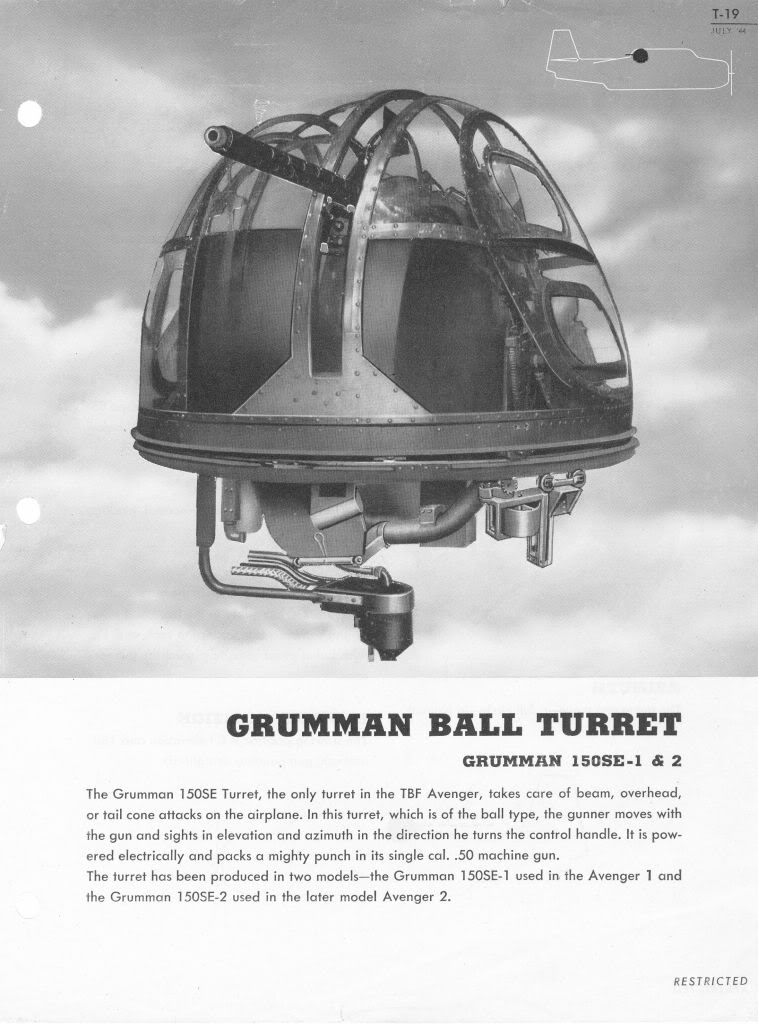 101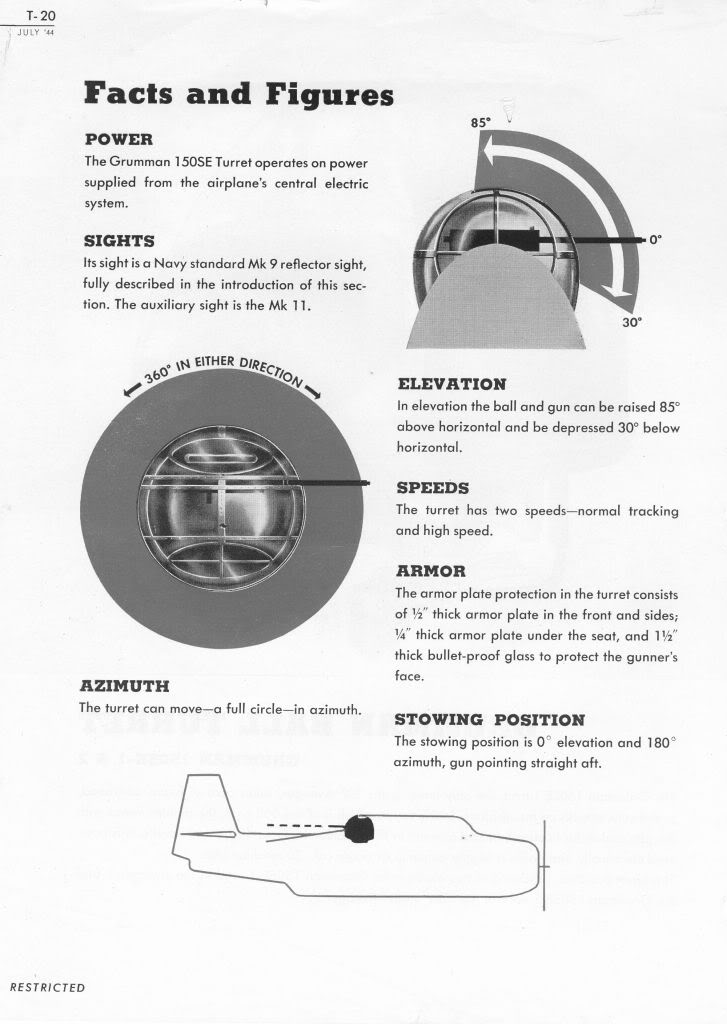 102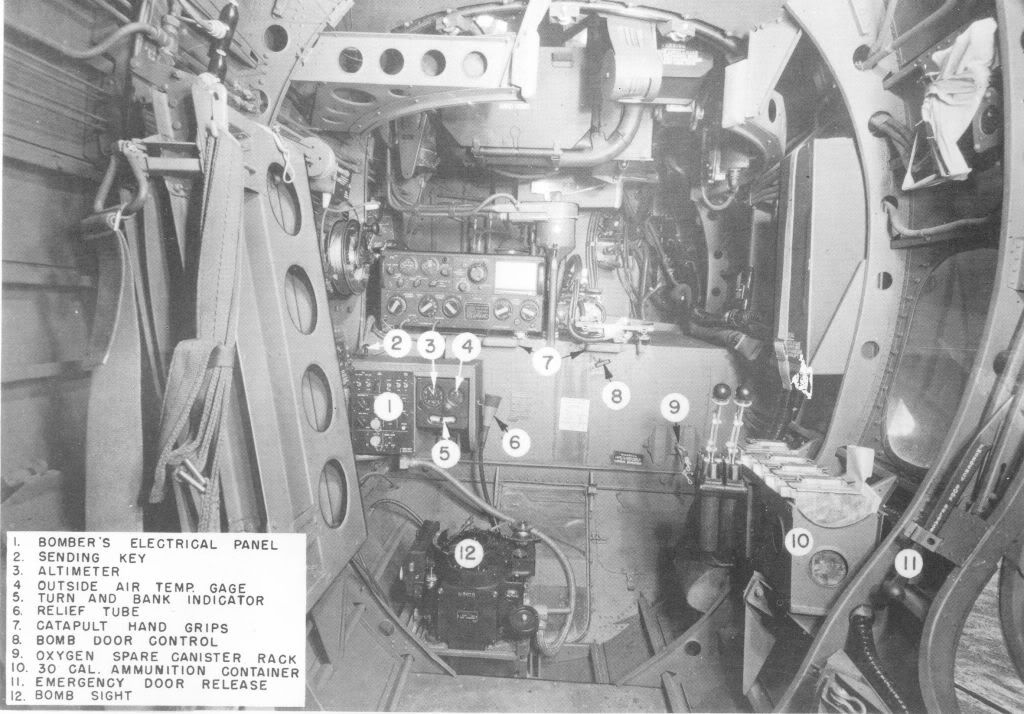 103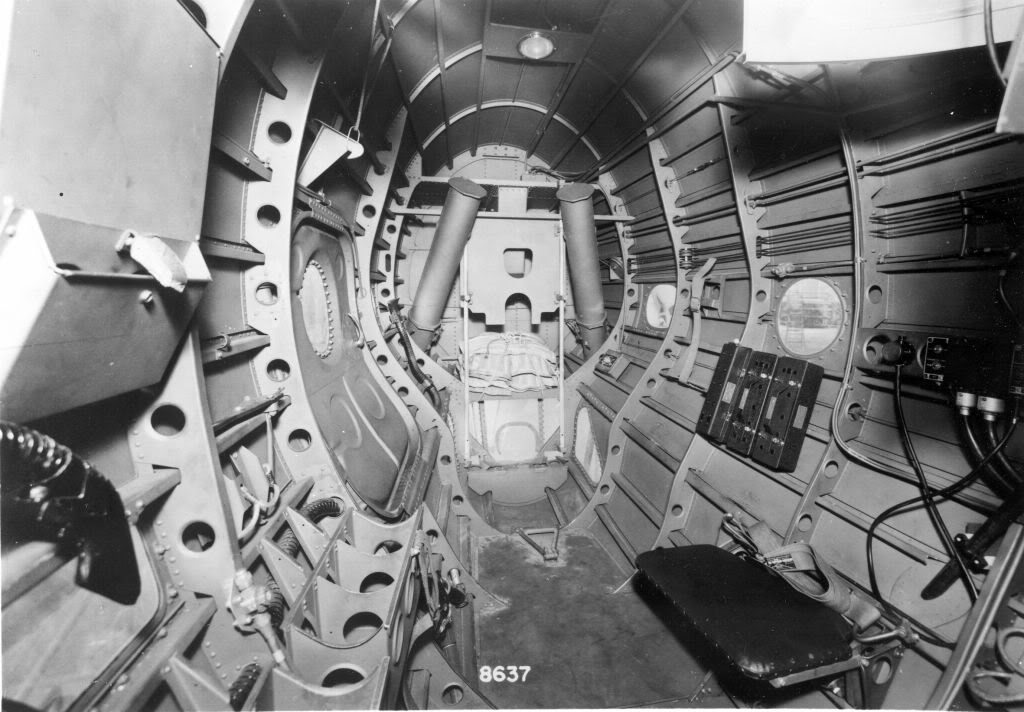 104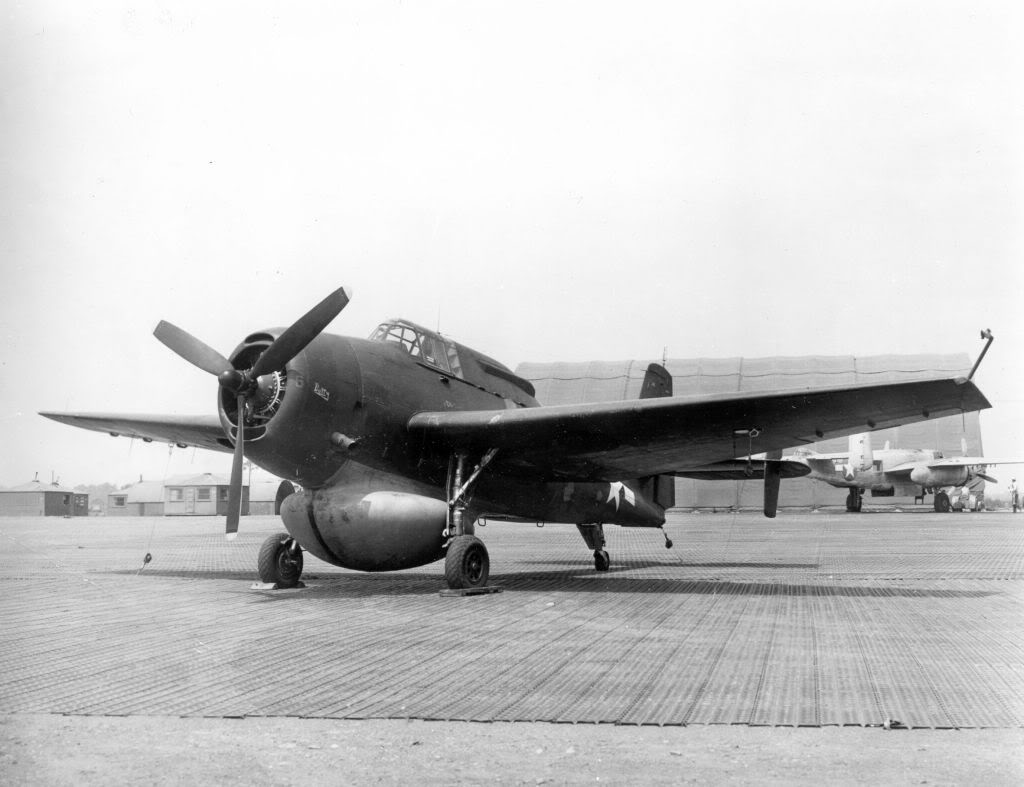 105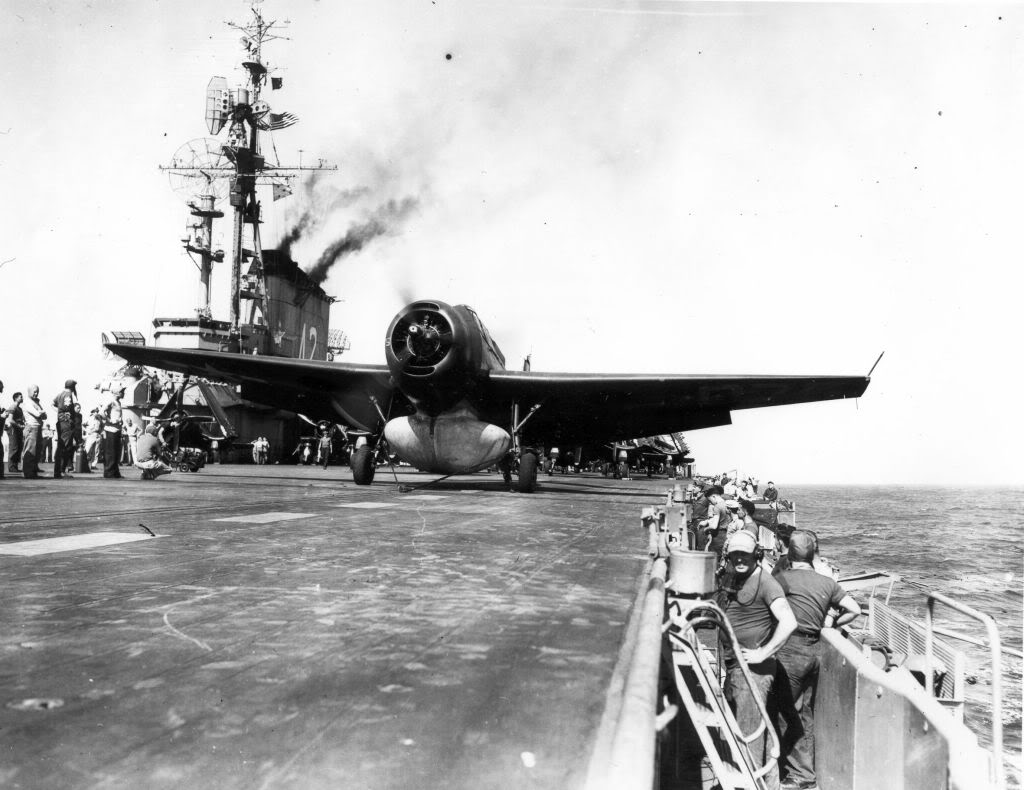 106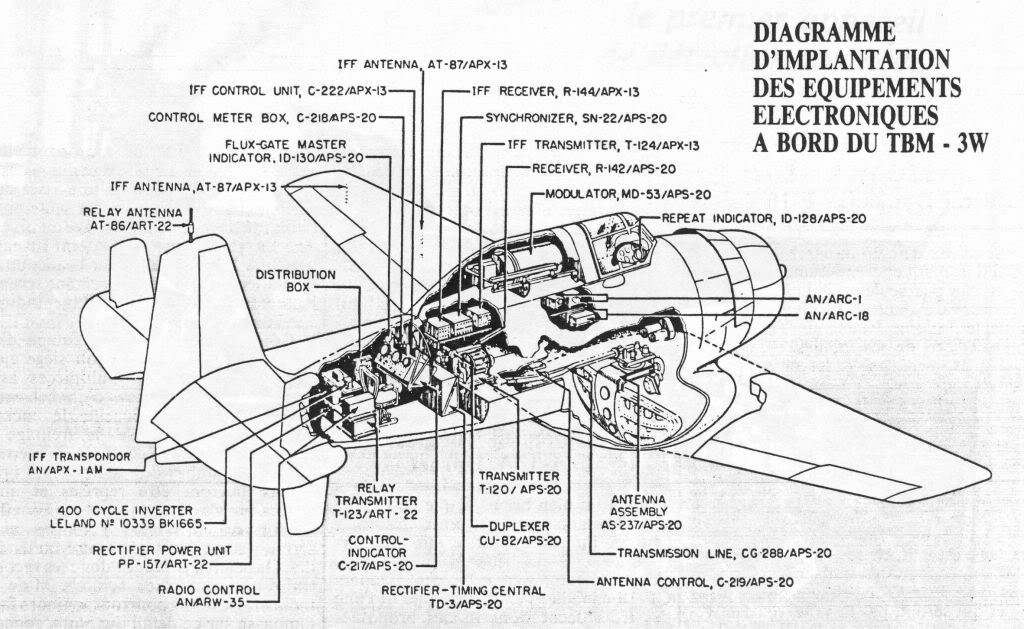 107 German Submarine Captain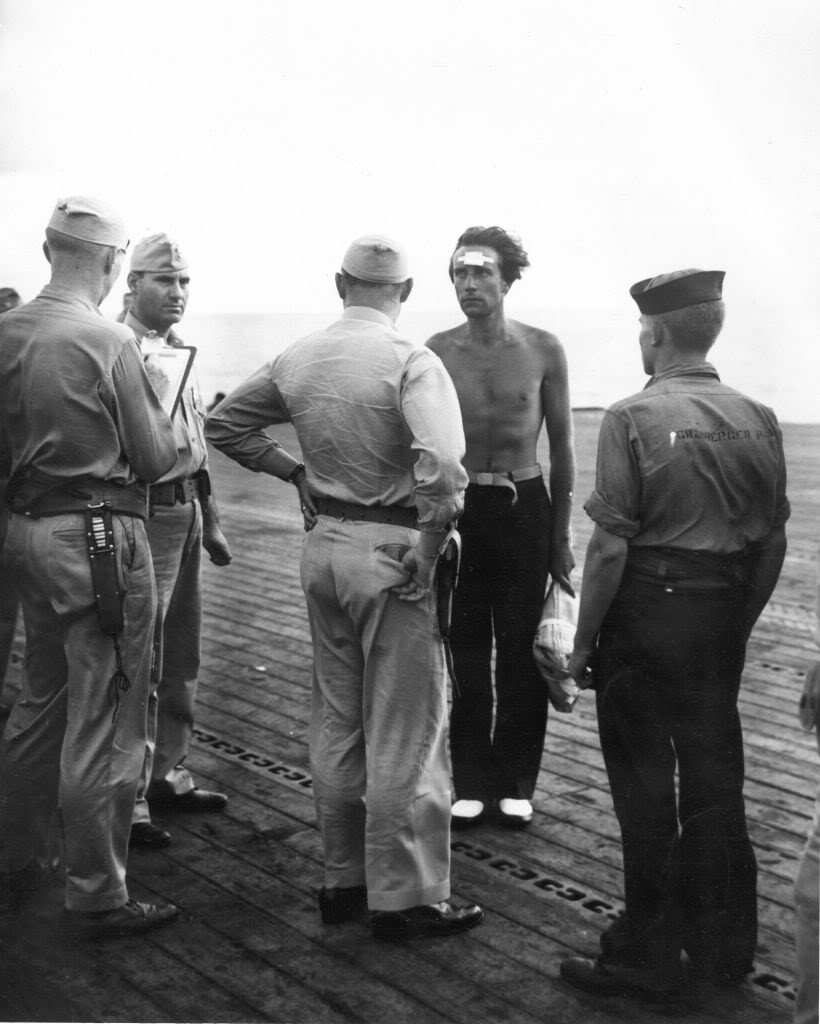 2158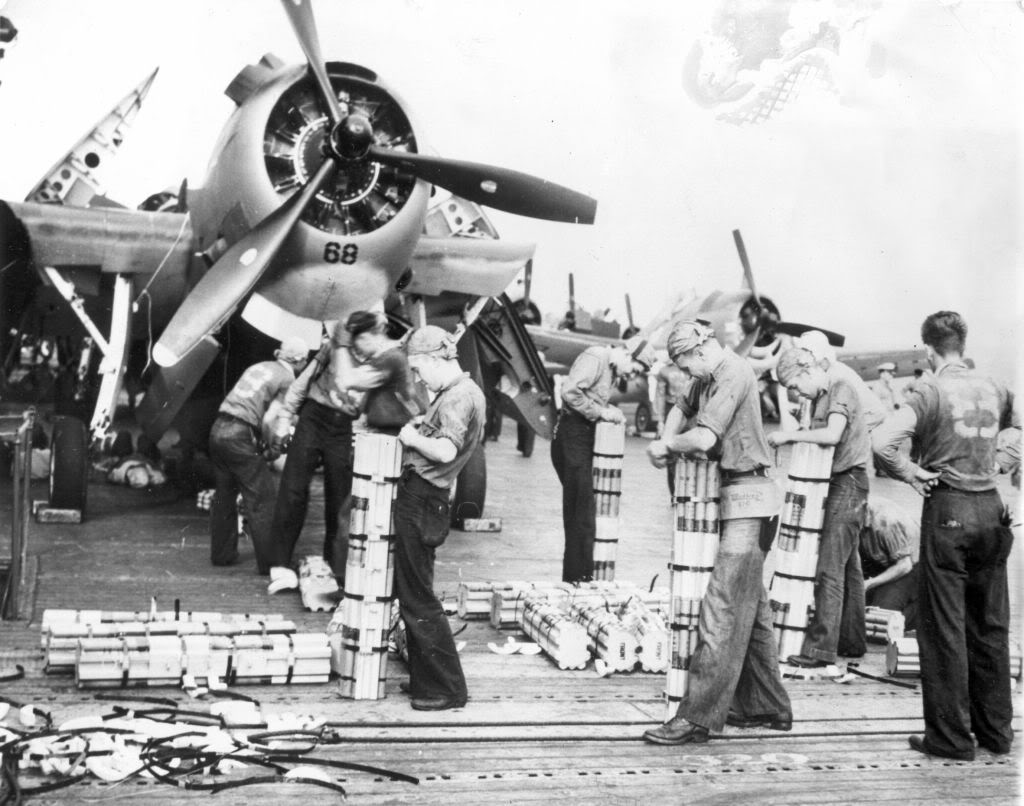 Sun Jul 06, 2008 7:58 pm
Grumman SF-1
2159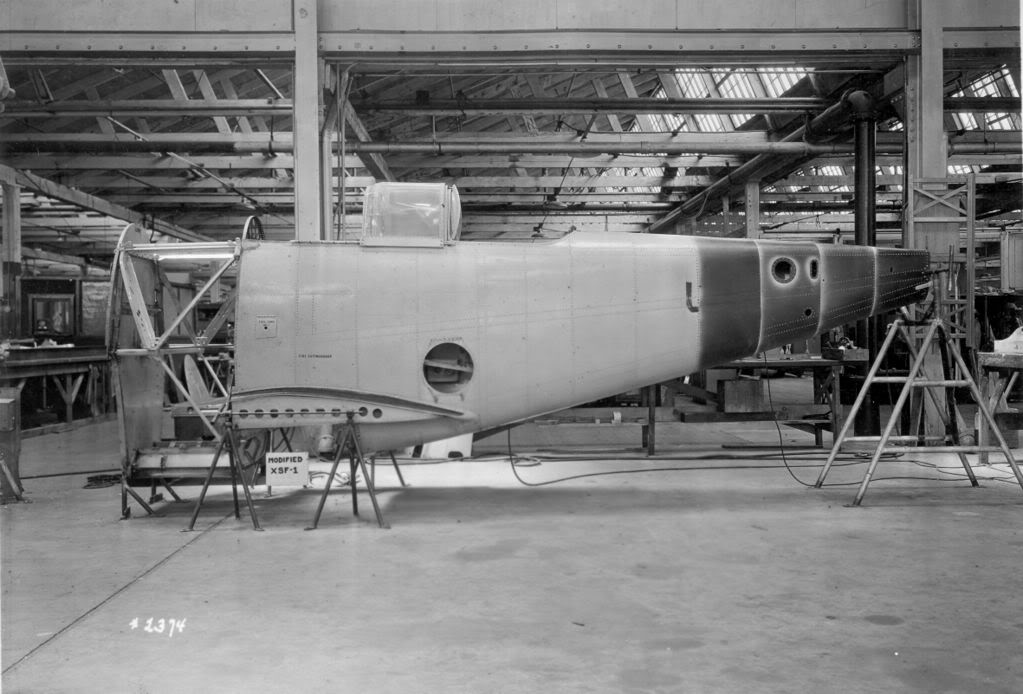 2160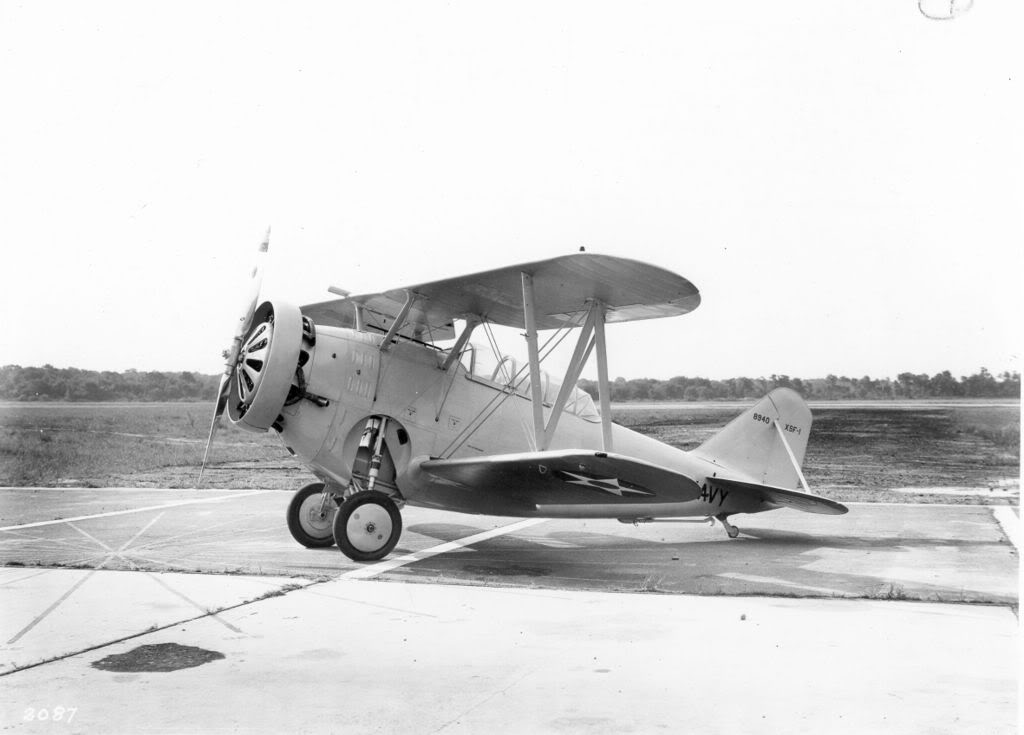 2161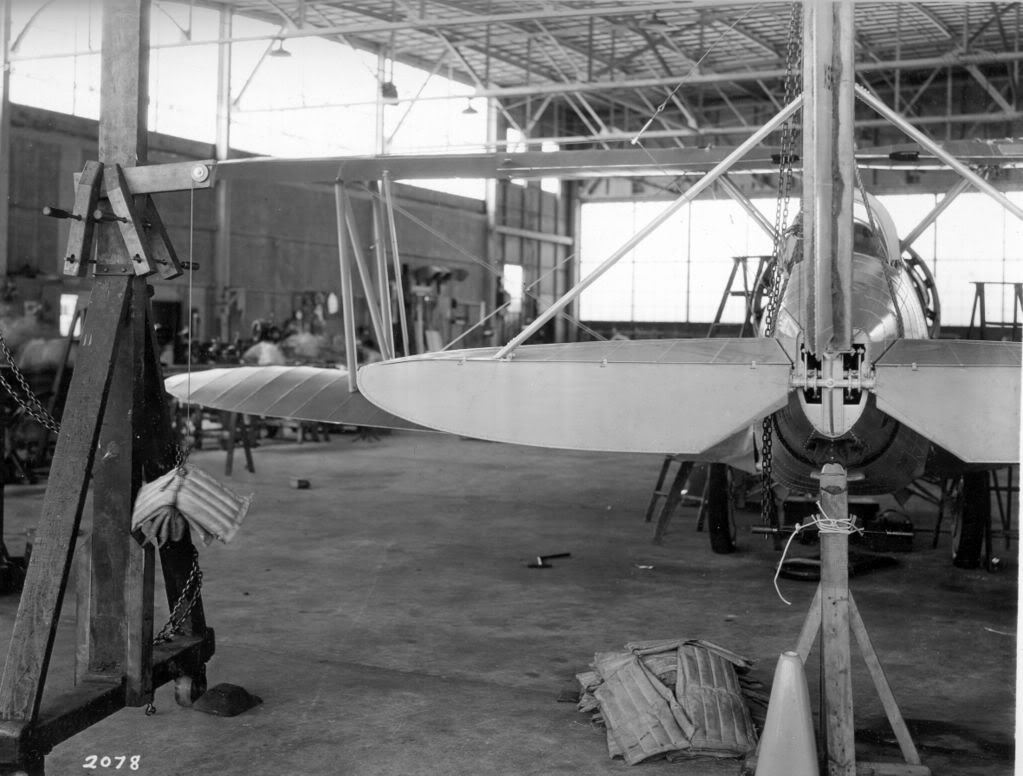 2162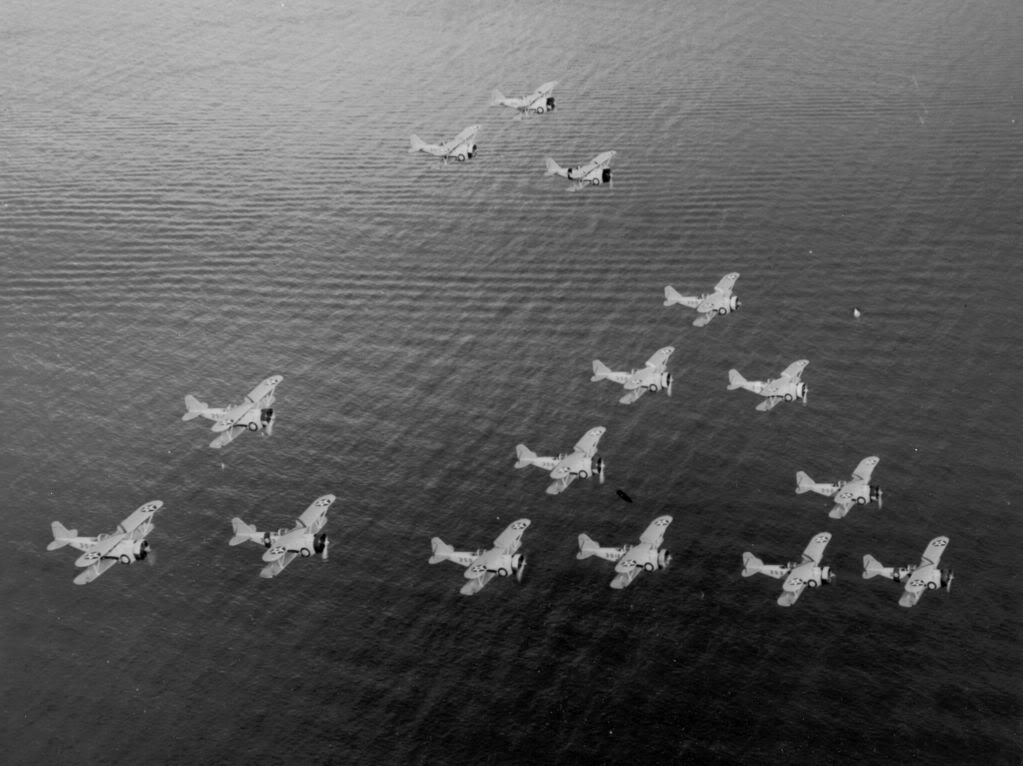 Grumman XSBF-1
2163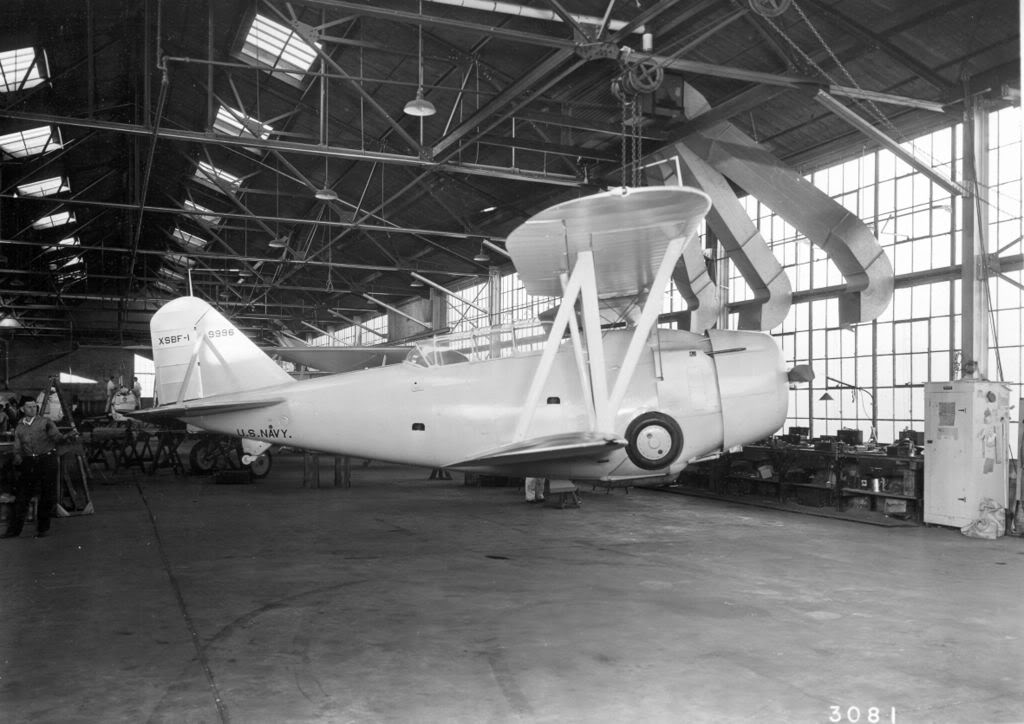 2164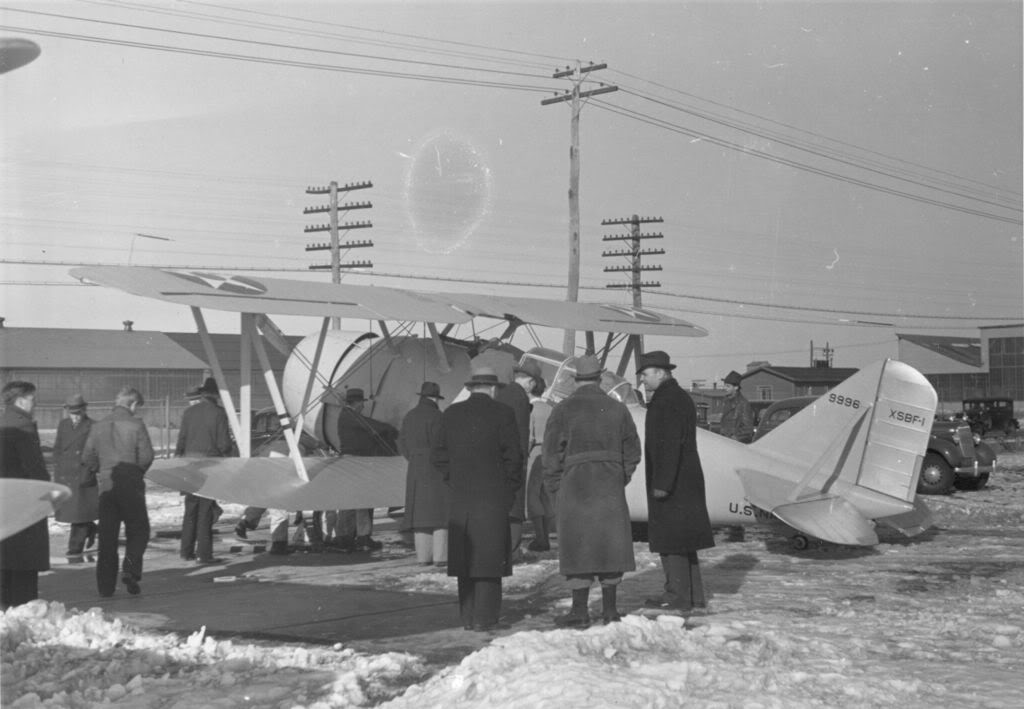 2165
Grumman F2F
2166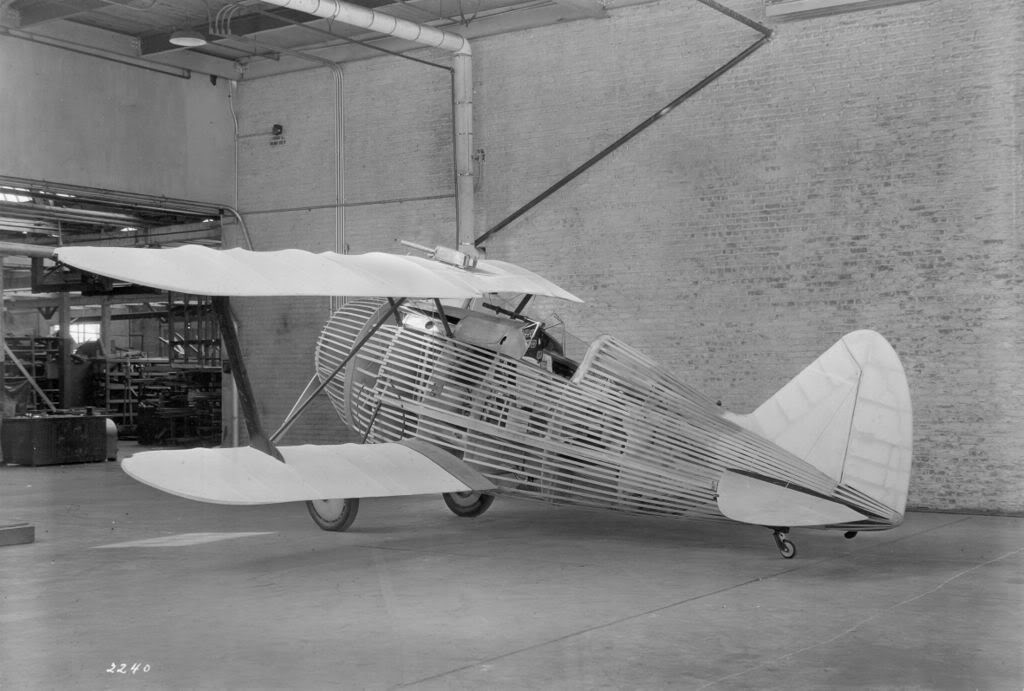 2167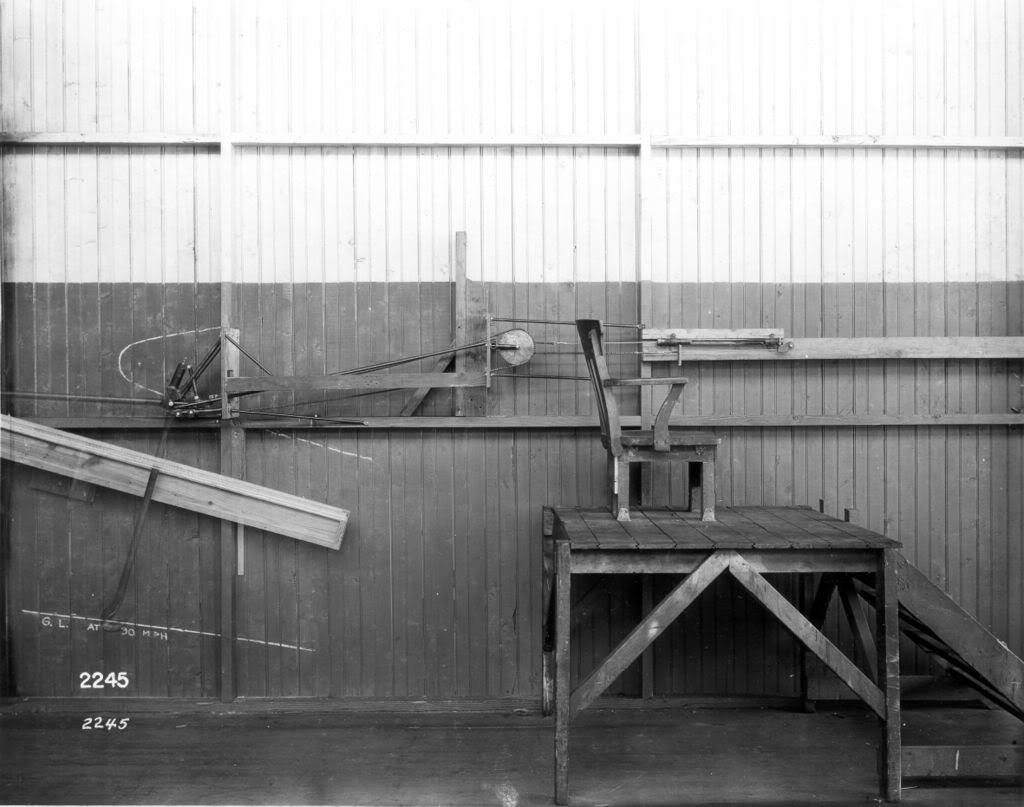 2168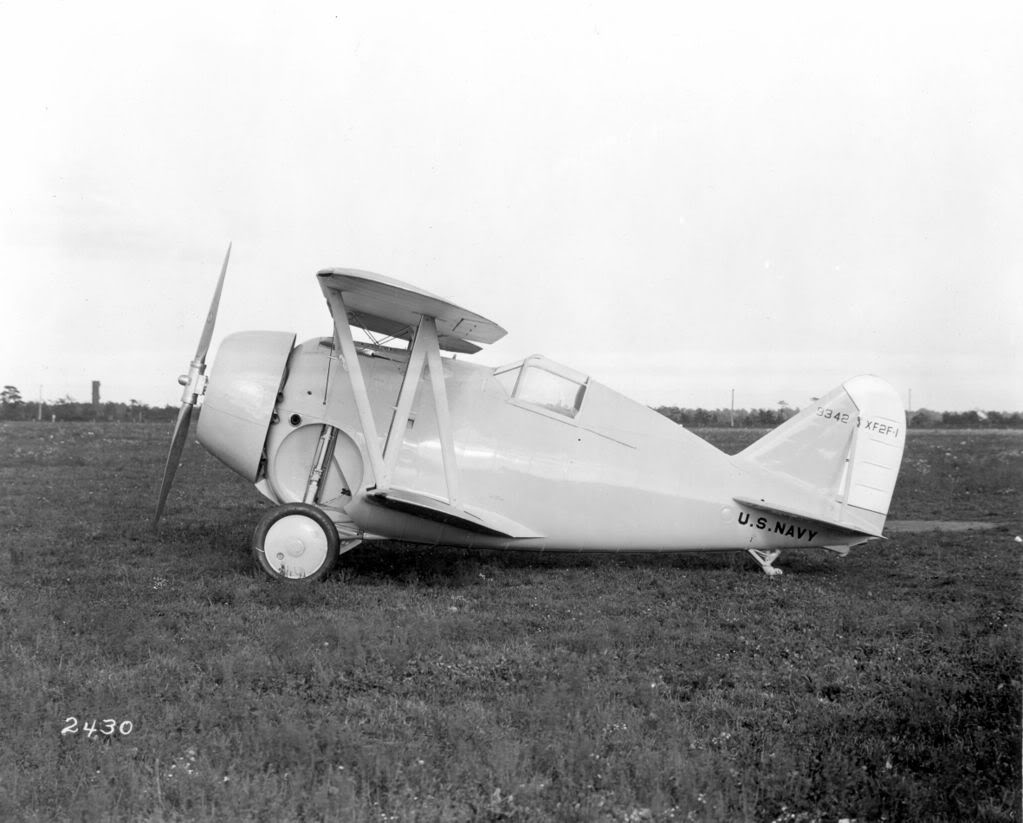 2169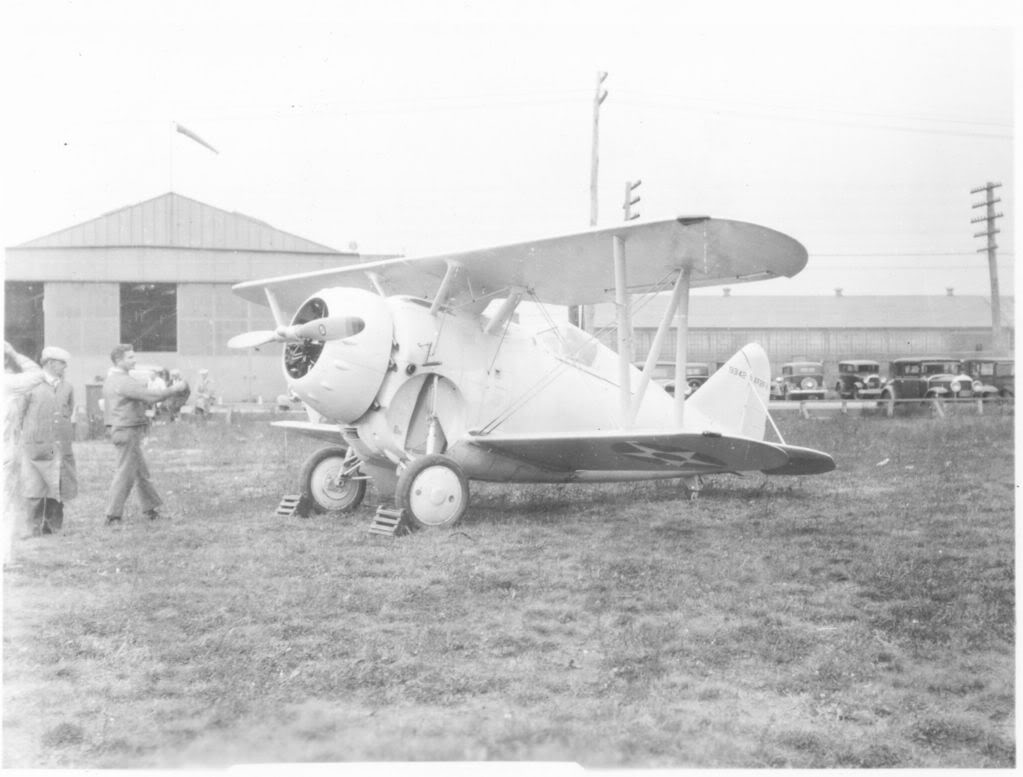 2170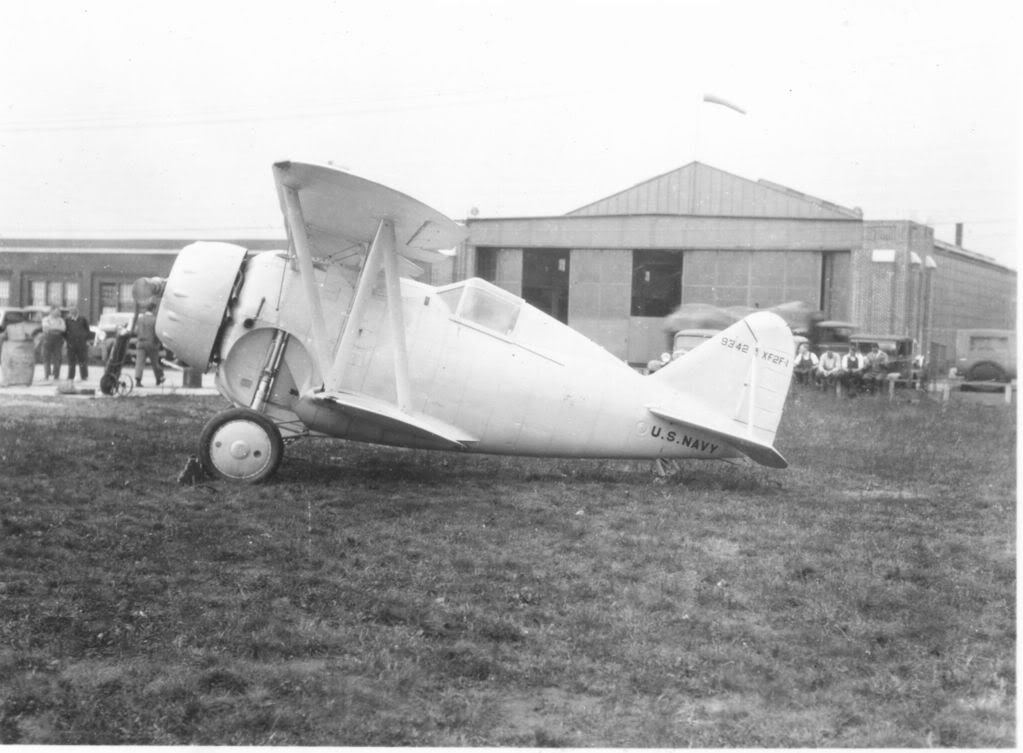 2171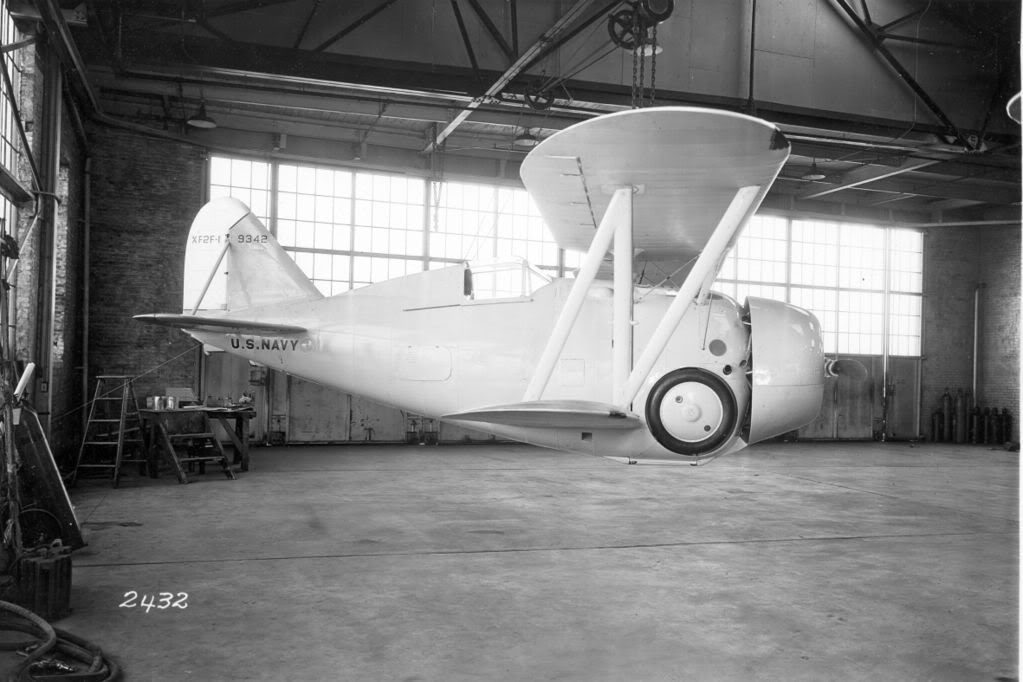 2172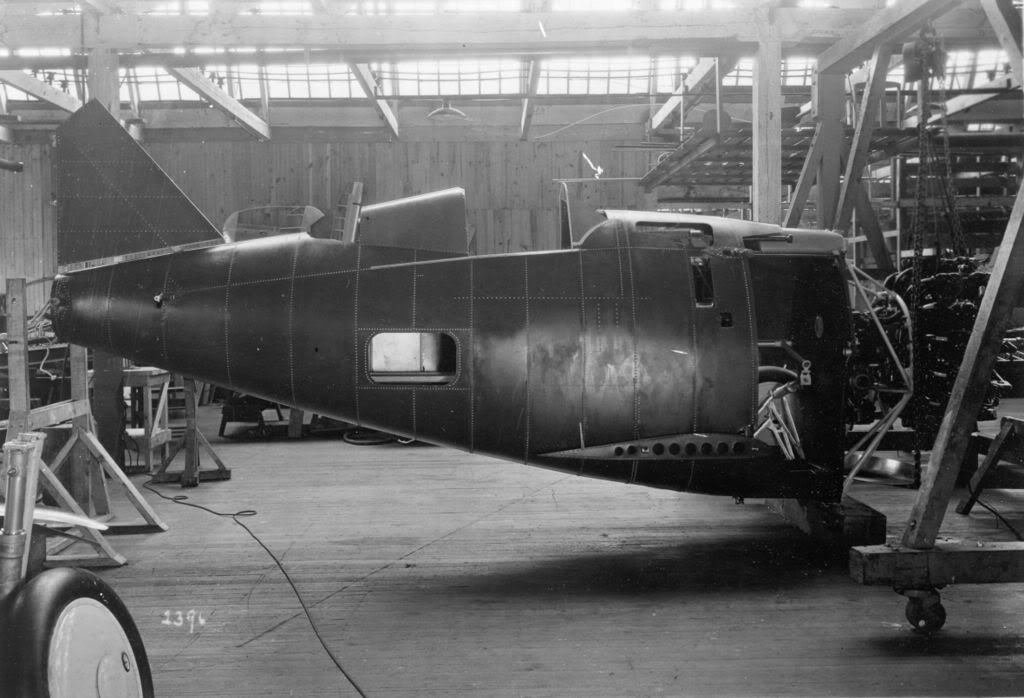 2173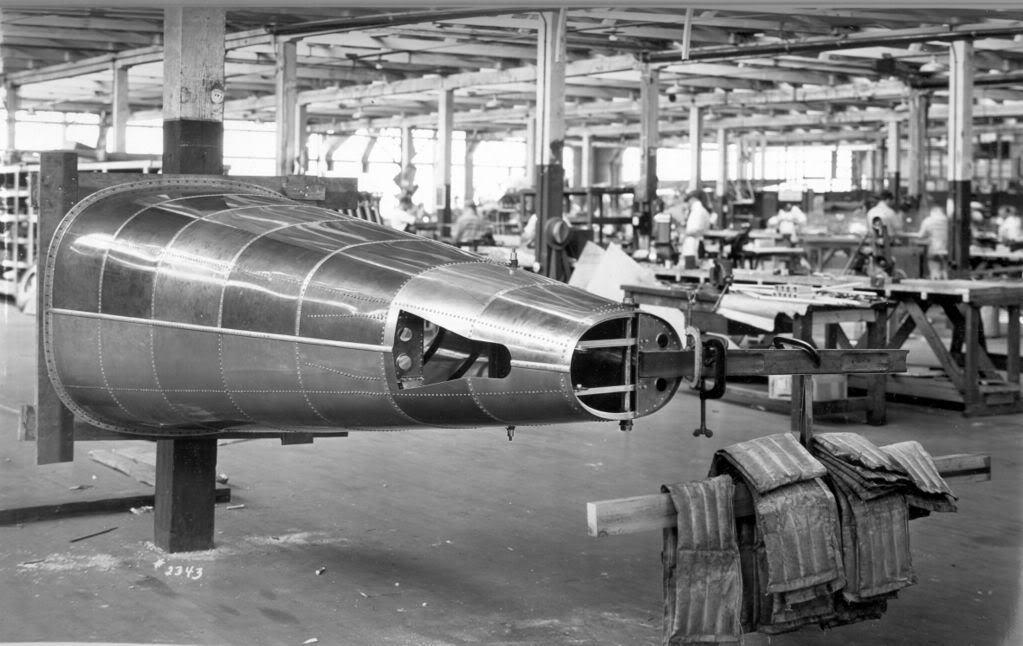 2174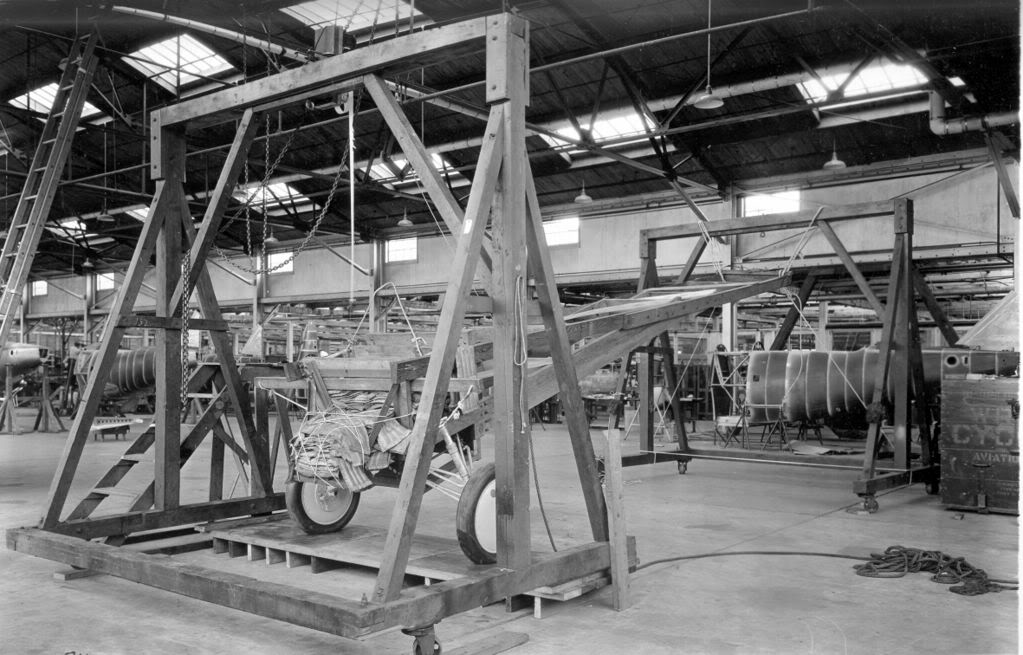 2175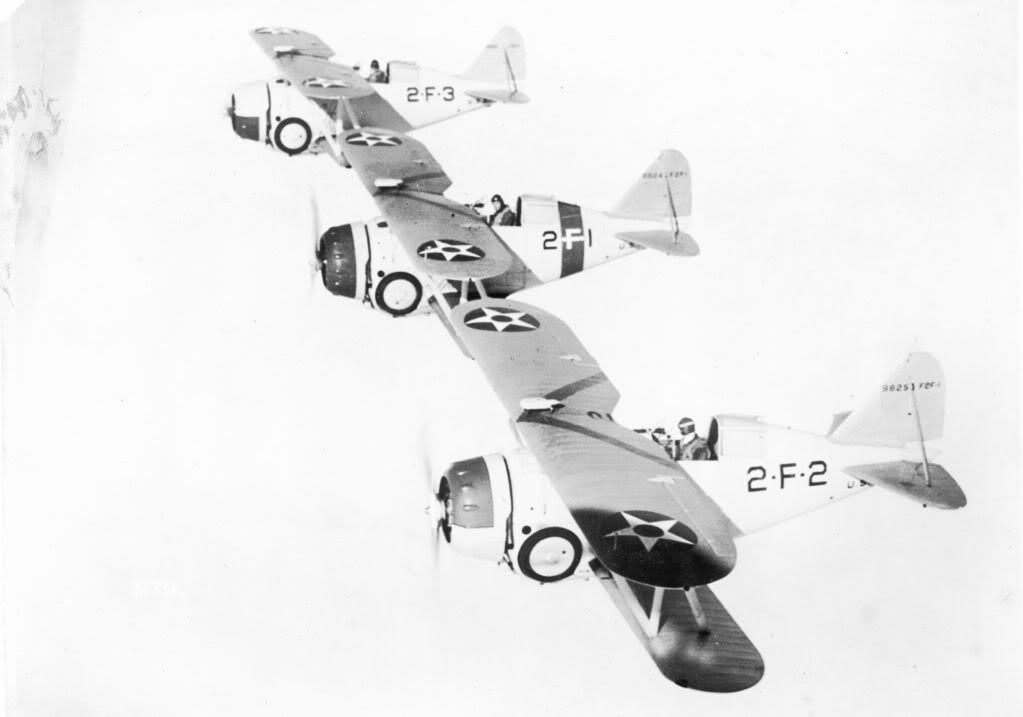 2176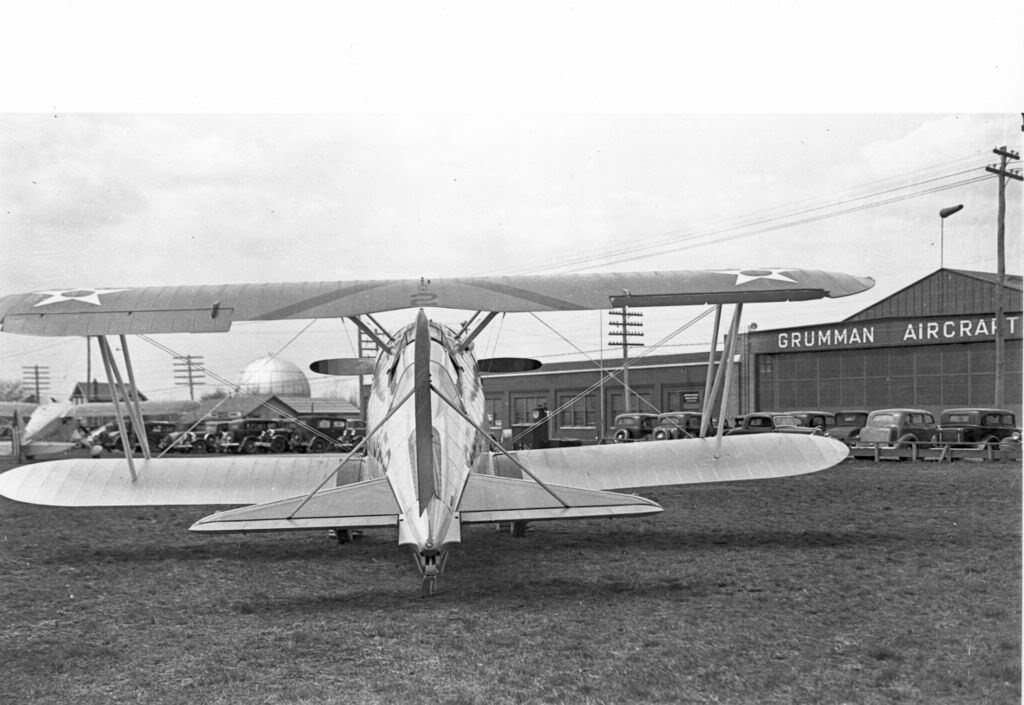 2177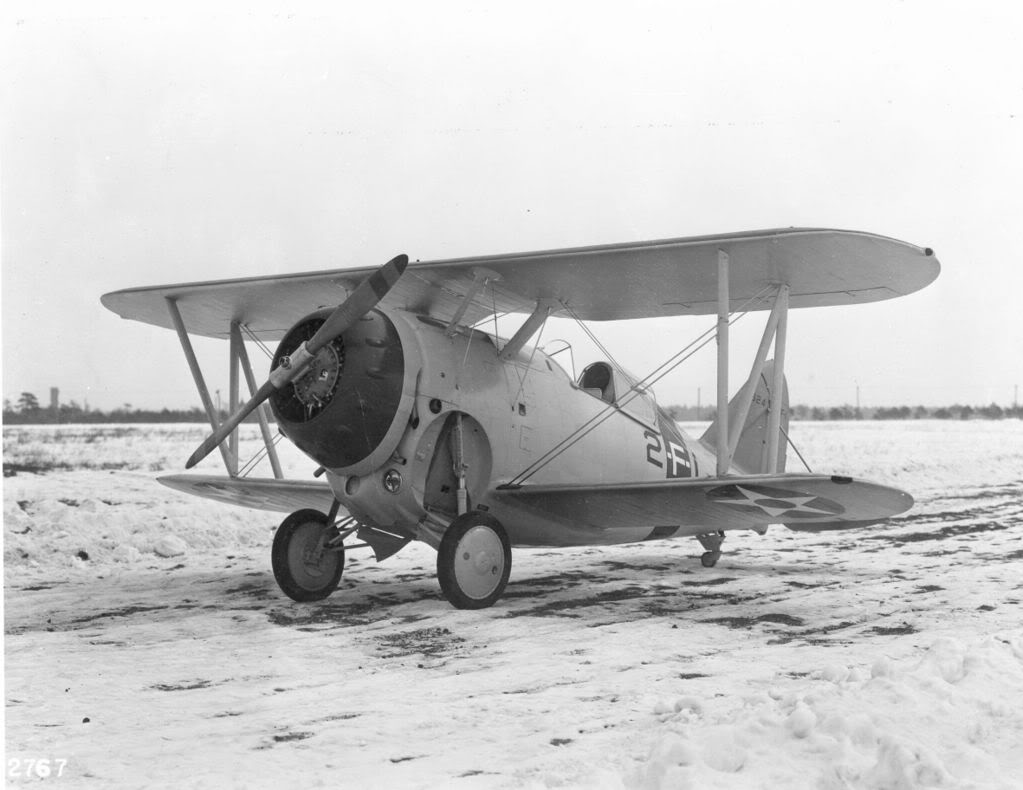 Mon Jul 07, 2008 11:05 am
I haven't posted in this thread lately, but I'm all caught up now.
Outstanding photos!!!!