Sat Jun 07, 2008 5:36 am
I vote for the details! With many thanks in advance.

Richard
Mon Jun 09, 2008 11:09 am
there is no such thing as to much,

keep posting, they are the best thing i have seen in years
Mon Jun 09, 2008 3:18 pm
Ok this is the start of some new photographs, not quite as good as the first Duck photos but I hope interesting....I will be posting in the same order as the first batch so maybe I can keep track of what I'm doing..
1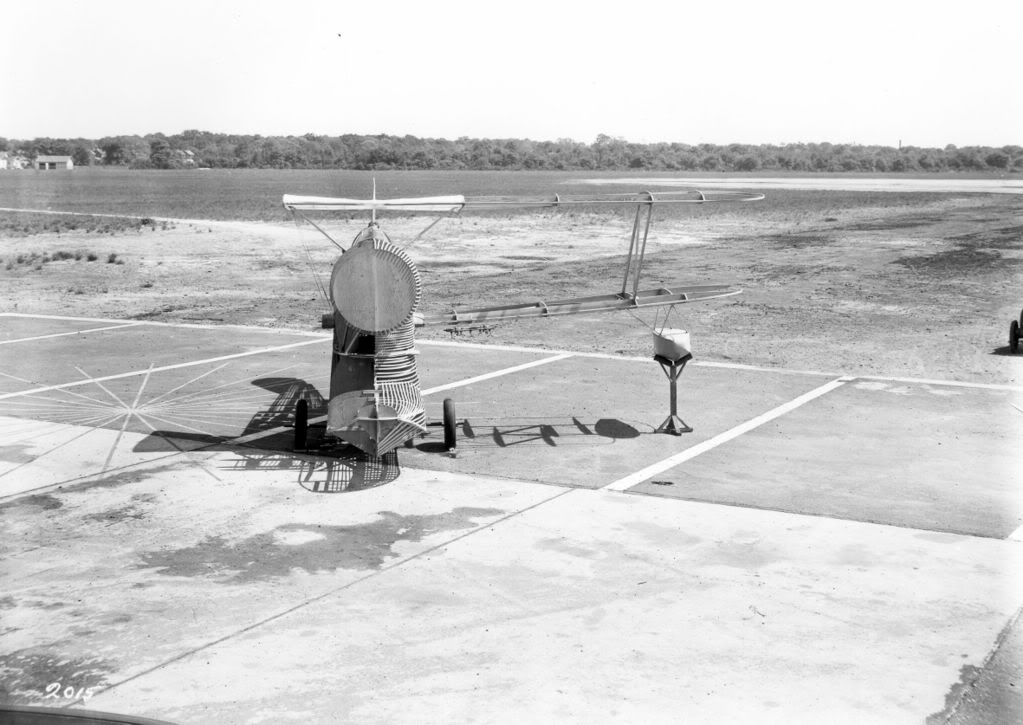 2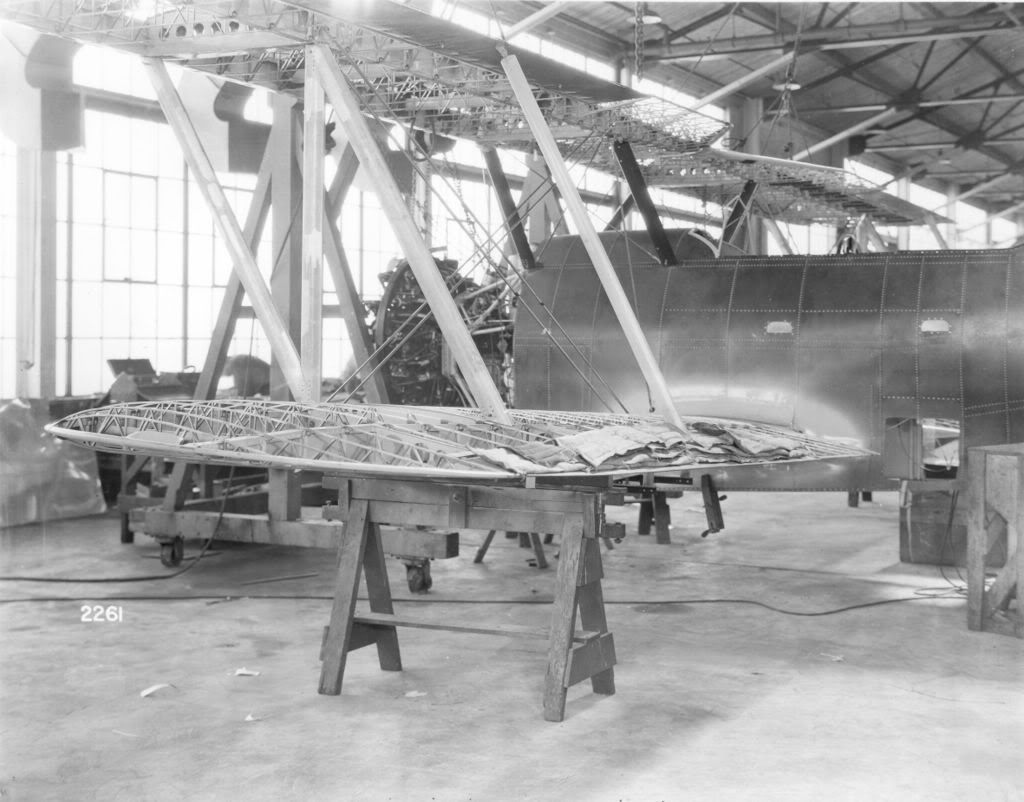 3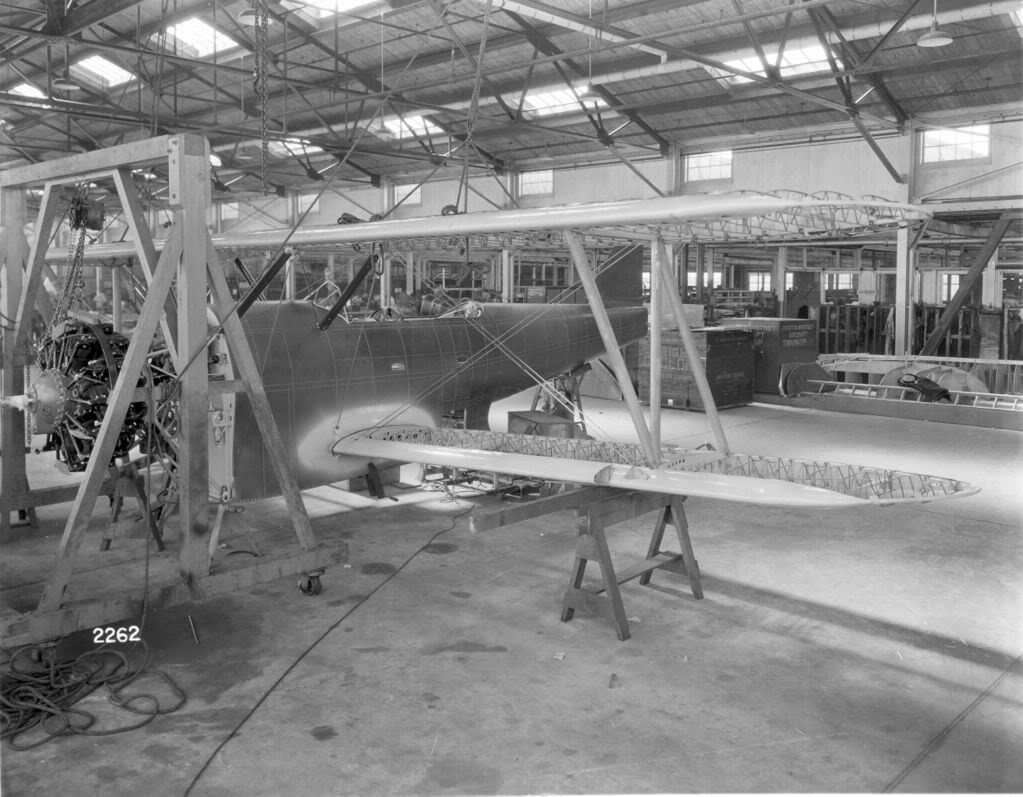 4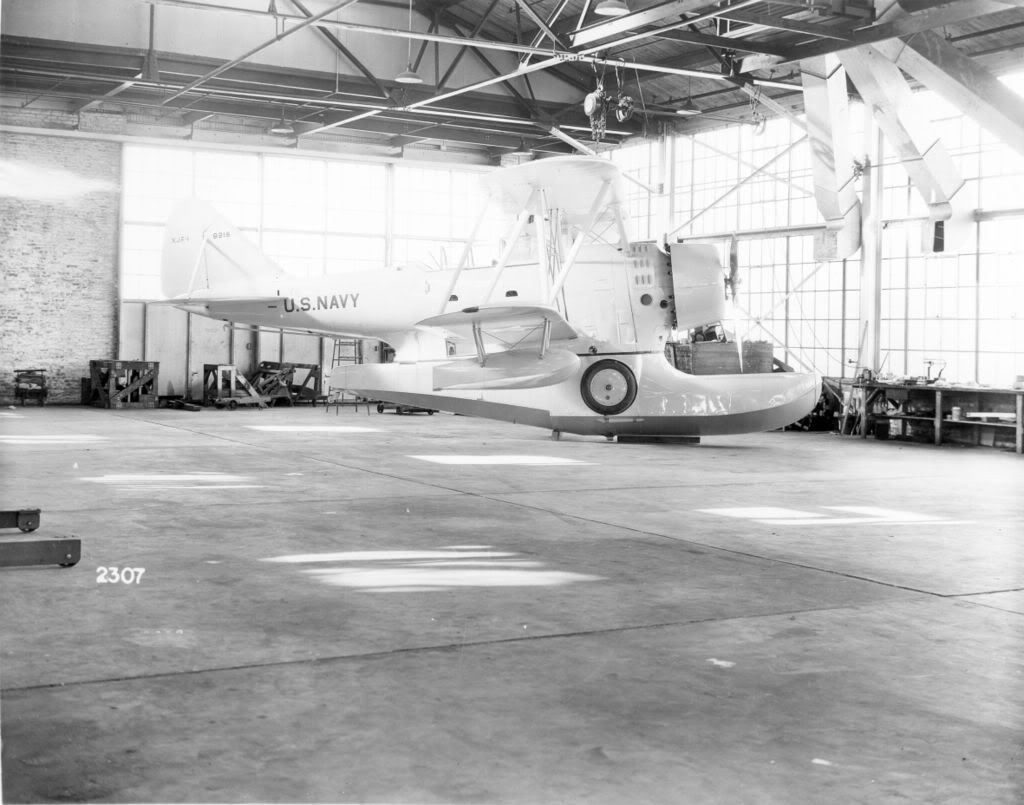 5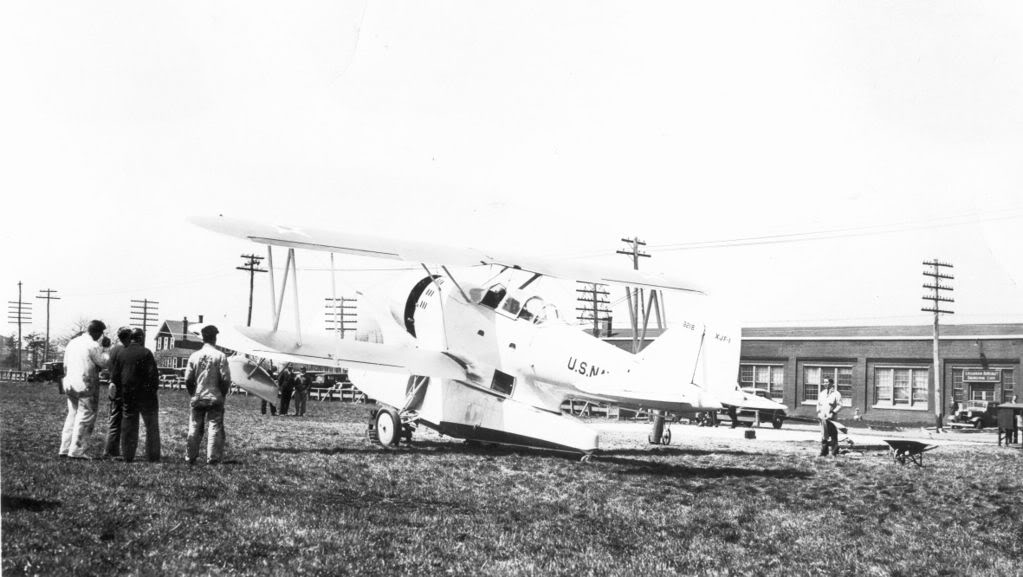 6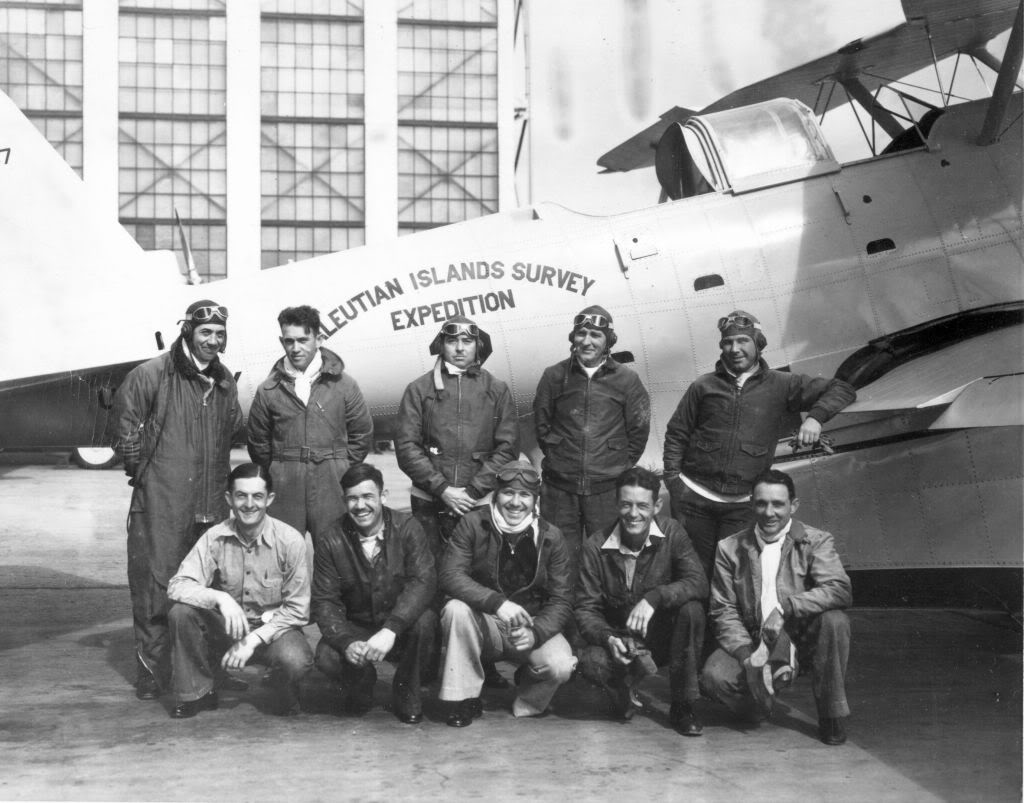 7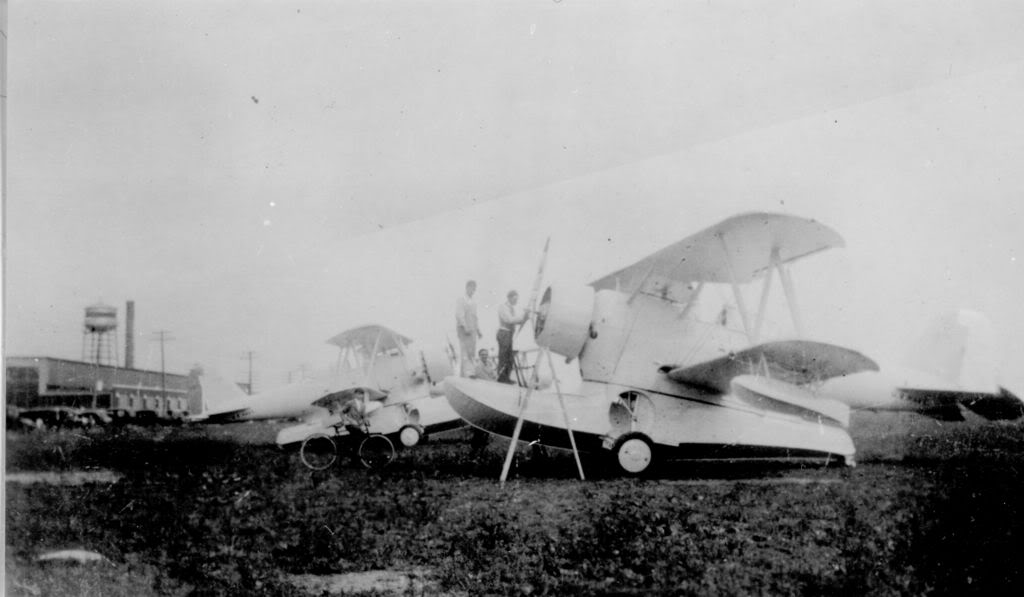 Mon Jun 09, 2008 4:14 pm
SOME GOOSES, MALLARDS AND OTHERS I'M SURE
8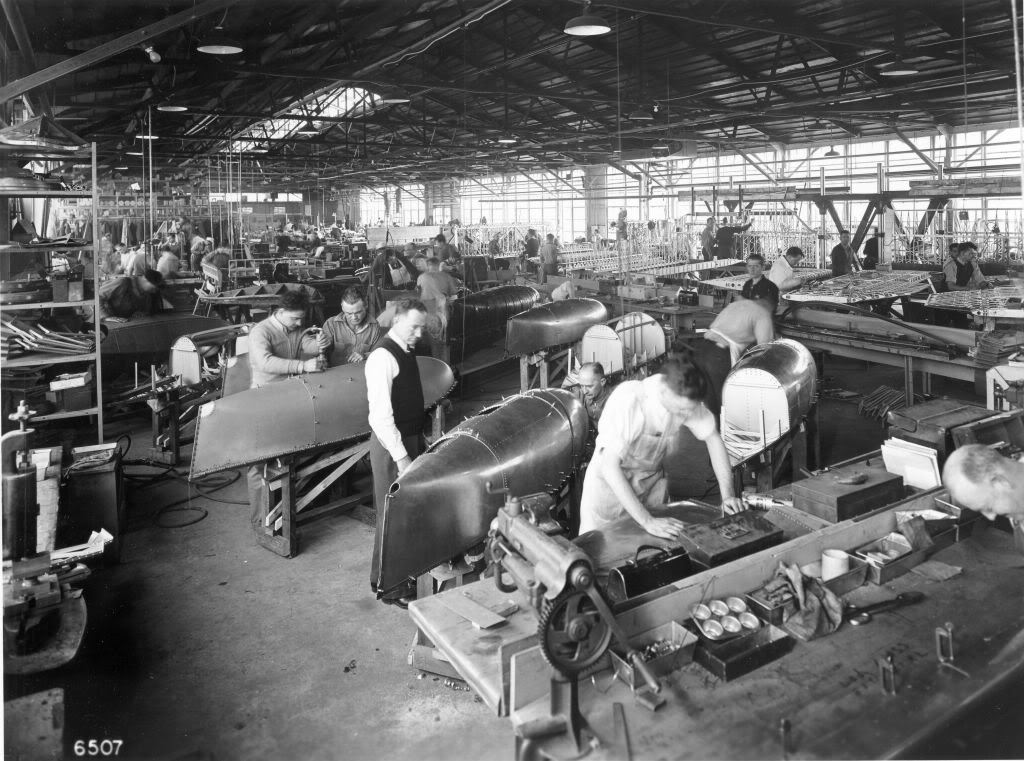 9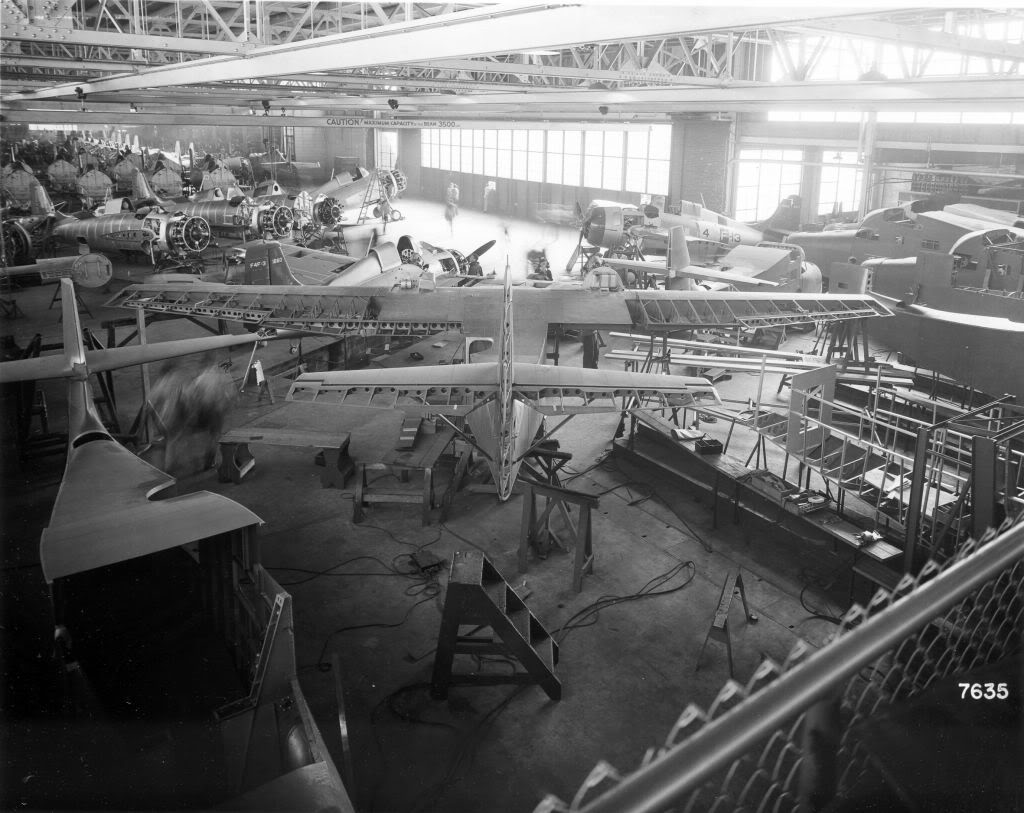 10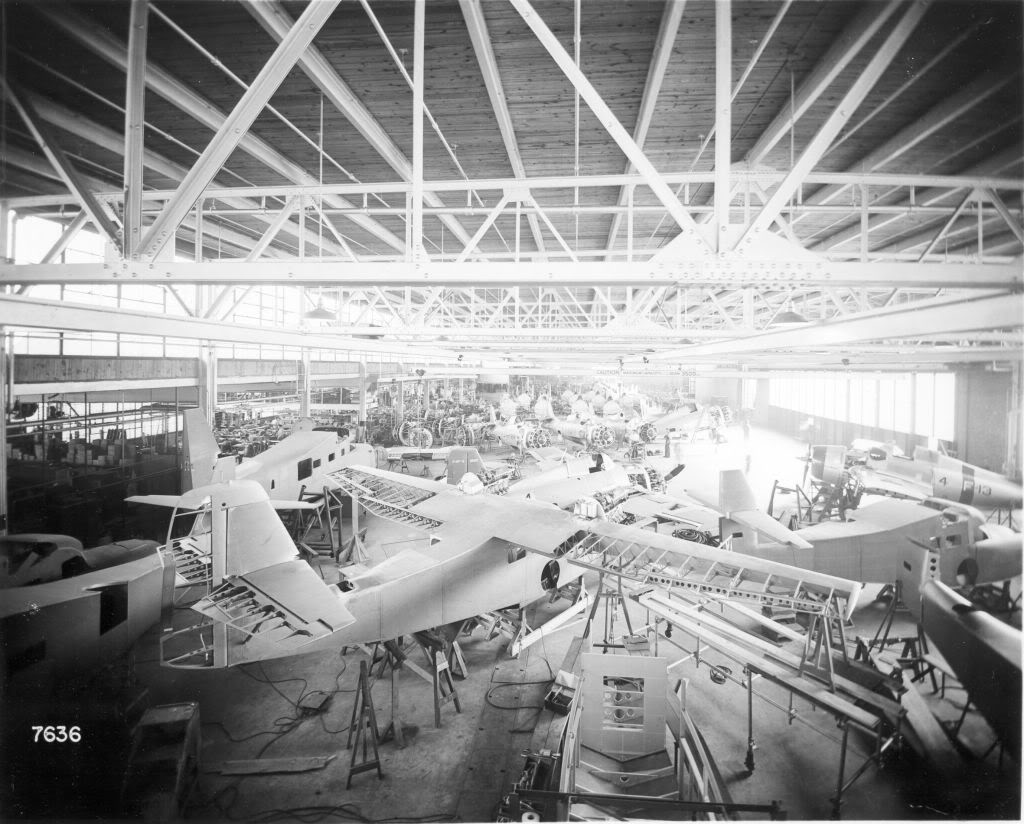 11
12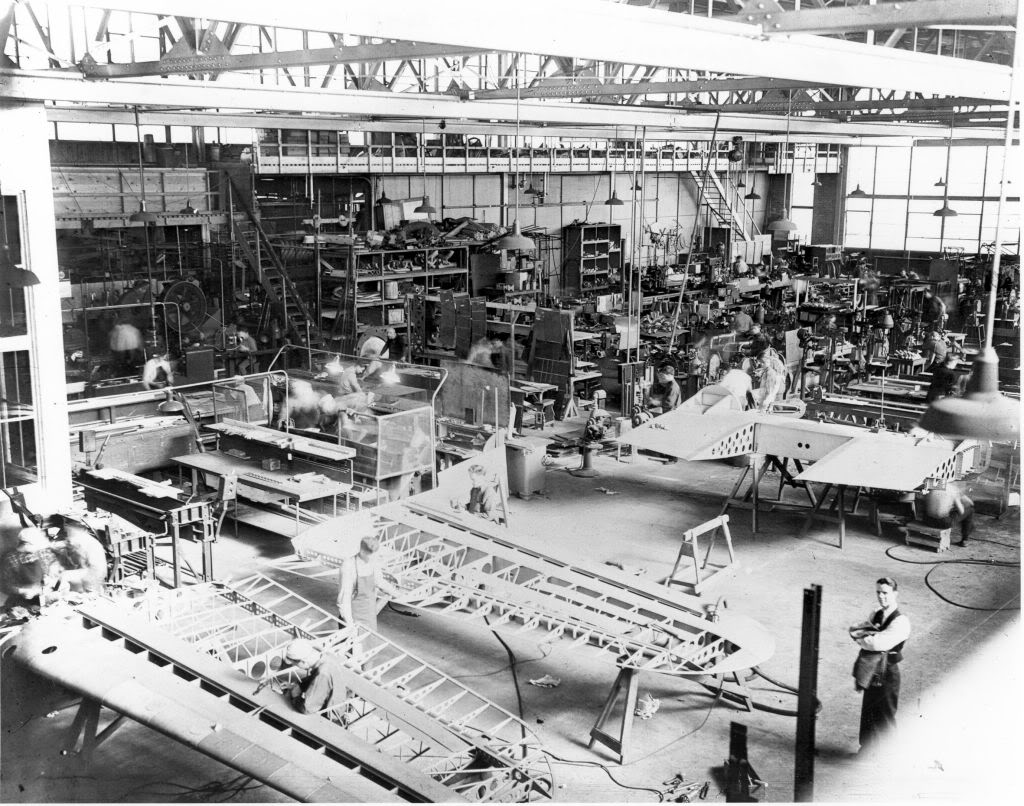 13
14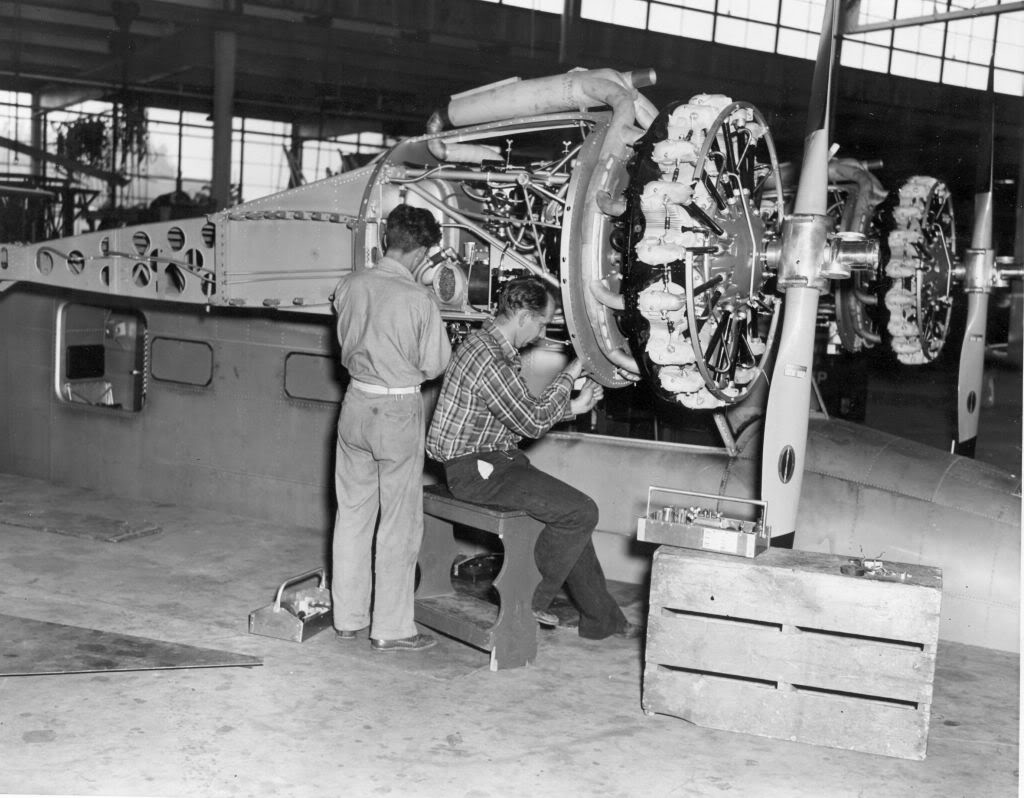 15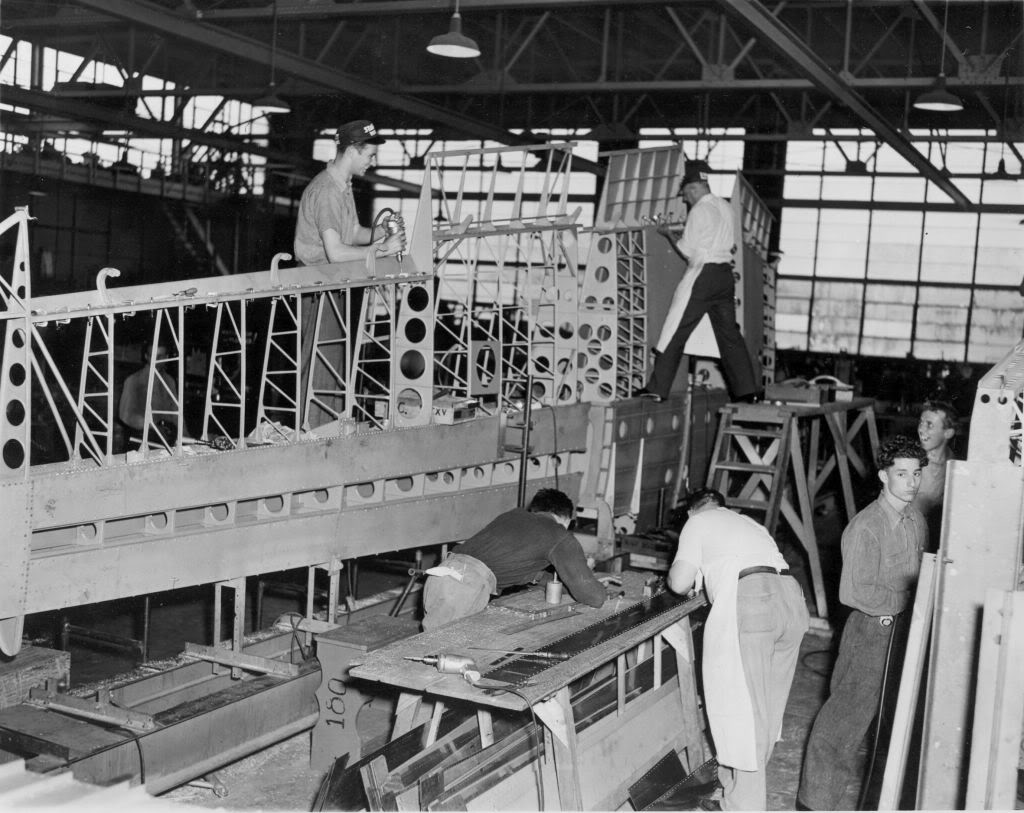 16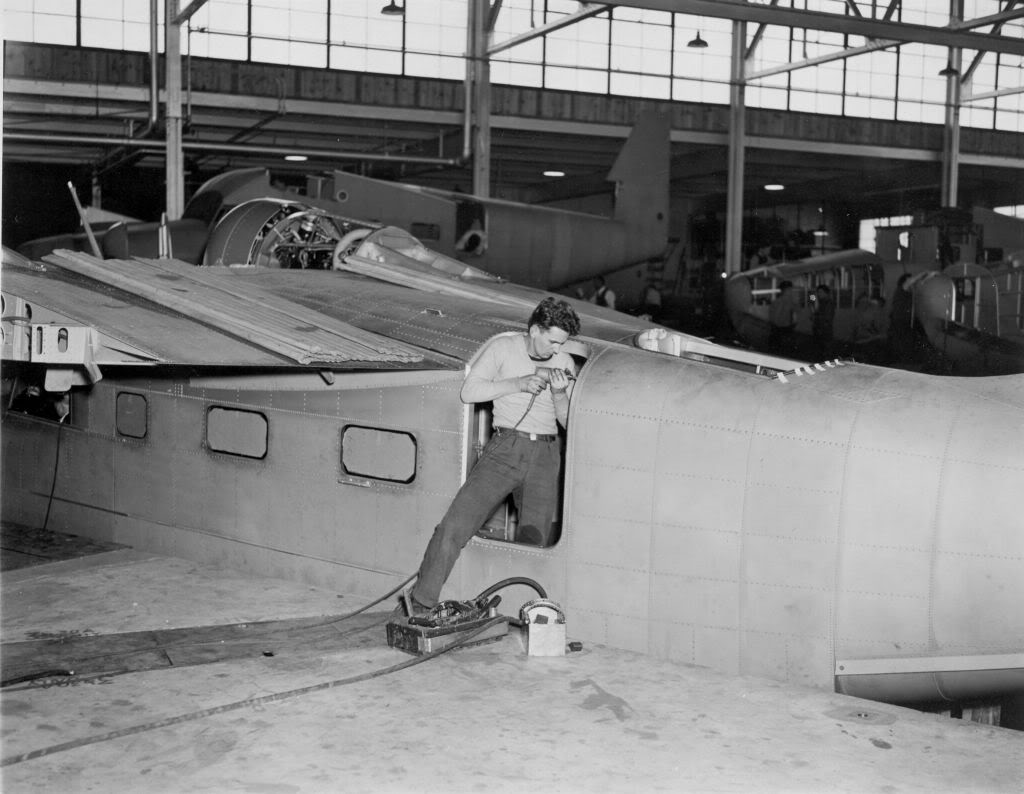 17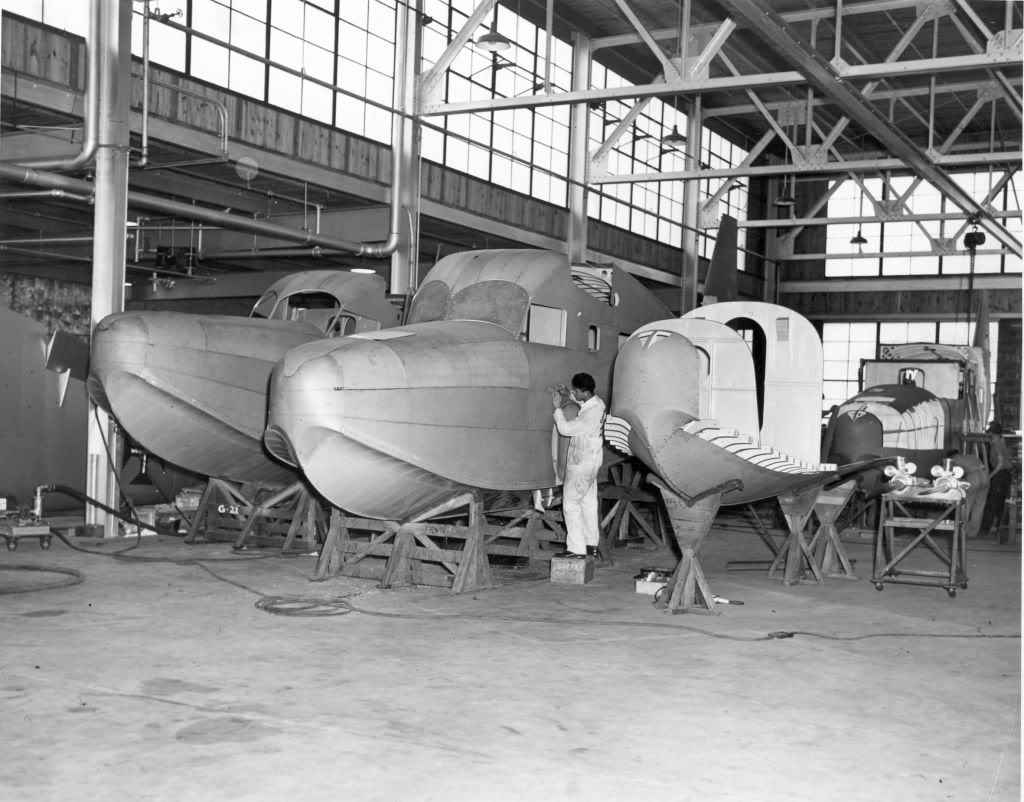 18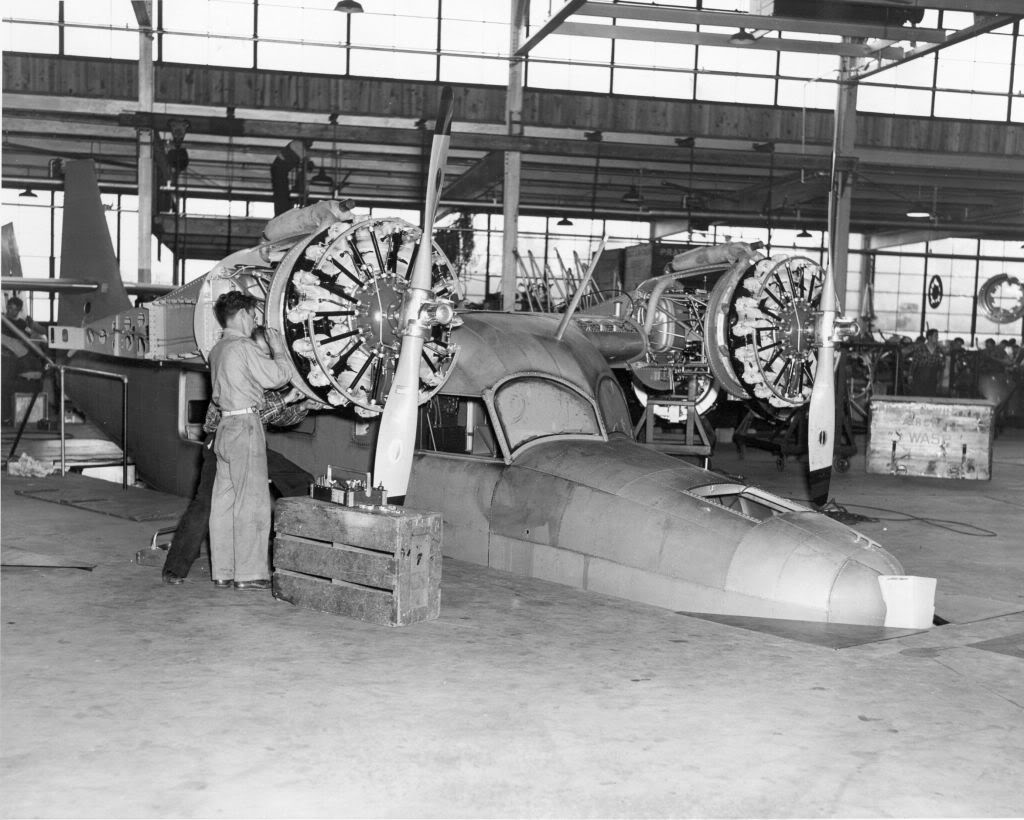 19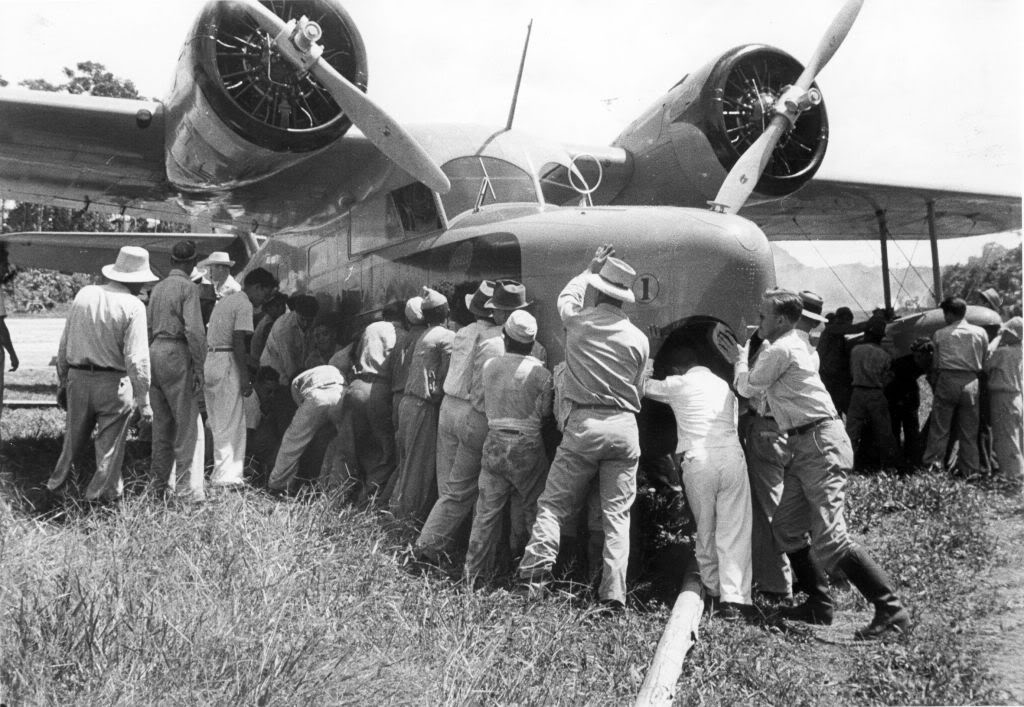 20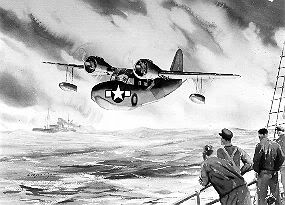 21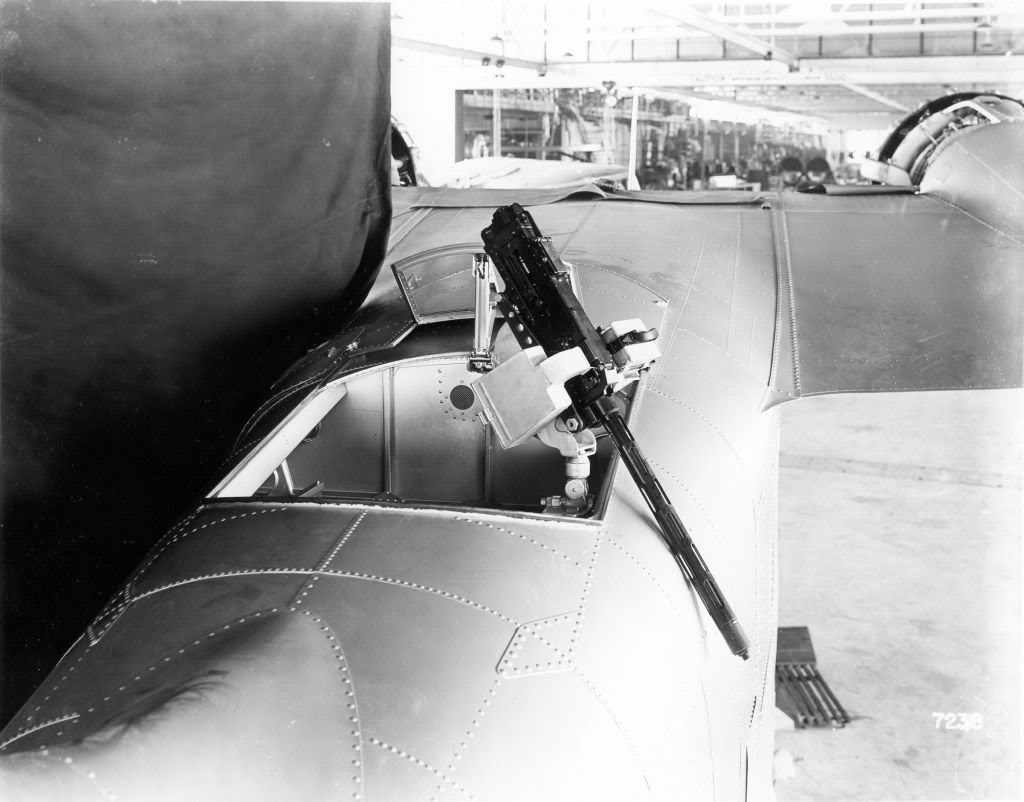 22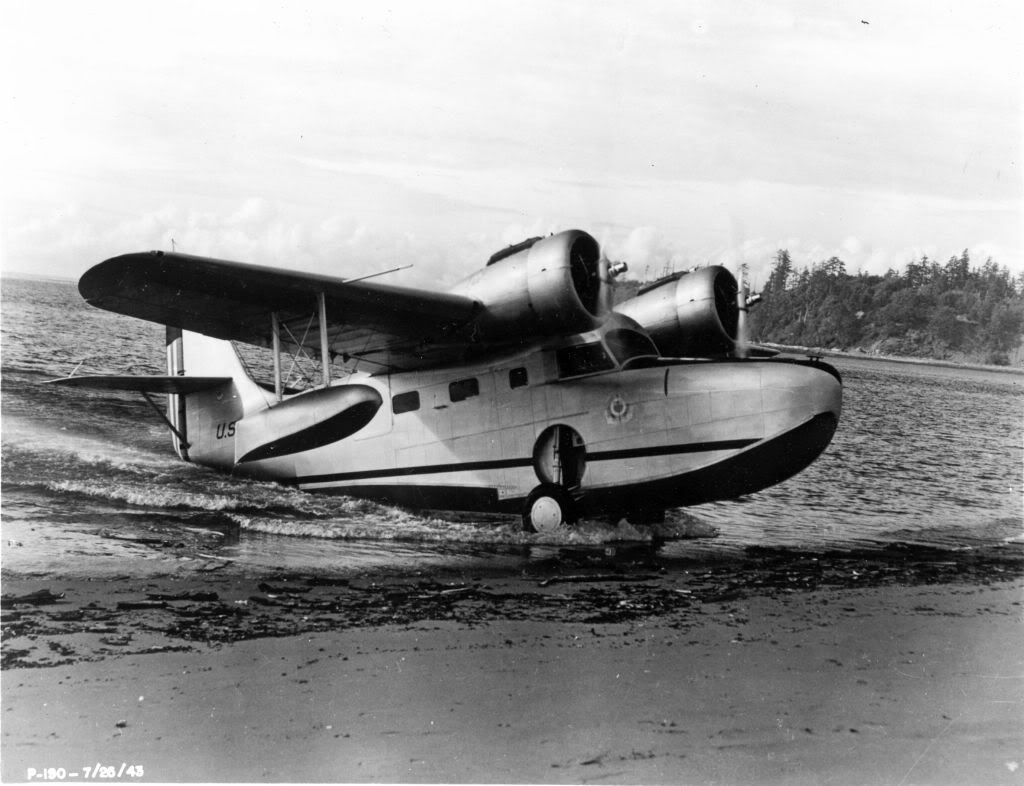 23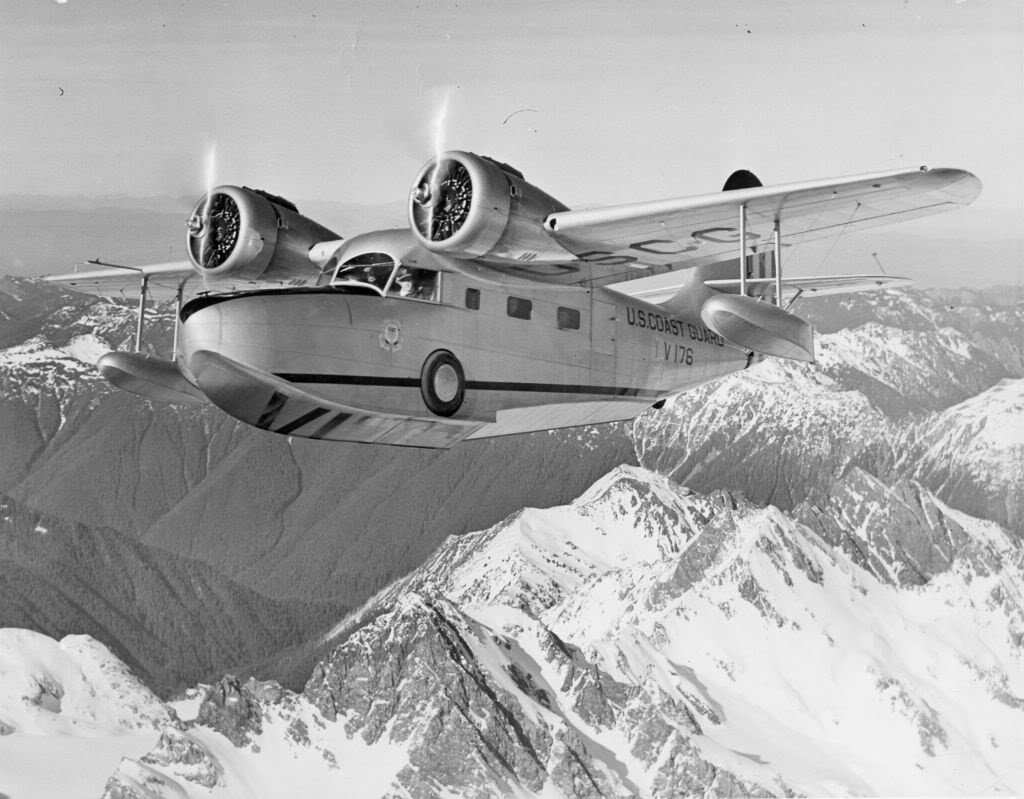 24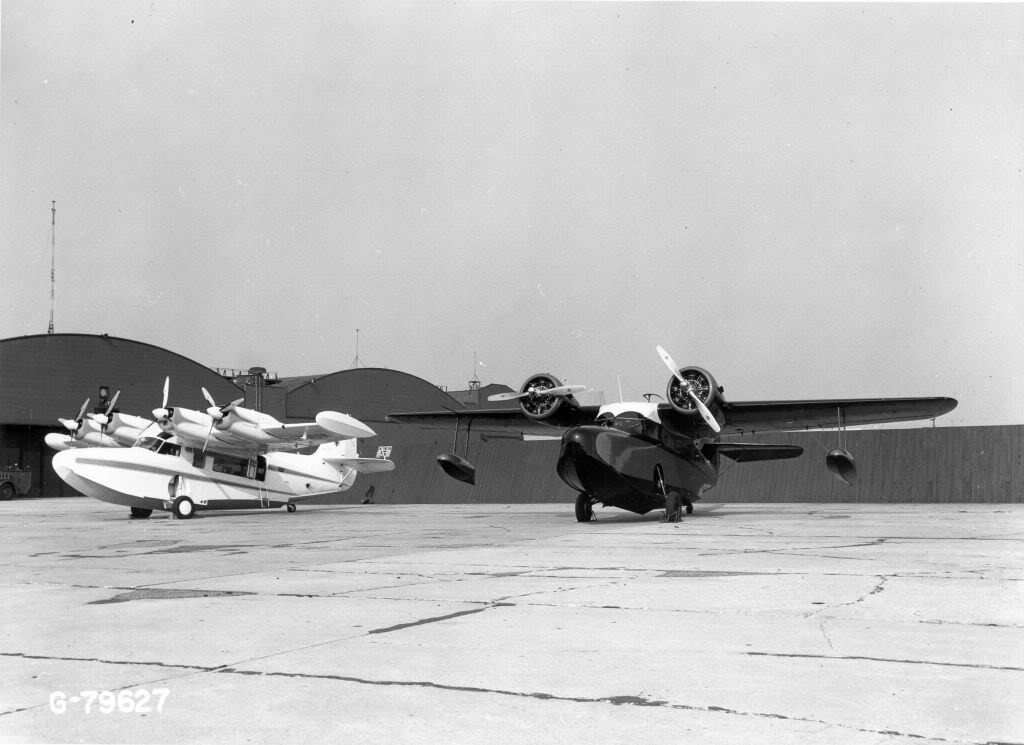 25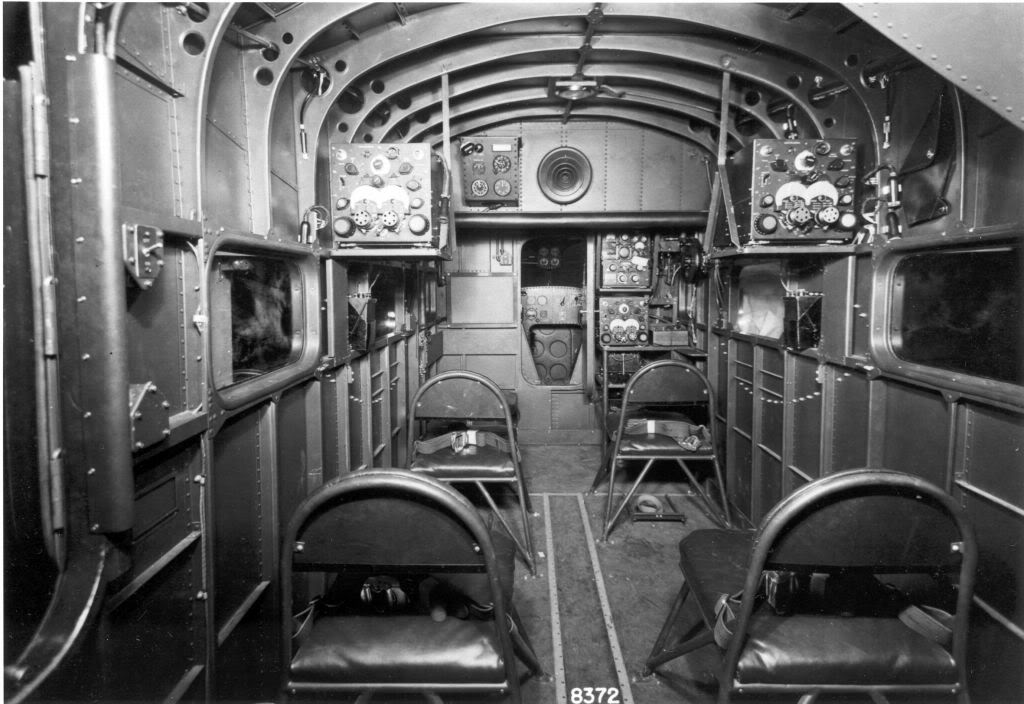 26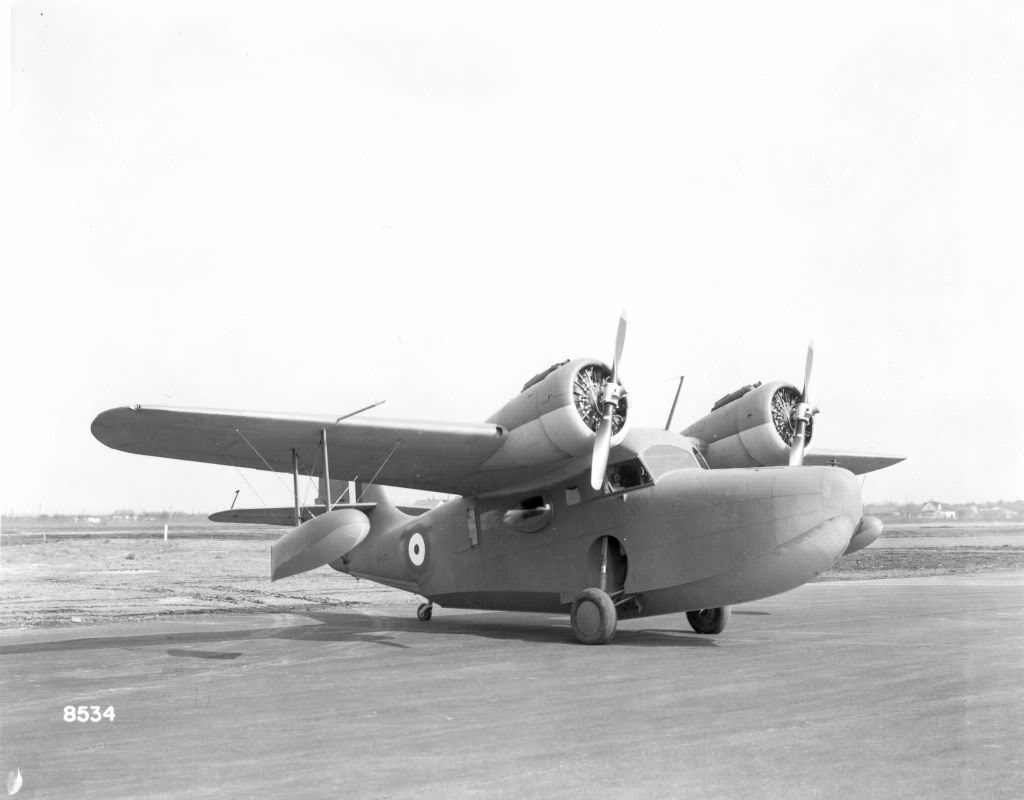 27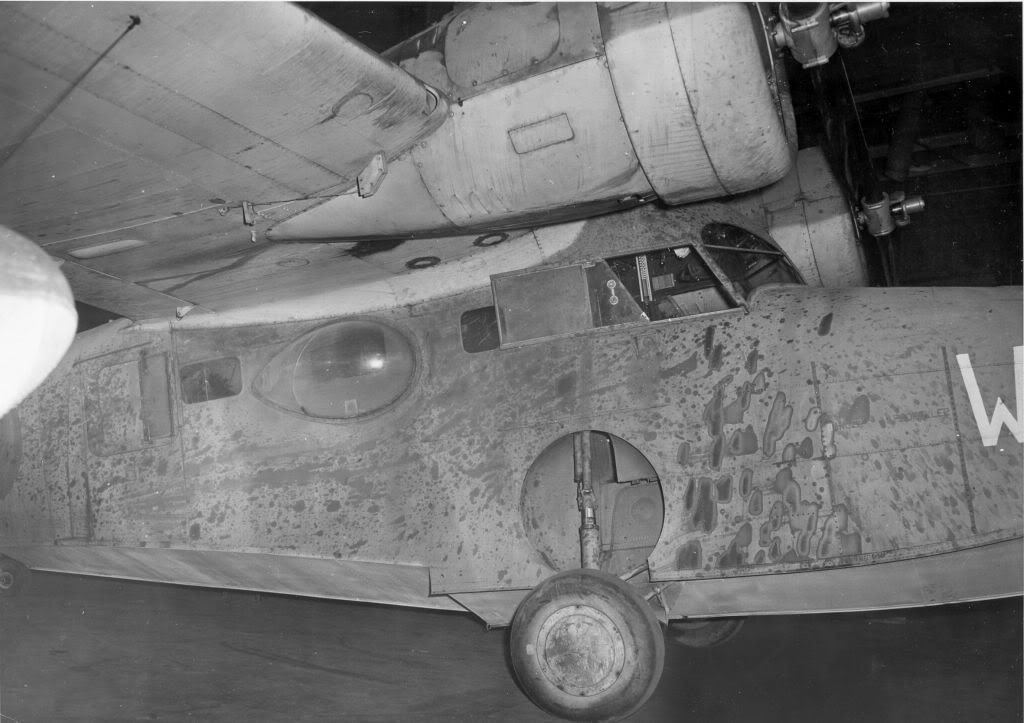 28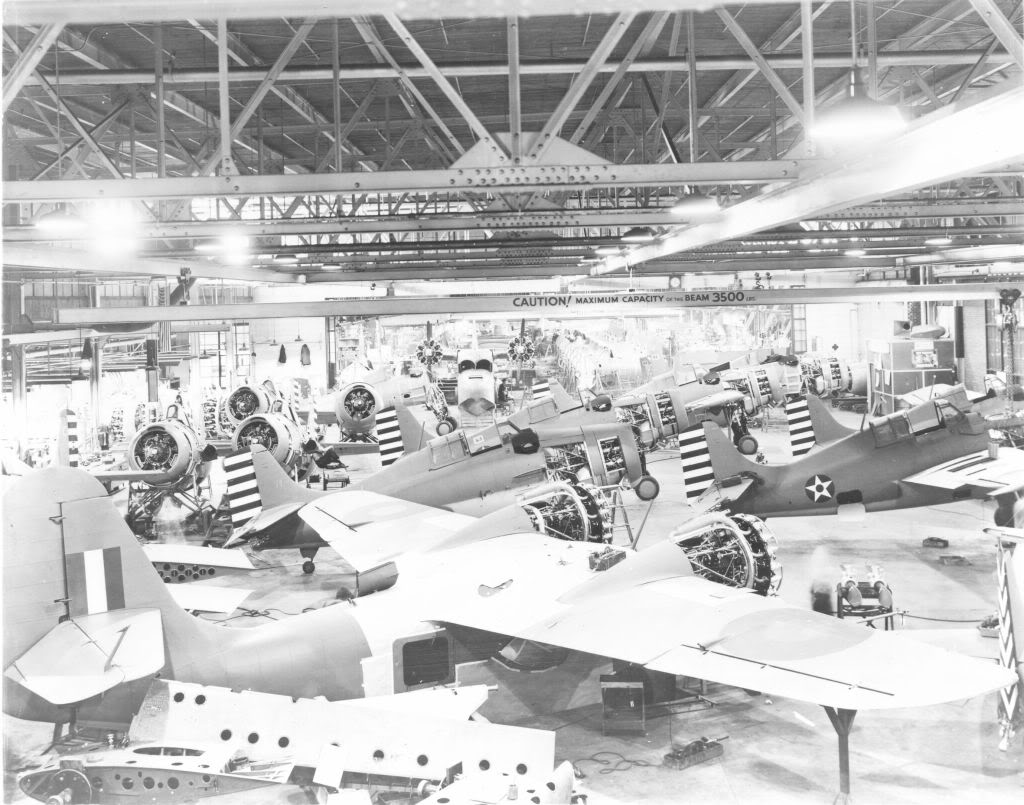 29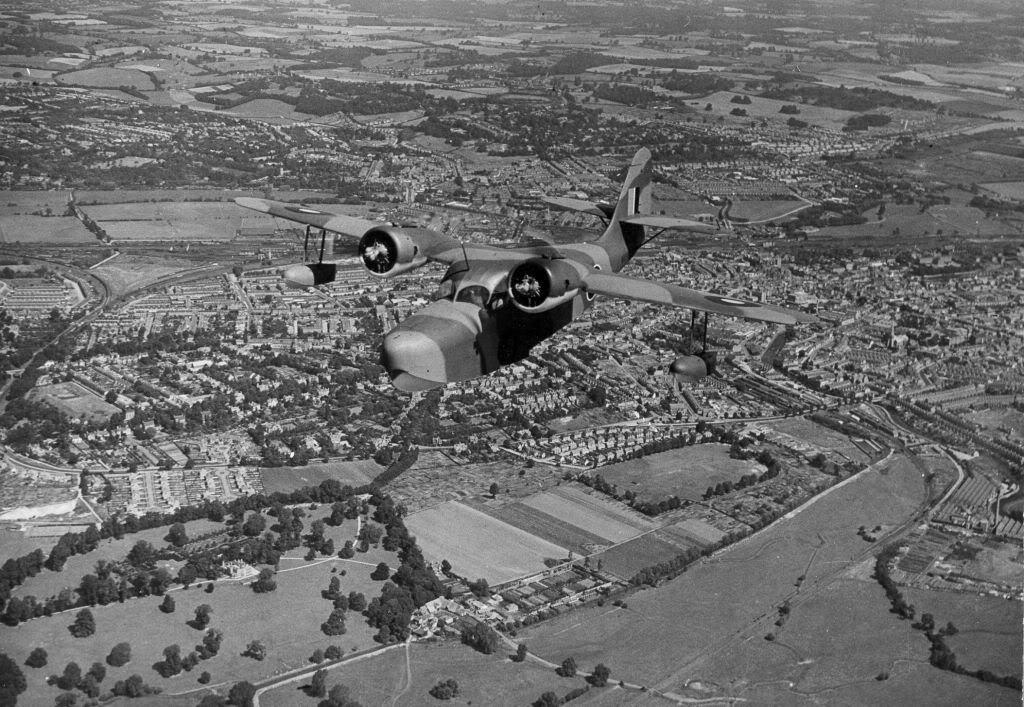 30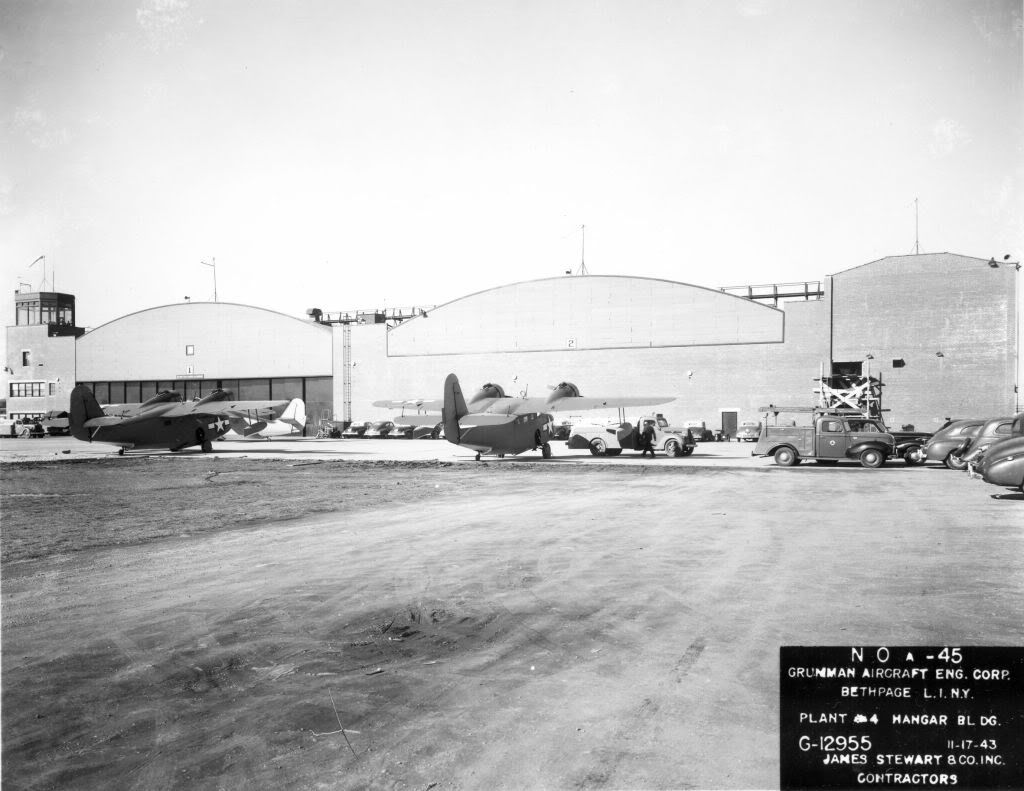 31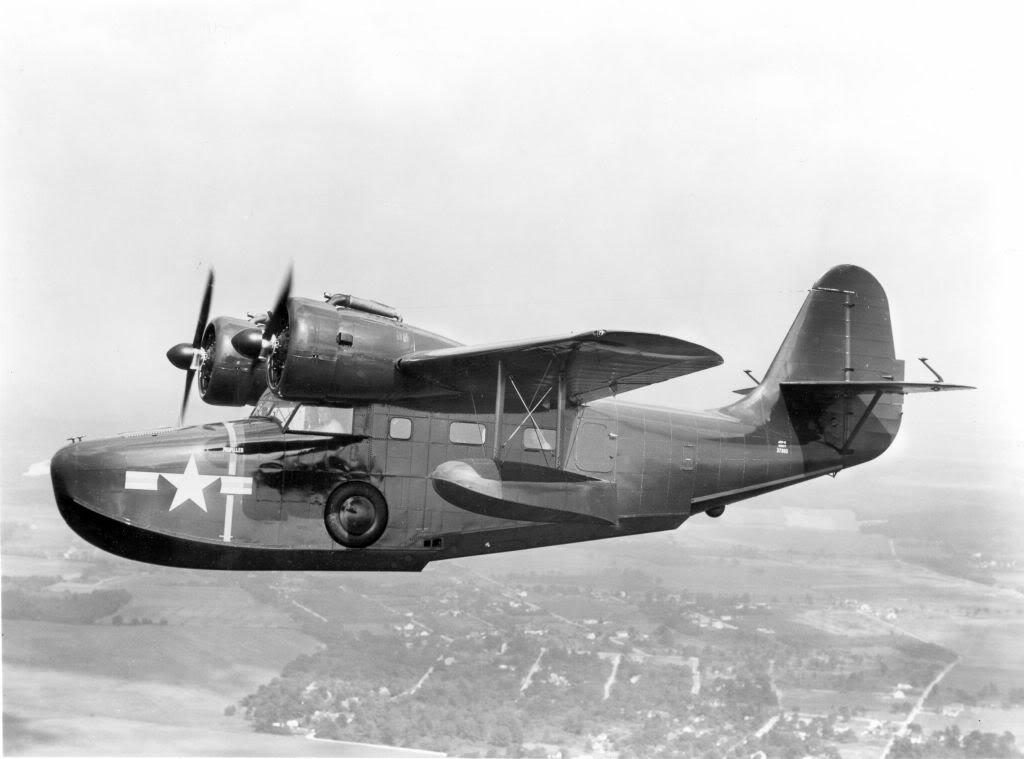 32
Mon Jun 09, 2008 5:43 pm
Verrry Interesting!
I observe no degradation in quality - in short, great stuff!
Richard
Tue Jun 10, 2008 6:17 am
For some reason, since about two weeks I am not seeing any of the photos posted on this forum. Am I the only one with this problem?
I guess I will have to log on from home and actually work with this computer.
Tue Jun 10, 2008 7:23 am
Louis, Whats the problem? Anything we can help You with?
Tue Jun 10, 2008 7:33 am
No idea, I will query one of the support staff today .It is probably one of the latest firewall "upgrade"here at work. I will log in from home tonite.
Sat Jun 14, 2008 12:43 pm
Awesome stuff as always man. The photos are just great.
Mon Jun 16, 2008 6:56 am
WELL DONE armyjunk (as usual).
Some Notes on Gooses, Mallards and others ....:
No Mallards here, almost all Gooses with 2 views of the Widgeon production line (photos 9 & 10) and also some early F4F-3s for VF-4.
Number 11 shows 2TP 2H, the second of 4 Gooses for Peru.
Numbers 13, 16 & 21 show three views of one of the 12 G-21Bs for Portugal, identifiable by the top hatch aft.
These were the only Gooses to have this hatch.
The 12 G-21Bs were the only pure flying boats that Grumman ever built.
Number 24 has a regular G-21 and the first of 2 G-21C conversions done by McKinnon in 1958.
The 450hp P&W R-985s were removed and replaced by 4 340hp Lycoming GSO-480-B2D6s.
Not considered a sucessful conversion this airplane was converted again to the prototype G-21D Turbine Goose with 2 650hp PT-6s.
It was finally scrapped in the 1990s.
The second G-21C was sold to Pakistan as AP-AUY then went to Bangladesh as S2-AAD.
Last seen a few years ago, disassembled and in poor condition.
It was waiting to be returned to the US for restoration, no idea if it ever got here, it's not shown on the US register.
Mon Jun 16, 2008 11:27 am
.Its time to repost this....These photographs came from the Archives at Grumman Memorial Park Calverton, Long Island, New York and The Cradle of Aviation Museum, Garden City, Long Island. My friend Leo Polaski spent many long hours scanning these........a right click and save will give you photo info. I hope everyone enjoys these
These photographs do not belong to me
, they belong to the respective Museums
ALL
permission to use these photographs in publications
MUST
be obtained from the Museums, I
ONLY
have permission to post here as long as no profit is obtained by me.
Its time for some Avenger photographs, first the XTBM, then the TBM-1 and then misc. Avengers which you guys can ID…..remember a right click and save will give you some Information
XTBF's
33 XTBF-1 MOCKUP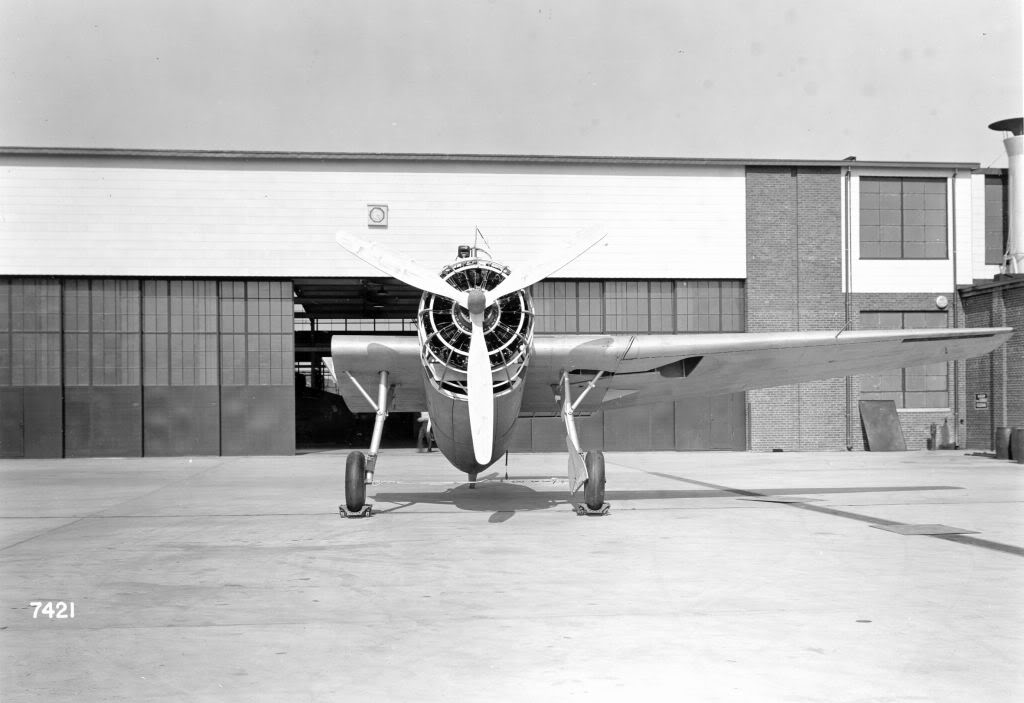 34 XTBF-I MOCKUP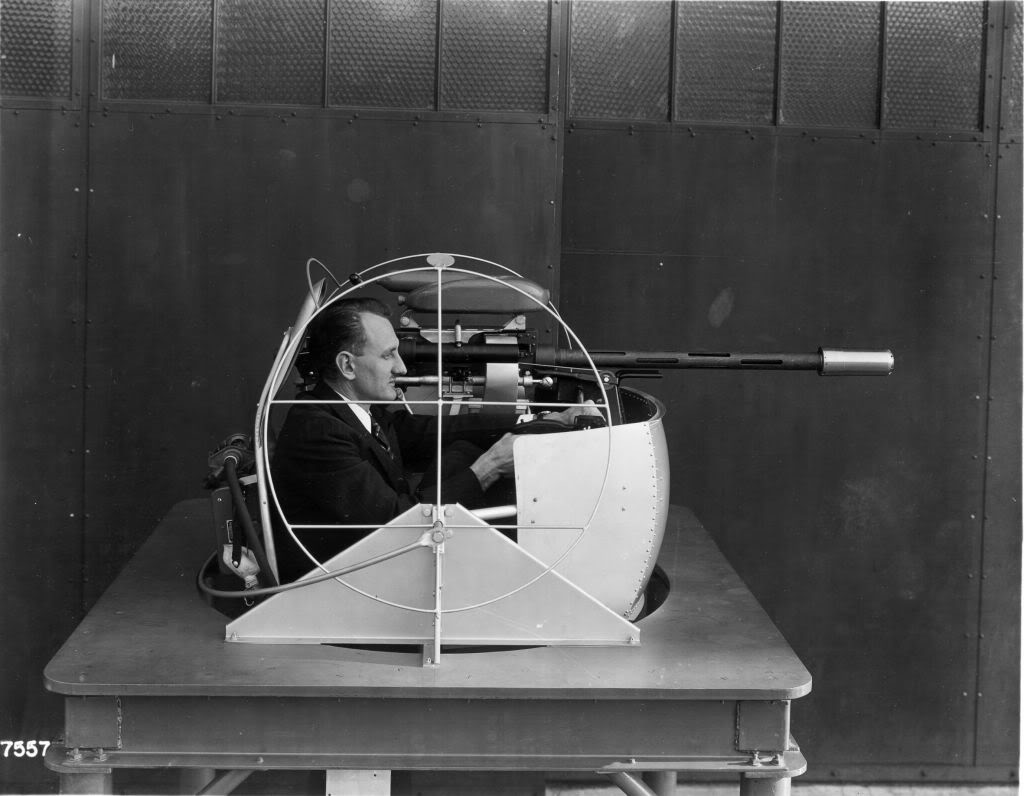 35 XTBF-1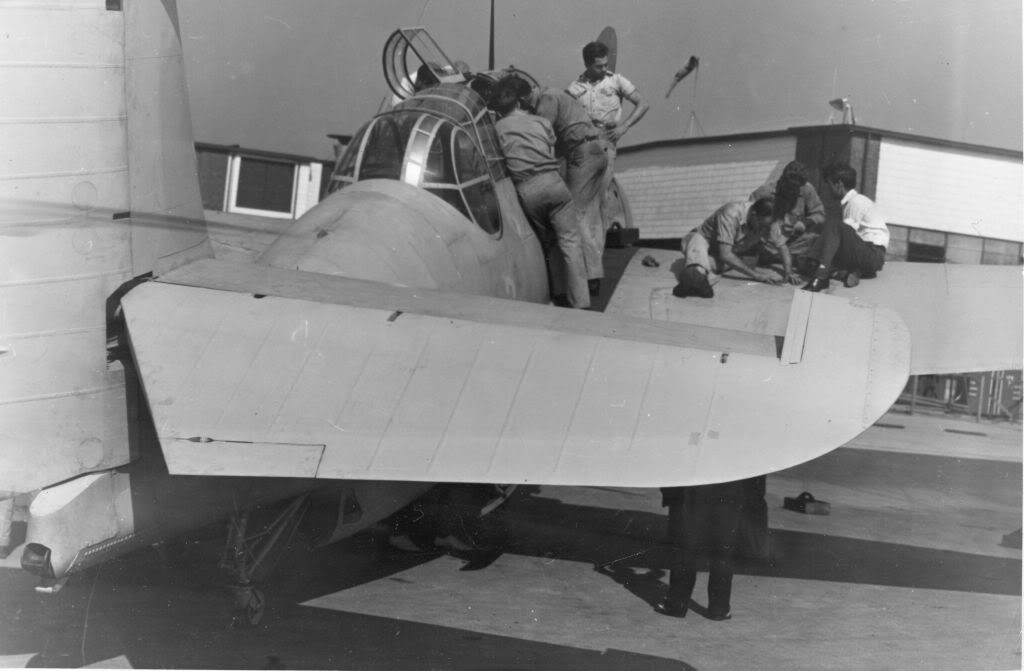 36 XTBF-1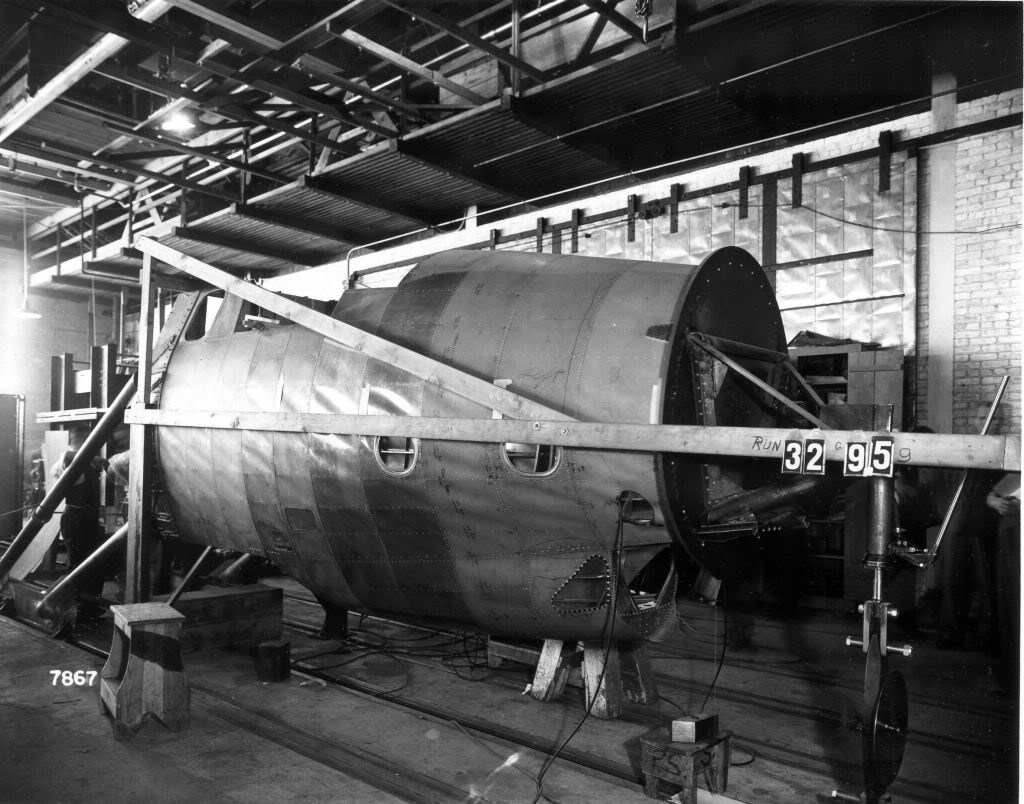 37 XTBF-1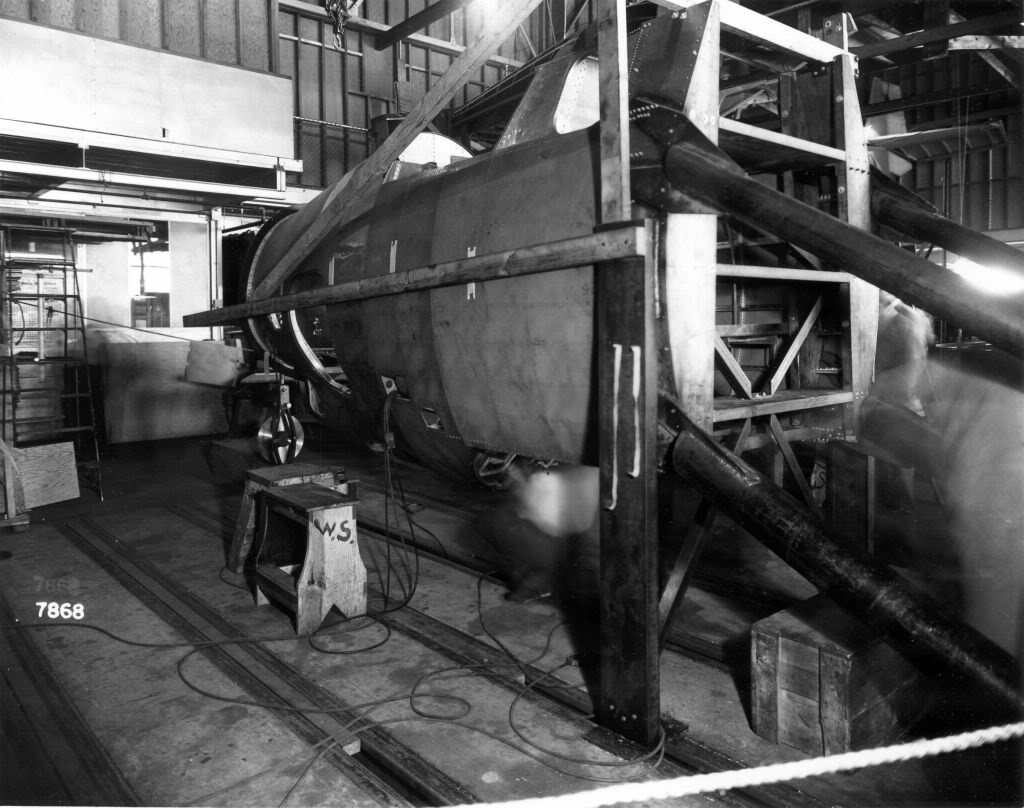 38 XTBF-1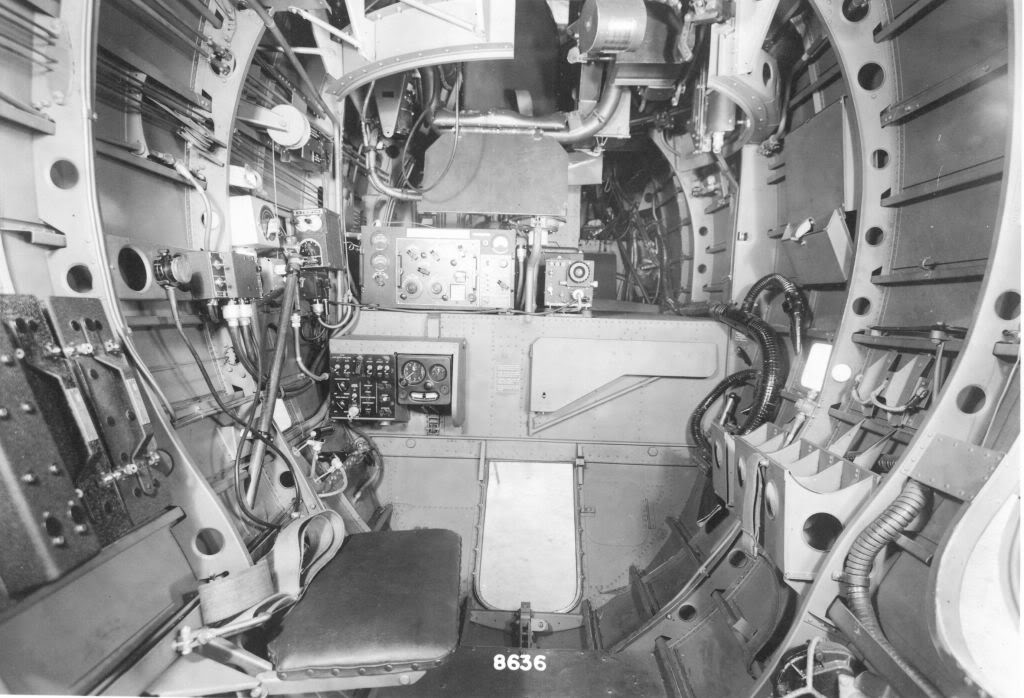 39 XTBF-1 MODEL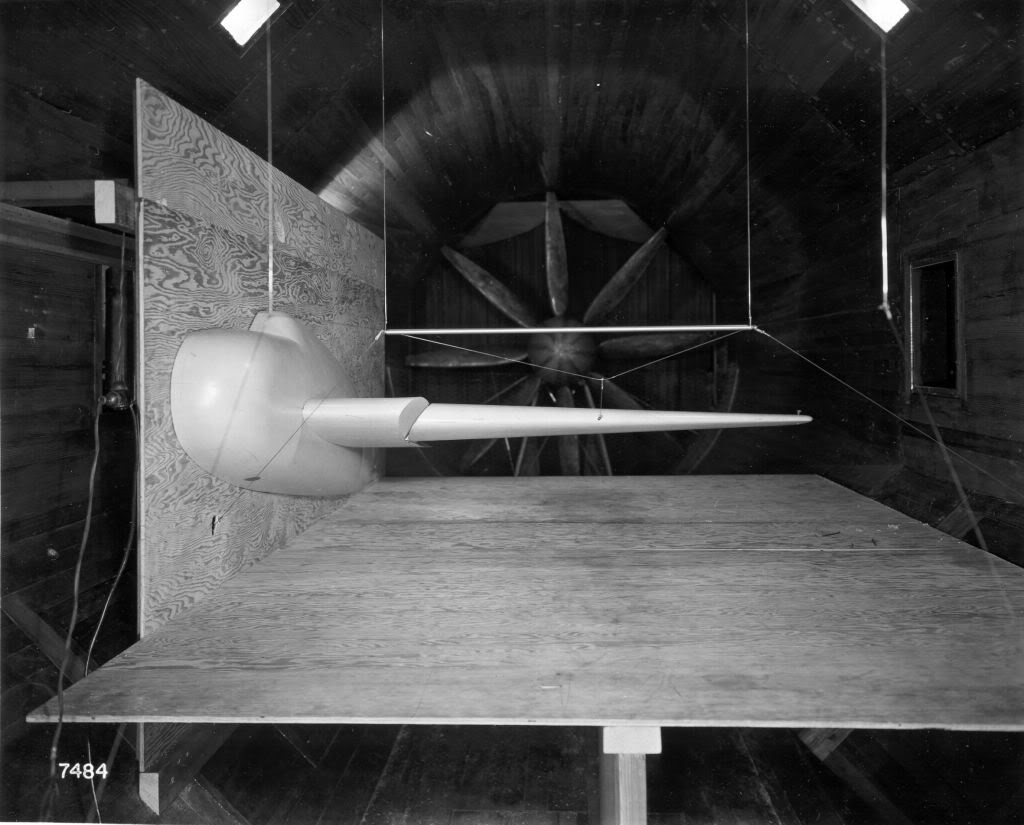 40 XTBF-1 MODEL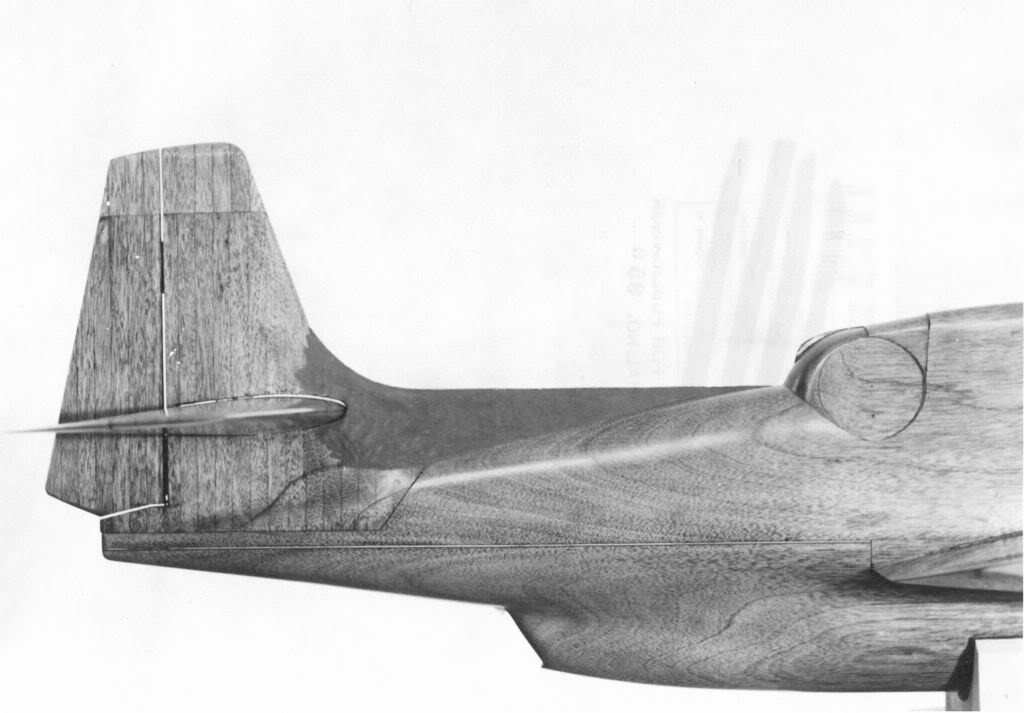 41 XTBF-1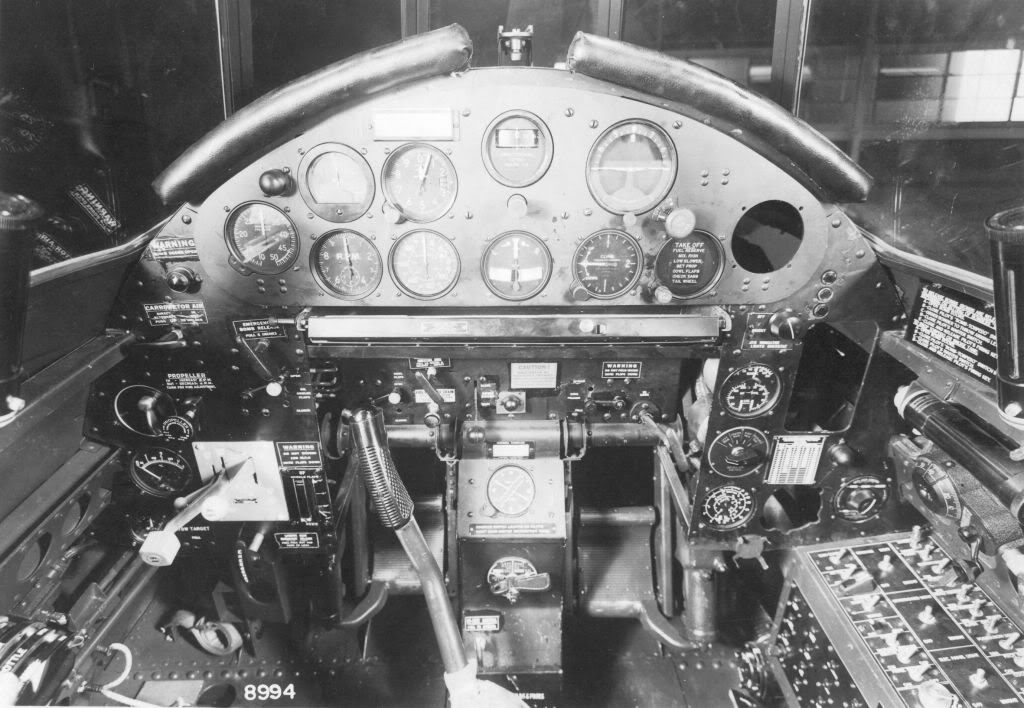 42 XTBF-1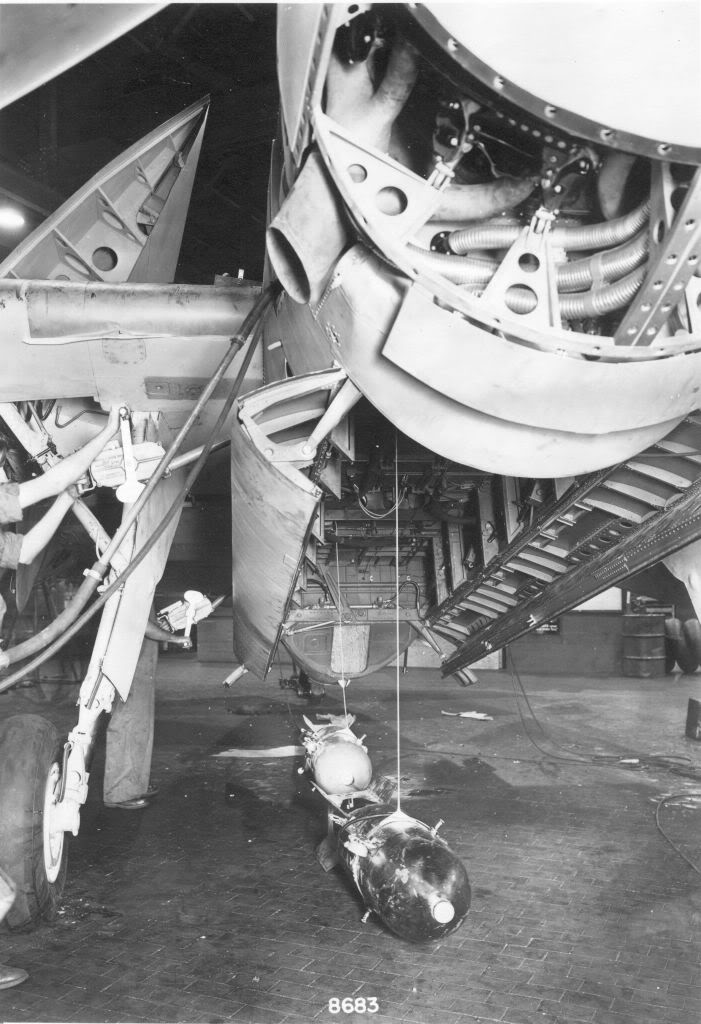 43 XTBF-3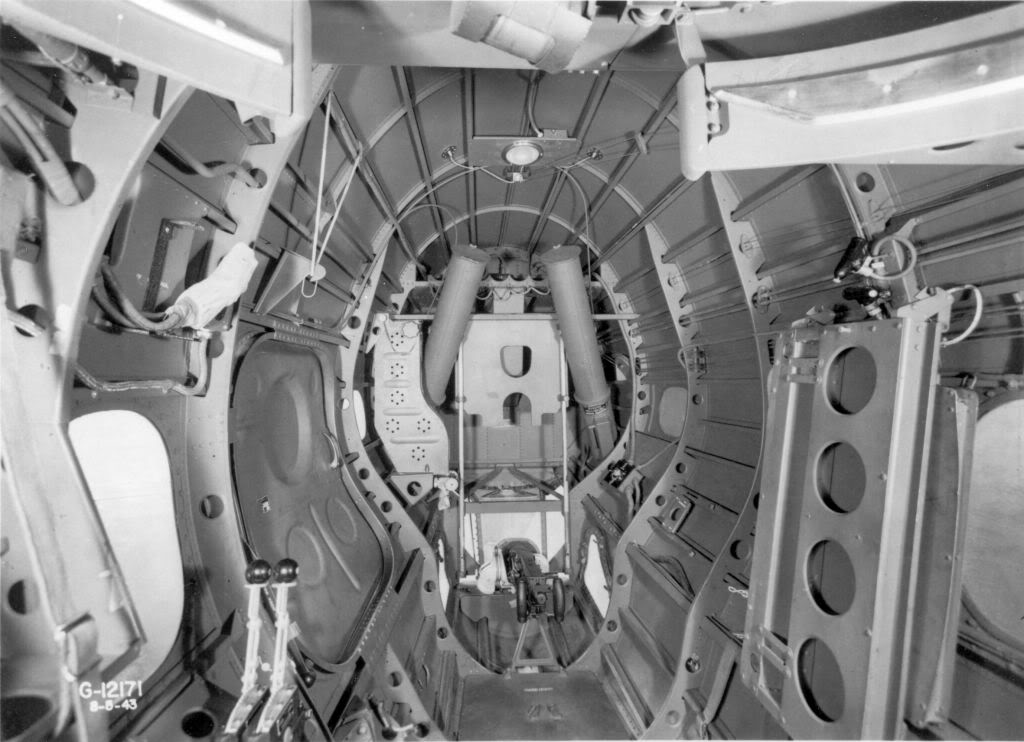 44 XTBF-2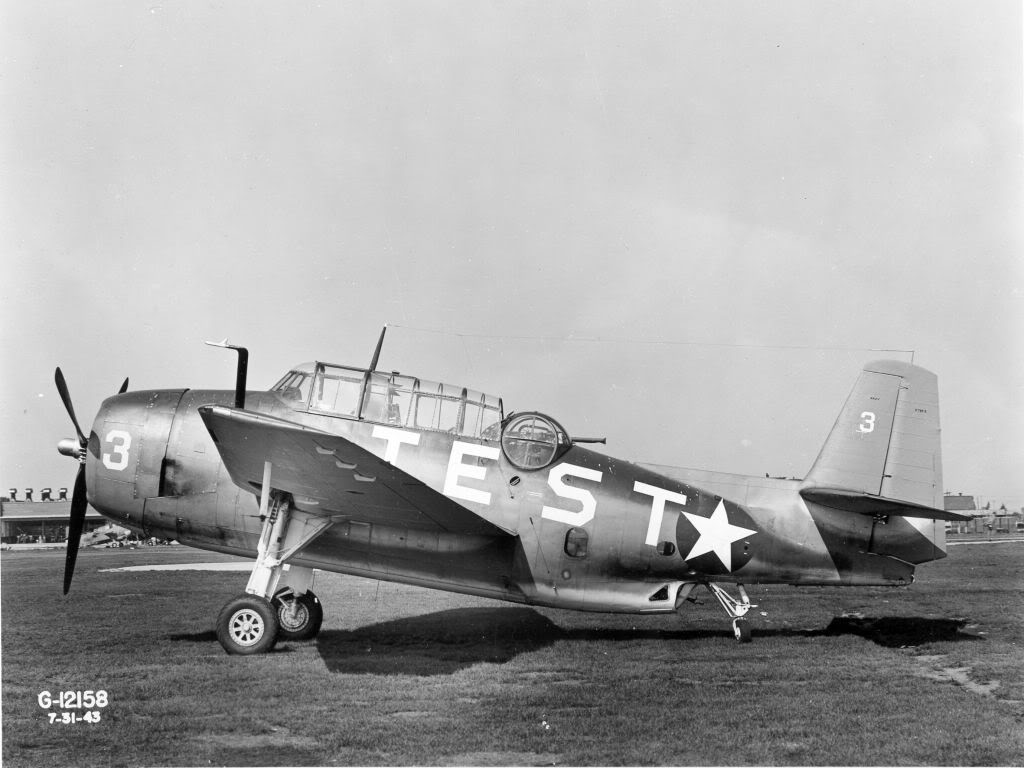 TBF-1
45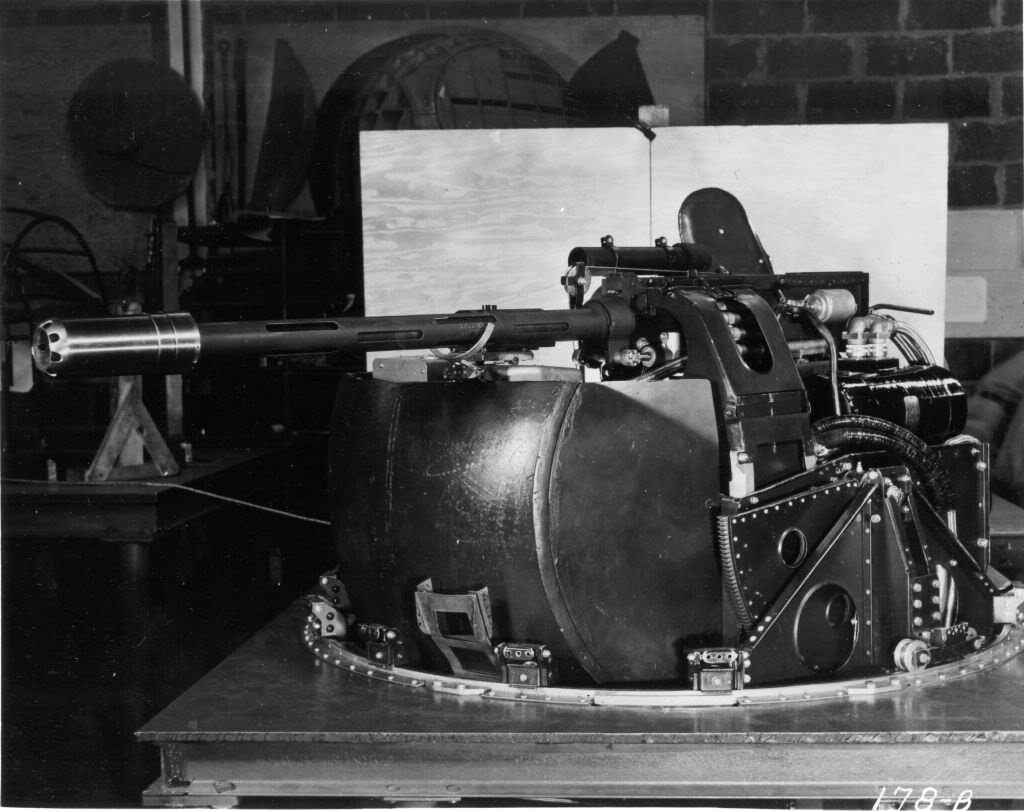 46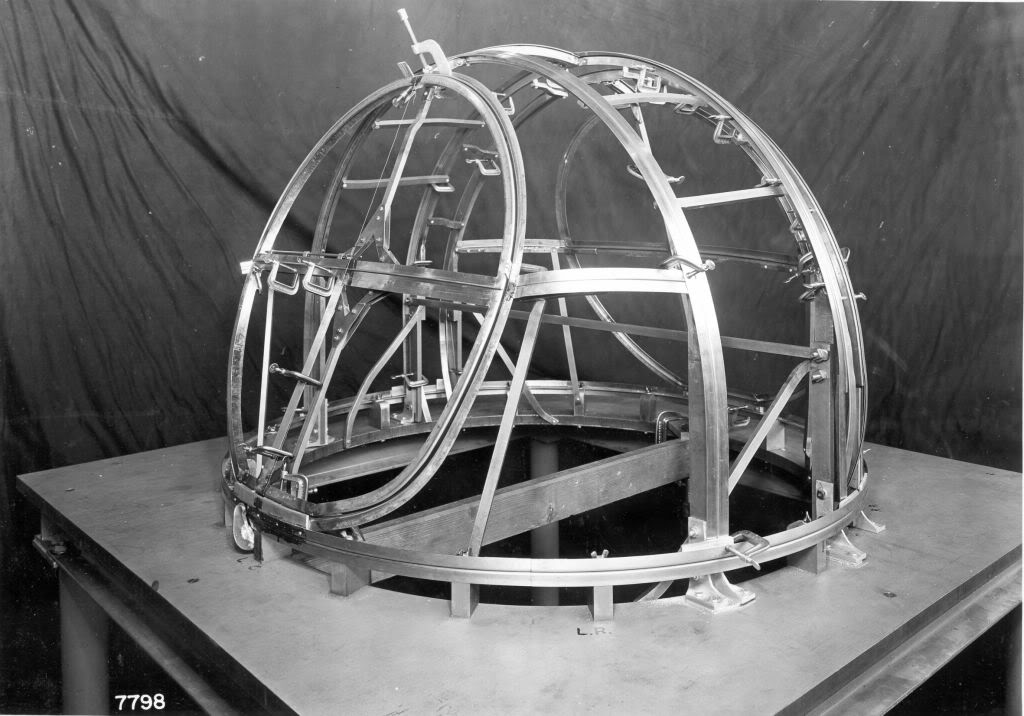 47
48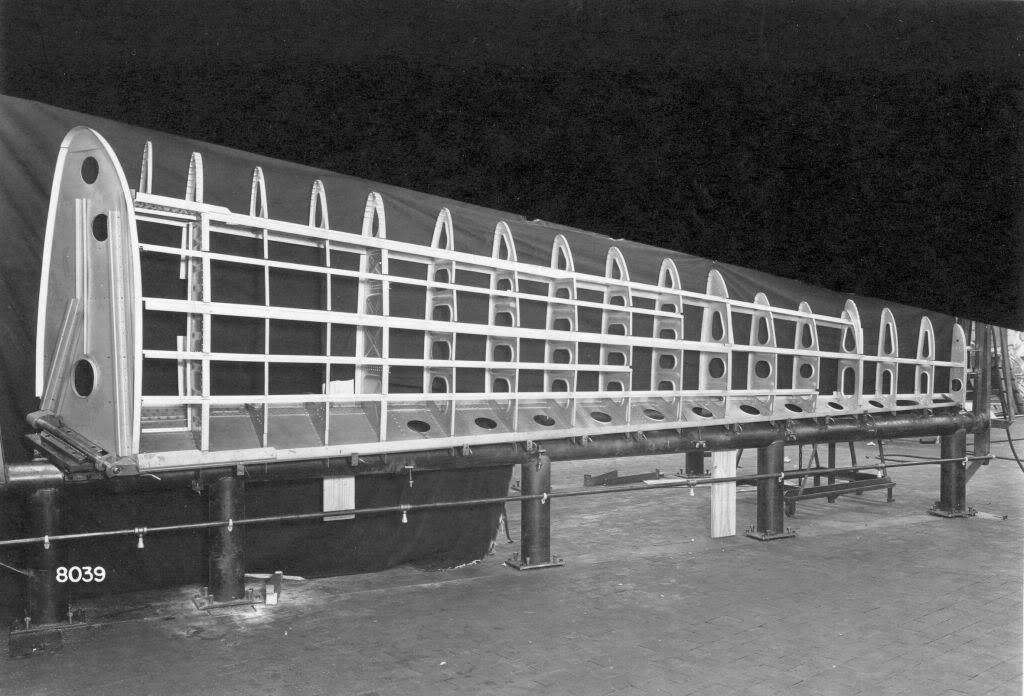 49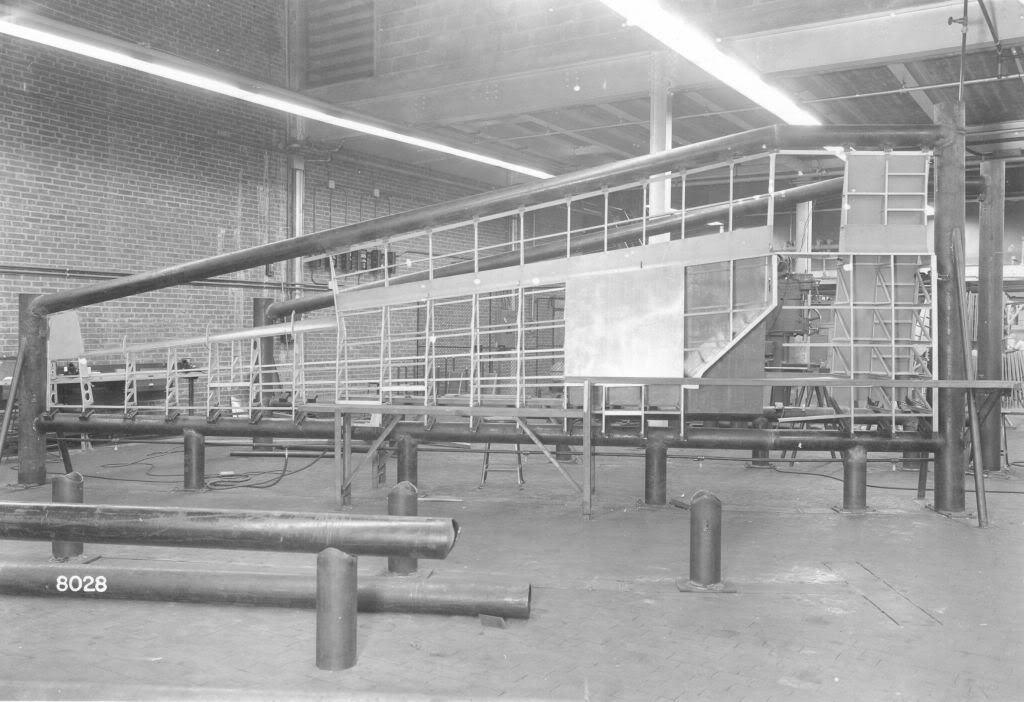 50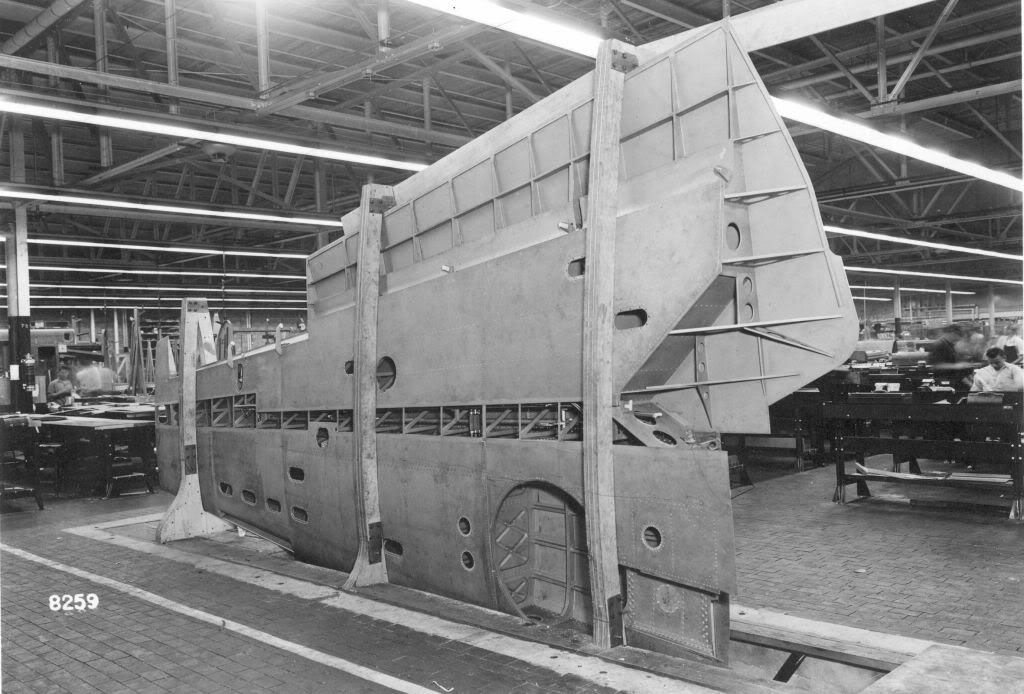 51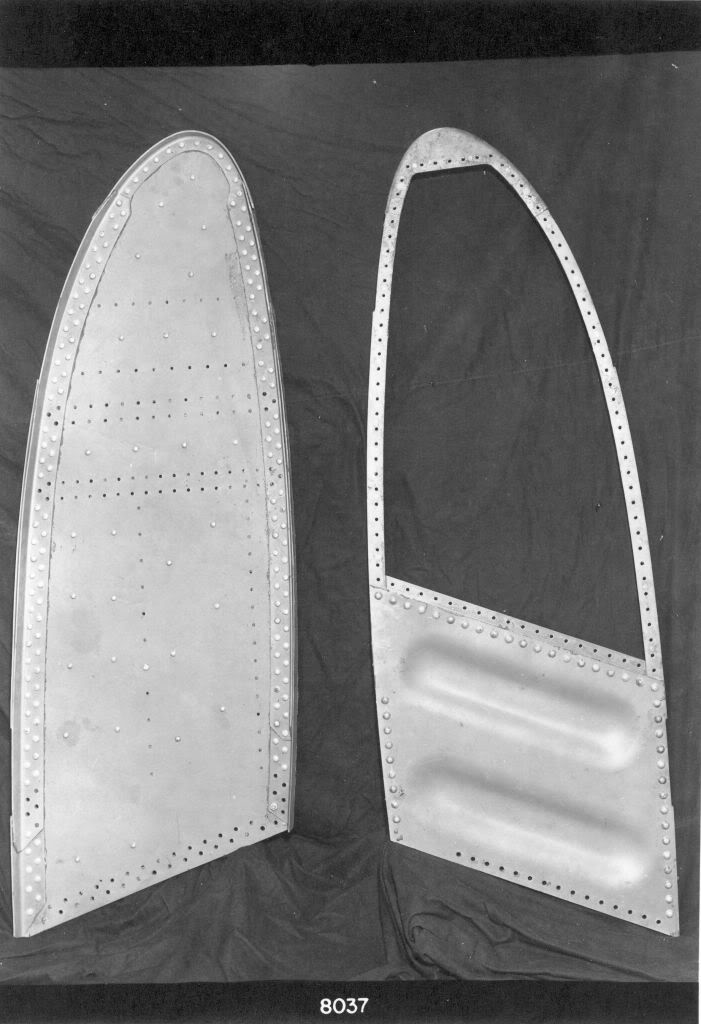 52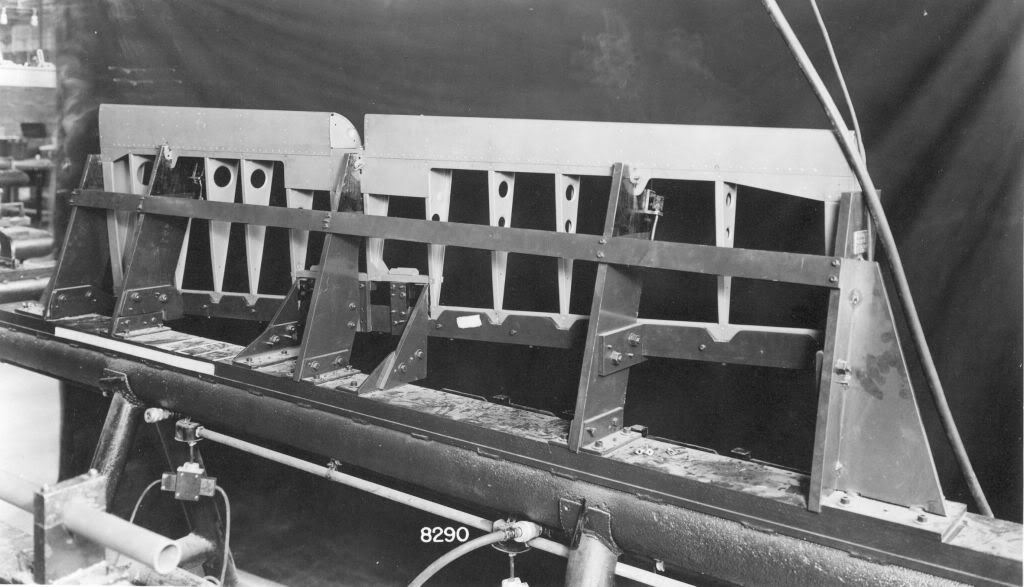 53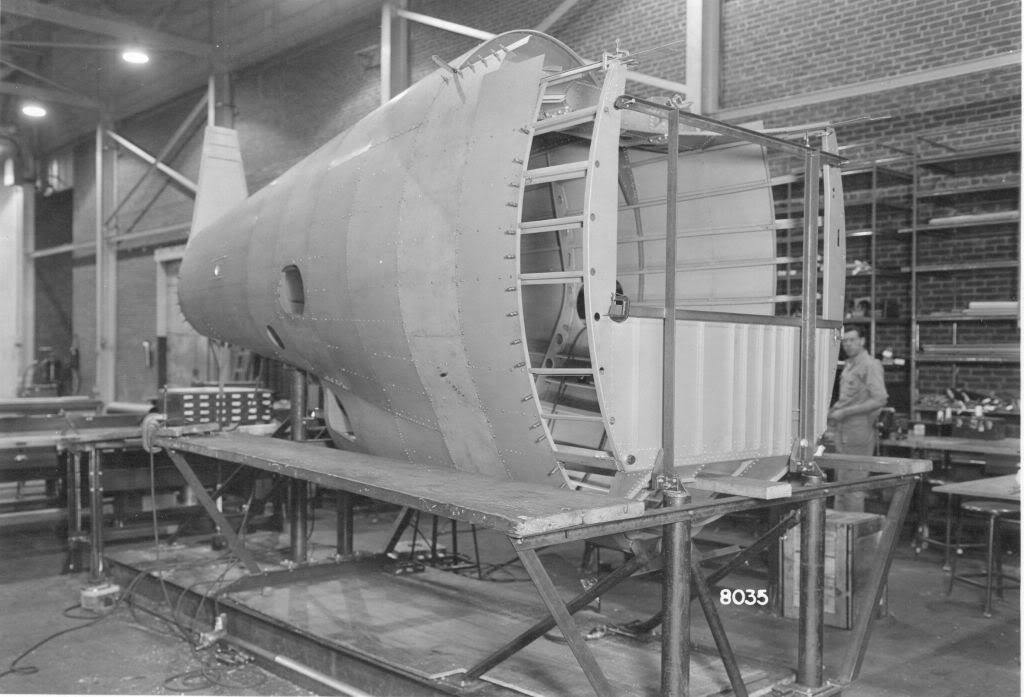 54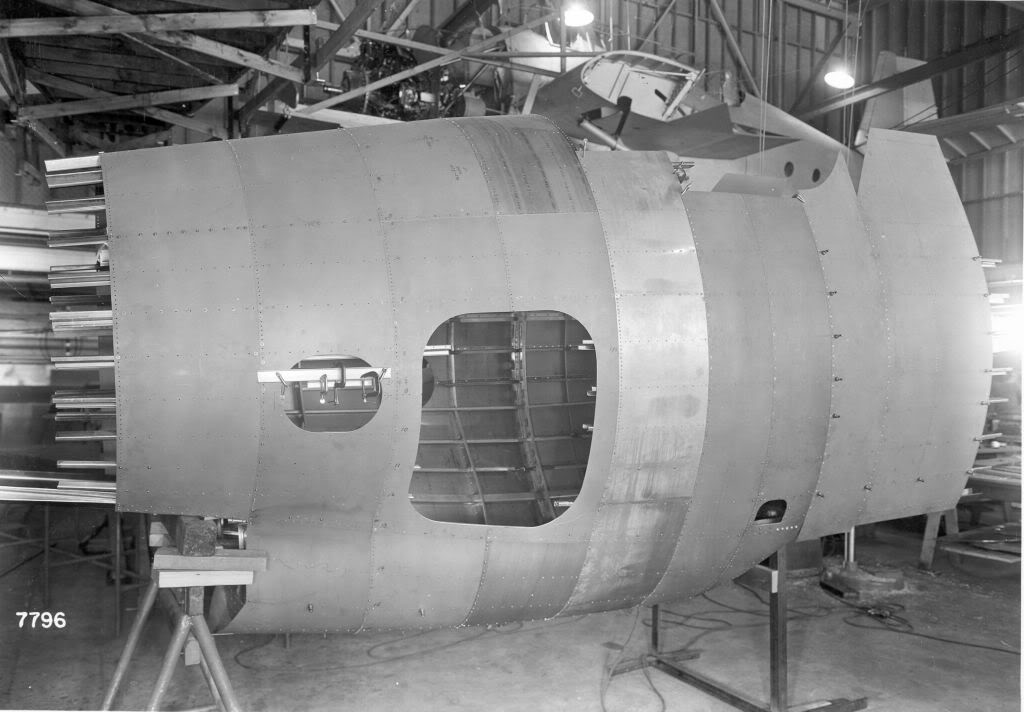 55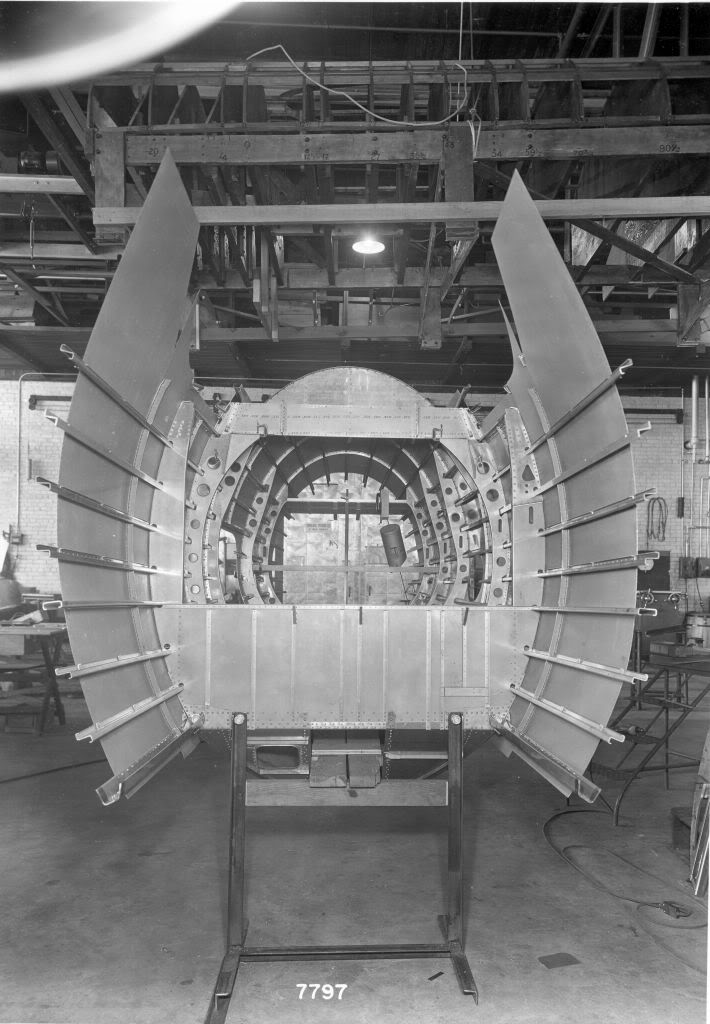 Mon Jun 16, 2008 12:41 pm
armyjunk2 wrote:

36 XTBF-1
I wonder why the skin is already all oil-canned with it being in the jig and not flown yet. You would think the factory would've figured out how to shoot aluminum skins on by then...or do you reckon they just didn't care on the "X" model?
Gary
Tue Jun 17, 2008 2:33 am
The skin is wrinkled because the fuselage section is being twisted in an 'iron monster' torsional load tool, and appears to be under a pretty significant amount of twisting moment.

This system was the next evolution in load testing airframes just after the earlier practice where structural load limits were determined by piling sand bags on the wings and tail until something went 'POW!'

The modern day equivalant is the gigantic jig set up to test the 787 wings and fuselage which uses very sophistocated computer programs to inflict the maximum amount of loading. Boeing is still undecided on whether to break the wings (the bet is there is so much flex the tip lights will touch) and perhaps run the risk of covering the three surrounding assembly bays in carbon fibre dust to a layer several inches thick, or just go to the required 154% of design, plus some fudge margin and call it good.
Tue Jun 17, 2008 1:02 pm
Cool info, thanks. For whatever reason, I just didn't think about manufacturers doing that kind of testing back then.

Gary
Tue Jun 17, 2008 3:32 pm
Nice, glad you all find these interesting. Sometimes I know what they are doing most times I don't......