Thu Mar 27, 2008 3:39 pm
Yeah!!!! Local stuff!!!!

Keep it coming!!
Fri Mar 28, 2008 12:07 pm
Great stuff!
A lot of people forget that Sikorsky started in New York and Long Island before coming to Connecticut.

Unless I miss my guess, Picture Number Six in the Sikorsky photos looks like a basic Curtiss JN-4 Jenny fueselage with a cantilivered parasol wing attached. What was the designation and does anyone know if they produced more that one? Did Sikorsky actually build that aircraft?
Thanks.
Jerry
Mon Apr 07, 2008 1:32 pm
SPERRY
1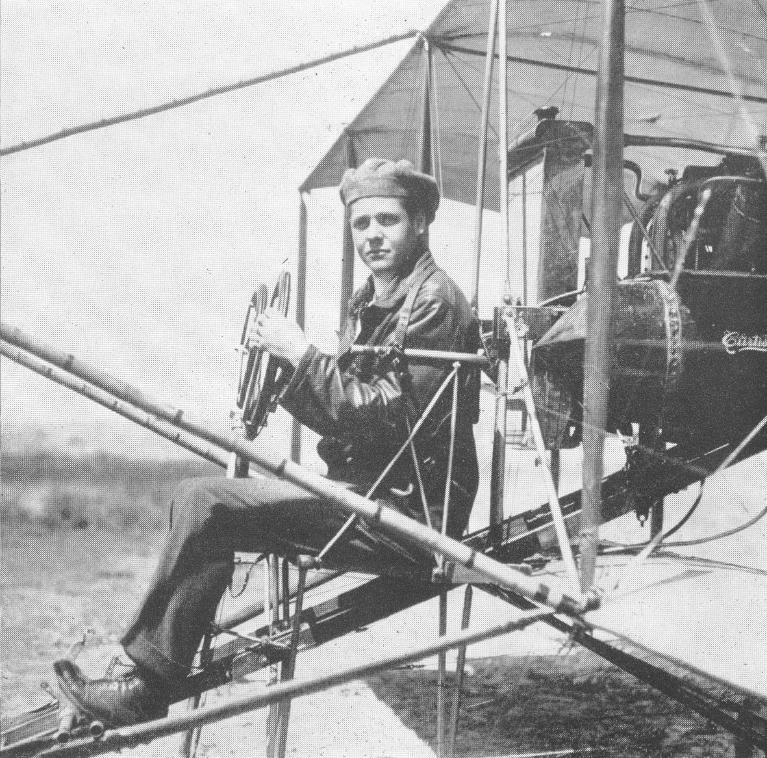 2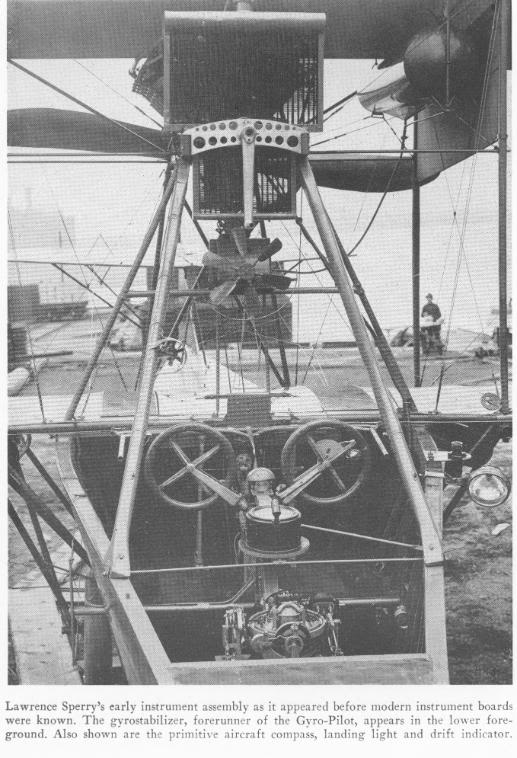 3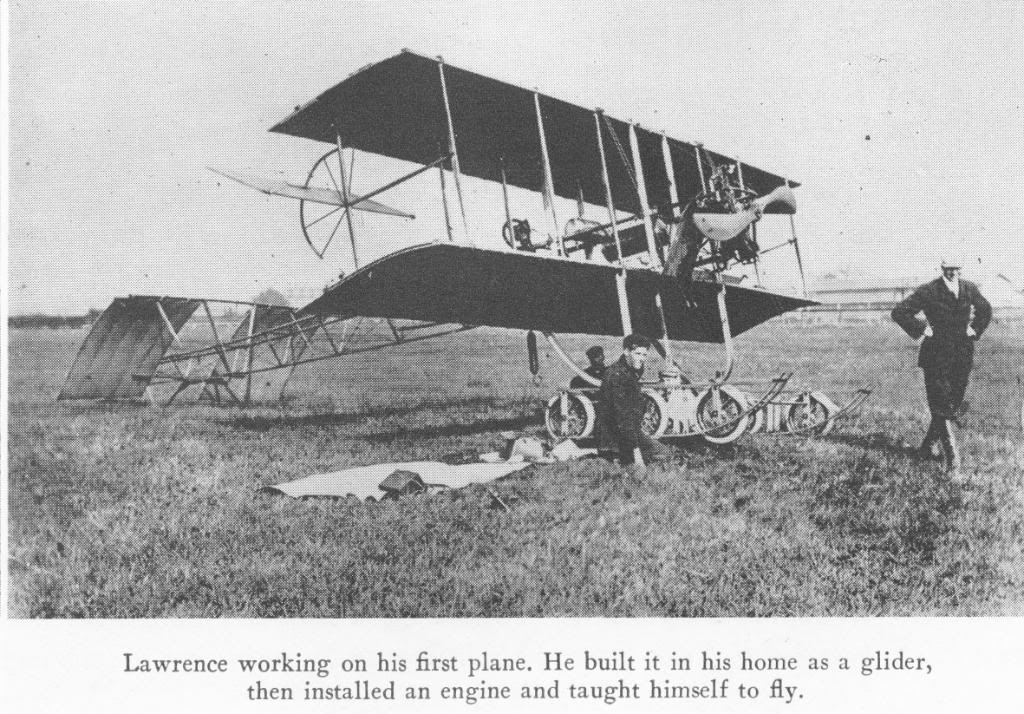 4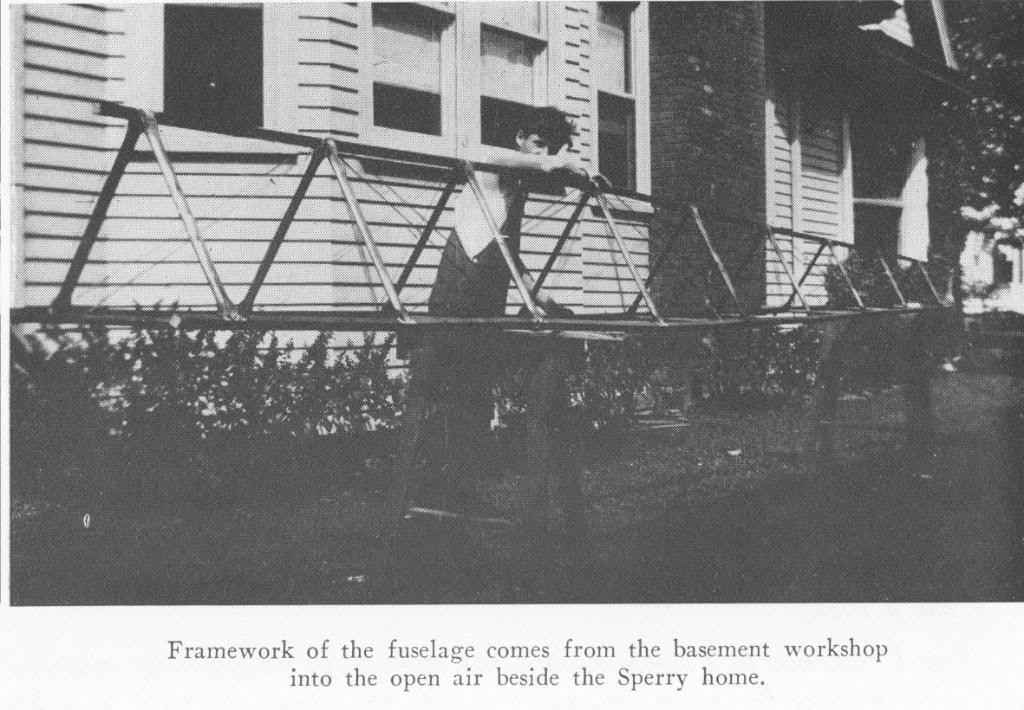 5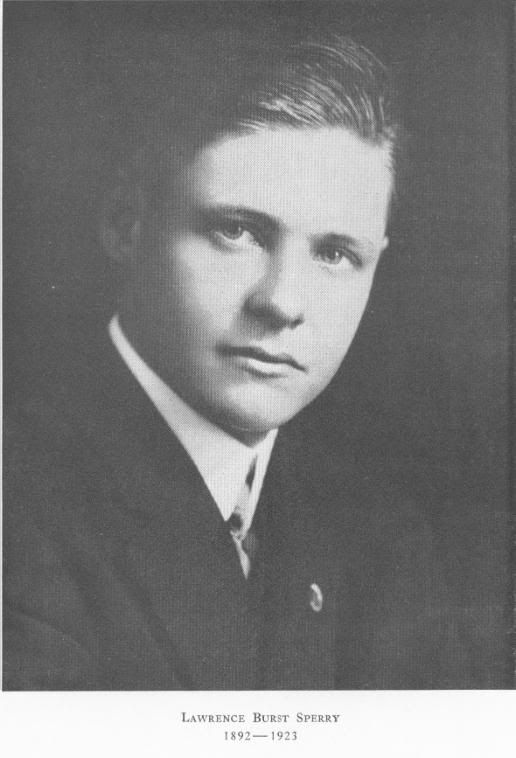 6
7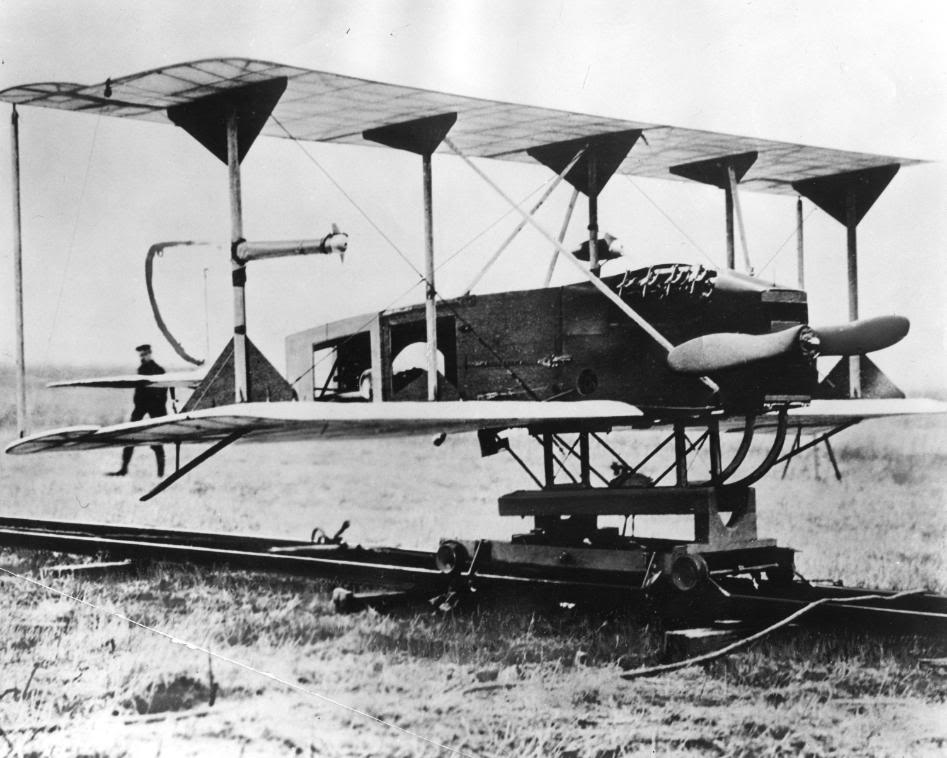 8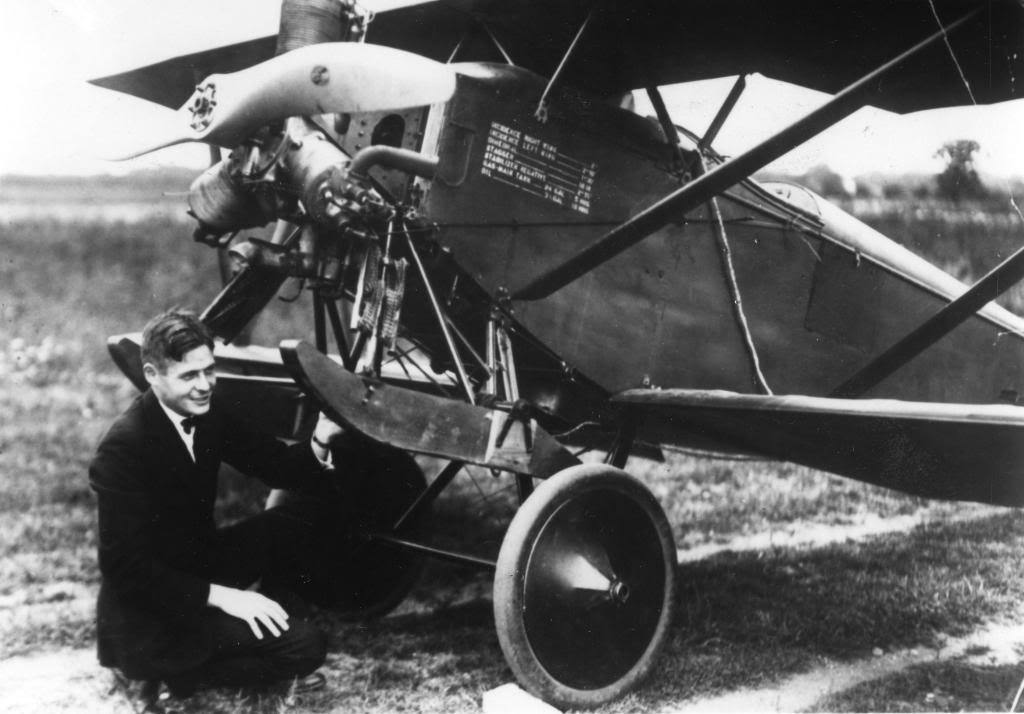 SUFFORK COUNTY AIR FORCE BASE
1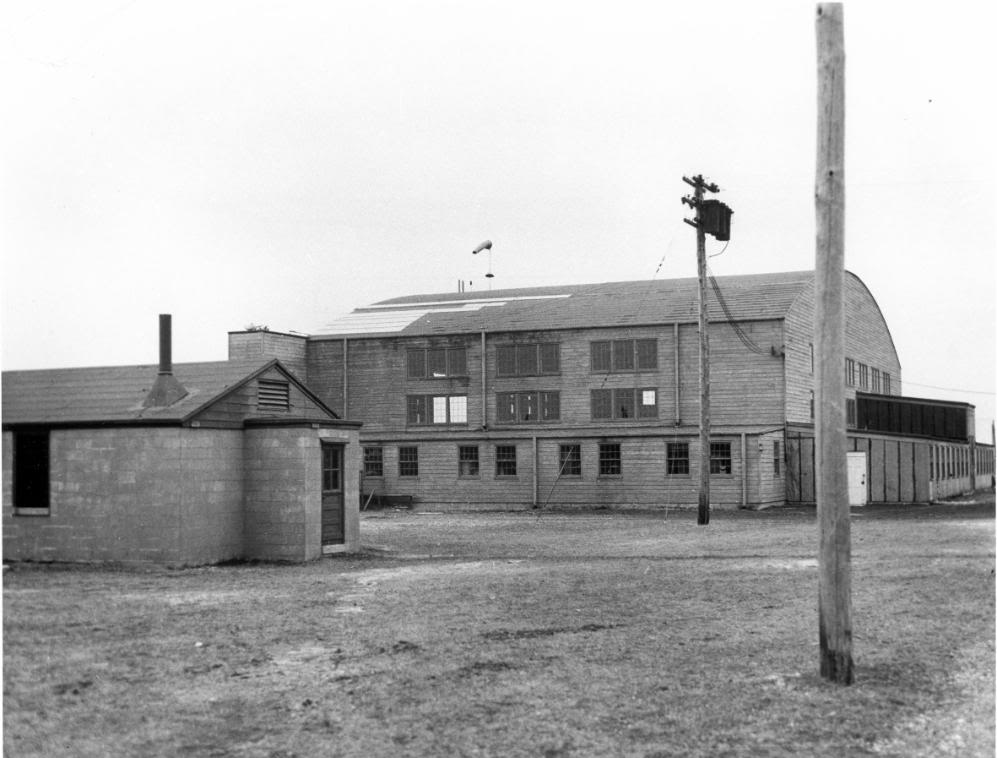 2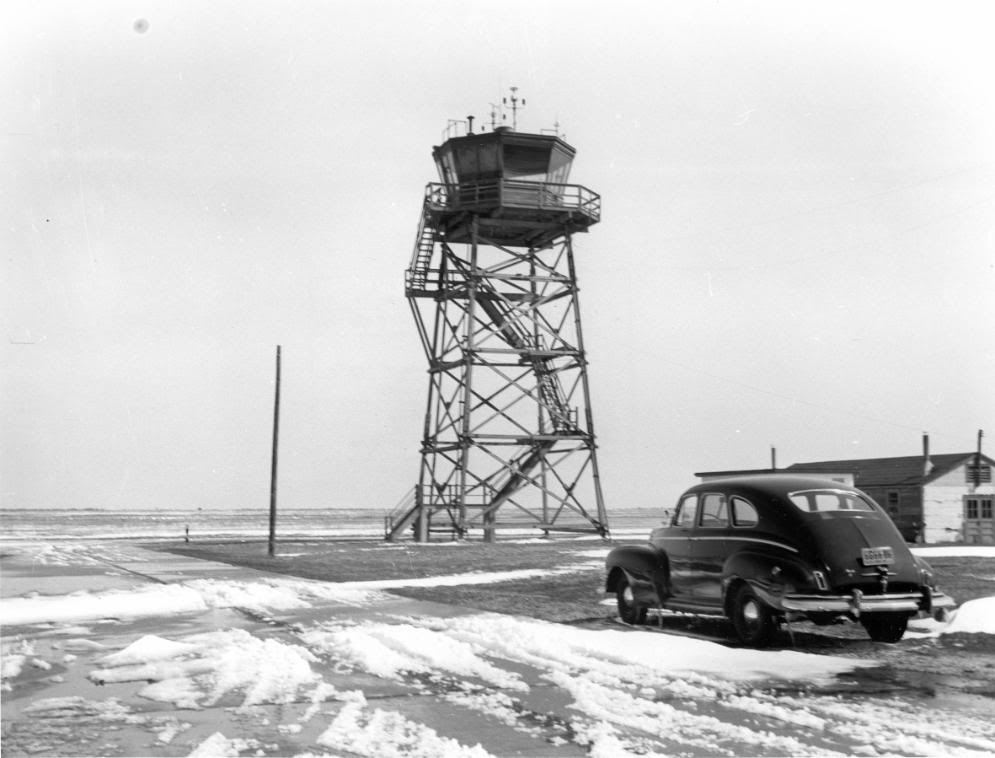 3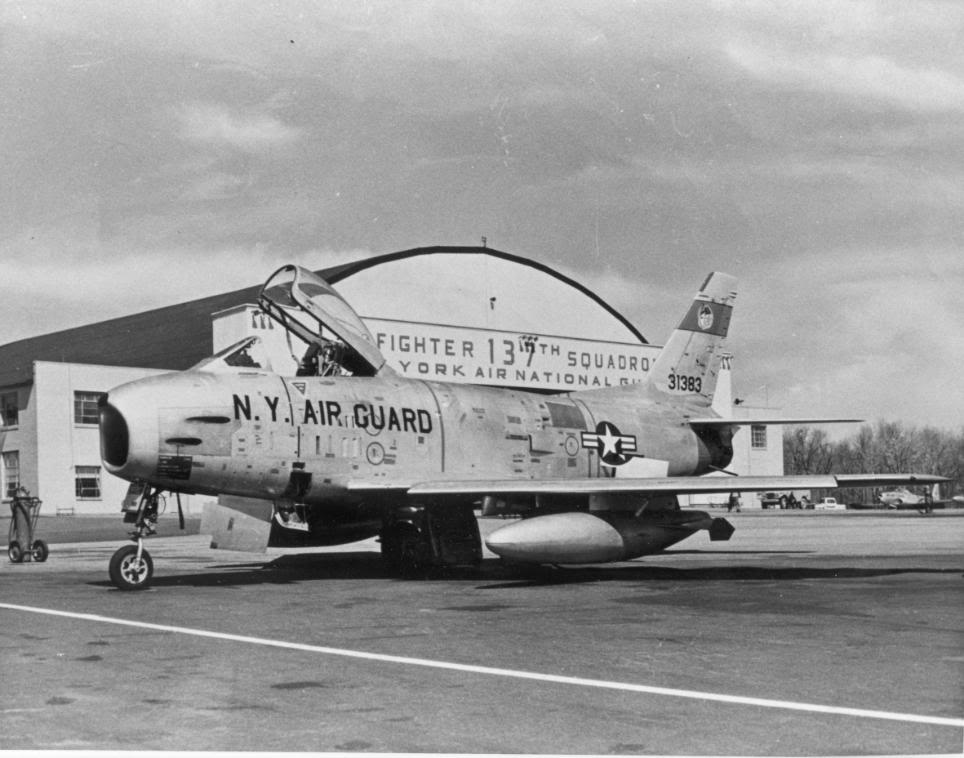 4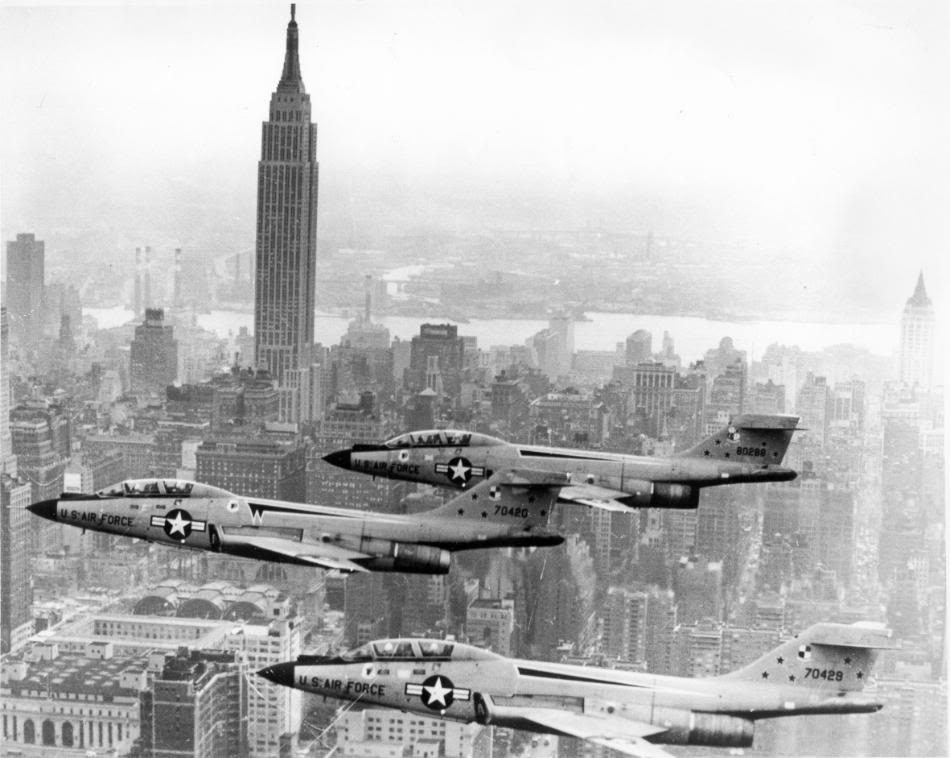 5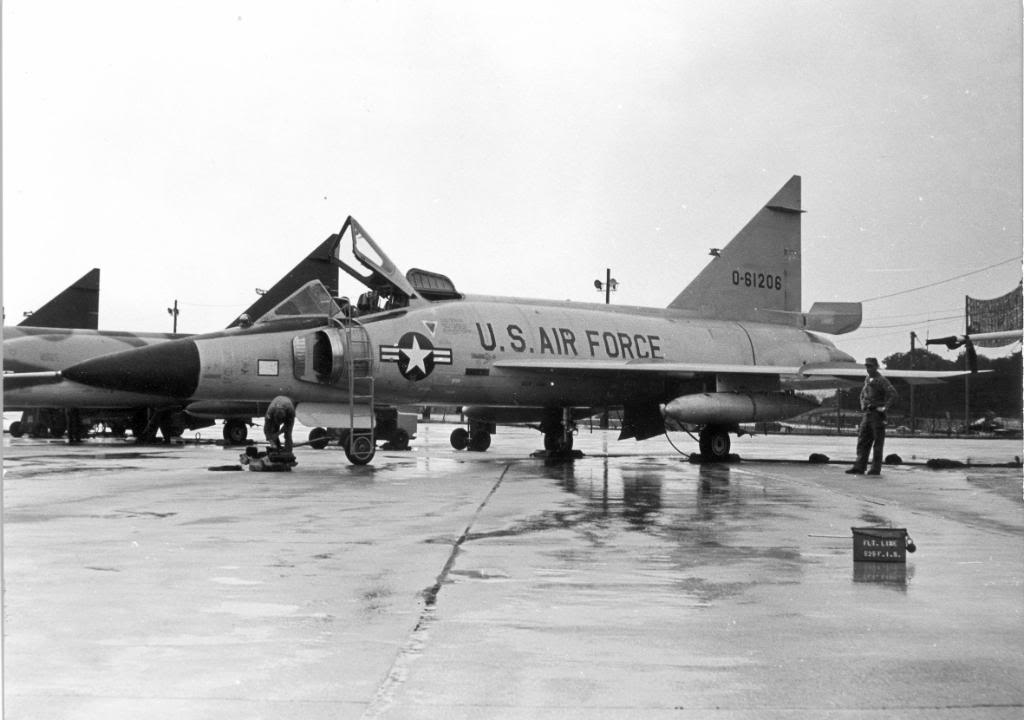 Fri Apr 18, 2008 10:06 am

US COAST GUARD
1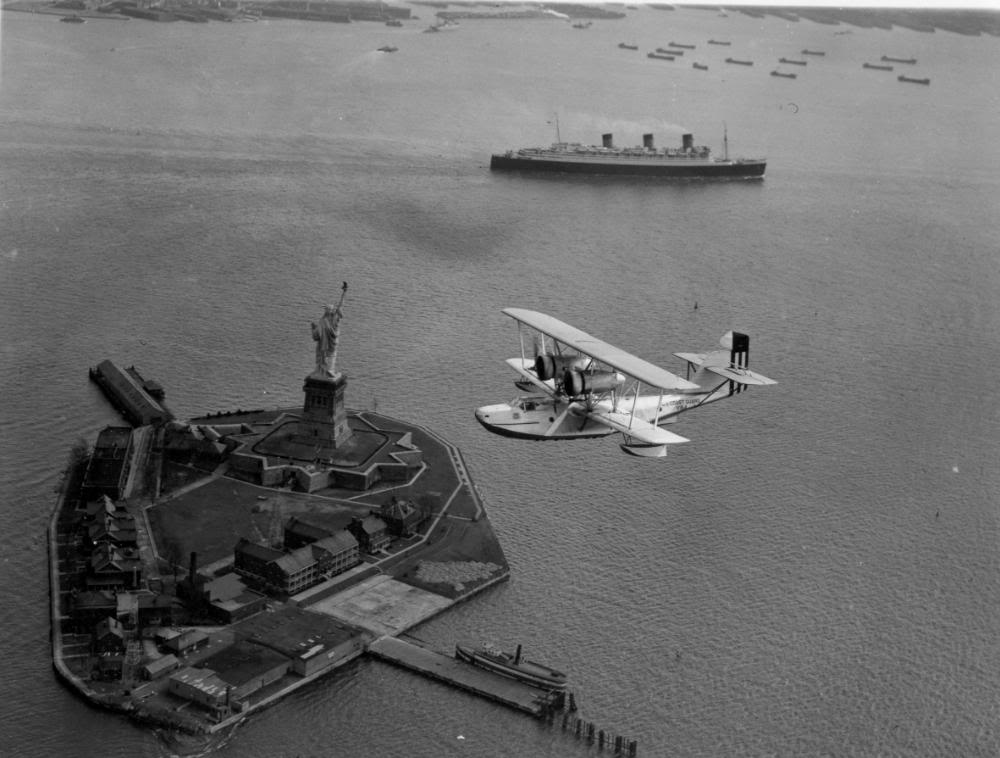 2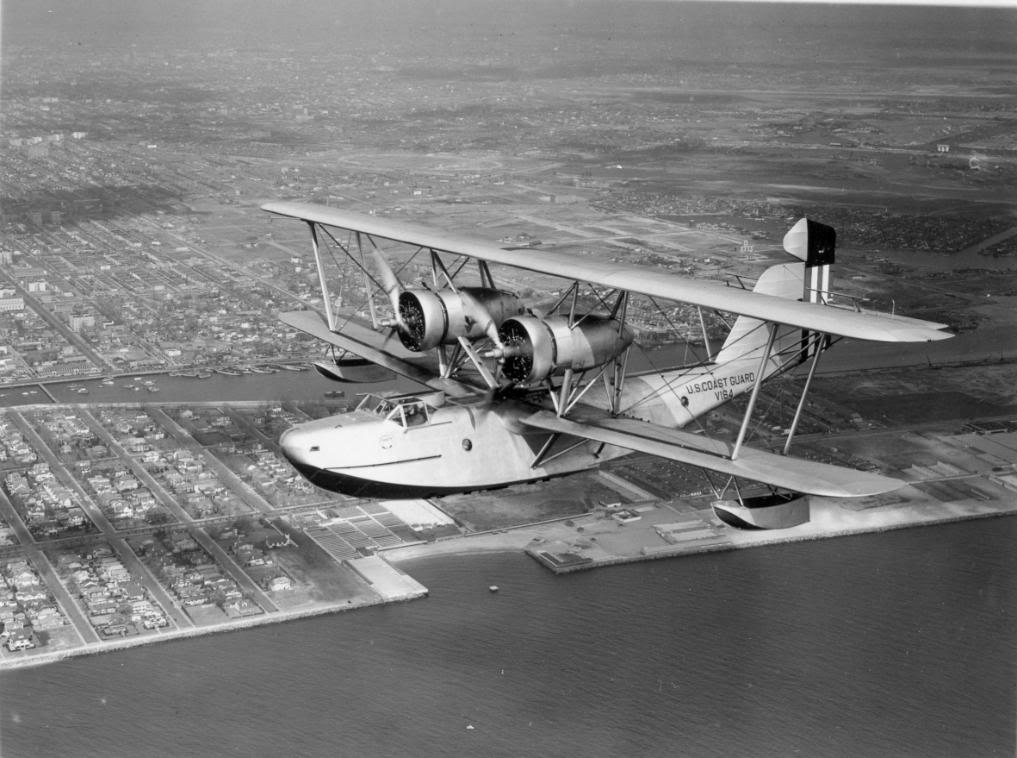 3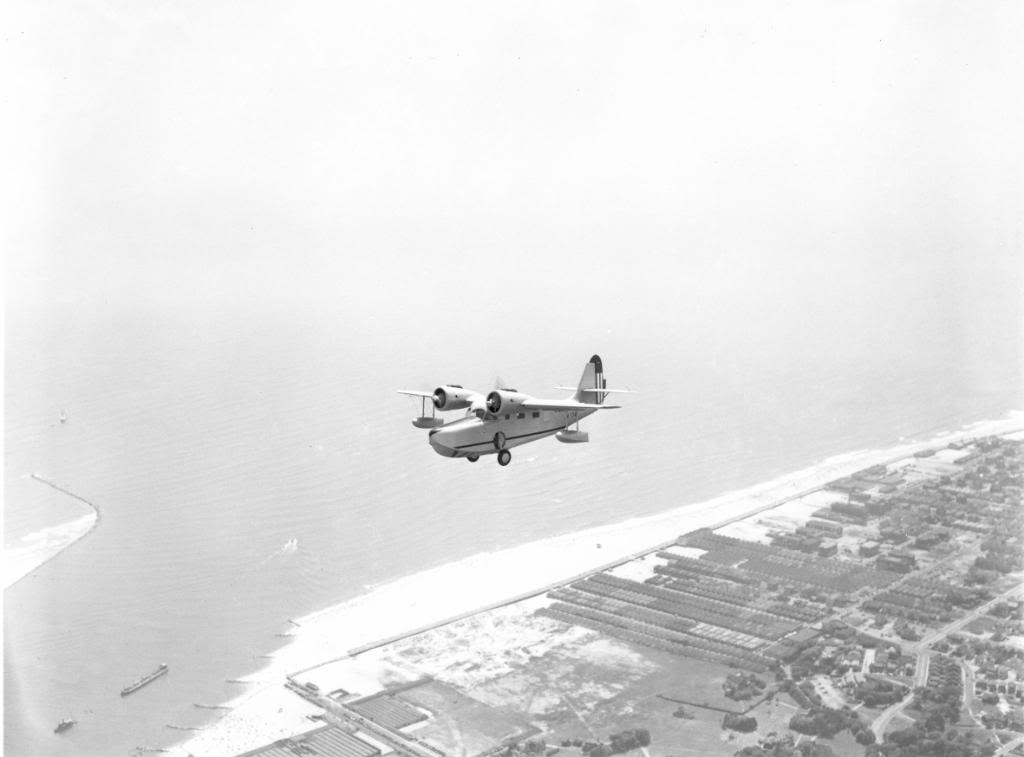 4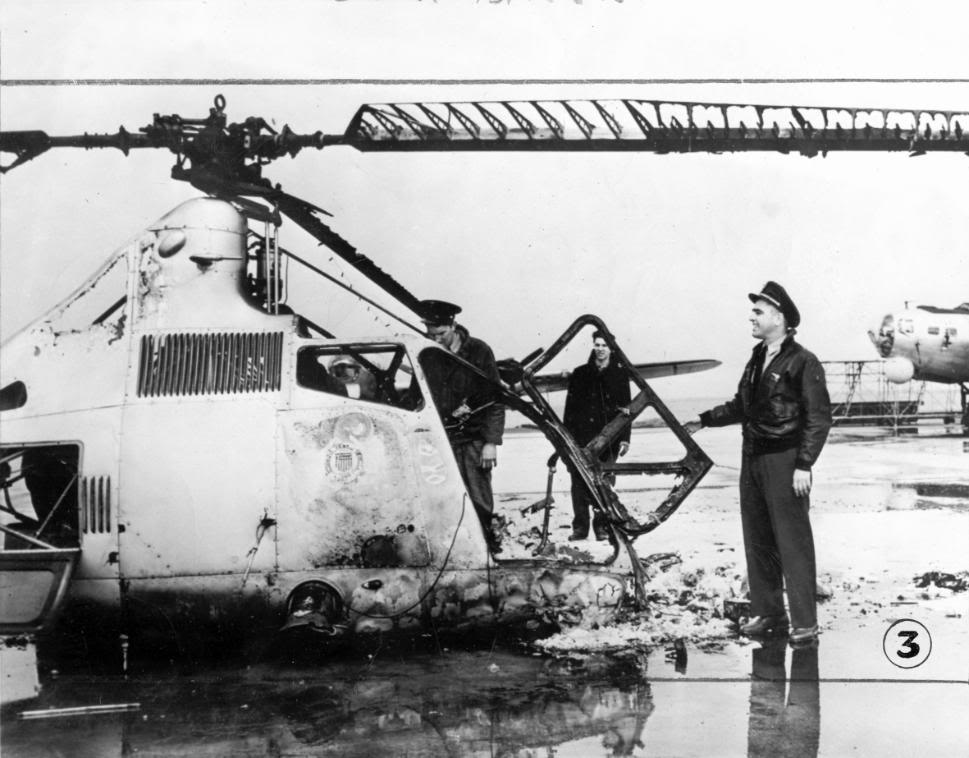 5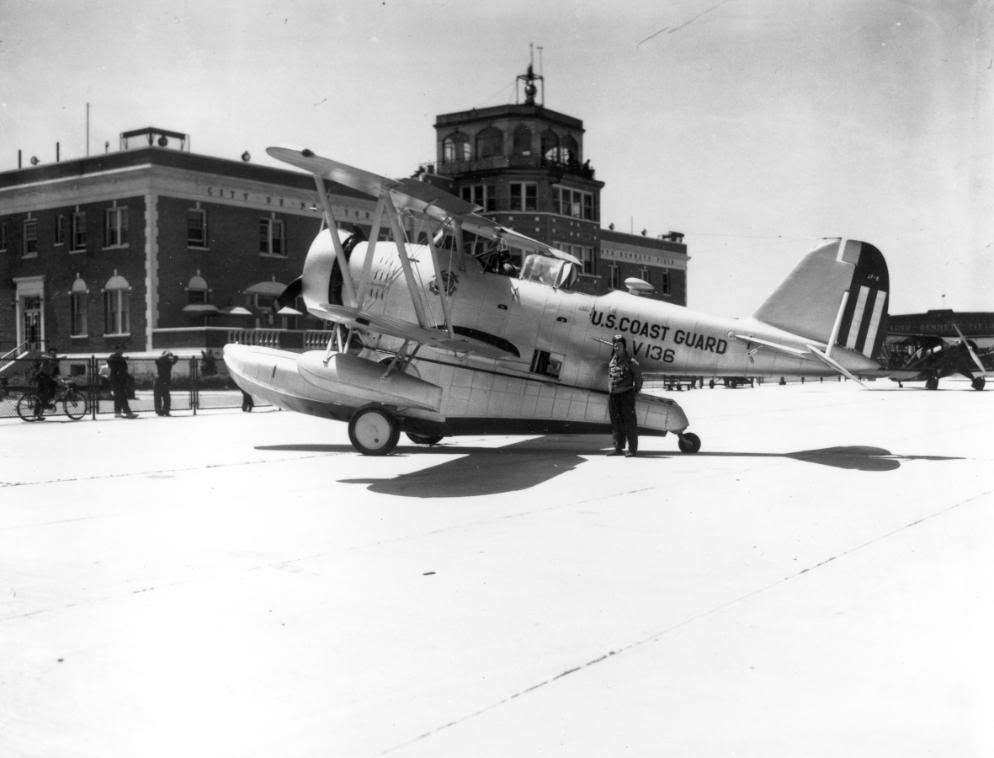 6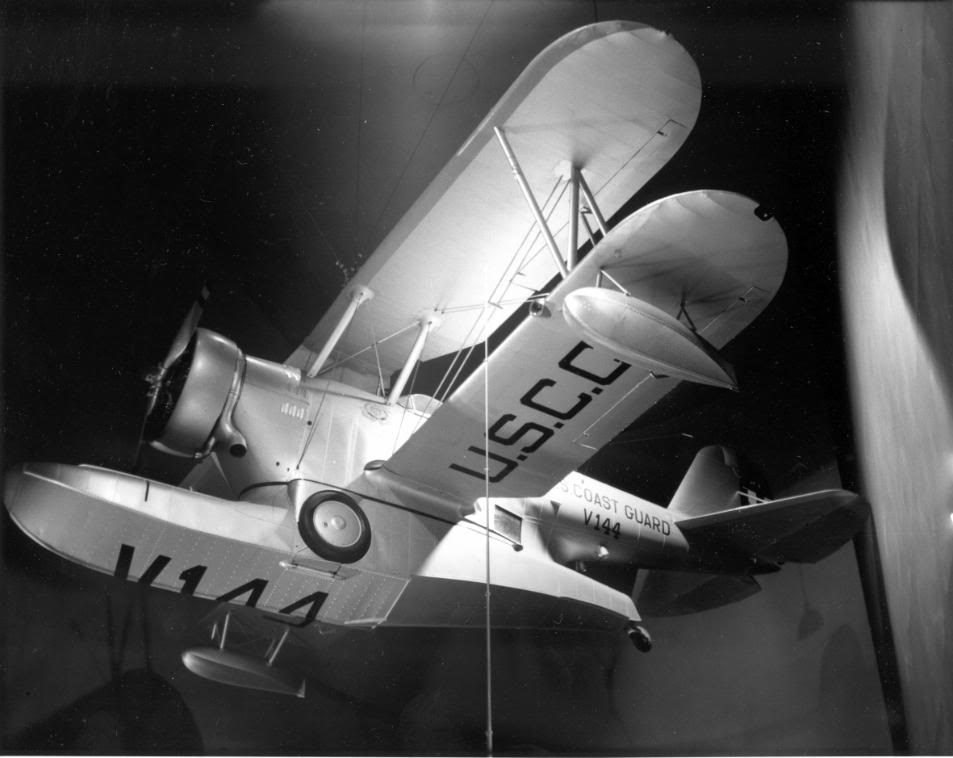 7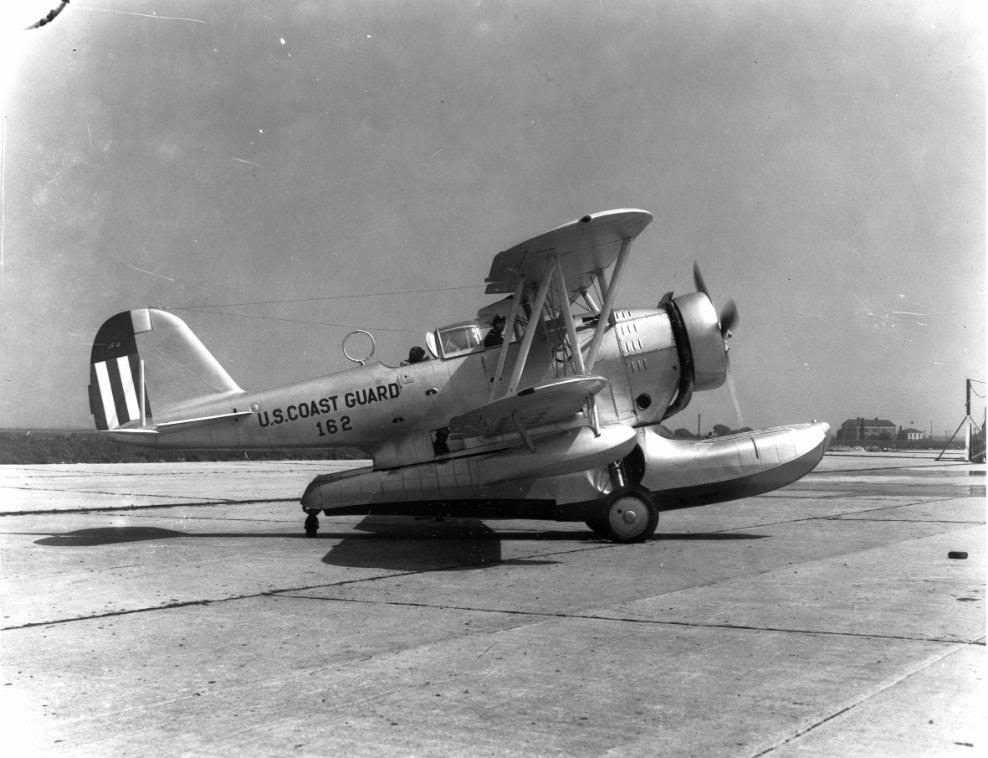 8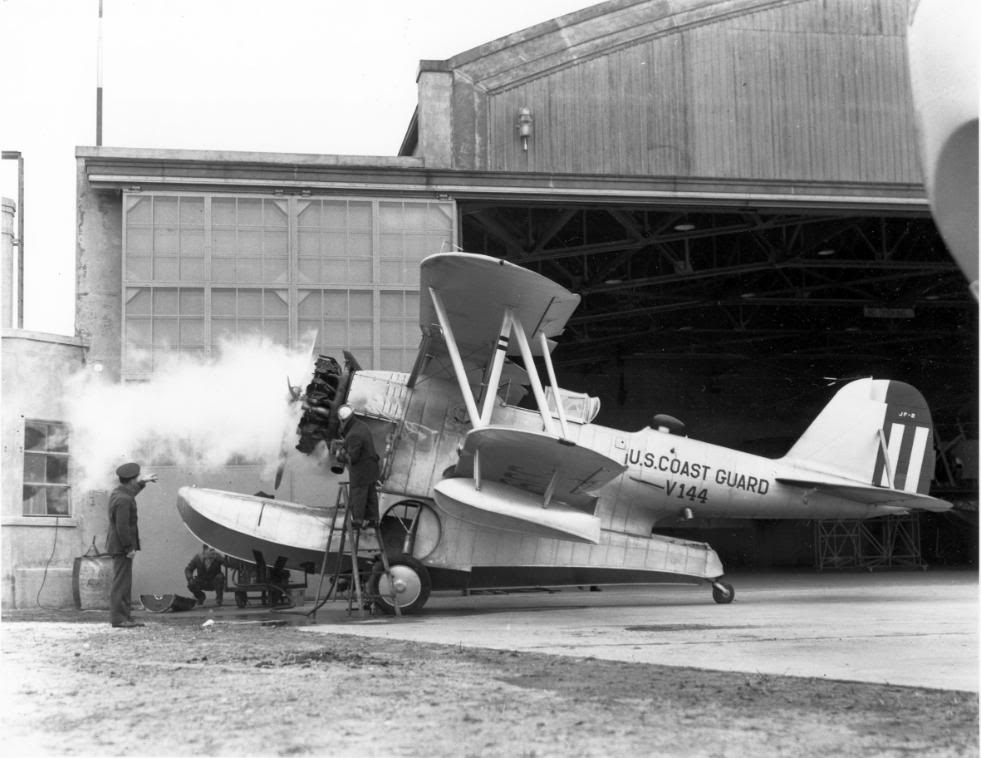 9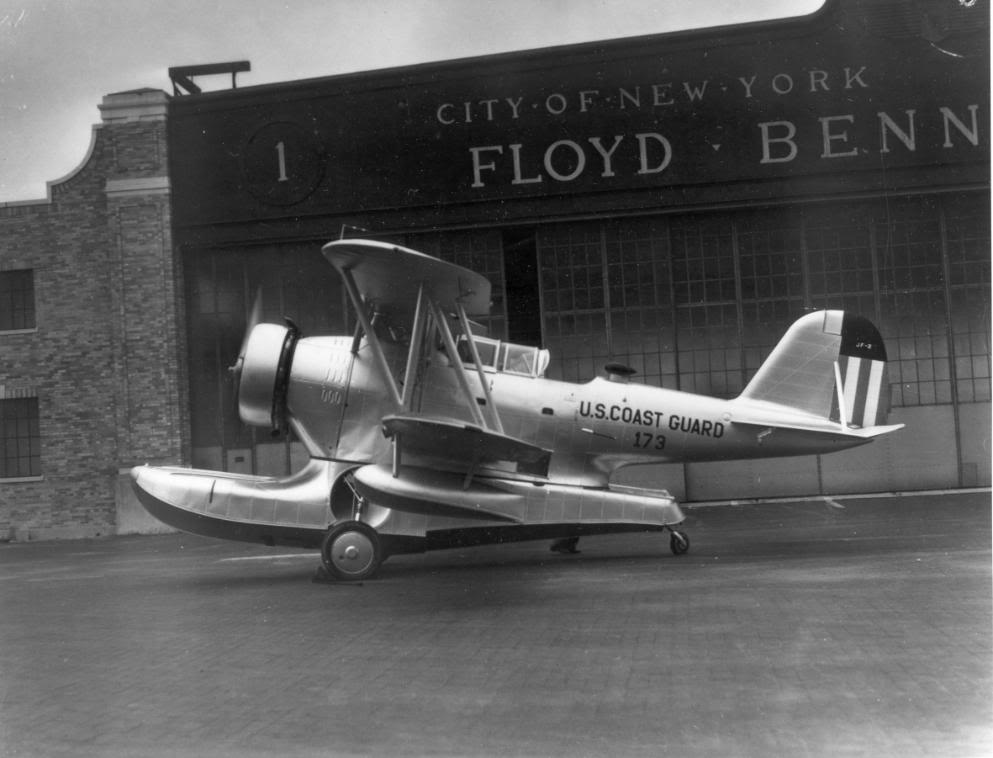 10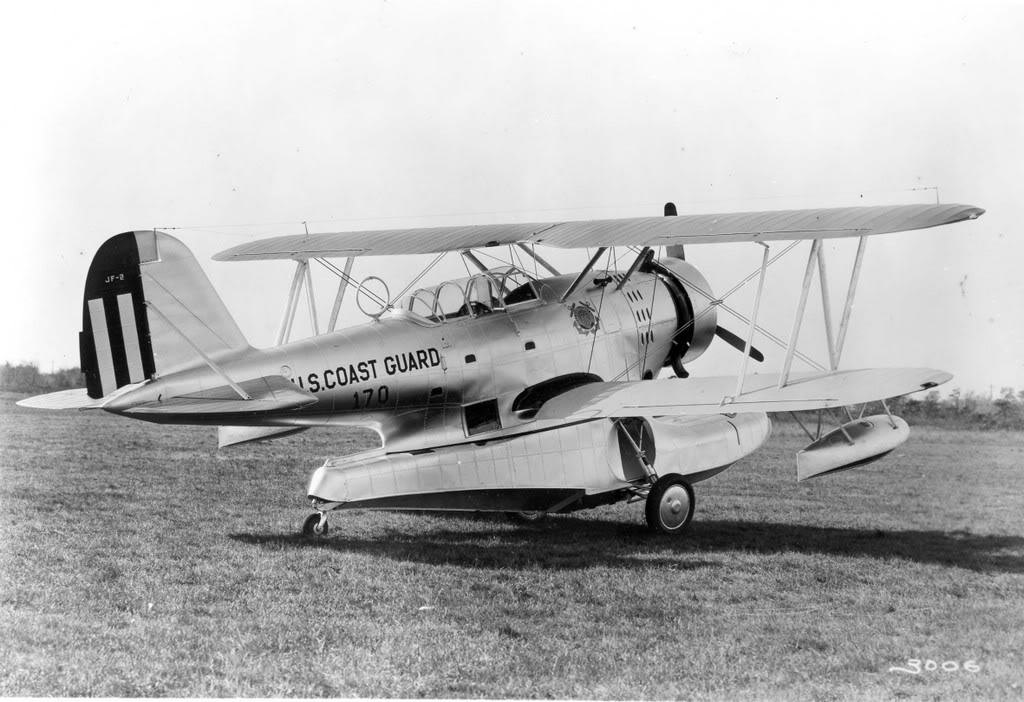 11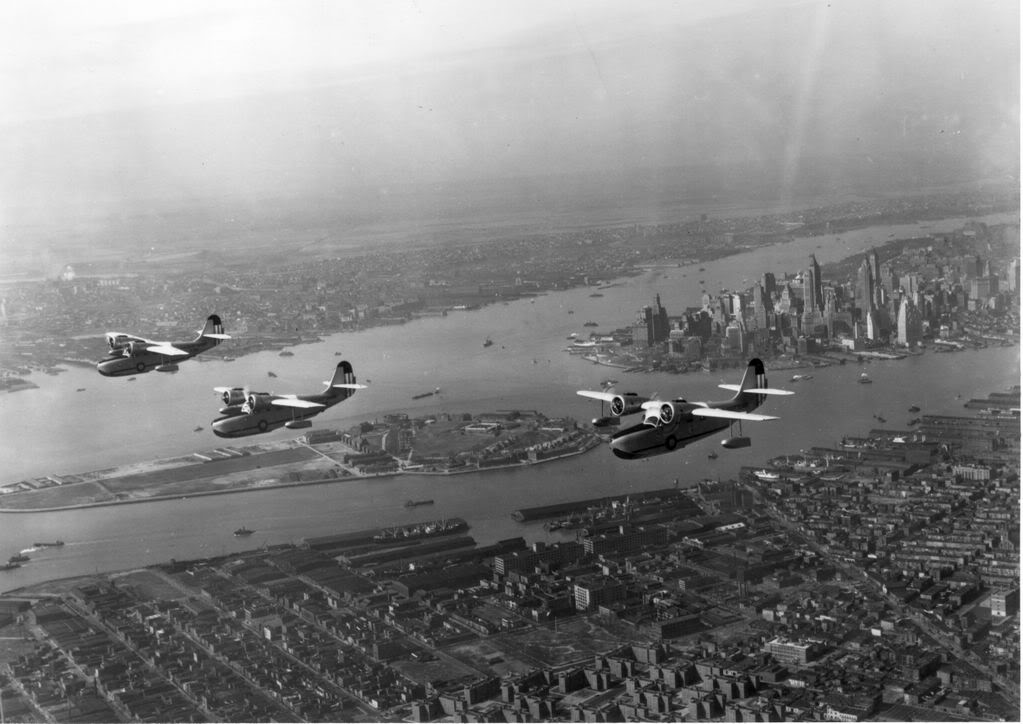 12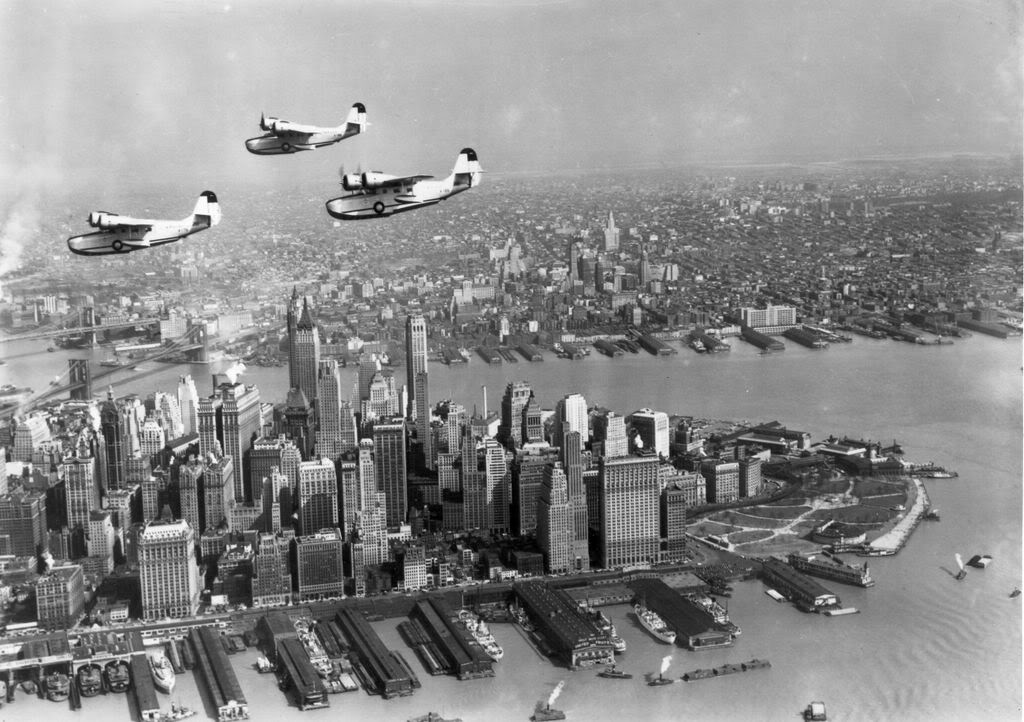 13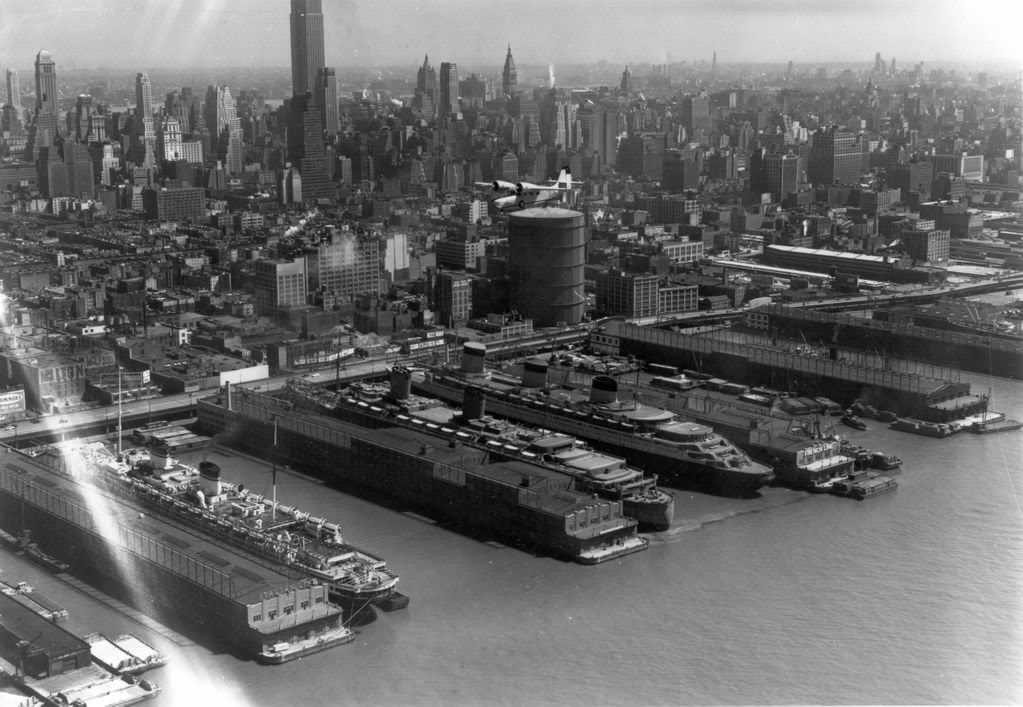 14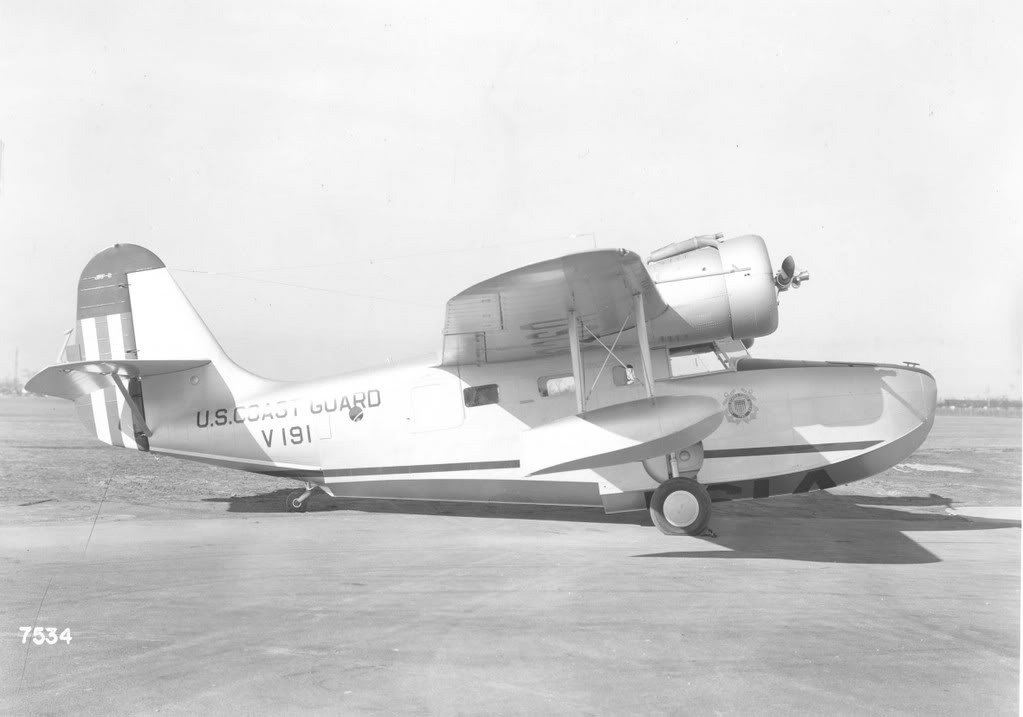 15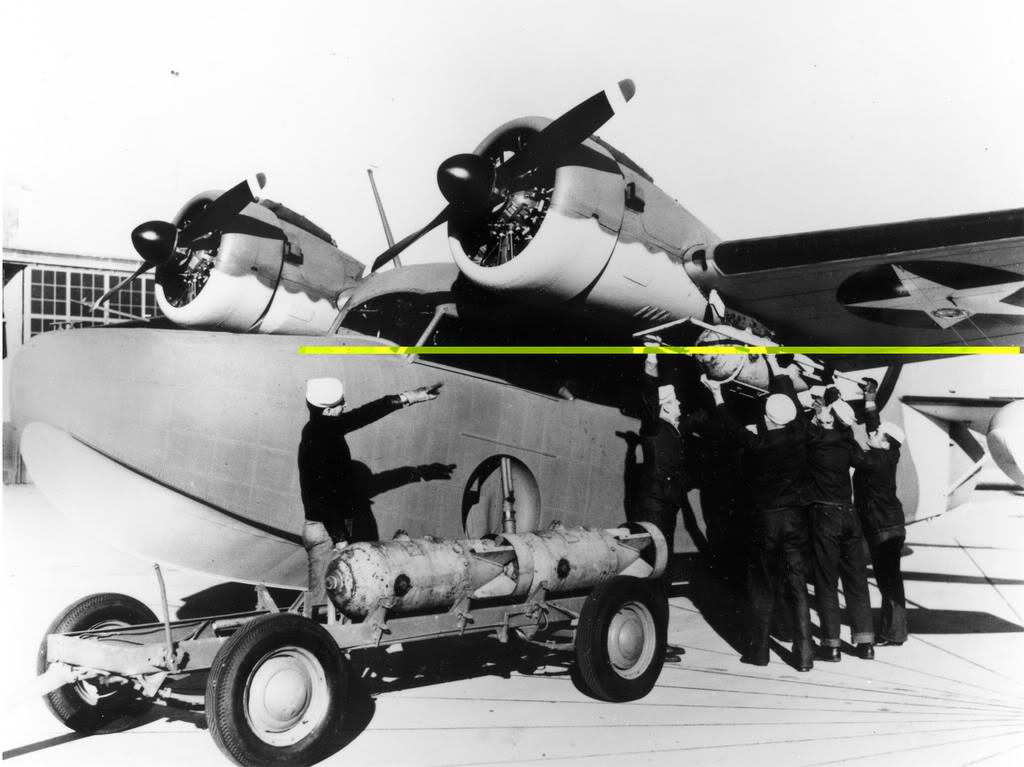 16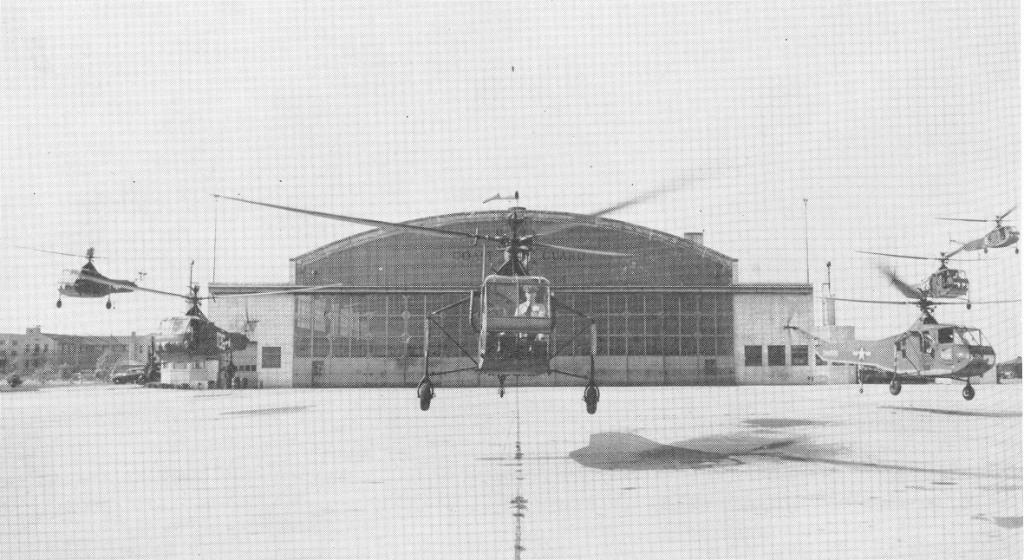 17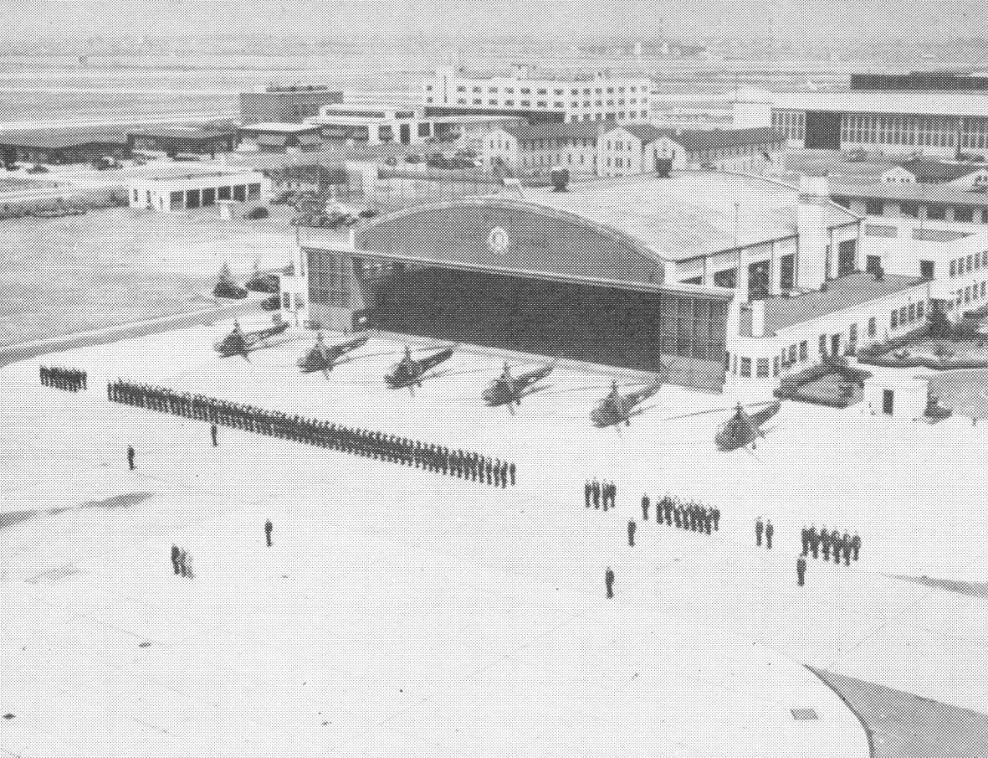 18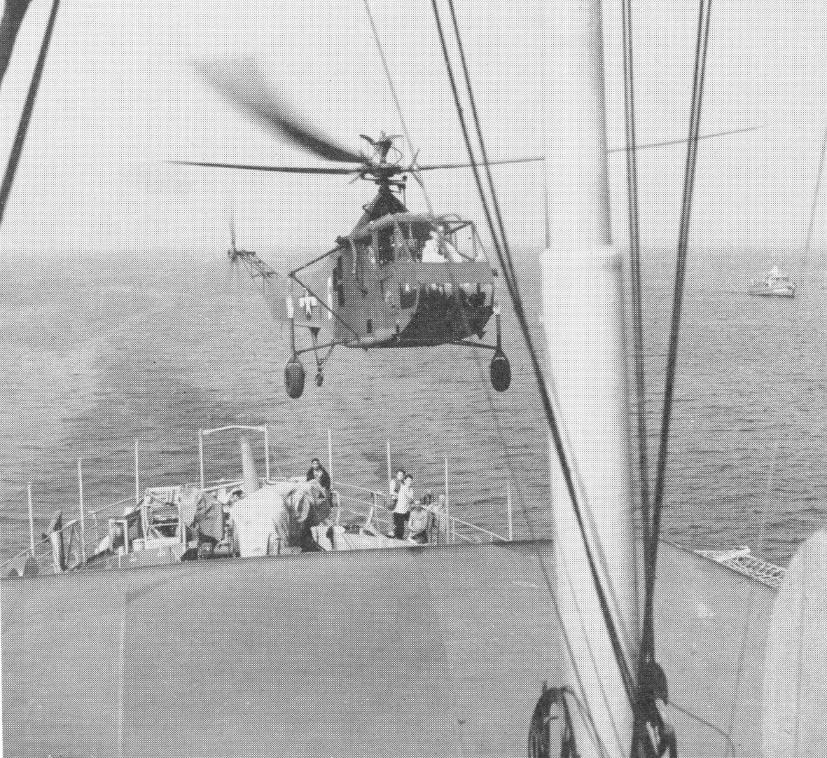 19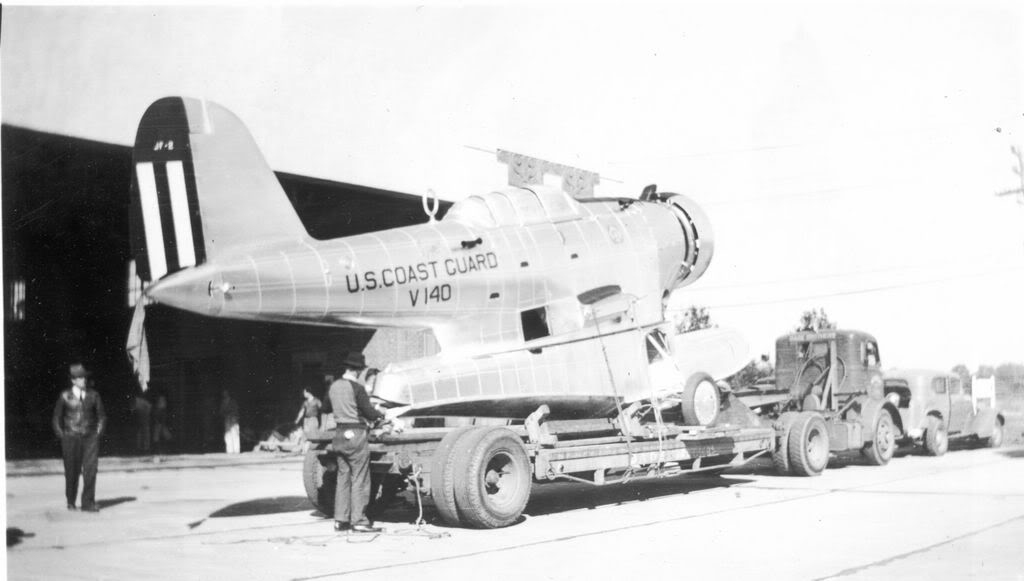 20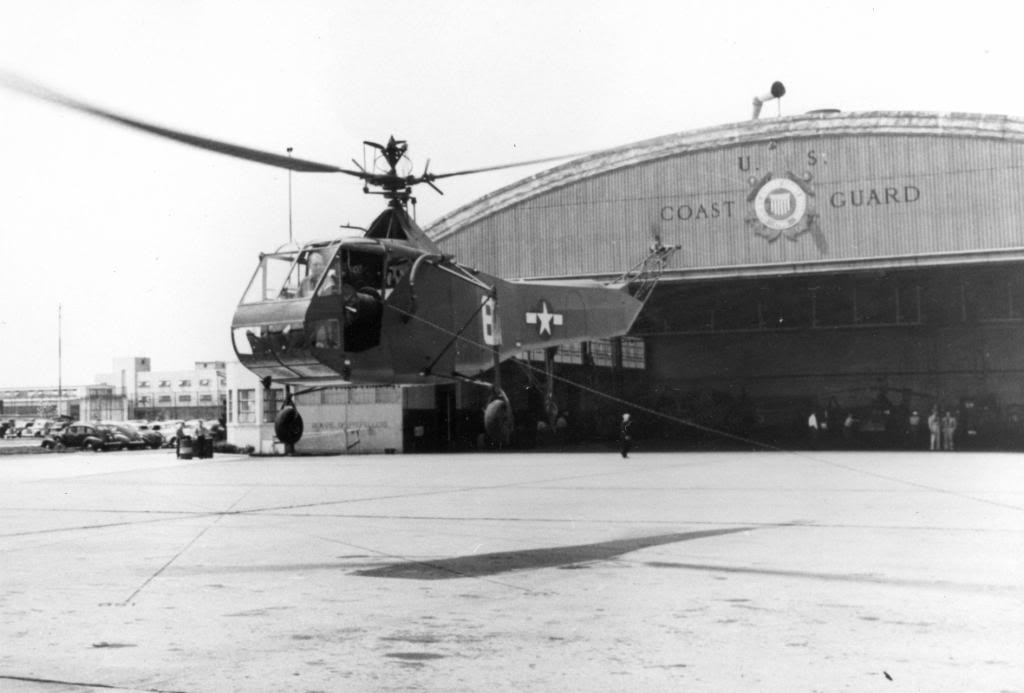 21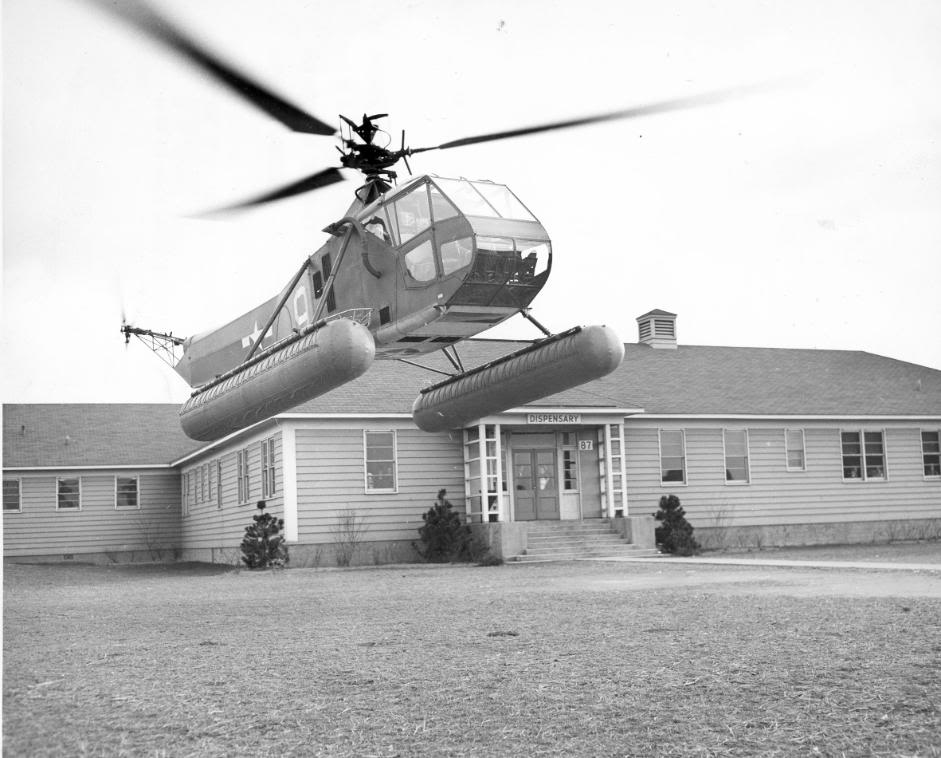 22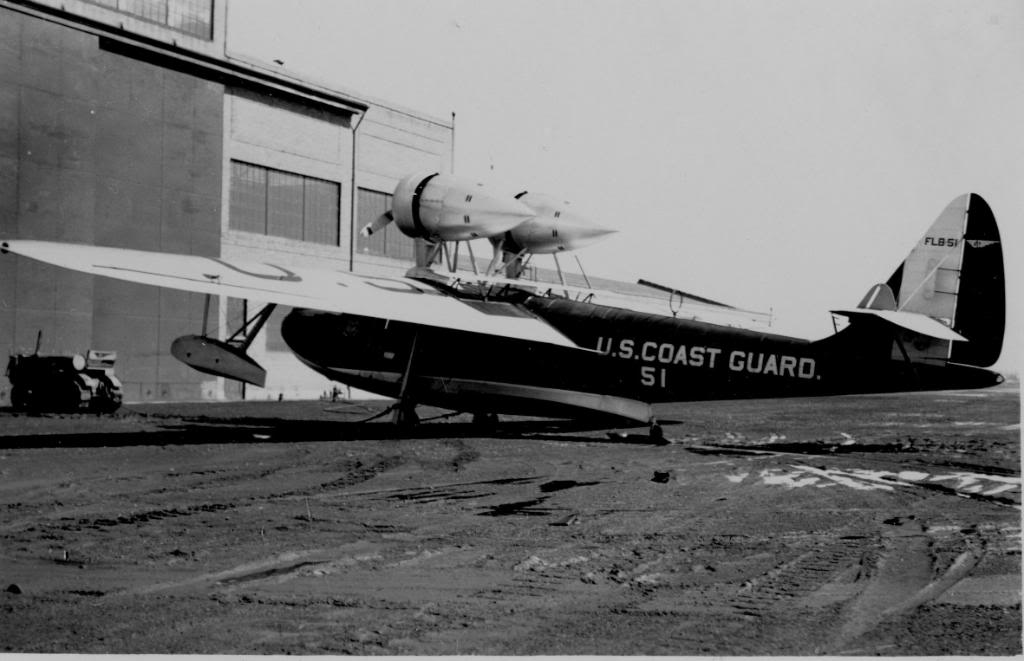 23
VOUGHT
1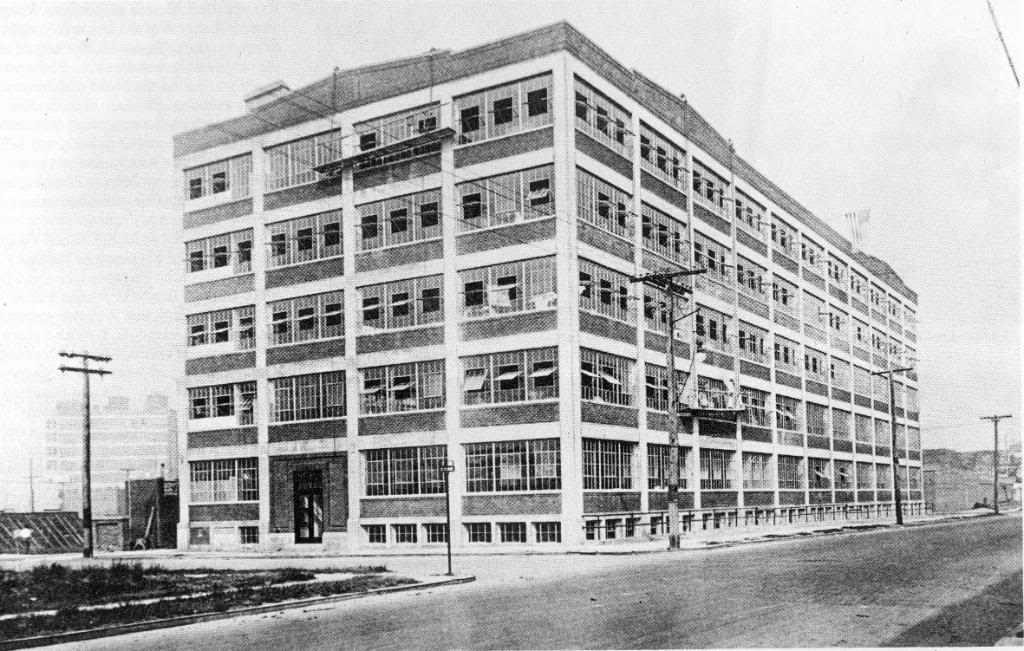 2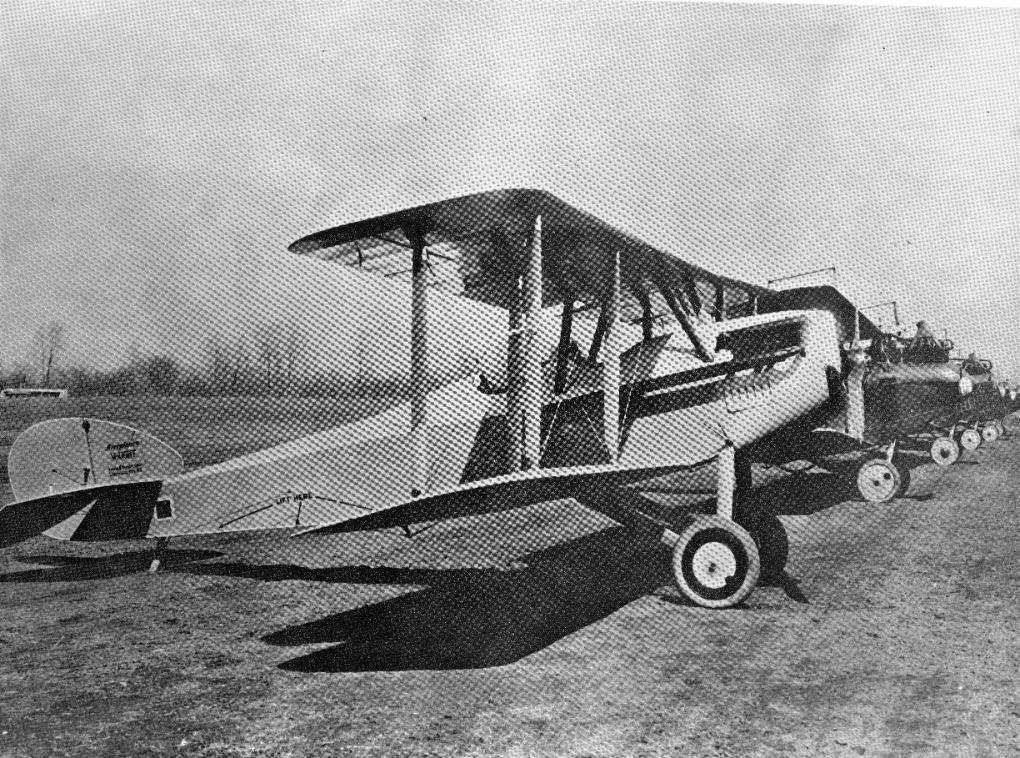 Fri Apr 18, 2008 10:50 am
Well, we are at the end of the line. We have posted 2050 photographs, I have another 8000 here but I'm not sure about how to figure out whats been posted. The early posts were done one pic at a time, later I was shown how to bulk post pics. I might as time goes on go back and sort though the early ones. I hope everyopne has enjoyed these............
Fri Apr 18, 2008 11:02 am
Very enjoyable AJ, thanks for your hard work.

I'm not sure how you can figure out what's not been posted; have you used the same names throughout? Are the other scanned with the same names? If there in a digital format, it might be possible to run a match somehow.
Fri Apr 18, 2008 5:21 pm
Many thanks for all your efforts. This thread has been a real treasure trove.

Richard
Fri Apr 18, 2008 5:36 pm
I am astounded at the variety and quality of the pics you posted. just spent better part of my day reading and looking from beginning to the end, (at least for now I hope:) On a more personal note in SUFFORK COUNTY AIR FORCE BASE #3 is a F-86H and if I remember right it was #31383? or close to it, the H model our museum has is # 31328 VERY VERY close. Thanks again AJ keep it up and I am sure if you post a few duplicates NOBODY would care. Fantastic job.
JOHN
Fri Apr 18, 2008 8:59 pm
AJ, you have been posting continually for almost a full year. What a labor of love!

Man, we are TRULY indebted to you.

Thanks, and if you want to re-up after a well-deserved break, we'll be here!!!

- Hawkeye 52
Sun Apr 20, 2008 2:44 pm
I would like to add my thanks AJ for the wonderful collection of photographs you have posted. So many were pin-sharp and all were interesting. Well done!
Sun Apr 20, 2008 9:59 pm
Thanks everyone, its been fun and I have to say the photos are great.....I can say that because my friend did all the work....I just posted
Mon Apr 21, 2008 4:21 pm
Thanks for the great thread and images you've posted.
Take a short break and come on back with more
Enjoy the Day! Mark
Tue Apr 22, 2008 10:59 am
I have enjoyed them. Thanks for postion
Thu May 08, 2008 6:17 pm
B-25 C wrote:I have enjoyed them. Thanks for posting
Fri Jun 06, 2008 10:03 pm
Well I'm back, we have 51 photographs of the Grumman FF-1, we posted 9 so we have 42 more we can post. My question is this, has this gotten to be too much? Do we want more detail?
I think we have about 8000 more photographs, many are buildings and people making airplane parts, usually nothing that I have any idea what it is, just things........