More great pics, thanks!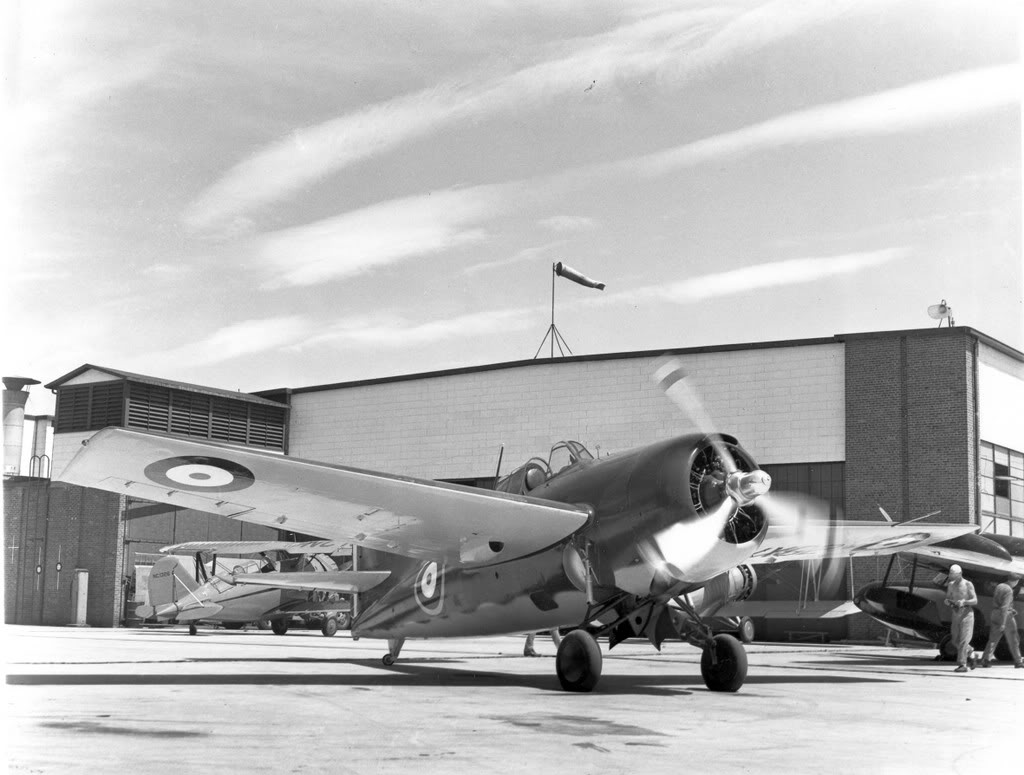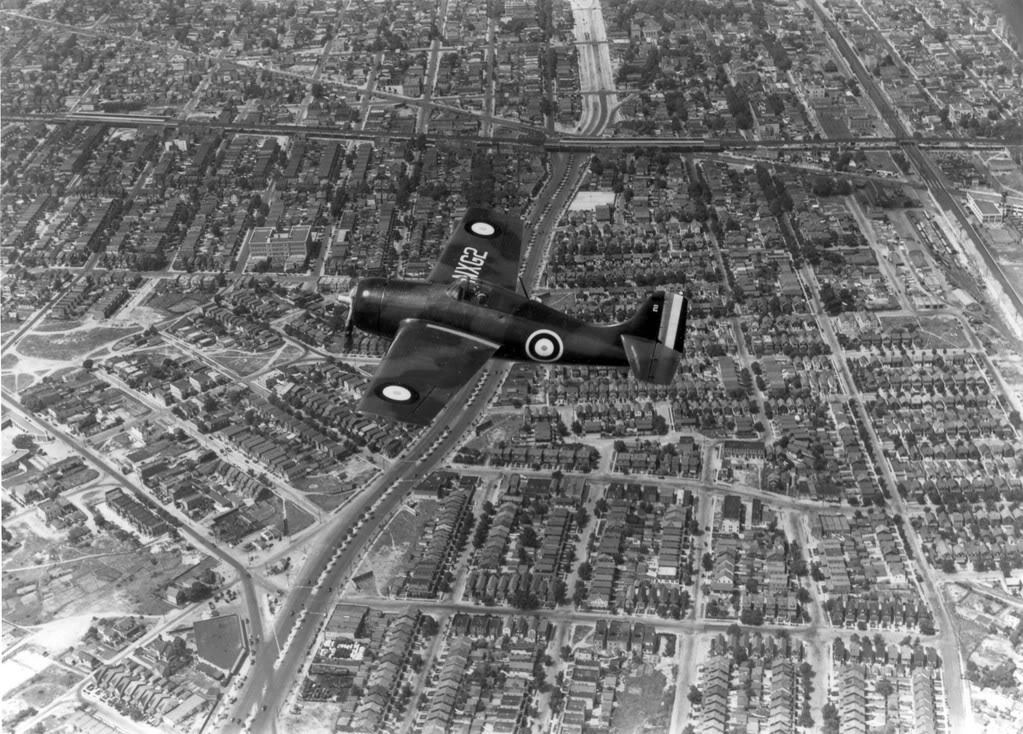 These two pictures are actually of a French ordered and French camouflaged aircraft (Perhaps a
PissyChat
?) - note the rudder stripes (not used by the British in this period, but by the French). Given the (temporary) Grumman civil registration, I'd guess it's the first one ordered with French mods - Metric instruments, throttle with 'pull for power' rather than the 'push', French gun and radio fittings, etc. I'm sure someone here knows more...
Many French ordered Wildcats were delivered to the Royal Navy after the fall of France, so this one may have
ended up
a Martlet, but it didn't
start
that way.
Regards,