Attachment:
File comment: Cover of my new book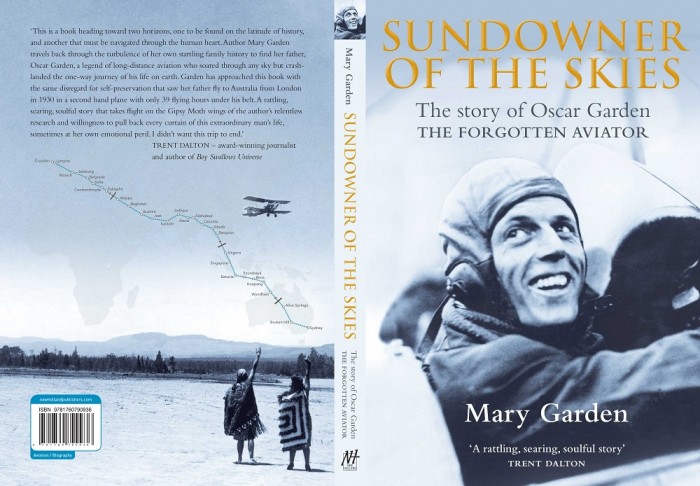 Sundowner-of-the-Skies-cover-lowres.jpg [ 247.76 KiB | Viewed 739 times ]
I am new here. I put a post up yesterday and it seems to have disappeared. Sorry if I have doubled up.
Some members may be interested in my just released book
Sundowner of the Skies: the story of Oscar Garden, THE FORGOTTEN AVIATOR.
published by New Holland and released in Australia, New Zealand and the UK on 31st May. It is also available from Amazon. There is more information on my website.
https://www.marygarden.com.au/
I have attached an artilce that was recently published in the Weekend Australian Magazine. I will share some more as soon I see I have done things correctly! Mary Garden