The Iranians have come out with a new fighter jet:
Iran unveils new indigenous stealth fighter "Qaher 313". And here's a detailed analysis.
Normally, I wouldn't care all that much except the level of hilarity of the mock-up and "flight test video" is excellent. The mock-up looks like it was made in someone's garage and the flight test video is apparently a RC model with jet engine noises edited in. I think their current working aerodynamic principle is the "if-the-planform-looks-cool-enough-it-will-fly-theory". I
can't
tell you what this thing is, but I
can
tell you it isn't an airplane.
News report with "flight test" video:
Iran unveils Qaher F313 indigenous fighter jet.mp4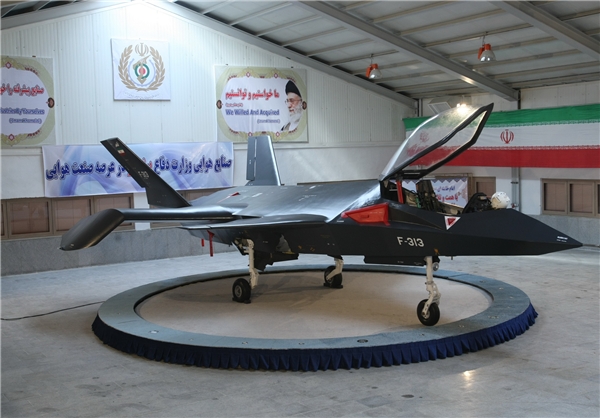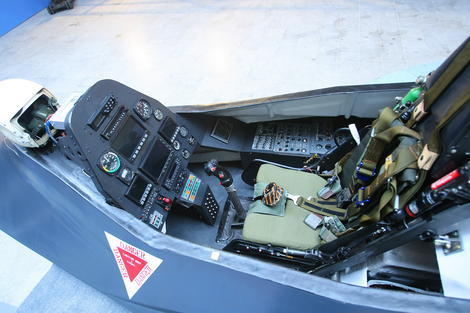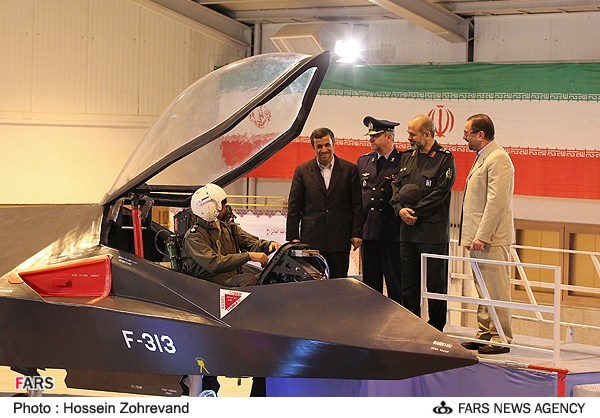 EDIT: There's a new post that lists everything wrong with the aircraft, just in case you missed anything
:
Here's why Iran's new stealth fighter jet can't fly
(Based on the number of comments on the original article, plus the length of load time for the website, it appears that the website is being swamped.)
_________________
Tri-State Warbird Museum Collections Manager & Museum Attendant
In a perfect world we would be flying only replicas. (Or at least only non-combat veterans.)
Means of Imperialistic Air Attacks