After 30+ years of sitting dormant at Sycamore Strip (9F9) airport in Fort Worth, Texas DC-3 N583V took to the air. It was a short ferry hop that occurred 25 September from Sycamore to Mid-way (JWY). A trip of about 25 miles.
Prior to the flight the aircraft had an engine replaced and additional ferry preparations tended to. About a months worth of work. Following that the aircraft was fueled and then towed to the north end of the airport tailfirst to get it as far north as possible.
The first flight was uneventful. After arrival at JWY the aircraft was disassembled for the necessary inspections and upgrades to bring it back to full airworthiness. This included avionics, interior, mission equipment mods to say the least.
The aircraft has just recently headed to Mississippi for airborne mapping work.
At the pumps
Getting towed to the north end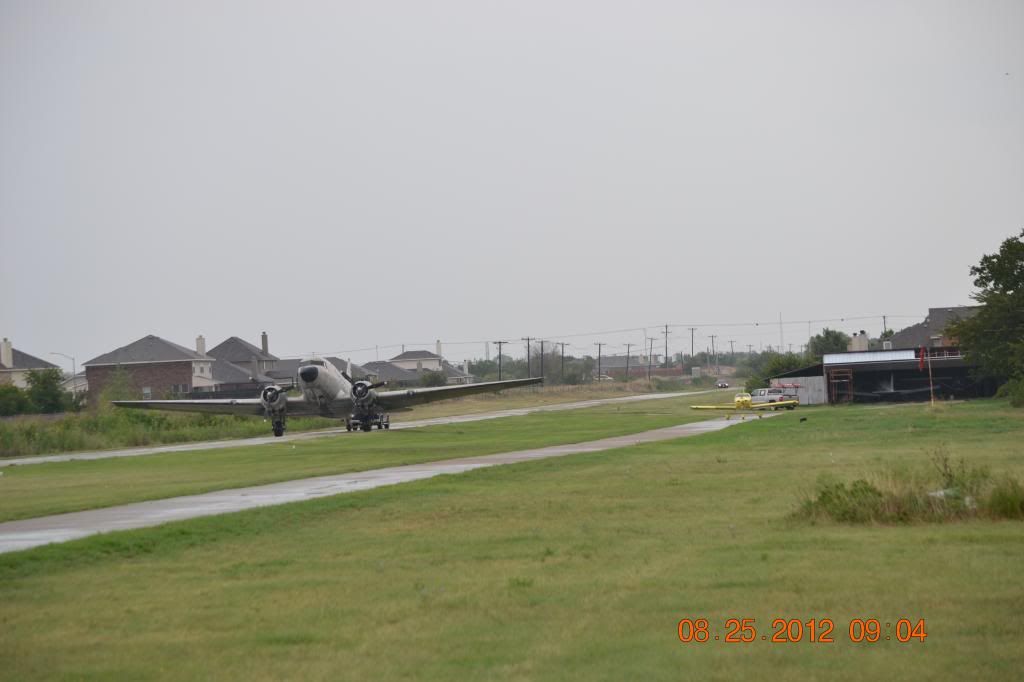 Take off!
Disassembled in the hangar at JWY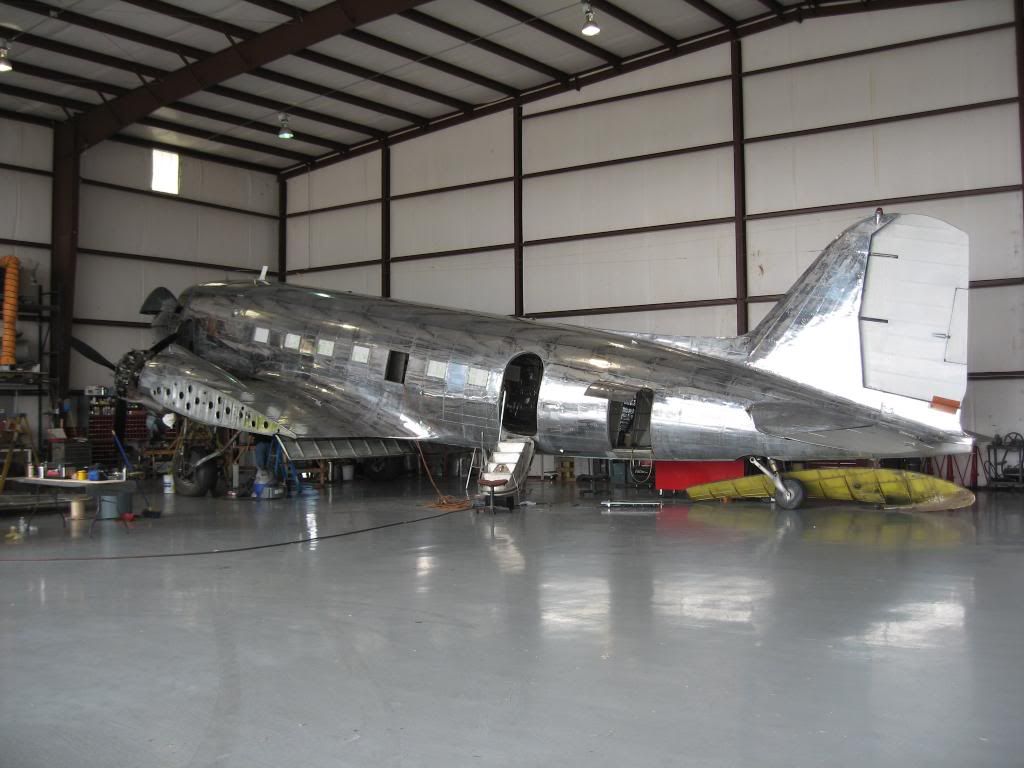 Interior during refurb after complete gut out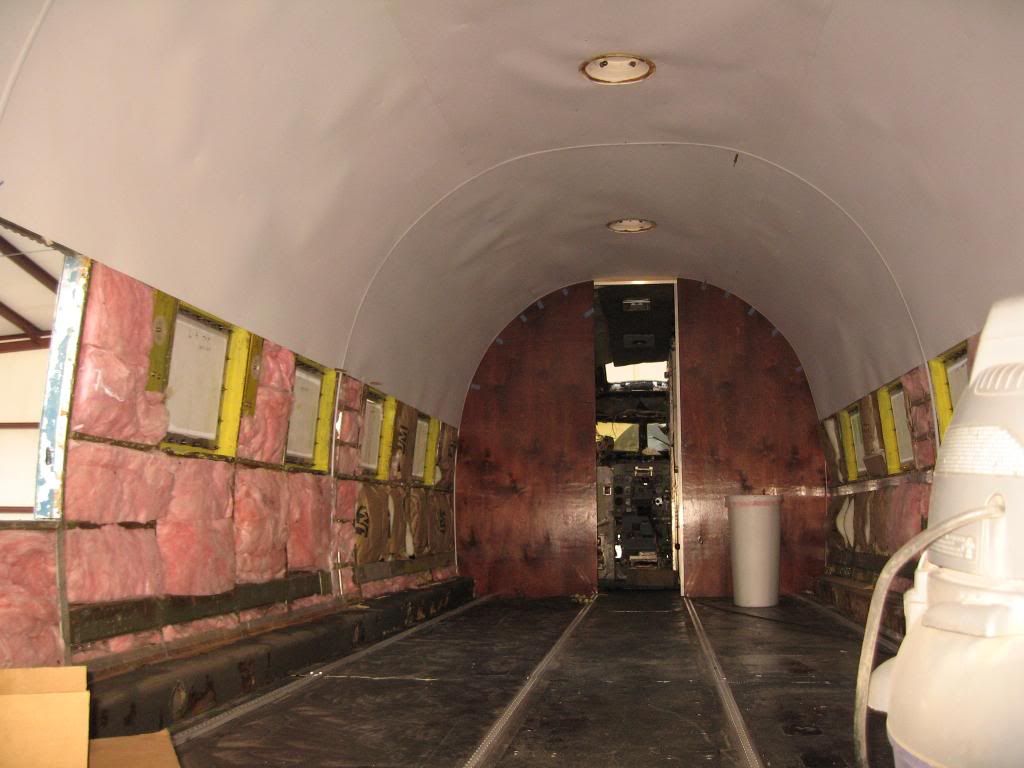 Polished and painted
Almost there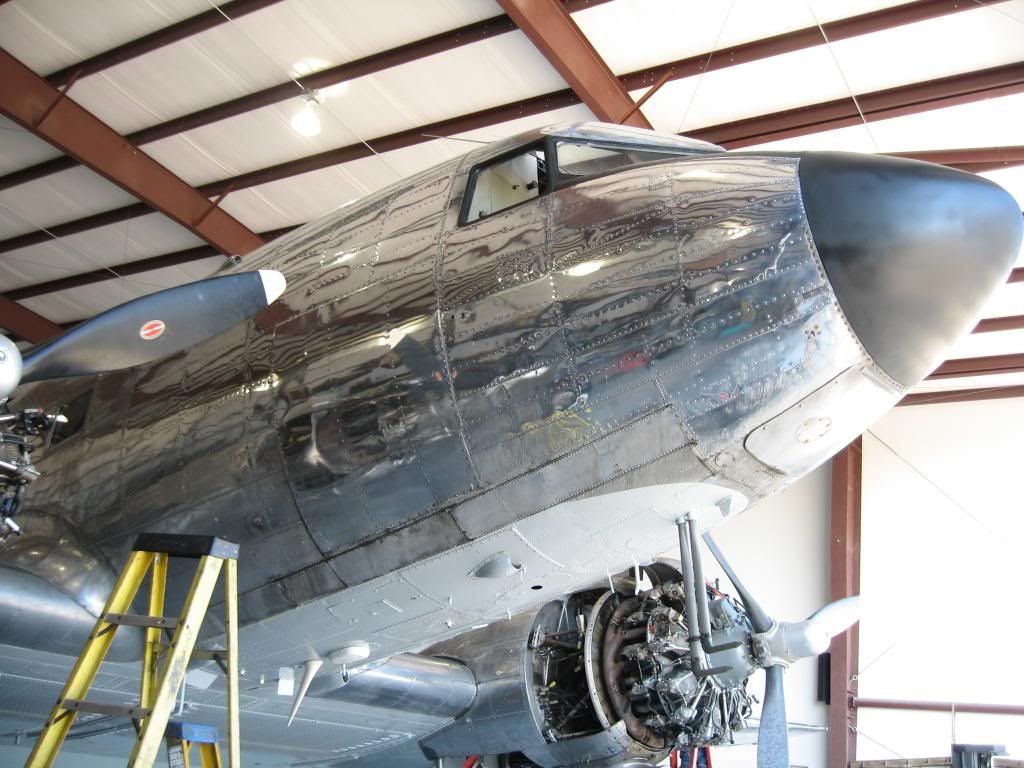 Pilot's side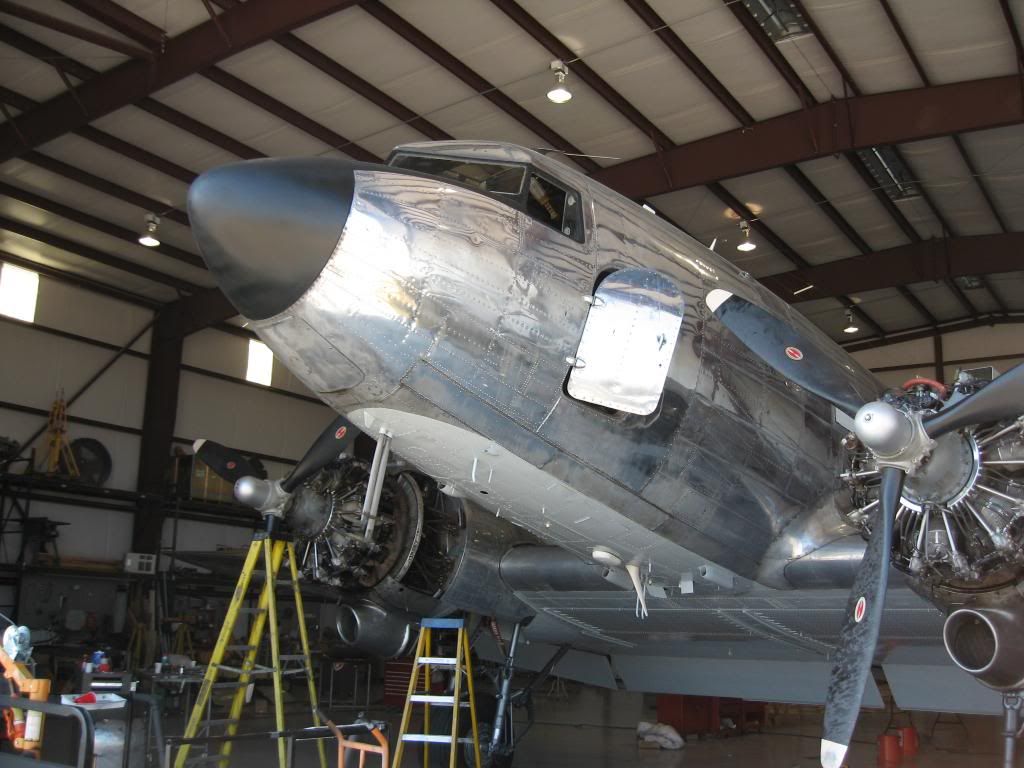 Heading east...
These pictures came to me from several sources and I just gathered them all here. Not sure who took what but thanks to all. Most importantly thanks to John at Airborne Imaging Corp for taking a chance and saving this aircraft. I hope the best for them!
_________________
Bill Goebel
aka TPFD
Vintage Aircraft Services
Aircraft restoration and rebuilding
Rhome, TX
http://www.vintageaircraftservices.net