Hey Dave,
I stumbled across a image my dad took of EKC back in the early 70s with a slightly different paint scheme.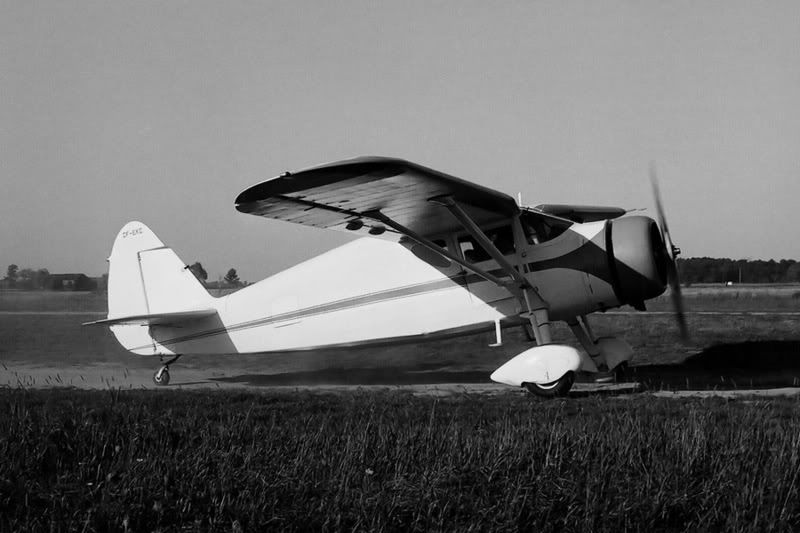 Cheers,
Eric
_________________
The air resounds from the Rolls-Royce roar!
To an enemy the warning is dire: here only eagles soar,
and the last thing he'll see is a mirrored Spitfire!