Hi Again,
I thought some of you here might like to see my in progress build of the new Sword 1/72 T-33A kit. I have another thread about this on ARC but for those of you who don't visit ARC I thought I'd post it here too.
I was able to track down a copy of the new Sword 1/72 T-33 kit a few weeks ago. I plan on doing a USAF bird, just not sure which just yet.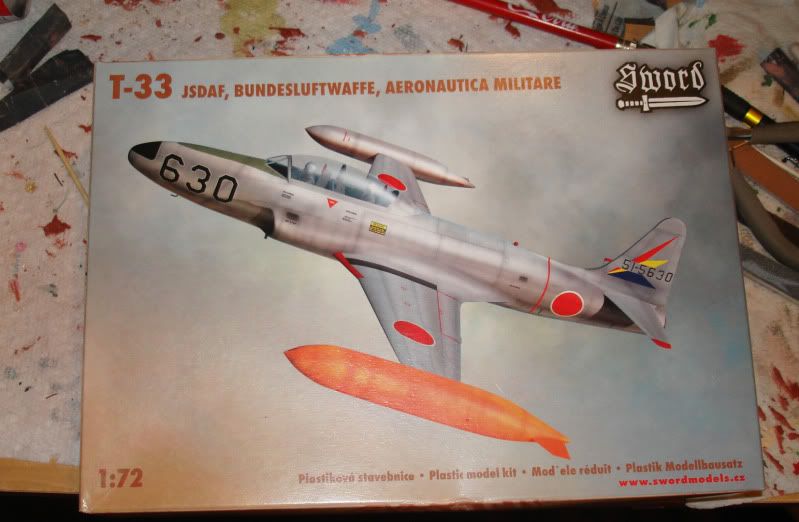 I've been painting the interior bits and I'm about ready to get the nose well, cockpit (minus sticks and seats of course), and tail pipe glued in place so the fuselage halves can be joined.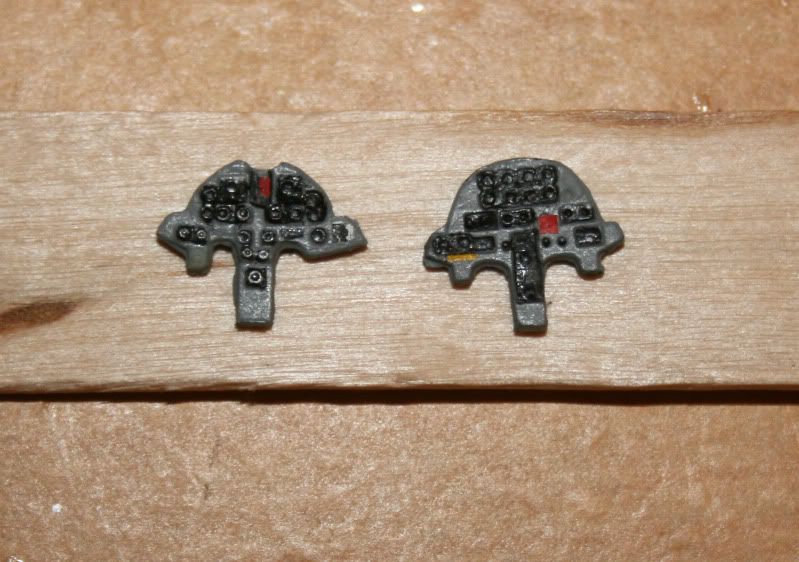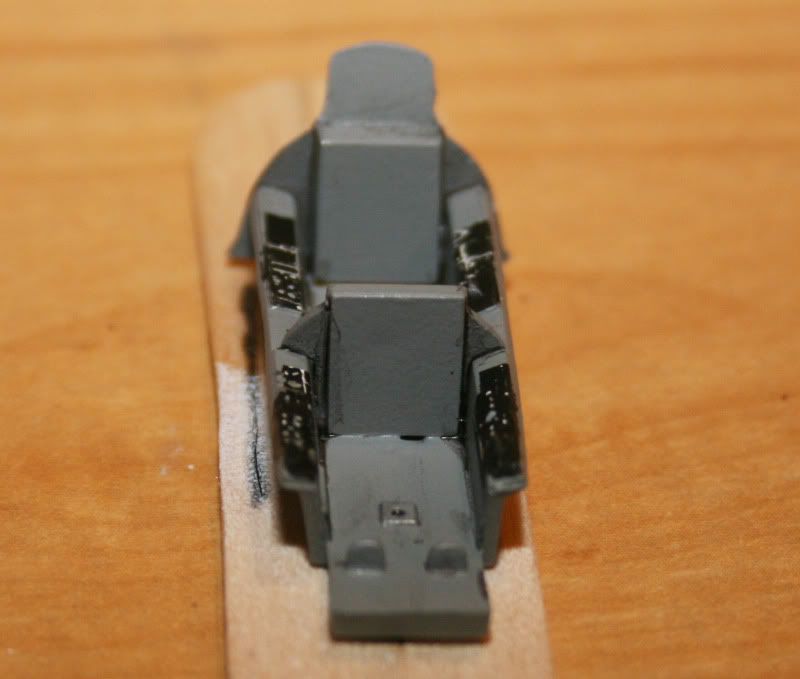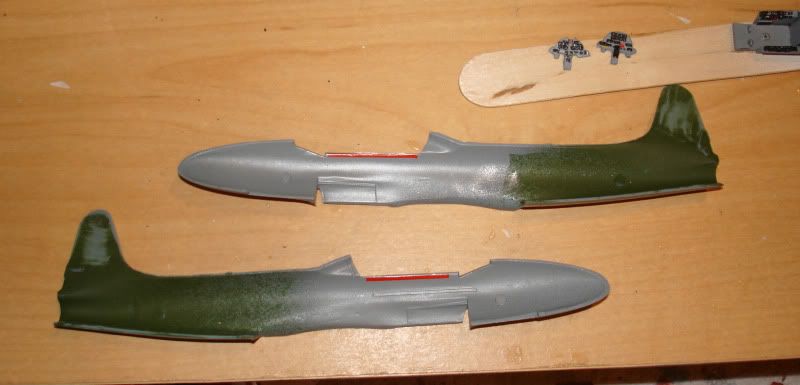 Here's the landing gear wells and wings along with some other bits and pieces.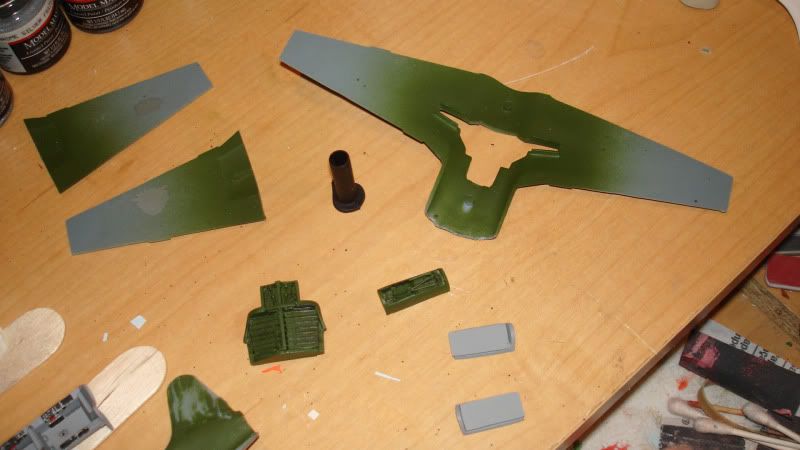 I've been very happy with this kit and it's level of detail. The resin bits are nicely cast. There are many tall ejector pins on the plastic that have to be removed from the wings and fuselage. A few passes with the Dremel tool and they are gone.
I hope the fit is going to be okay. There aren't any locating pins on anything so I'll have to be careful joining the fuselage halves to make sure they are lined up correctly.
I've already glued in the tail pipe and nose gear well as of this morning. The cockpit is assembled and ready to be glued in as soon as the nose gear well is set. Lead weight has been glued in place as well in the nose.
More pics later today or tomorrow as time permits.
-Derek